Traverse City Space Company Lands NASA Deal
By Craig Manning | June 7, 2018
A Traverse City company has found a notable collaborator: the National Aeronautics and Space Administration (NASA).

When ATLAS Space Operations relocated from California to Traverse City last year, it was a budding startup. Now the company is looking at a potentially game-changing contract with NASA, thanks to its ATLAS LINKS technology.

Described simply, ATLAS LINKS is a portable satellite antenna. It communicates with space satellites, tracks their movements, and receives data transmissions. In other words, it does all the same things that a parabolic satellite dish would do – but a parabolic dish is an expensive, permanent installation that can measure 100 feet wide and take months to build. Each ATLAS LINKS satellite, meanwhile, weighs 50 pounds, measures about two-and-a-half feet by two-and-a-half feet, and can be put together by two people in a matter of hour; an array of 4-10 units can yield the same benefits as a parabolic dish.

Last year, ATLAS LINKS caught NASA's eye as a potential way of refreshing the technology that drives their Near Earth and Deep Space Networks. That spark of interest eventually led to an Announcement of Collaborative Opportunity (ACO) contract for ATLAS Space Operations. Since then, ATLAS has been working with NASA engineers at venues such as the Wallops Flight Facility in Virginia and the Goddard Space Flight Center in Maryland.

NASA is working to determine if the ATLAS LINKS technology is compatible with its current ground-based communications network. If it is, Mike Carey, chief strategy officer for ATLAS Space Operations, says that would be a "significant development" for both ATLAS Space Operations and northern Michigan's budding STEM and space communities. When asked if there have been any developments so far in the testing process, Carey says an announcement is coming soon from NASA. Until then, he's sworn to secrecy about the status of the ATLAS LINKS project.

In the meantime, ATLAS is focusing on another one of its core missions: bringing the space industry to Traverse City. This weekend, the company will sponsor the inaugural Michigan Space Forum, an event Carey says will bring speakers from around the country to talk about "everything from launch systems to rockets to satellite sensors to astropreneurs." The forum will take place on Friday, June 8 from 8am to 5pm at the Northwestern Michigan College (NMC) Parsons-Stulen Building.

ATLAS Space Operations will also have a presence at Saturday's Mission One STEM Expo, planned for 12-4pm at Parsons-Stulen. The event will feature interactive displays and demonstrations from a range of northern Michigan STEM businesses. ATLAS will use a weather balloon to launch a CanSat – a satellite built from a soft drink can – to 100,000 feet, the low-end of space. The satellite was built in collaboration with local student, who will use the flight to test things like ozone, radiation, and photoelectricity power levels at different altitude levels. The STEM Expo will conclude Saturday evening with a 7pm keynote address from astronaut Ron Johnson.

Registration for the Michigan Space Forum is $150 for space industry folks and $100 for educators. You can register online. Saturday's Mission One STEM Expo events – including the evening keynote – are all free and public.

PHOTO:Ed McCarty, director of government programs for ATLAS Space Operations, poses with ATLAS' LINKS antenna, with a traditional parabolic antenna in the background.
Comment
City Commissioners Approve Property Purchase For Parking Deck
Read More >>
Shutdown Could Threaten TCAPS Superintendent Search, Recall Effort
Read More >>
Despite Virus, Soon-To-Be-Wedded Couples Are Marching On
Read More >>
City Commissioners To Talk Living Wages For Staff, Relief Measures For Businesses
Read More >>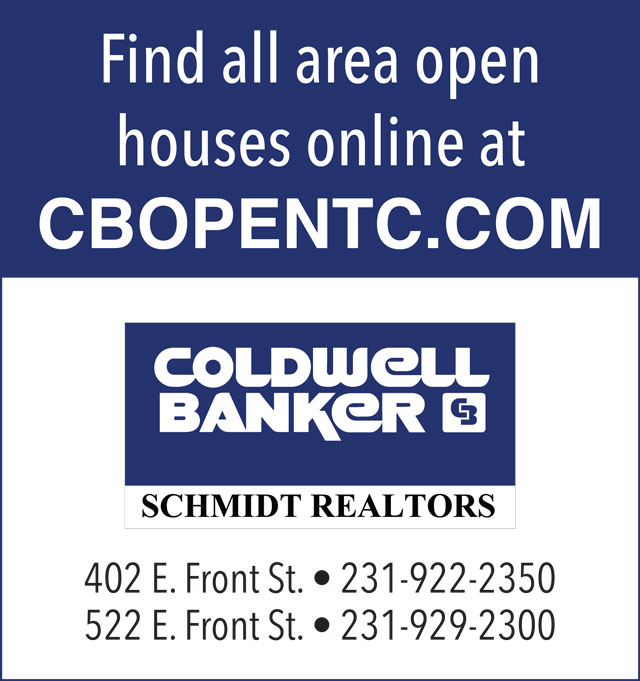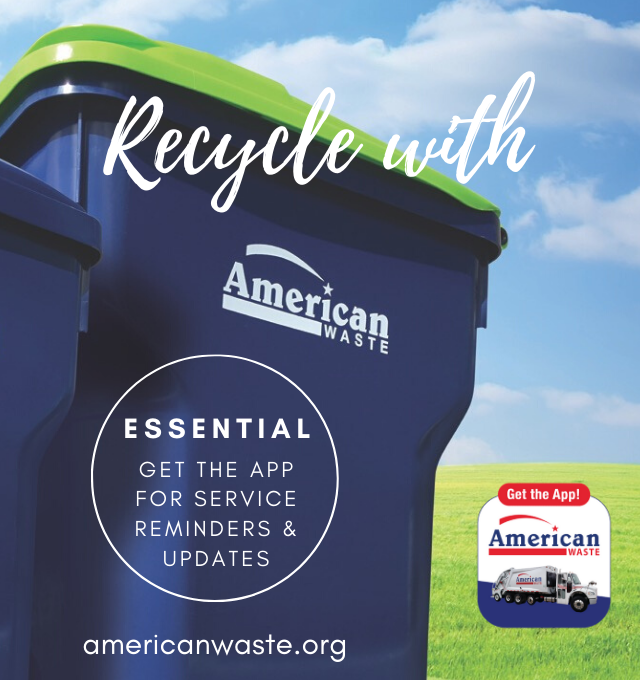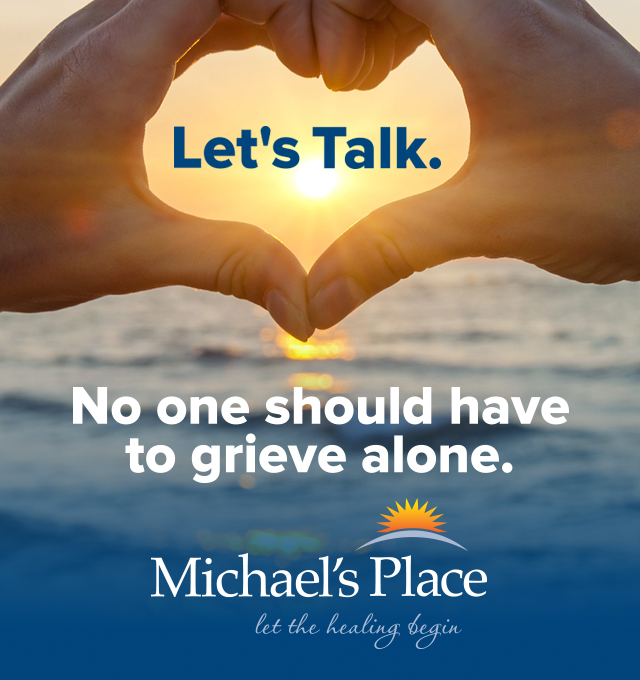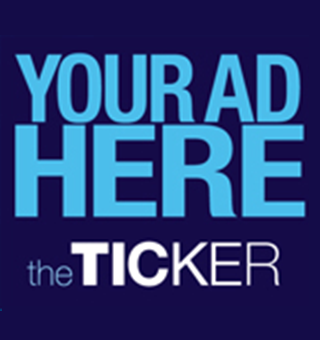 Meijer, Walmart Enact New Shopping Protocols
Read More >>
Munson Increases Visitor Restrictions, Requires Universal Masking
Read More >>
Animal, Pet Care During Pandemic
Read More >>
MHSAA Cancels Remainder Of High School Winter/Spring Sports Seasons
Read More >>
How Will Tourism, Hotels & Vacation Rentals Survive The Pandemic?
Read More >>
The Future of Horizon Books
Read More >>
City To Vote On Parking Deck Property Purchase
Read More >>
Grand Traverse Band Casinos Donate 7,000 Pounds Of Food
Read More >>
Is The Boom Over?
Read More >>
Whitmer Closes K-12 Schools For Rest Of School Year, Sets Guidelines For Remote Learning
Read More >>