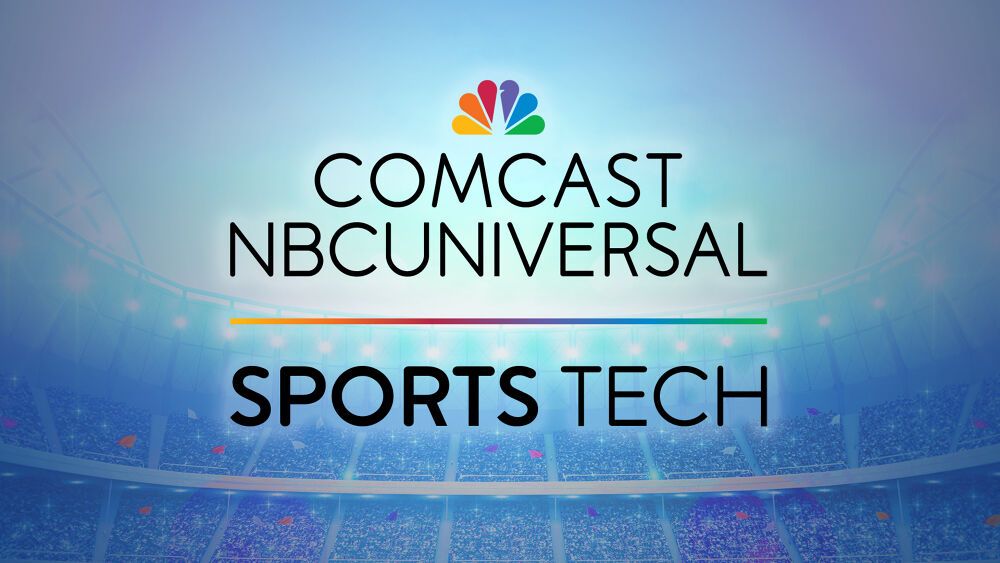 Traverse City Startup Selected For Comcast NBCUniversal SportsTech Accelerator
By Craig Manning | Feb. 23, 2022
A Traverse City-based company has been announced as one of 10 startups participating in this year's Comcast NBCUniversal SportsTech Accelerator. The accelerator, now in its second year, will allow founders to work closely with advisors "from some of the most recognized sports brands in the world," including partners like World Wrestling Entertainment (WWE) and the PGA Tour. Traverse City's own Uru Sports, a professional network for elite athletes, will be among the businesses getting advice and guidance as part of the 12-week program.
Uru Sports was founded by University of Michigan graduate Ainsley McCallister, a recent transplant to northern Michigan, as highlighted in the cover story of this month's Traverse City Business News. McCallister was an All-American athlete and a team captain on the U of M women's field hockey team and played professionally overseas after graduating in 2014. Her experiences convinced her that there was a need for a LinkedIn-style network that catered specifically to elite athletes. That idea morphed into Uru Sports, which has since helped place more than 600 athletes on professional teams overseas. The network also helps retired athletes find their next career paths.
The Comcast NBCUniversal SportsTech Accelerator is a program designed to help sports technology startups "further develop their business ideas and find creative approaches in their industries." In addition to the WWE and the PGA Tour, advisors include NASCAR, Sky Sports, and a trio of United States Olympic sports organizations: U.S. Ski & Snowboard, USA Cycling, and USA Swimming. This year's program drew "over 800 applications across 44 countries," according to Comcast. Founders from the chosen startups will participate in a 12-week "custom curriculum focused on fundraising, sales, marketing and branding, product design, mental health, company culture, go-to-market strategy, and working at enterprise scale."
Per Matthew Mirandi, a communications professional working with the Comcast NBCUniversal SportsTech Accelerator, the program will be "a gauntlet to further ready Ainsley and supply her with the resources and relationships to secure new partnerships and growth." Mirandi says Uru Sports will be working closely with Rina Thakker, senior vice president of digital products for the WWE, "because [the WWE] sees [Uru] as a great talent pool mechanism to onboard new talent from collegiate athletes who won't be going onward to play professionally, but still want to be involved in athletics." He adds that USA Swimming is also "really intrigued by the Uru platform, because of the high volume of college level athletes that complete their senior year and then need a new avenue for next phase opportunities."
Jenna Kurath, vice president of startup partnerships and head of SportsTech for Comcast NBCUniversal, described the accelerator as a way "to find, fund, and fast-track the top sports technology startups challenging the status quo and creating new innovations that will impact how we participate in, view, and celebrate sports."
The accelerator program will take place this spring and will conclude with a "Demo Day" on May 26, where the 10 startups will "present their businesses before some of the world's leading venture capitalists, startup founders, business executives, and media."
Comment
Gold In The Water: Local Partners Band Together To Make Traverse City A Global Freshwater Leader
Read More >>
Is The Cherry Capital At Risk Of Losing Its Global Crown?
Read More >>
Mt. Holiday Eyeing $4 Million+ Capital Campaign, Improvements
Read More >>
Hentschel's Eligibility Challenged In County Commission Race Over Residency Questions
Read More >>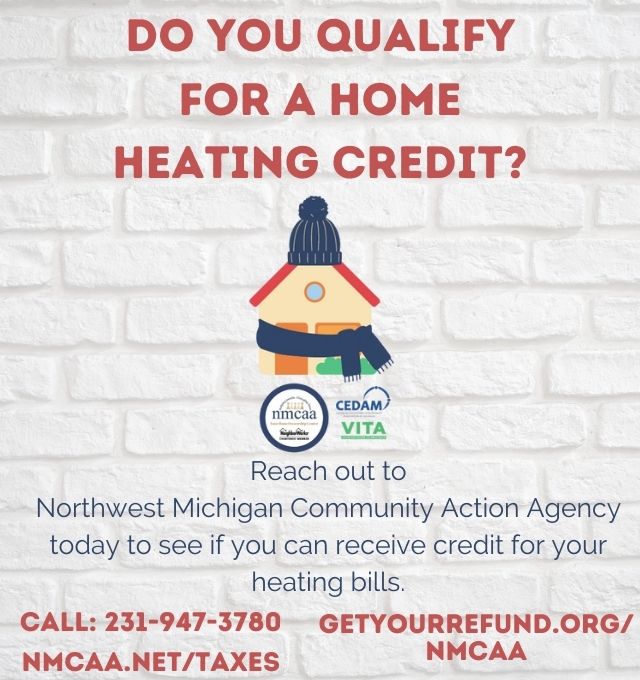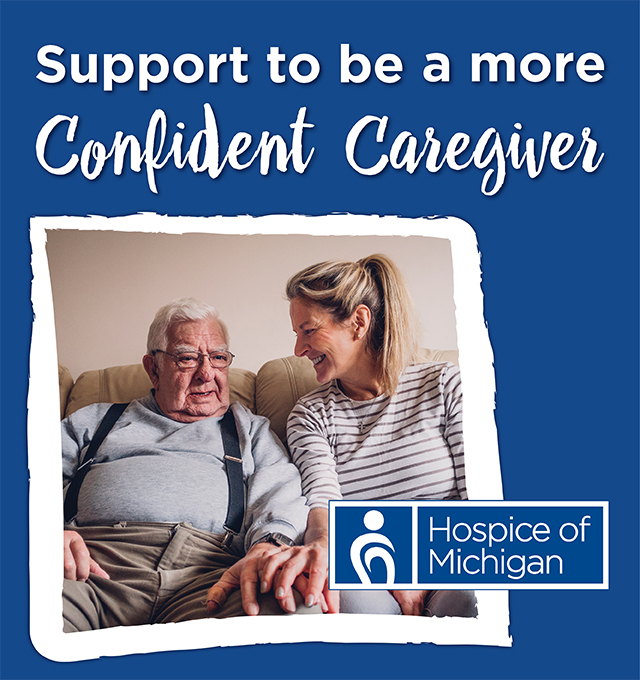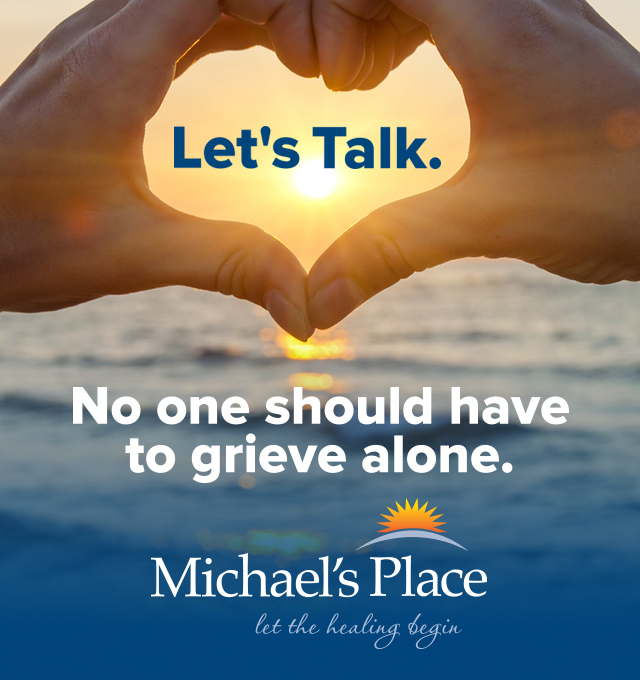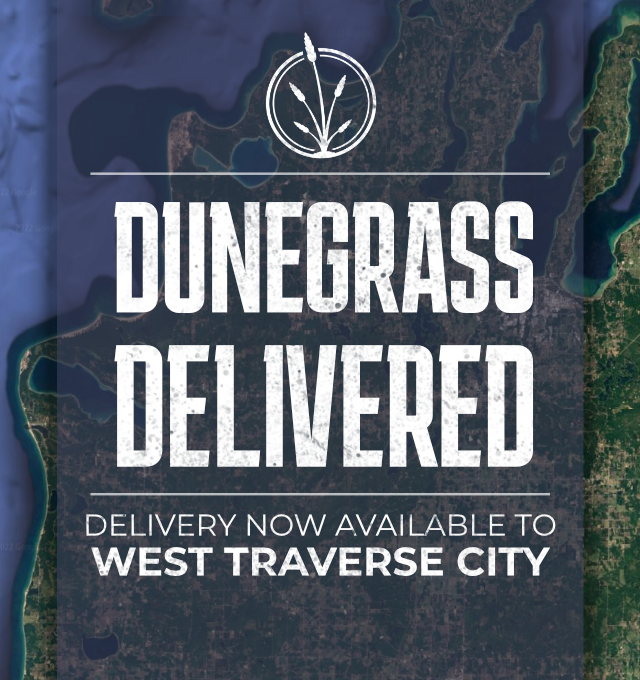 State Allocates $7 Million To Senior Center Rebuild
Read More >>
Eight Arrested In Grand Traverse County In Underage Solicitation Sting
Read More >>
City, County Leaders To Consider Bond/Millage Plan To Fund Senior Center Rebuild
Read More >>
Traverse City Man Arrested For Taking Part In January 6 Capitol Attack
Read More >>
Rotary Charities Announces 'Proactive' Grant Cycle To Address Top Community Needs
Read More >>
TCAPS To Hire School Safety Liaison, Consider Outside Security Assessment
Read More >>
Boardman Lake Loop Trail Opens To Public Friday
Read More >>
TC Light & Power Prepares For Citywide Fiber Expansion, New Service Center That Will Take Over Jewelry Store
Read More >>
The Wind Beneath The Blue Angels' Wings
Read More >>
NMC Announces Tuition Hike
Read More >>