Traverse City To International Space Station, Do You Read?
By Beth Milligan | June 23, 2019
A group of Traverse City students will kick off their summer vacation with an otherworldly experience – making radio contact with the International Space Station and interviewing NASA astronaut Nick Hague live as he's in orbit. The special event is one of several opportunities for students to participate in science, nature, and STEM programs this summer in Traverse City.
The Traverse Area District Library's (TADL's) Summer Reading Club was chosen through a national competitive application process to be one of 13 U.S. organizations that will host a radio contact event with the International Space Station (ISS) between now and December. Only three libraries were selected, and TADL is the only Michigan-based organization invited to participate. "The closet other events are in Pennsylvania and Missouri," says TADL Marketing and Communications Manager Matt Wiliford.
Students will talk with ISS crew members via amateur radio on Friday (June 28) from the McGuire Room at the library. Doors will open at 9am, with the event starting at 9:30am. Former NASA astronaut Greg Johnson will be in attendance to discuss his own trips to ISS, then members of the Cherryland Amateur Radio Club will provide an overview of the equipment being used to make radio contact with ISS. At 10:02am, direct radio contact will occur between NA1SS (ISS) and W8TCM (Traverse City). Eight students have been chosen to ask one question each of their own, then a second question submitted by community members through the library's "Ask an Astronaut" submission contest. TADL staff helped curate the questions to cover a variety of topics and provoke thoughtful conversation, according to Wiliford.
"This is a highly controlled environment experience…we only have a maximum 10-minute window," says Wiliford. "You can see a big antenna on our roof now. That's because we're sending a radio contact directly into space with ISS as it flies by. So it's a very limited window."
In order to make the most of their time, students are participating in two rehearsals to get comfortable with the radio equipment and practice reading their questions. ISS crew have also been sent the questions in advance, so that if the connection temporarily drops or they miss the audio of part of a question, they can still answer and keep the interview moving. "We're confident that each of the participating students will get to ask their questions, and then a majority if not all of the (public) questions," says Wiliford.
Though geared toward students in TADL's Summer Reading Club – which has a 2019 theme of "A Universe of Stories" – the public is also invited to participate in the event. Seating in the McGuire Room is available on a first-come, first-served basis, with overflow seating available in neighboring library rooms and the event broadcast on the televisions in the Sight & Sound Department. The event can also be watched live online at TADL's YouTube channel (YouTube.com/TADLnotjustbooks) or on television at Traverse Area Community Media's channel 189 on Charter/Spectrum.
The event is backed by ARISS, the Amateur Radio on the International Space Station program, a joint venture between NASA and the Center for the Advancement of Science in Space (CASIS), the American Radio Relay League (ARRL), and the Radio Amateur Satellite Corporation (AMSAT) to promote interest in space exploration and STEM programs. As interest in STEM careers – those in the science, technology, engineering, and math fields – grows, more events are being offered to Traverse City during the school year and during summer months.
Multiple day camps in the region focus on nature, science, the outdoors, or STEM, including the Boardman River Nature Center, Grand Traverse Bay YMCA, Grass River Summer Camp, NMC College for Kids, and Traverse City/Grand Traverse County, to name a few (see a complete list of camps here). Quarkmine will host multiple robotics camps for students in second through twelfth grades, while TCAPS hosts a STEM week among its offerings for its Summer Explorers Club for ages 3-12.
The Traverse Area Chamber of Commerce is also highlighting the importance of STEM education this summer. The Chamber sent out an alert to its members this week asking them to contact Michigan legislators to support funding for FIRST and VEX competitive robots programs through the state's School Aid Fund. Legislators last year supported the funding, as well as boosted a statewide grant pool to $4 million for those programs. That boost led to 120 new VEX teams across Michigan (a 45 percent increase), 700 new students participating in robotics, a 50 percent increase in the number of VEX teams in northern Michigan (particularly in rural school districts), and nearly 15 percent growth in the number of VEX competitions, according to the Chamber.
The Chamber notes that grant funding for robotics teams has been pulled from the Michigan House version of the School Aid budget and is encouraging members to support a Senate version that includes the robotics funding. "We know that STEM skills are an important part of filling jobs of the 21st century," the Chamber wrote in its email to members.
Comment
Commissioners to Offer City Manager Position to Vogel
Read More >>
From Frenzy to Focus: Northern Michigan's Fall Real Estate Update
Read More >>
Grand Traverse State Bank To Be Traverse City's Newest Bank
Read More >>
Local NMC Students Traveled To Morocco Earthquake Epicenter Months Before Disaster Struck
Read More >>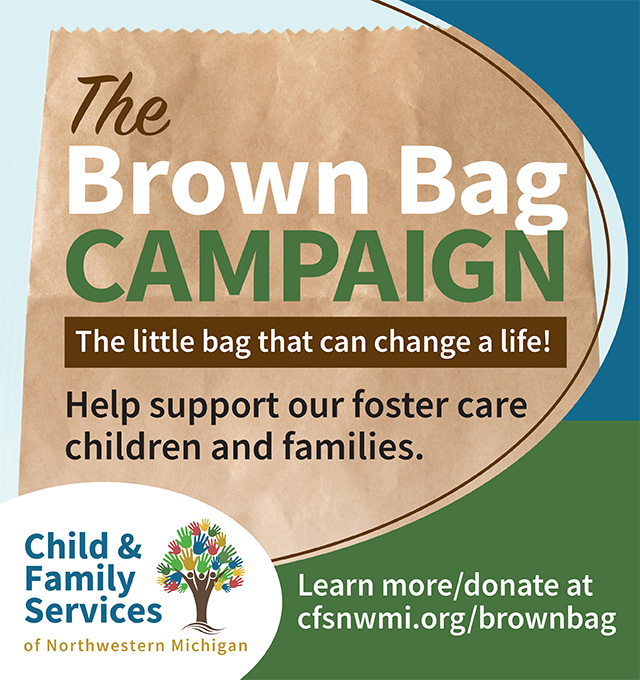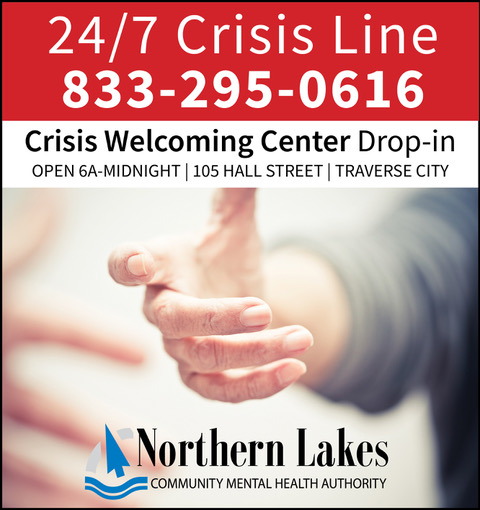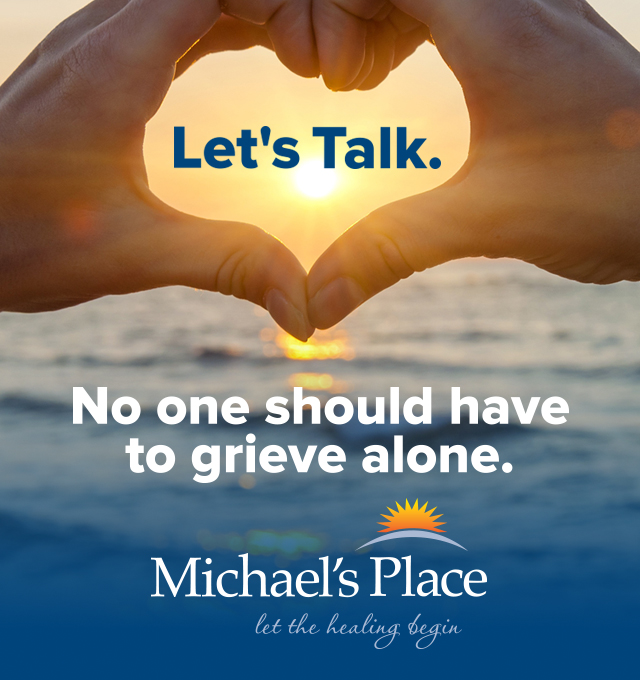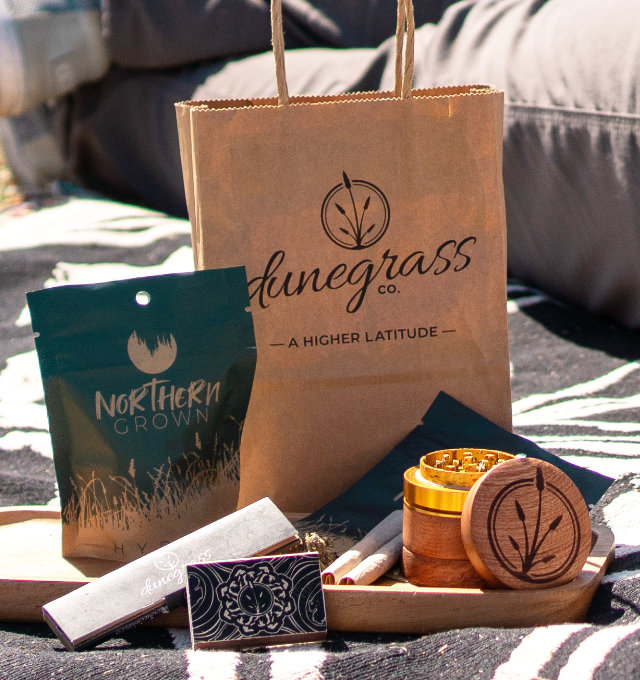 TC Curling Center Sweeps Past Expectations
Read More >>
Senior Services Take the Spotlight
Read More >>
Soon & McKeel Hagerty Launch New Foundation To Support Female Entrepreneurs
Read More >>
Two Hilton Hotels Planned for US-31/Three Mile Road Intersection
Read More >>
Peninsula Township Explores Becoming Charter Township
Read More >>
Your Fall Restaurant Guide
Read More >>
How Are We Doing? The Ticker Wants Your Opinion
Read More >>
Marentette Turns Down City Manager Offer
Read More >>
City to Talk PILOT Policy, Zoning Changes, Grandview Parkway Reconstruction
Read More >>
Local Homeowners Push Back Against Consumers Energy Over Tree Removals
Read More >>