Traverse City Travel Company Lands On Nat Geo List
April 10, 2015
Traverse City-based WANT Expeditions has received special recognition in the soon-to-be-released May issue of National Geographic Traveler. The small group travel company's tour – the Greenland Traditional Dogsled Expedition – was selected as one of the publication's "50 Tours of a Lifetime."
The list features the "most authentic, most innovative, best-guided and most sustainable tours" in the world. The Greenland expedition offers hands-on opportunities and how-to instruction on traditional methods used by the Inuit people.
Jessica Pociask is the owner of the conservation-focused company and has led more than 100 expeditions in almost 80 countries.
Power Island To Open To Bow Hunting Oct. 1
Read More >>
Development Group Proposes Major Project For Former Acme Kmart Site
Read More >>
PACE Opens Its Doors
Read More >>
NMC To Host Free Girls In Aviation Day Event
Read More >>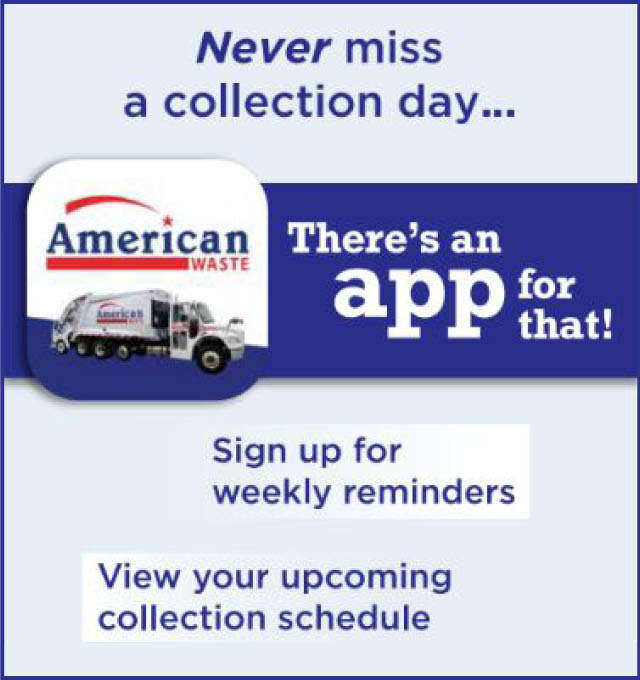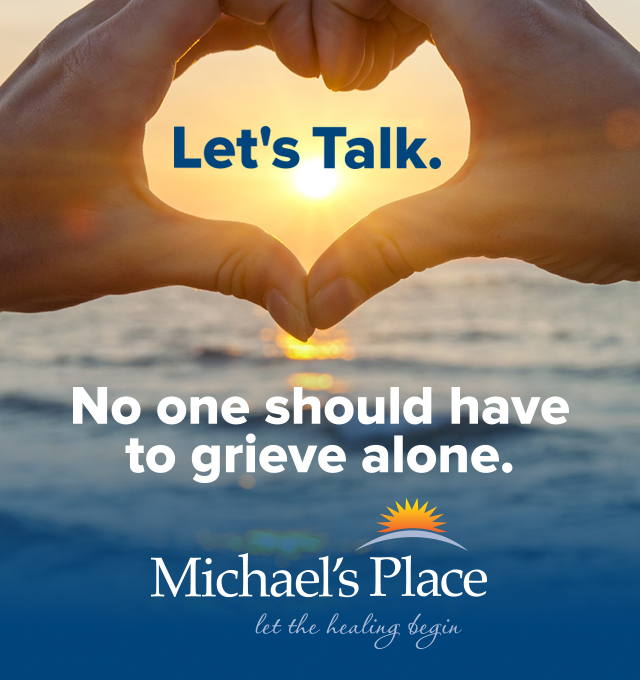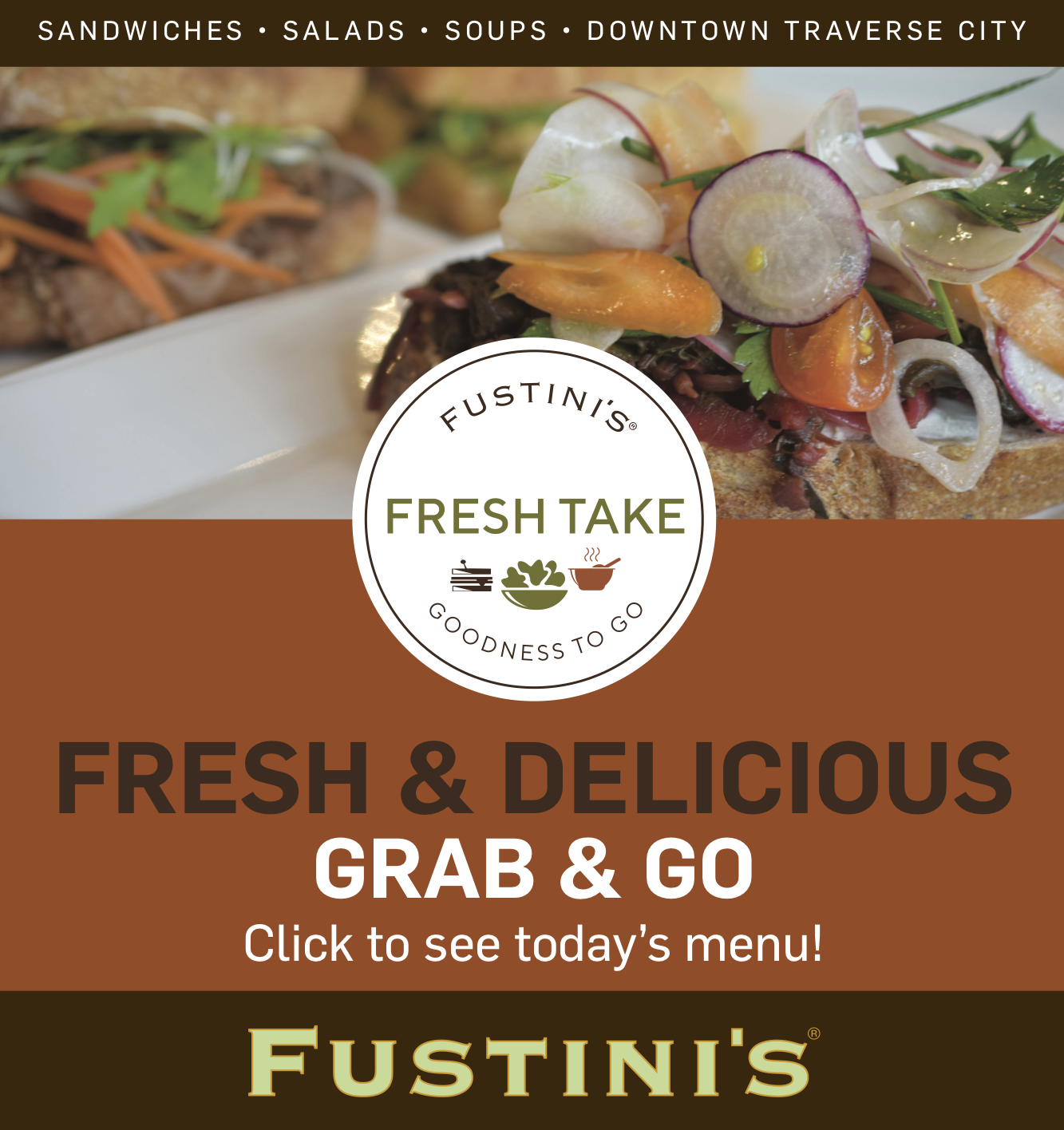 Tribe Opens Herkner Housing Project
Read More >>
New Charges Against Masseuse
Read More >>
The Summer 2019 Report Card
Read More >>
City Commission Candidate Forum Set For Next Week
Read More >>
Authorities Seeking Culprit Behind Park Damage
Read More >>
NMC Welcomes New Leaders In Four Departments
Read More >>
Cass Street Closure Thursday, Friday
Read More >>
County Approves New Court Bailiffs, Hoping To Alleviate Issues
Read More >>
DDA To Talk Economic Development, Community Officer, Downtown Planning
Read More >>
Impact 100 Selects Its Grant Finalists
Read More >>