Traverse City Travel Company Lands On Nat Geo List
April 10, 2015
Traverse City-based WANT Expeditions has received special recognition in the soon-to-be-released May issue of National Geographic Traveler. The small group travel company's tour – the Greenland Traditional Dogsled Expedition – was selected as one of the publication's "50 Tours of a Lifetime."
The list features the "most authentic, most innovative, best-guided and most sustainable tours" in the world. The Greenland expedition offers hands-on opportunities and how-to instruction on traditional methods used by the Inuit people.
Jessica Pociask is the owner of the conservation-focused company and has led more than 100 expeditions in almost 80 countries.
Comment
Nissley Earns High Marks In First NMC Evaluation
Read More >>
Kingsley Man Charged In Case Of Jogger Killed On River Road
Read More >>
Commongrounds Cooperative Development Awarded $1.5M State Grant
Read More >>
TCAPS Teachers Embrace "Crash Course" On Teaching 2.0
Read More >>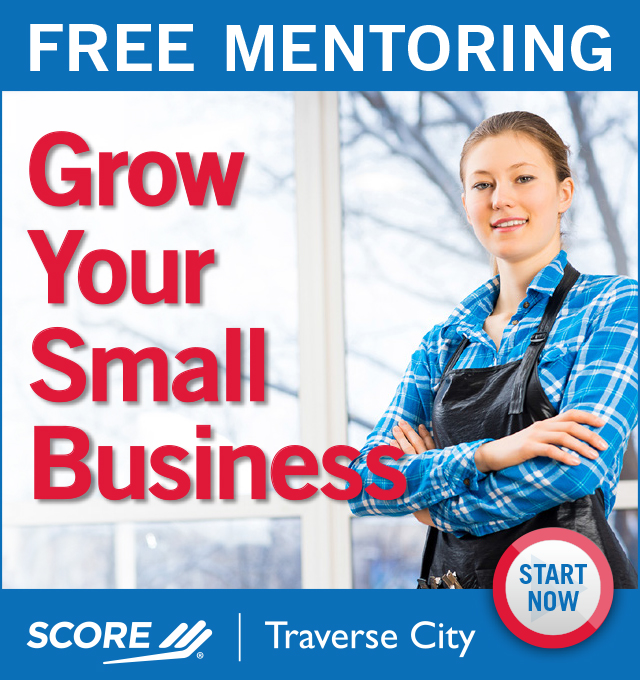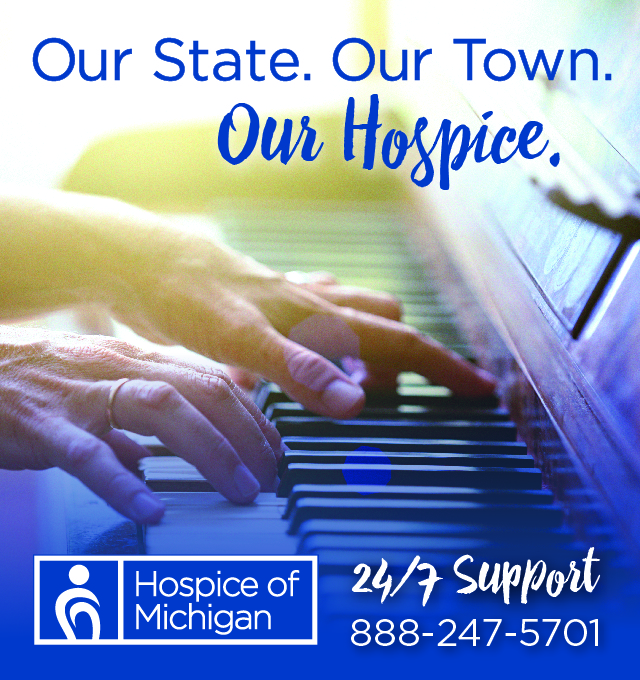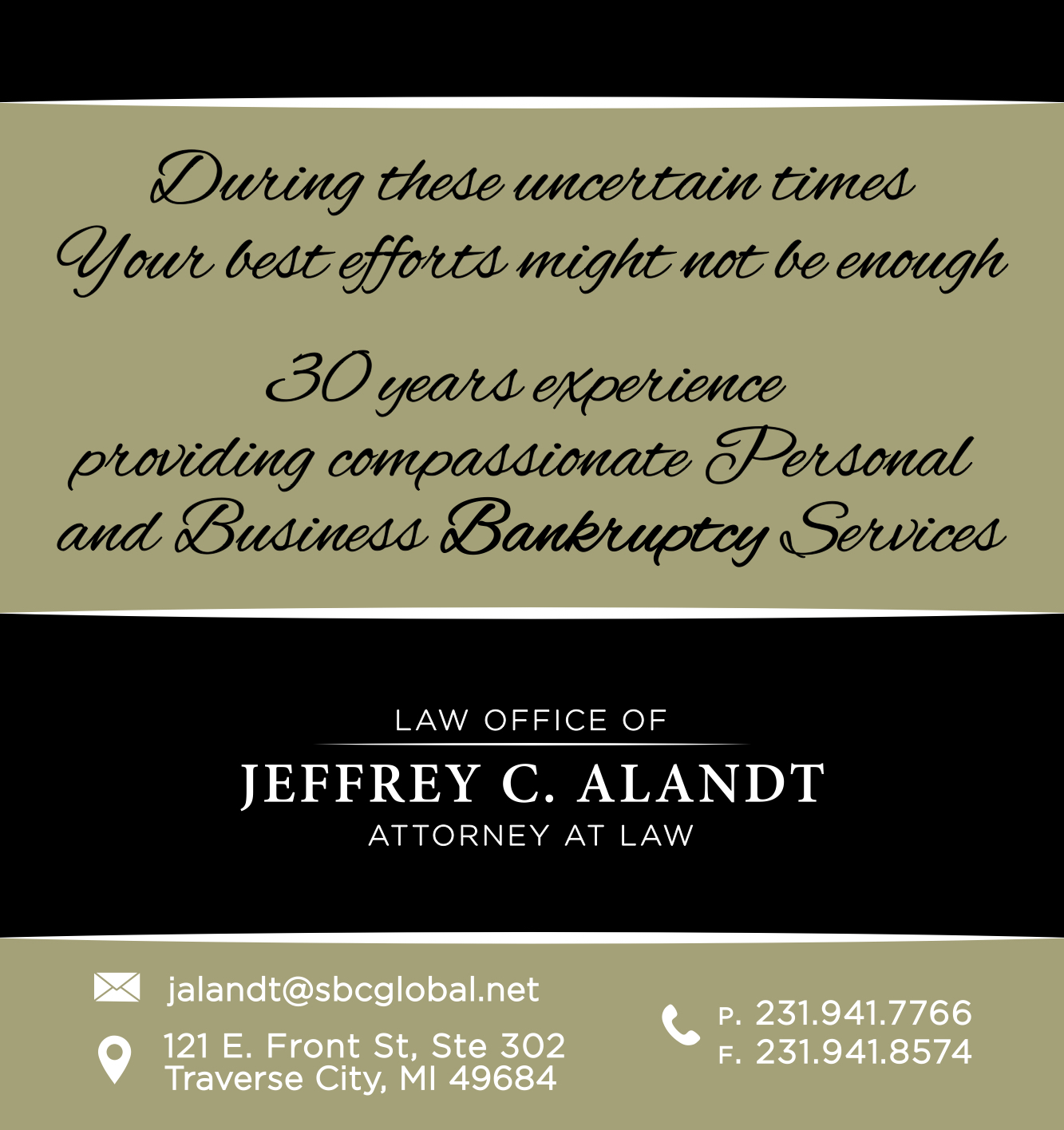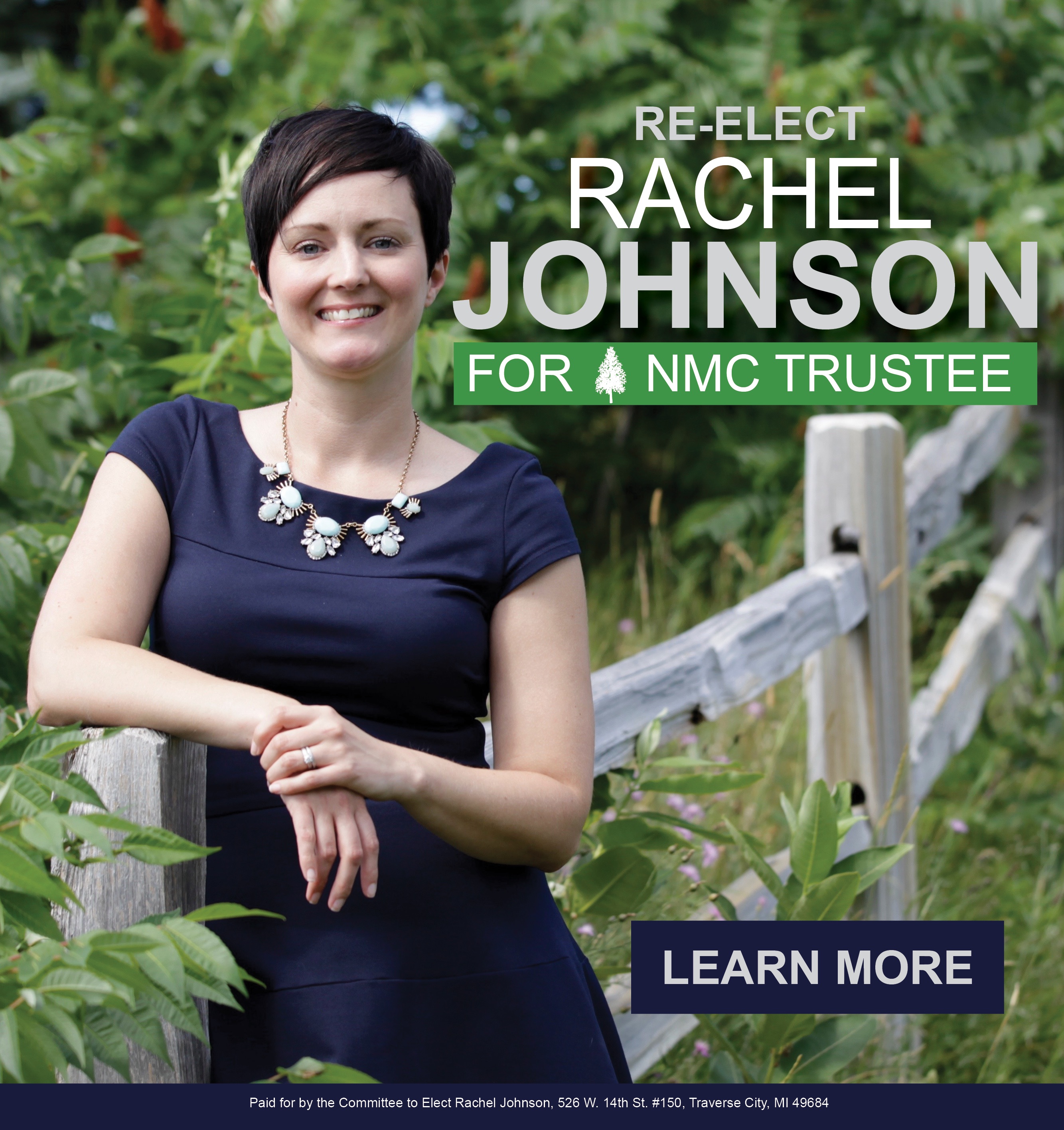 Sunrise Rotary Announces Its Grants
Read More >>
Pugsley Is Our Entry Into Michigan's Space Race
Read More >>
Details Emerge On PFAS Contaminants In East Bay Township
Read More >>
East Front Street Closure Planned Wednesday
Read More >>
Flu Season Arrives, But Traverse City Has Some Things In Its Favor
Read More >>
Second Coronavirus Case Linked To Central High School
Read More >>
Here's The Latest On Traverse City's Absentee Ballot Numbers
Read More >>
A Nightmare For Michigan Bats?
Read More >>
BATA Makes Adjustments To Fall Routes, Offers Free Rides On Election Day
Read More >>
Master Plan Approved For Civic Center; More Parks Projects Move Ahead
Read More >>