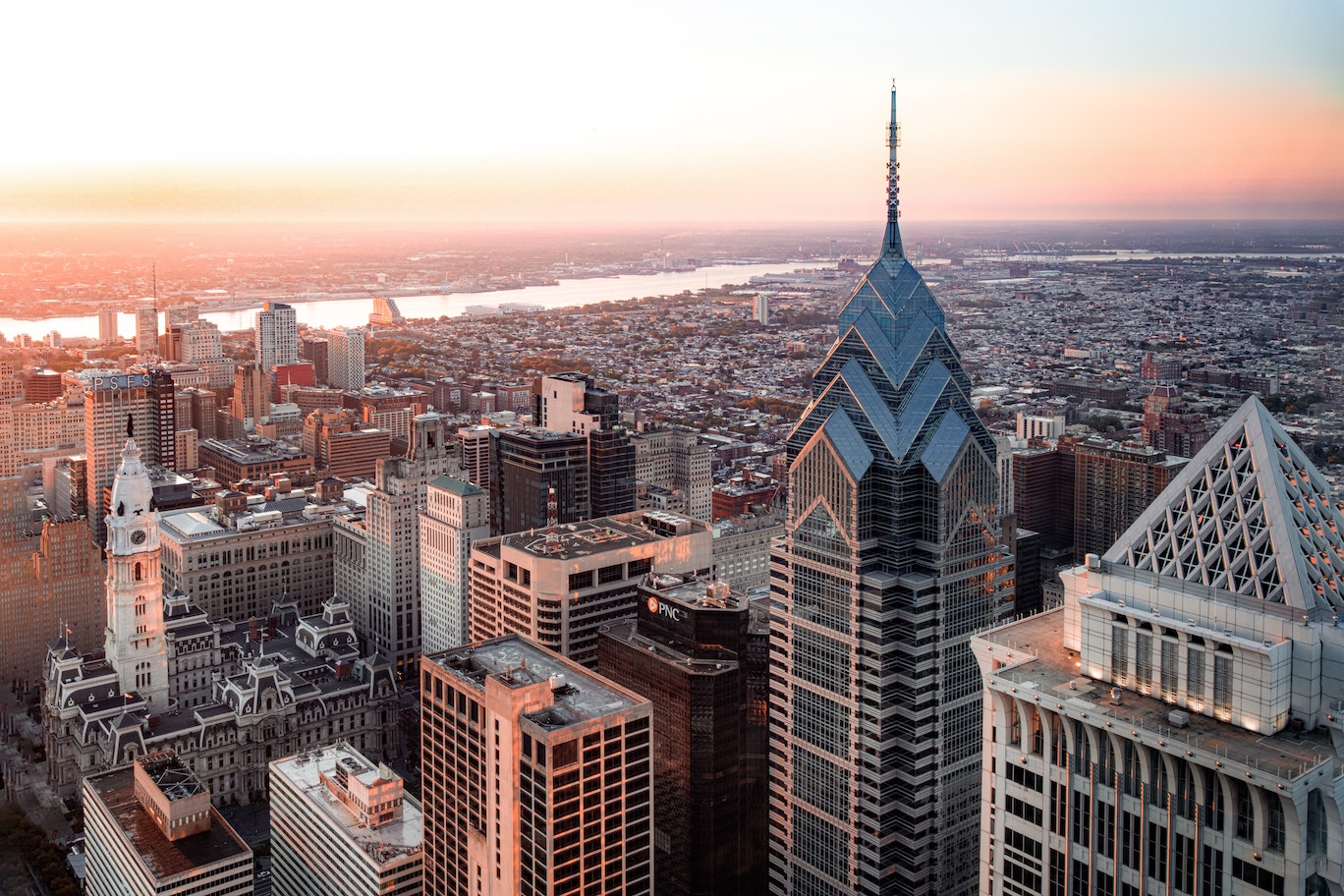 Traverse City's Airport Has A New Non-Stop Destination Coming
Feb. 1, 2021
The Ticker has learned that American Airlines will begin direct service between Philadelphia (PHL) and Traverse City (TVC) on June 3. American has been busy adding strong leisure destinations to its list of routes; this new service is expected to run only during the busy summer Traverse City tourism season.
As Airport Executive Director Kevin Klein told the Traverse City Business News in January, the airlines "know our summer market performed well even during COVID times. And we also have the environment people want, with open spaces and outdoor activities."
Commenting on the new Philadelphia route, Klein tells The Ticker, "AA offers another great opportunity by adding PHL to our line-up. American planned this launch last year but COVID delayed the launch until 2021. This is a great sign for industry as flying continues to be the safest way to travel."
Comment
City Wrestles With Building Height Rules
Read More >>
City Approves Safe Harbor Weekend Day Center
Read More >>
Former Employee Arrested After Construction Trailer, Tools Totaling $49K Stolen
Read More >>
Numerous Downtown Improvement Projects, Events On Deck
Read More >>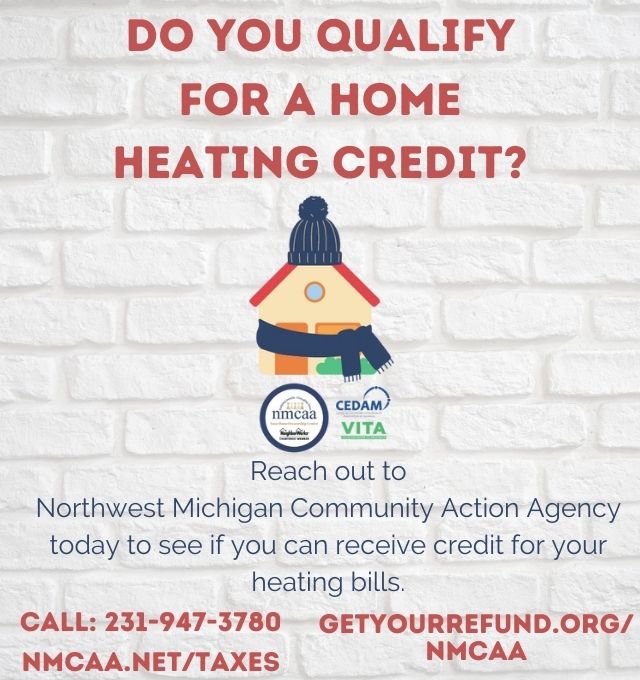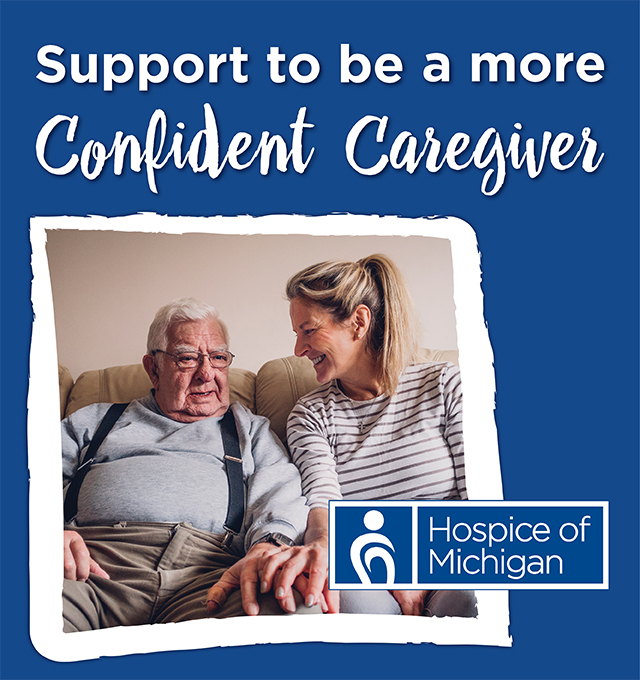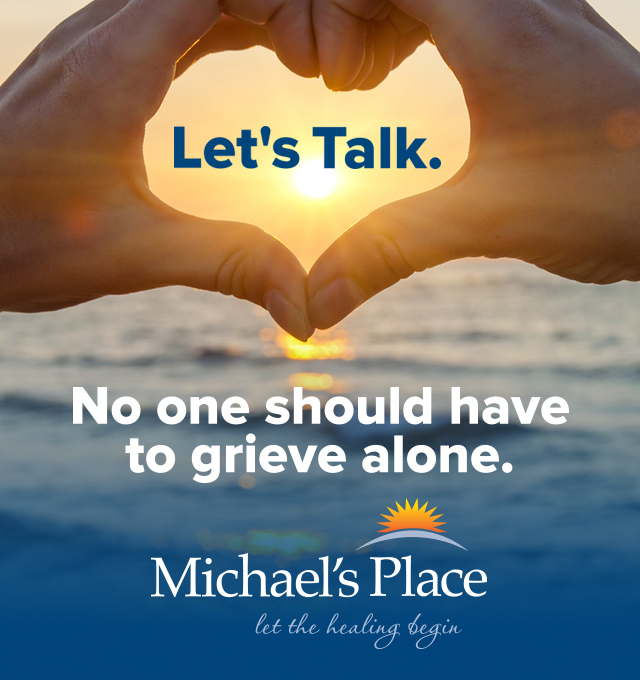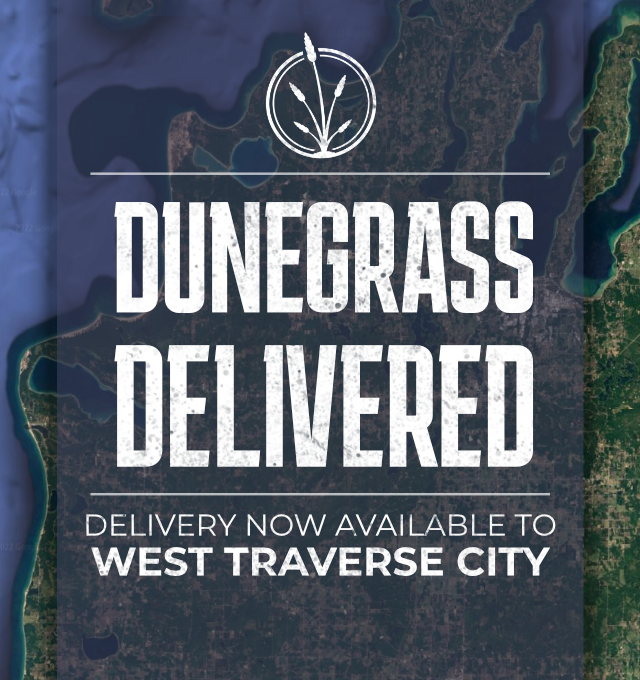 Local Real Estate Sales Flat, While Prices Continue To Escalate
Read More >>
GT County Commissioners To Talk Community ARPA Requests, School Resource Officers
Read More >>
Recess Takes A Road Trip To Short's Pull Barn In Elk Rapids!
Read More >>
Public Barrel Racing Event Set For Flintfields Saturday
Read More >>
85 Years Of Child & Family Services
Read More >>
The Good, The Bad, And The Ugly: Five Takeaways From A Chaotic Summer At Local Restaurants
Read More >>
Food Sovereignty Program Sees Third Harvest For Grand Traverse Band
Read More >>
City Commissioners To Vote On Bonding $8M In Water, Sewer Projects
Read More >>
TC Housing Commission & BATA Close On LaFranier Property, Prepare To Move Forward With Housing/Transit Center
Read More >>
Full-Scale Renovation Coming To Turtle Creek Hotel
Read More >>