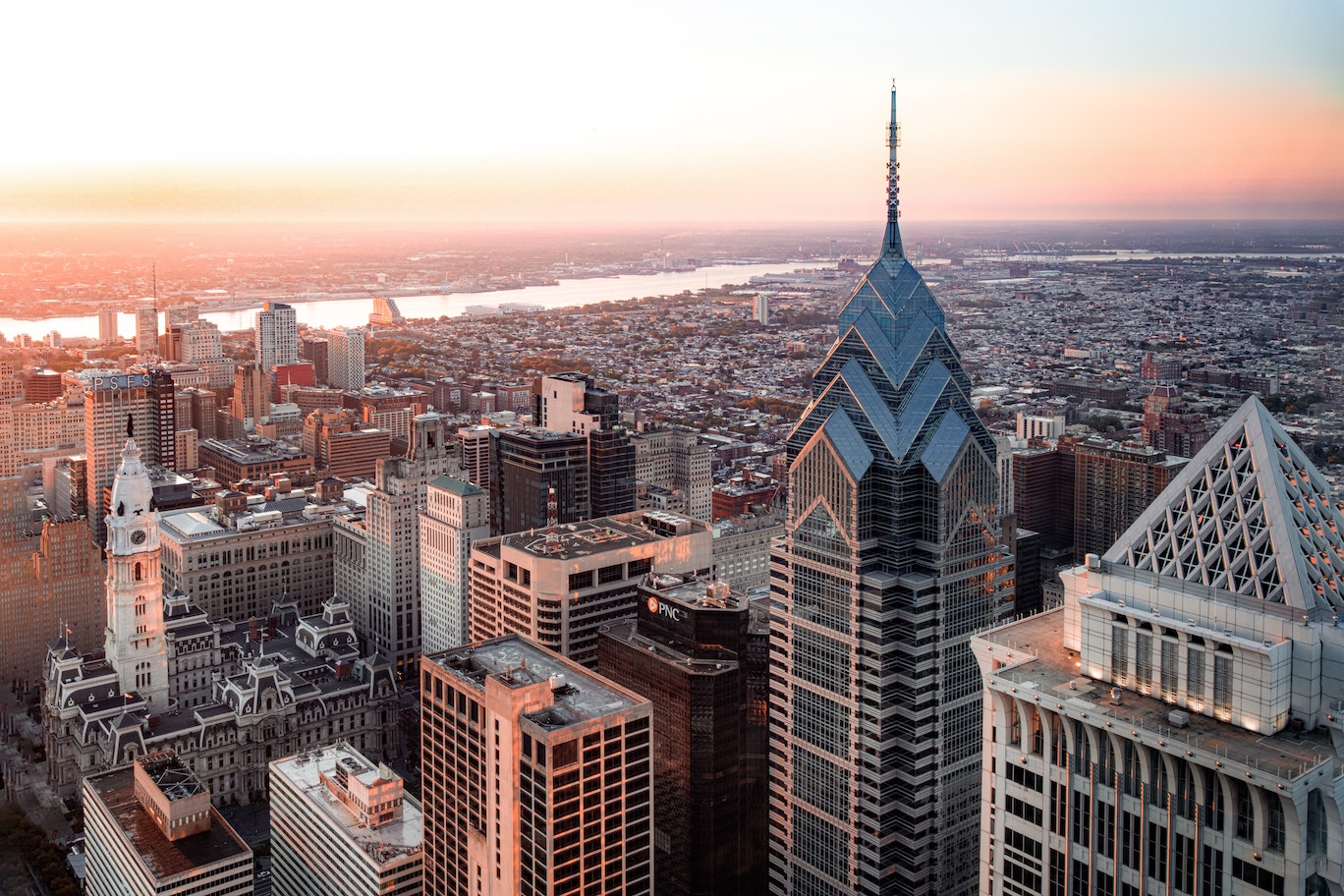 Traverse City's Airport Has A New Non-Stop Destination Coming
Feb. 1, 2021
The Ticker has learned that American Airlines will begin direct service between Philadelphia (PHL) and Traverse City (TVC) on June 3. American has been busy adding strong leisure destinations to its list of routes; this new service is expected to run only during the busy summer Traverse City tourism season.
As Airport Executive Director Kevin Klein told the Traverse City Business News in January, the airlines "know our summer market performed well even during COVID times. And we also have the environment people want, with open spaces and outdoor activities."
Commenting on the new Philadelphia route, Klein tells The Ticker, "AA offers another great opportunity by adding PHL to our line-up. American planned this launch last year but COVID delayed the launch until 2021. This is a great sign for industry as flying continues to be the safest way to travel."
Comment
TCAPS Extends Mask Mandate Another Month; Will Allow Volunteers In Schools Again
Read More >>
Mortgage Rates Low, But Will That Last?
Read More >>
Don't Forget The Health Crisis Before COVID. Chris Hindbaugh Certainly Hasn't.
Read More >>
Still For Sale In Acme
Read More >>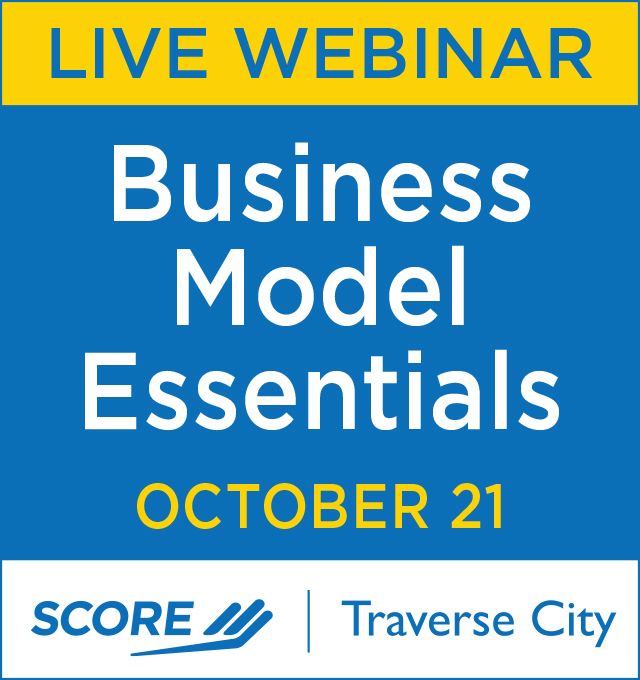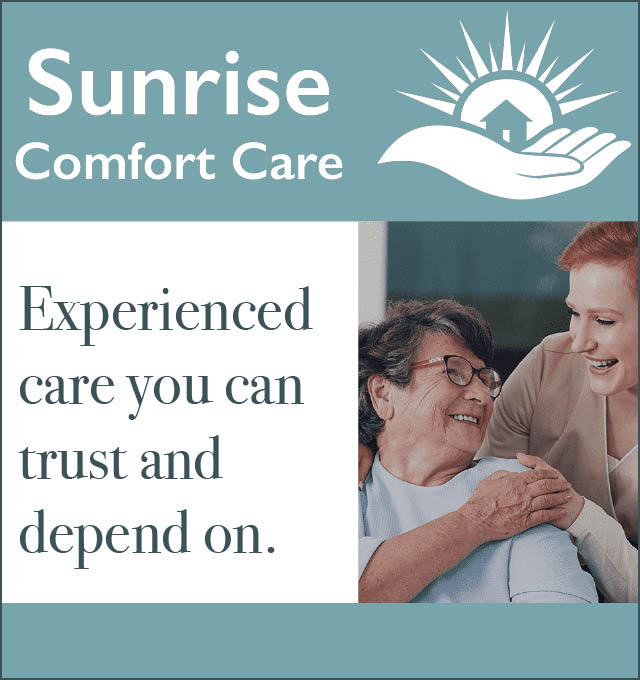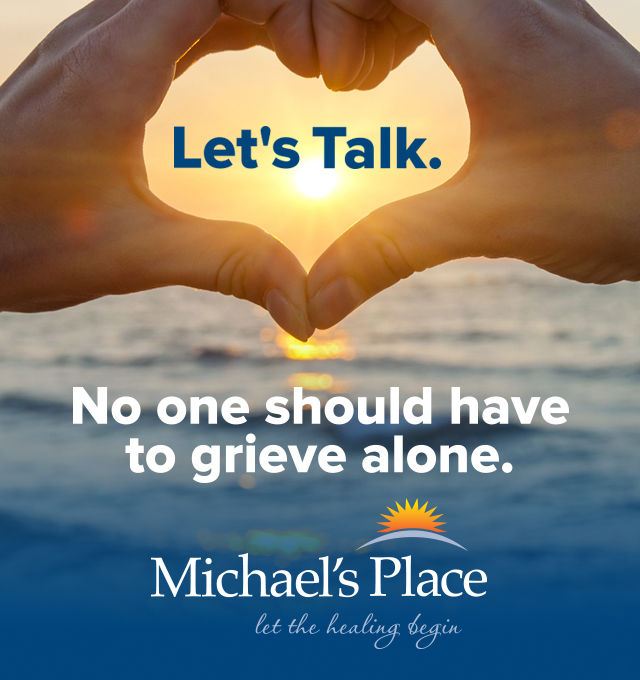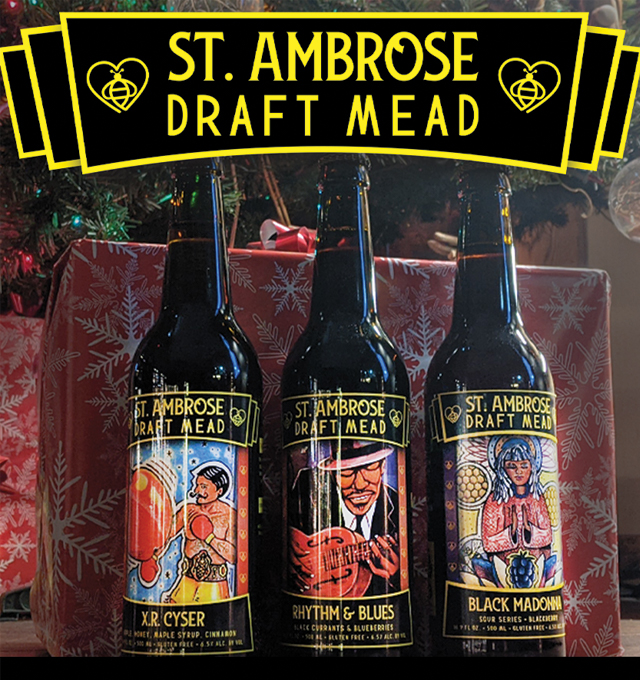 Here's Why You Can't Get An Uber From Cherry Capital Airport -- And Possible Workarounds
Read More >>
Disciplinary Hearing Scheduled For City Manager
Read More >>
DNR Euthanizes Black Bear Roaming Traverse City
Read More >>
Peninsula Township Updates: Winery Lawsuit, More Deputies, Bluff Road/Erosion Issues
Read More >>
Commissioners Approve City Manager Salary Increase, Drinks For Open Space Event, PILOT Agreement, Treasurer Termination
Read More >>
Former Norte Director Issues Statement Following Removal From Organization
Read More >>
Garfield Township, Traverse City Embrace Housing Tools
Read More >>
Impact100 TC Awards Three $110K Grants To Local Nonprofits
Read More >>
Trail Closures Planned Starting This Week
Read More >>
Munson To Mandate Vaccines For Employees
Read More >>