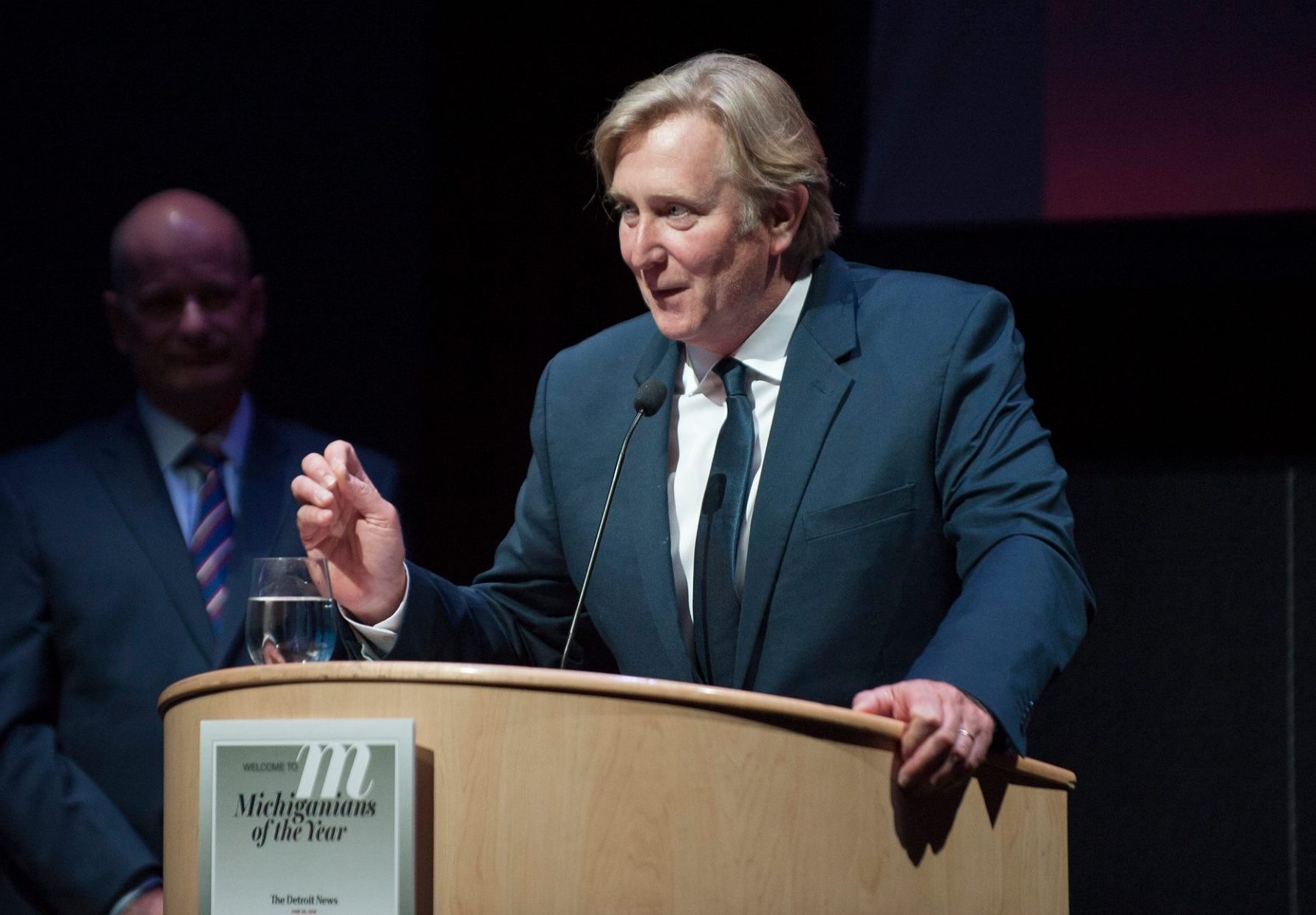 Traverse City's Doug Stanton Joins The Likes Of Spielberg, Terkel
By Clark Miller | Dec. 12, 2019
Traverse City-based writer Doug Stanton has won the prestigious Stephen E. Ambrose Oral History Award from Rutgers Living History Society. Previous winners include Ken Burns, Steven Spielberg and Studs Terkel.
The prize recognizes Stanton's entire body of work, including his early days as a magazine writer and book reviewer, and his extensive use of eyewitness interviews in writing three books -- In Harm's Way (the sinking of the USS Indianapolis during WWII in the Pacific), Horse Soldiers (the early days of the war in Afghanistan and the source material for the movie 12 Strong) and The Odyssey of Echo Company (the personal account of a frontline U.S. soldier during the Vietnam War).
We sat down with Stanton to ask about the award, his career and what comes next.
Ticker: Did the Ambrose Award come as a surprise?
Stanton: Yes. And I feel humbled by it.
Ticker: Do awards and commercial successes put pressure on you to write a certain way and about certain topics?
Stanton: No, I don't really think about it. I'm busy thinking about what I'll write next.
Ticker: And what future work are you thinking about?
Stanton: Fiction might be fun. I'd like to write a crime novel about Traverse City since we seem to develop our own whacky kind of criminals. I could take on some of the hot button issues in town. I'm also really interested in writing non-fiction about crime and the rule of law in a democracy, including what's going on at the FBI and other intelligence agencies.
Ticker: The folks at Rutgers point out the depth of your research and your reliance on first-person accounts. That behind-the-scenes work breathes life into the stories. I've heard this style called narrative non-fiction. What does that term mean to you?
Stanton: I try to put the reader in the shoes of people to whom history is happening.
Ticker: Many people "Up North" know you through your books and your community activism in working with your wife, Anne, and local lawyer Grant Parsons, to start the National Writers Series. But earlier in your career, you were perhaps best known for your magazine pieces.
Stanton: I wrote for the New York Times, Slate, Newsweek, Men's Journal, Esquire and other magazines.
Ticker: A lot of that writing required travel, right?
Stanton: A lot of that involved outdoor topics. I remember a trip south of Patagonia to Tierra Del Fuego with photographer Tony Demin. We rode horses along nameless mountain rivers and fished for brown trout. Mostly we lived off mutton and red wine. Then we got the Chilean Navy to take us down to Cape Horn. I wanted to envision what it must have been like for my great-great-great grandfather August Kroke, who sailed around the cape in a whaler out of Bedford, Massachusetts. On an assignment for Esquire I became one of the first people to catch a sailfish on a fly rod.
Ticker: And along the way you met some interesting people.
Stanton: I hung out with Sting for one of his yoga classes at the Ritz Hotel in New York, played basketball with George Clooney, flew around the Statue of Liberty with Harrison Ford in his helicopter, and visited Clint Eastwood on a film set.
Comment
Commissioners to Offer City Manager Position to Vogel
Read More >>
From Frenzy to Focus: Northern Michigan's Fall Real Estate Update
Read More >>
Grand Traverse State Bank To Be Traverse City's Newest Bank
Read More >>
Local NMC Students Traveled To Morocco Earthquake Epicenter Months Before Disaster Struck
Read More >>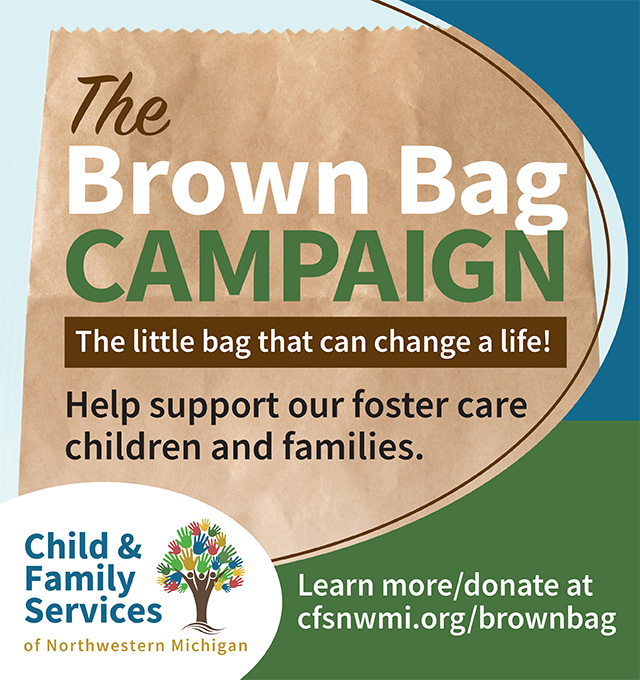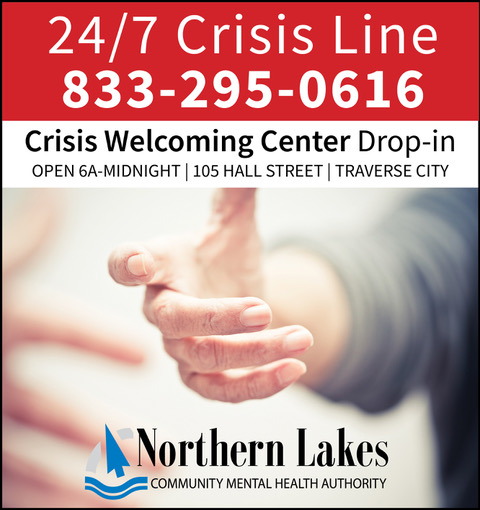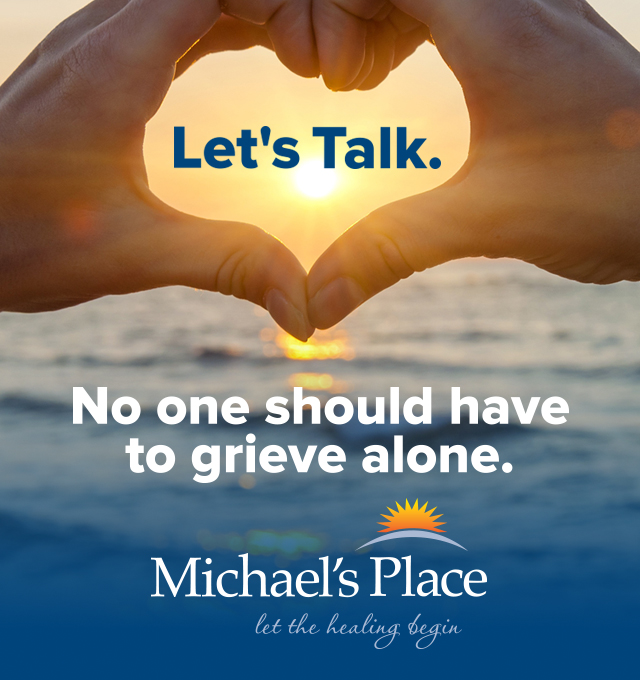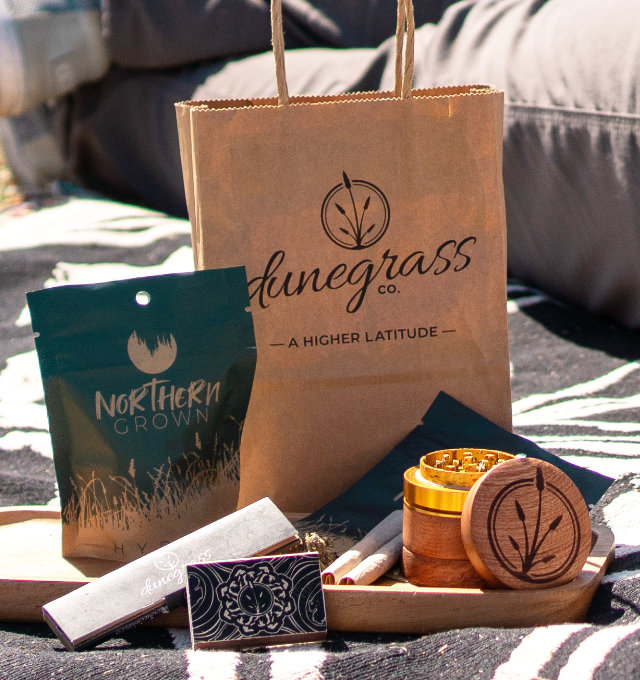 TC Curling Center Sweeps Past Expectations
Read More >>
Senior Services Take the Spotlight
Read More >>
Soon & McKeel Hagerty Launch New Foundation To Support Female Entrepreneurs
Read More >>
Two Hilton Hotels Planned for US-31/Three Mile Road Intersection
Read More >>
Peninsula Township Explores Becoming Charter Township
Read More >>
Your Fall Restaurant Guide
Read More >>
How Are We Doing? The Ticker Wants Your Opinion
Read More >>
Marentette Turns Down City Manager Offer
Read More >>
City to Talk PILOT Policy, Zoning Changes, Grandview Parkway Reconstruction
Read More >>
Local Homeowners Push Back Against Consumers Energy Over Tree Removals
Read More >>