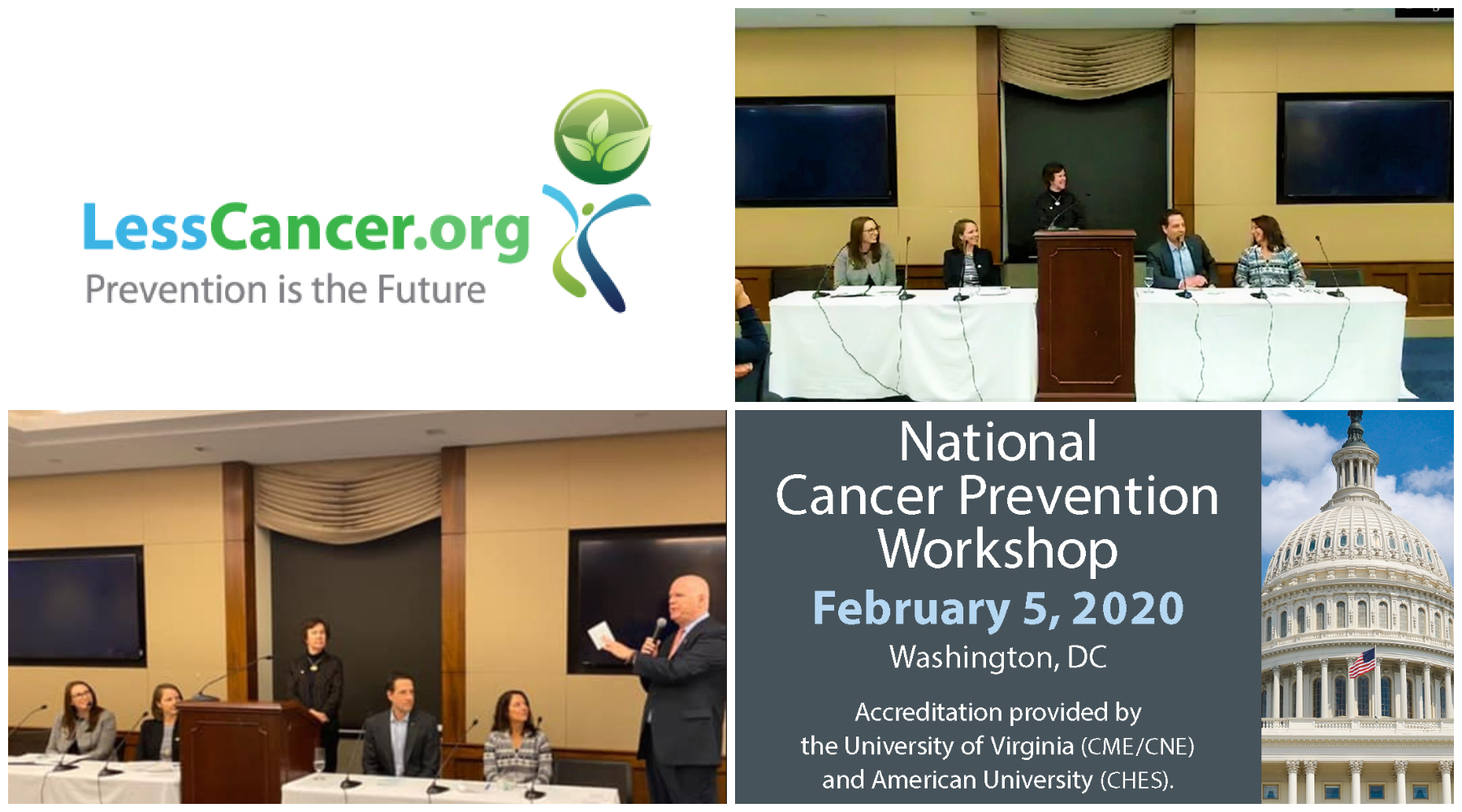 Traverse City's Health Efforts In Washington Spotlight
By Craig Manning | Feb. 8, 2020
Traverse City was in the spotlight this week at the National Cancer Prevention Workshop in Washington, D.C. The workshop is an annual event hosted by Less Cancer, a nonprofit organization that focuses on cancer prevention. Several Traverse City healthcare and wellness experts were on hand to participate in a "Healthy Town Initiative Panel," which looked at some of the efforts Traverse City and northern Michigan as a whole are taking to promote cancer prevention and overall well-being.
Less Cancer was founded in 2004 by Bill Couzens, a one-time Michigan resident who was alarmed at the rising incidences of certain types of cancer – many preventable. Couzens also created "National Cancer Prevention Day," starting on February 4, 2012. Each year, Less Cancer hosts the National Cancer Prevention Workshop on or around National Cancer Prevention Day, with the goal of highlighting the importance of stopping cancer before it starts.
The Healthy Town Initiative Panel was made up entirely of Traverse City locals, including Kelly Hirko, a Michigan State University cancer researcher based at Munson; Kathy LaRaia, executive director of oncology services for Munson Healthcare; Ty Schmidt, founder and executive director of Norte; and Mi Stanley, communications and marketing manager for Traverse Health Clinic. Collectively, the panelists highlighted both the progress Traverse City has made as a health-focused town and the challenges the area is still facing in regards to cancer prevention and wellness.
"I think that Traverse City, for a small town, is punching above its weight class in all kinds of ways," says Schmidt, whose segment of Wednesday's panel focused on the importance of active lifestyle in the cancer prevention equation. Norte, in addition to offering youth cycling programs, has advocated to make Traverse City a more bikeable and walkable town. He thinks those efforts are helping to "change the odds in favor of happier, healthier kids," and that a town design that encourages active lifestyles is a must for cancer prevention. "When you design communities and towns around [being active], it just turns into the normal thing. That's what we're after. We want to change the culture of health of Traverse City and the surrounding area," he says.
Schmidt cites recent local investments in a pedestrian-friendly infrastructure to show that the area is dedicated to reduce risk factors for many health issues. "You look at the investment that is going on here, like the $4.5 million bond for city sidewalks or the $2 million Safe Routes to School infrastructure project. For a town of 15,000 people that's remarkable, and I think we're making this town an even better place for people raising their families here, working here, living here."
Despite those efforts and other achievements highlighted during the panel -- including efforts at Munson Healthcare and Traverse Health Clinic to remove barriers to care for people throughout the region -- there are still challenges. LaRaia noted that four of the top five counties in the state of Michigan for cancer incidence and risk fall into Munson's 30-county footprint. Hirko, whose research for MSU focuses largely on rural cancer disparities, says this figure isn't surprising given the unique challenges that rural areas face in regards to healthcare.
"The cancers that are preventable, the ones that are specifically associated with modifiable factors – like tobacco use, or lack of access to HPV vaccines or preventative screenings – those are the cancers that are higher in rural areas," Hirko tells The Ticker. "We need to address these modifiable factors to reduce cancer disparities in rural settings."
Still, Hirko found it encouraging to attend an event focused completely on cancer prevention – something she says is a relative rarity in cancer research circles. "Most of the time in my work, when we go to conferences or seminars, a lot of the discussion is focused on cancer treatment, and that's partially because a lot of the funding comes from the drug companies. It makes you wonder: what is the monetary value in cancer prevention, and who is going to focus on cancer prevention? It was refreshing being at this conference and having people that didn't necessarily have a hidden interest; it was just, 'Yes, we want to prevent this disease.'"
Comment
Top 10 Businesses Advance In Scale Up North Awards
Read More >>
Eighth/Boardman Light To Be Installed; Some Night Closures Planned
Read More >>
Is TC Ready For Coronavirus? From Hospitals To Schools To Airports, Local Experts Talk Preparation & Advice
Read More >>
No Winter Comedy Fest This Year
Read More >>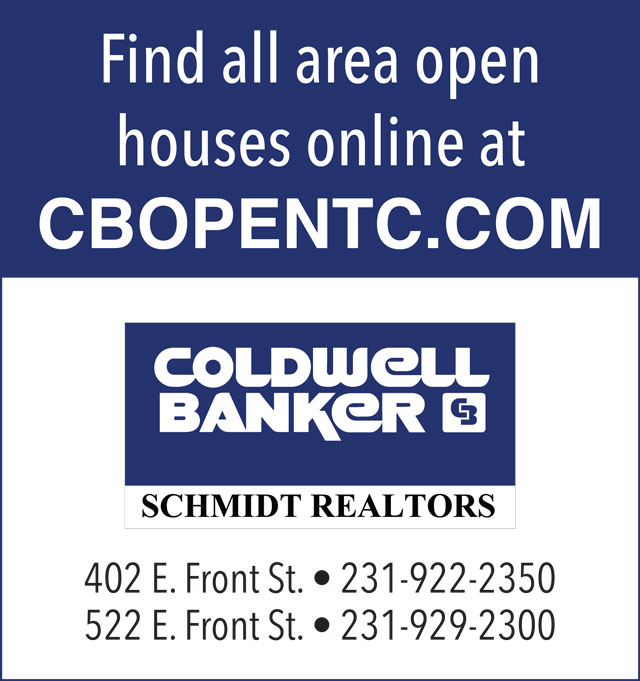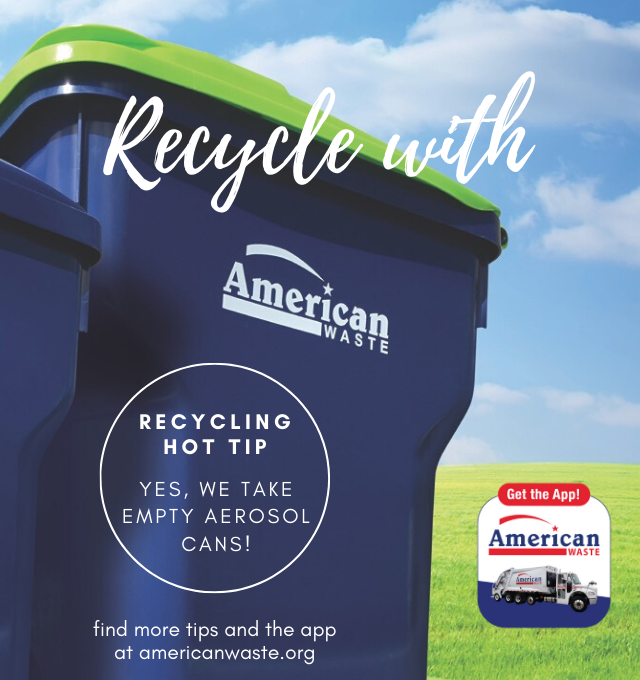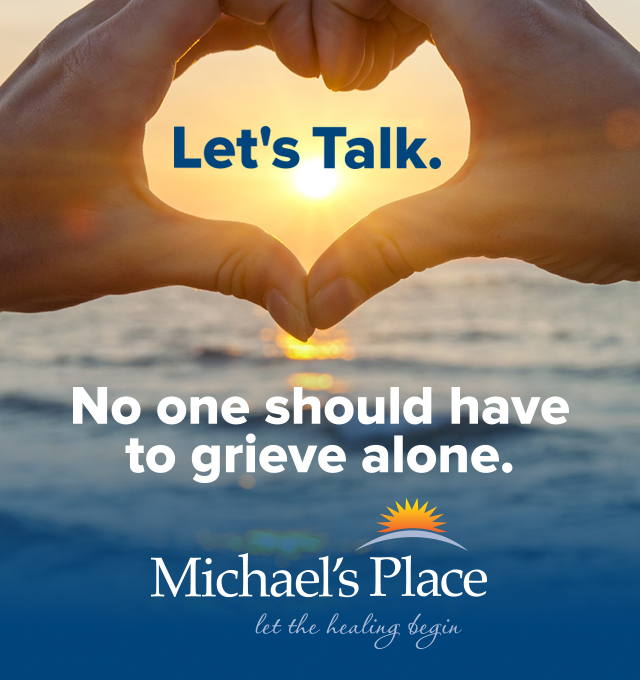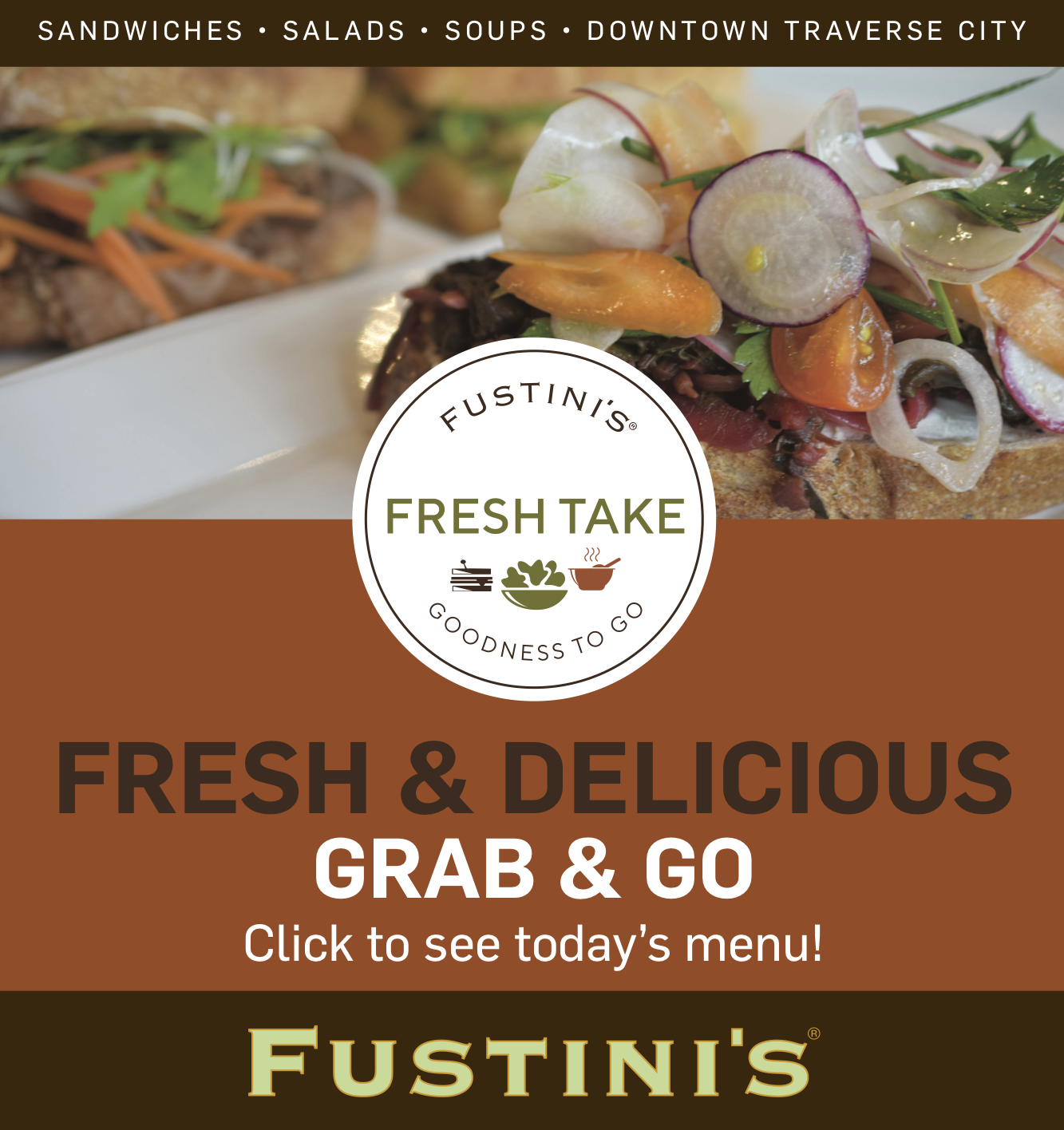 First City Roundabout Planned, Plus Mixed-Use Development Proposed For West Front
Read More >>
Patient Information Compromised In Munson Data Breach
Read More >>
Garfield Township Commits Additional $200K To Boardman Lake Trail; Construction On Track For Summer
Read More >>
Kingsley To Survey Residents In Order To Qualify For Grant Funding
Read More >>
Collective Soul, Everclear To Perform At National Cherry Festival
Read More >>
Traverse Connect Announces 25 Award Finalists
Read More >>
Dan O'Neil Announces Run For 104th State House District
Read More >>
Resort Launches All-New Entertainment Center, With Axe Throwing, Bowling, Escape Room
Read More >>
Five Injured In Mayfield Township Crash
Read More >>
Sports Betting Coming To Traverse, Leelanau Casinos
Read More >>