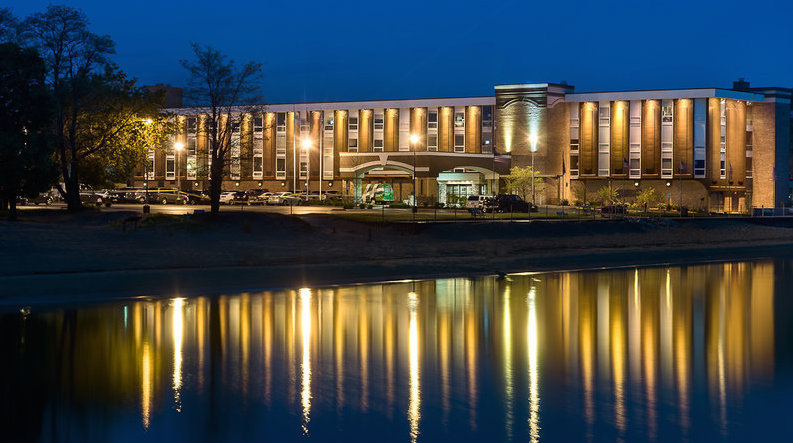 Traverse City's Holiday Inn Sold For $23 Million; New Owners Aim For "Icon"
By Luke Haase | Jan. 1, 2019
The West Bay Beach A Holiday Inn Resort in Traverse City has been sold for $23.2 million,The Ticker has learned, to a team that intends to "raise the bar" and invest an additional $10 million in transforming the hotel into a four-star property.
The hotel will eventually be known as the Delamar Traverse City, modeled after the Delamar Greenwich Harbor in Connecticut. That and other properties are owned and operated by the Greenwich Hospitality Group and Founder and CEO Charles Mallory. He will serve as co-managing partner of Delamar Traverse City, along with longtime TC business owner and investor George Cochran, who is already an owner of Northern Building Supply and Air Services Inc. in Traverse City.
Both men say they aim to transform the 179-room hotel into an upscale gem on West Grand Traverse Bay.
"We really want to enhance it to the point that it will be an icon, a showpiece for Traverse City," says Mallory.
"We want the property to be counted among the best -- if not the best -- in our local geography," Cochran tells The Ticker. "That's what we're trying to aspire to."
The new owners' vision for the hotel, which sits on five acres along West Bay just steps from downtown, is to take more advantage of the beach, waterfront vistas, and sunsets the property affords.
"We see a lot of low-hanging fruit with great potential. It's also very similar to our hotel in Greenwich: It's the only one on the water and right downtown," notes Mallory. "And 20 years later [after the purchase and renovation of that hotel], it's very successful. Now we will hopefully make something really beautiful there in Traverse City."
A lawn area will replace part of the current patio in order to accommodate weddings and special events under a tent. Outdoor balconies will be added to guest rooms on both the east and west sides of the building. The windowless lobby with low ceilings will be replaced by a more grand entryway, made possible by removing two guest rooms just above. A spa will be added, as will 15-20 guest suites. Both the indoor and outdoor pools will be upgraded and remain. A lounge area and fireplace will be incorporated to the north of the lobby, all with waterfront views.
Construction on the first phase will begin immediately, focused on adding balconies and work on the banquet area, all slated for completion by June 2019. The second phase, to commence next winter, will finalize the lobby and build-out of a new restaurant. The entire property will be rebranded the Delamar Traverse City at that time. For the time being, it will remain under the Holiday Inn flag.
Central to the vision is the new restaurant, which will be helmed by Rick Wahlstedt, operator of restaurants in Chicago, Las Vegas, Atlanta, in the Delamar Greenwich Harbor, and elsewhere.
"We'll be trying to dial in an aesthetic and menu that's fun and interesting, but not only for special occasions," says Mallory, adding that the concept and menu have yet to be determined, but that it will be an indoor/outdoor restaurant.
Though the hotel by definition serves a tourist market, Cochran says he has a broader plan in mind.
"I enthusiastically support building businesses in Traverse City that can outreach to the rest of the country and world," he says. "We look at this project as less about tourism and more about building a solid diversified economic base by business owners more likely to want to come here."
Mallory adds that it was critical that the new ownership group not "be a bunch of East Coast money."
"It's so important that we have local partners," says Mallory. "This should be very much a part of the local fabric. The people using the bedrooms are tourists, but locals will visit the restaurant or use the place as their living room for a coffee meeting."
The Holiday Inn was purchased from a metro Detroit-based private equity firm that had owned it since 2012. It had been listed for sale early in 2018. Five legitimate offers were considered; Mallory says his group's bid was not the highest financially, but had the highest likelihood for success. Employees were notified of the change in ownership; the new owners say they believe the existing staff "is great" and will be kept on.
"Our job is to make it what it could be or should be – an iconic, lasting institution," says Mallory.
Cunningham Limp, with offices in and experience working at The Village at Grand Traverse Commons, will serve as the project management company.
Comment
GT County Commissioners To Talk Community ARPA Requests, School Resource Officers
Read More >>
Recess Takes A Road Trip To Short's Pull Barn In Elk Rapids!
Read More >>
Public Barrel Racing Event Set For Flintfields Saturday
Read More >>
Food Sovereignty Program Sees Third Harvest For Grand Traverse Band
Read More >>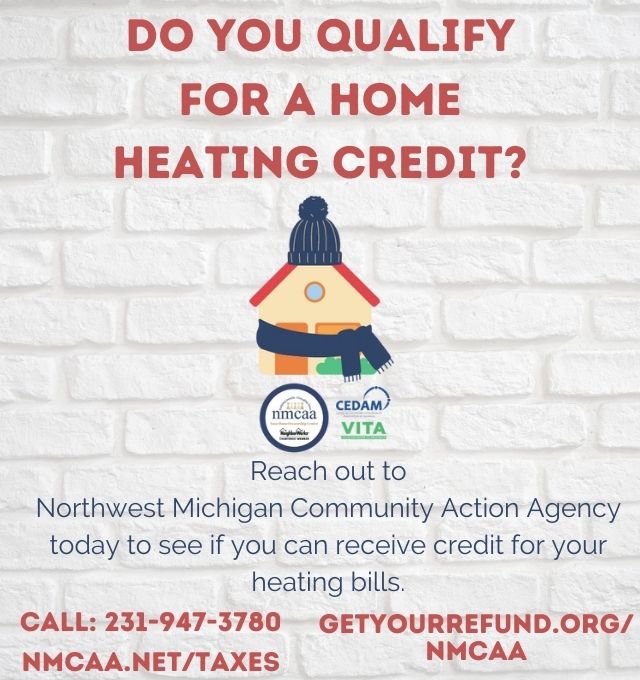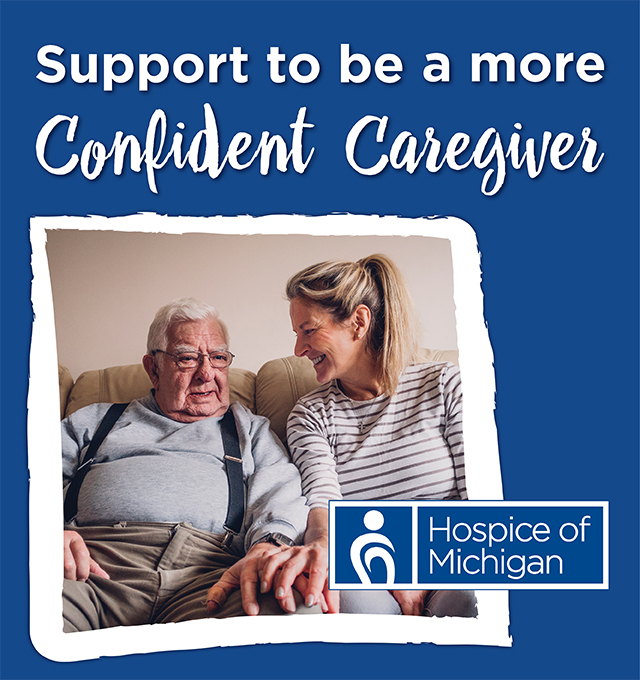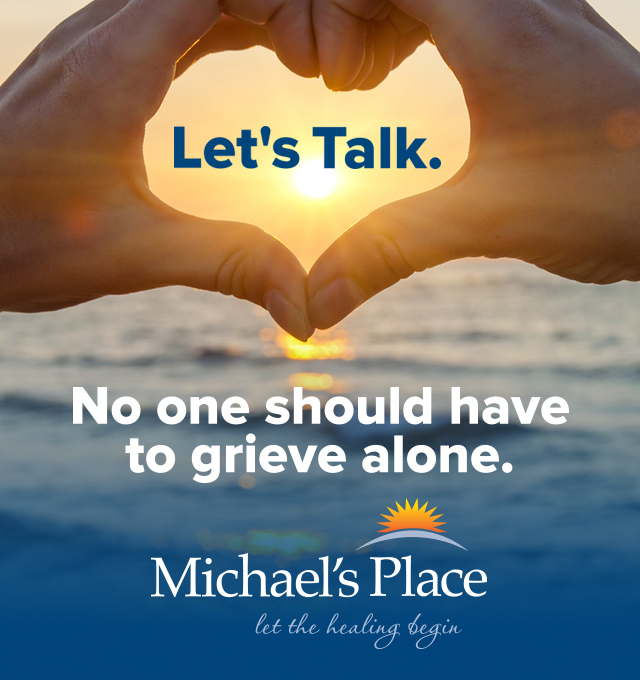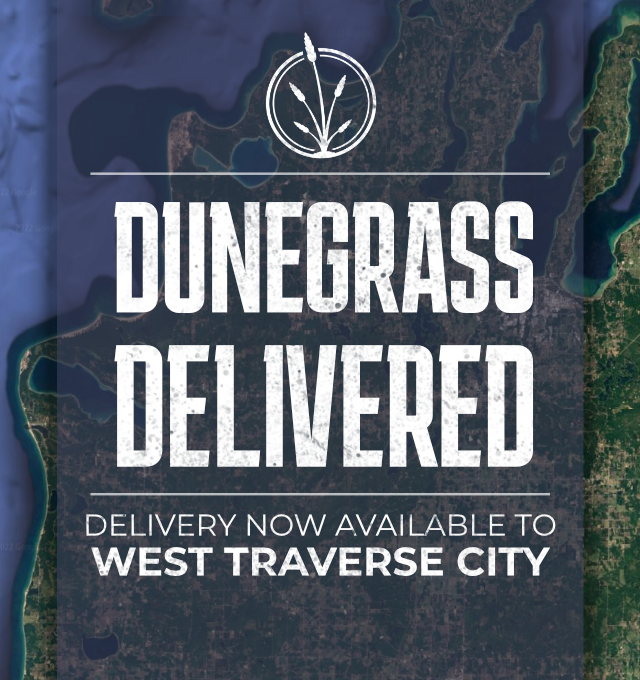 City Commissioners To Vote On Bonding $8M In Water, Sewer Projects
Read More >>
Full-Scale Renovation Coming To Turtle Creek Hotel
Read More >>
85 Years Of Child & Family Services
Read More >>
The Good, The Bad, And The Ugly: Five Takeaways From A Chaotic Summer At Local Restaurants
Read More >>
Find An Employee, Find A Job
Read More >>
TCAPS Eyes Selling Bertha Vos, Webster Administration Building
Read More >>
TC Housing Commission & BATA Close On LaFranier Property, Prepare To Move Forward With Housing/Transit Center
Read More >>
NMC's New DEI Leader Is All About 'Embracing The Tough Conversations'
Read More >>
Live Music Haunts: Where To Hear Local And Touring Musicians Around The North
Read More >>
Trail Expansion Planned At GT Commons Natural Area, Hickory Hills
Read More >>