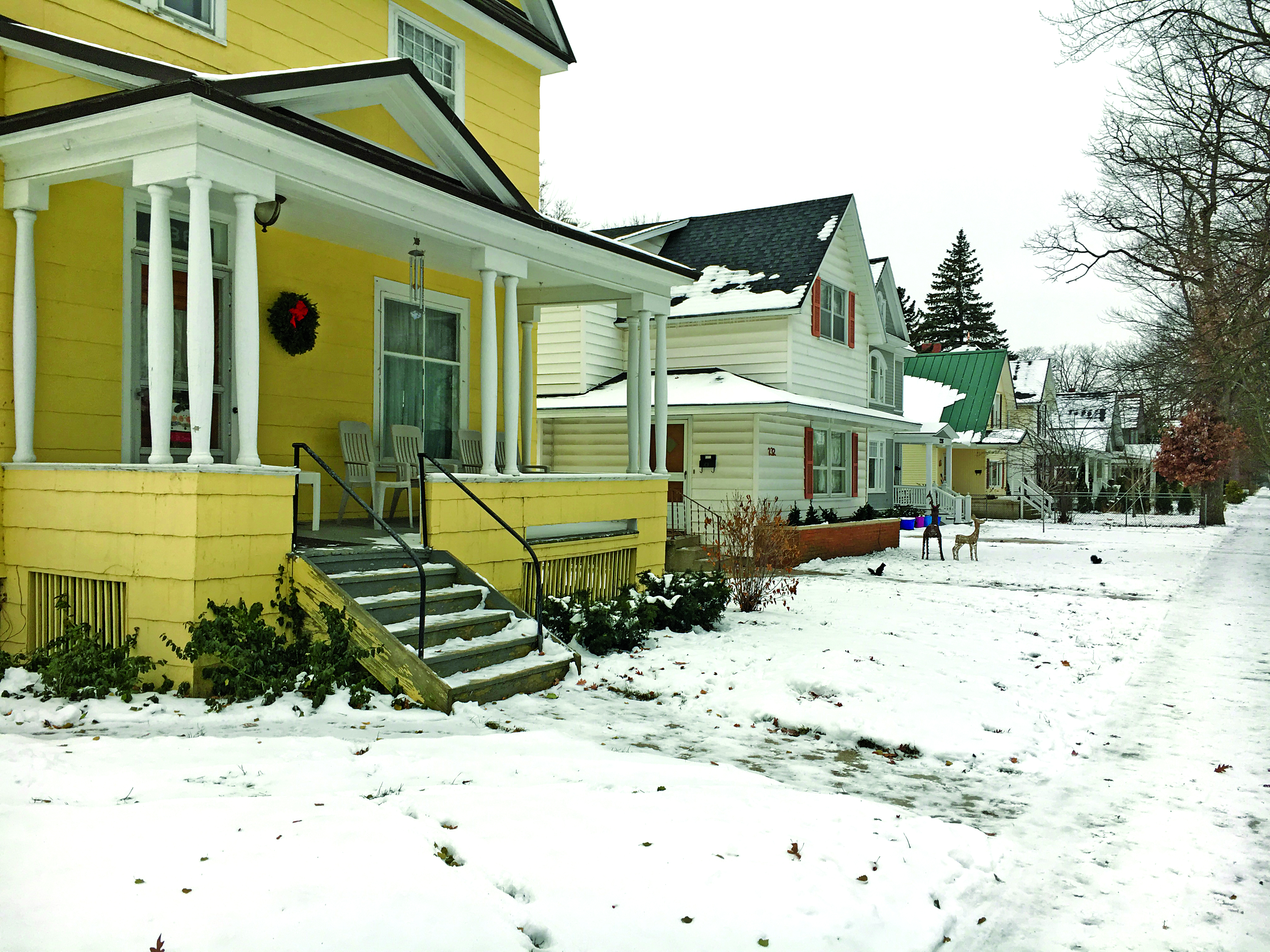 Housing In Traverse City, By The Numbers
By Beth Milligan | Feb. 23, 2023
Housing – or the lack thereof – continues to dominate community discussion, but what does Traverse City's current housing situation actually look like? How many units are there, what's vacant versus occupied, where are prices, and how many residents rent versus own? Those are just some of the statistics city leaders are studying to get a grasp on the housing market, with planning commissioners Wednesday also discussing recommendations – from converting empty offices to residences to moving away from exclusive single-family zoning – to improve housing access and affordability.
As part of the city's master plan rewrite, consultant Beckett & Raeder created a draft chapter dedicated to housing. Though still in progress, the 33-page document provides numerous statistics – culled from sources ranging from the U.S. Census Bureau to city records to real estate and mortgage databases – that give a high-level overview of Traverse City's housing market. The report first notes that lingering impacts are still being felt nationwide from the 2008 recession – while the economy recovered, housing never did. The U.S. is estimated to be short roughly 4 million homes, while Michigan is short 87,000 homes, according to a 2022 national housing report from Habitat for Humanity. In Grand Traverse County, Housing North estimates an additional 5,715 housing units are needed through 2025, 72 percent of which should be rental units.
As of 2020, the City of Traverse City had 8,412 total housing units – an increase from 7,358 in 2010. Of those, 62.1 percent are detached single-family homes, 4.5 percent are attached single-family homes (such as townhouses), and 33 percent are units in multi-family developments (the small remaining sliver contains units like mobile homes). The greatest share of multi-family housing is concentrated in developments with 10-19 units. Though not enough to satisfy market demand, new construction in Traverse City has increased in recent years, with a "sharp jump of 447 permitted new units in 2021," according to the report. "This is primarily due to the addition of several larger multi-family condominium or apartment developments within the city."
Close to 88 percent of housing units are occupied, with roughly 12 percent vacant. While high vacancy rates can "indicate an excess housing supply" in some communities, in Traverse City this rate likely indicates "seasonally-used, commercially-used, or second homes," the report states. Roughly half of all vacant units in the city are estimated to be used for those purposes, according to U.S. Census Bureau data. Most homes in the Traverse City area are owner-occupied (60.7 percent), as opposed to renter-occupied (39.3 percent) – "however, Traverse City has a substantially greater proportion of renter-occupied housing than either Grand Traverse County (24.1 percent) or Michigan (27.8 percent)."
As local homeowners and renters know firsthand, affordability remains a major challenge. Between 2010 and 2020, the median home value in the city increased over 50 percent – from $187,800 to $282,900 – while median household income grew just 6.6 percent, from $60,060 to $64,033.
The situation is worse for renters. Housing experts often define "affordability" as paying no more than 30 percent of a household's monthly income on housing. In Traverse City, about 24 percent of homeowners with a mortgage (and nearly 8 percent without a mortgage) are spending 30 percent or more of their income on housing. But that number leaps to nearly 58 percent of all renters. "This reflects a lack of affordable rental inventory within the city, and Grand Traverse County as a whole," the report states. "It should be noted that in the state of Michigan as a whole, renters generally pay more in housing costs (with 48.5 percent paying 30 percent or more monthly towards housing costs). However, the Traverse City area sees a particular exacerbation of this statewide issue."
Also unique to Traverse City is the older age of its housing stock. A full third of the city's homes were built before 1939. While contributing to the city's "aesthetic beauty," an older housing supply requires significantly more upkeep, the chapter states. By comparison, in Grand Traverse County as a whole – and in Benzie, Leelanau, and Kalkaska counties – the amount of housing stock built before 1939 maxes out near 11 percent.
Though the housing chapter focuses specifically on Traverse City – since it's part of the city's new master plan – it includes regional comparisons. Within the surrounding region, home values are most comparable to Traverse City in Leelanau County, with the greatest proportion of homes in both areas valued between $300,000 and $499,999. By contrast, in Benzie County – and in Grand Traverse County as a whole – the greatest proportion of home values are between $200,000 and $299,999, while Kalkaska's home values are most concentrated in the $100,000-$149,000 range.
"If more people move into the region without an adequate supply of housing in the city and adjacent townships, more people may be turning to the rural areas for their housing needs, which would result in more commuting into the city and more suburban sprawl," the report notes.
City planning commissioners Wednesday received a copy of the draft housing chapter, which will continue to be revised in the coming weeks ahead of its eventual inclusion in the master plan. The commission also reviewed recommendations Wednesday from the American Planning Association (APA) to help curb housing costs. One is to eliminate single-family zoning. City Planning Director Shawn Winter noted that shouldn't be confused with banning single-family homes – which make up nearly 2/3 of Traverse City's stock – but instead allowing options like duplexes, triplexes, and townhomes to be built in neighborhoods previously restricted exclusively to single-family homes. Abolishing parking minimums for residential zones – something the city already adopted in 2021 – is another recommendation, as is reducing minimum lot sizes and widths to promote "missing middle" housing.
The APA also suggests pursuing "adaptive reuse" – revamping zoning codes to allow, for example, empty offices (increasingly common post-pandemic) to be converted into residential units. While the city already allows residential units "in pretty much all the zoning districts," Winter said, he noted that "residential lease rates are typically quite lower than commercial lease rates, so converting every empty office space into residential does not always pencil out in the pro forma." Another concern is that offices are typically located in city commercial zones that allow for an unlimited number of short-term rentals. "This tends to be a more attractive type of conversion and may want to be considered by the planning commission as something to limit in the future," Winter said. Planning commissioners have committed to expanding housing opportunities as one of their three goals in 2023, with plans to explore possible zoning changes in the coming months.
Comment
Road Commission to Vote on Decertifying Bluff Road
Read More >>
City to Pursue Building Two New Fire Stations
Read More >>
Traverse City Horse Shows Is Back, And We Have Your Inside Access And Tickets
Read More >>
Histories & Mysteries of Northern Michigan
Read More >>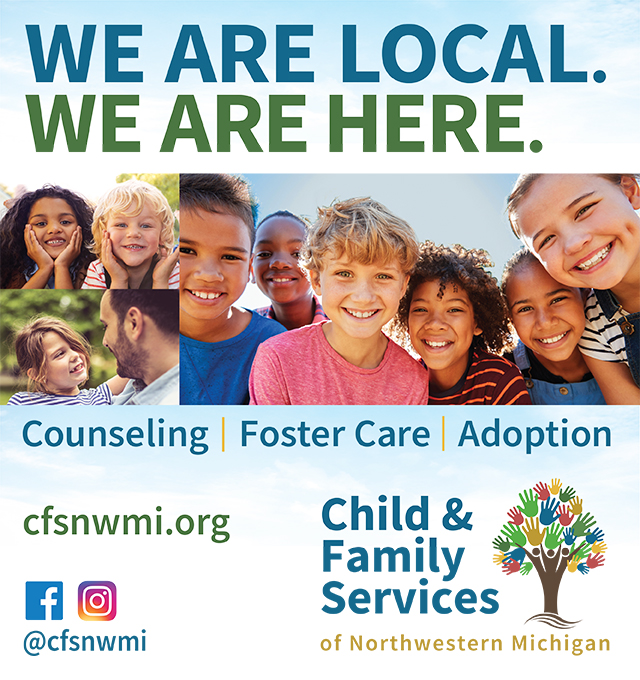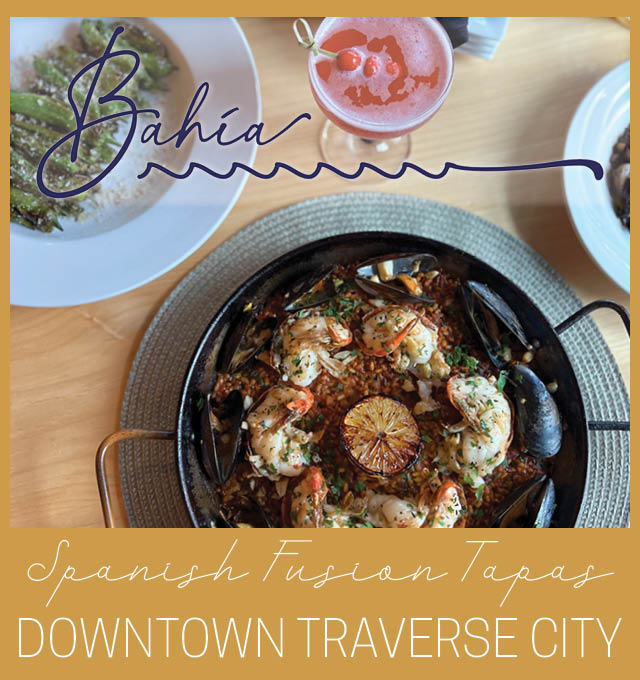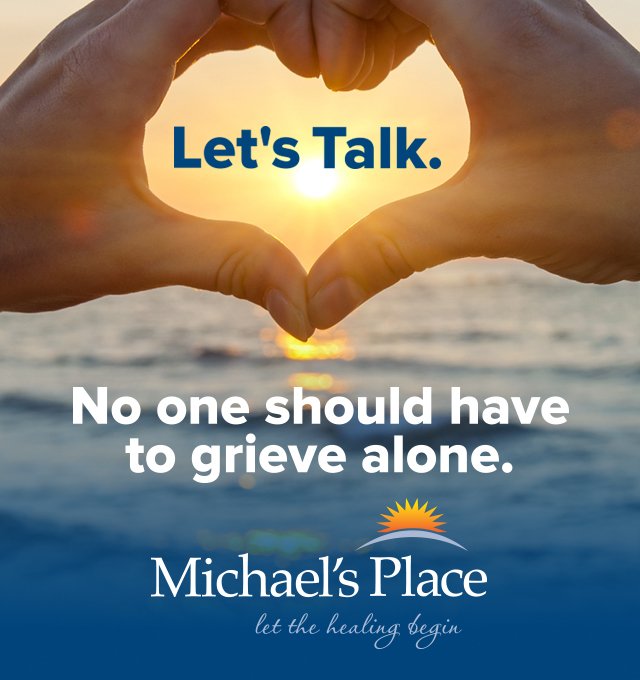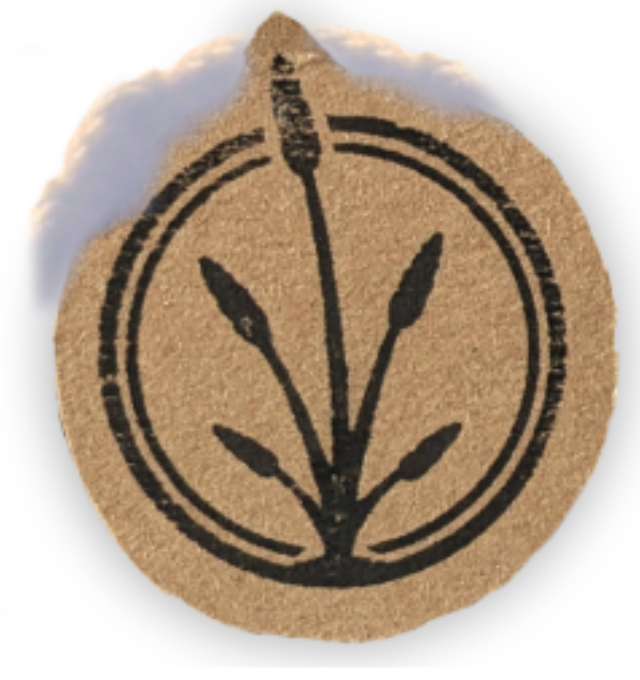 Public-Private Partnership Proposed To Bring Indoor Sports Facilities to TC
Read More >>
Downtown TC Updates: Parking Lot Reconstruction, Deck/Riverfront, Events
Read More >>
TC Man Faces Multiple Charges in Drug Bust
Read More >>
More Details Emerge on Proposed Brown Bridge Quiet Area Expansion
Read More >>
Networks Northwest Lands $150,000 Child Care Grant From The State
Read More >>
More Dollars, More Say: Traverse City Becoming Metropolitan Planning Organization
Read More >>
Amidst Nationwide Boom In Popularity, Does Traverse City Have Enough Urgent Care Capacity?
Read More >>
GT Band Eyes 2024 Completion of Herkner Road Housing Project
Read More >>
Interlochen Man Charged With Drug Possession After Popping Wheelie, Fleeing Police on Bike
Read More >>
County Commissioners Discuss Per Diem Spending, BATA Debate
Read More >>