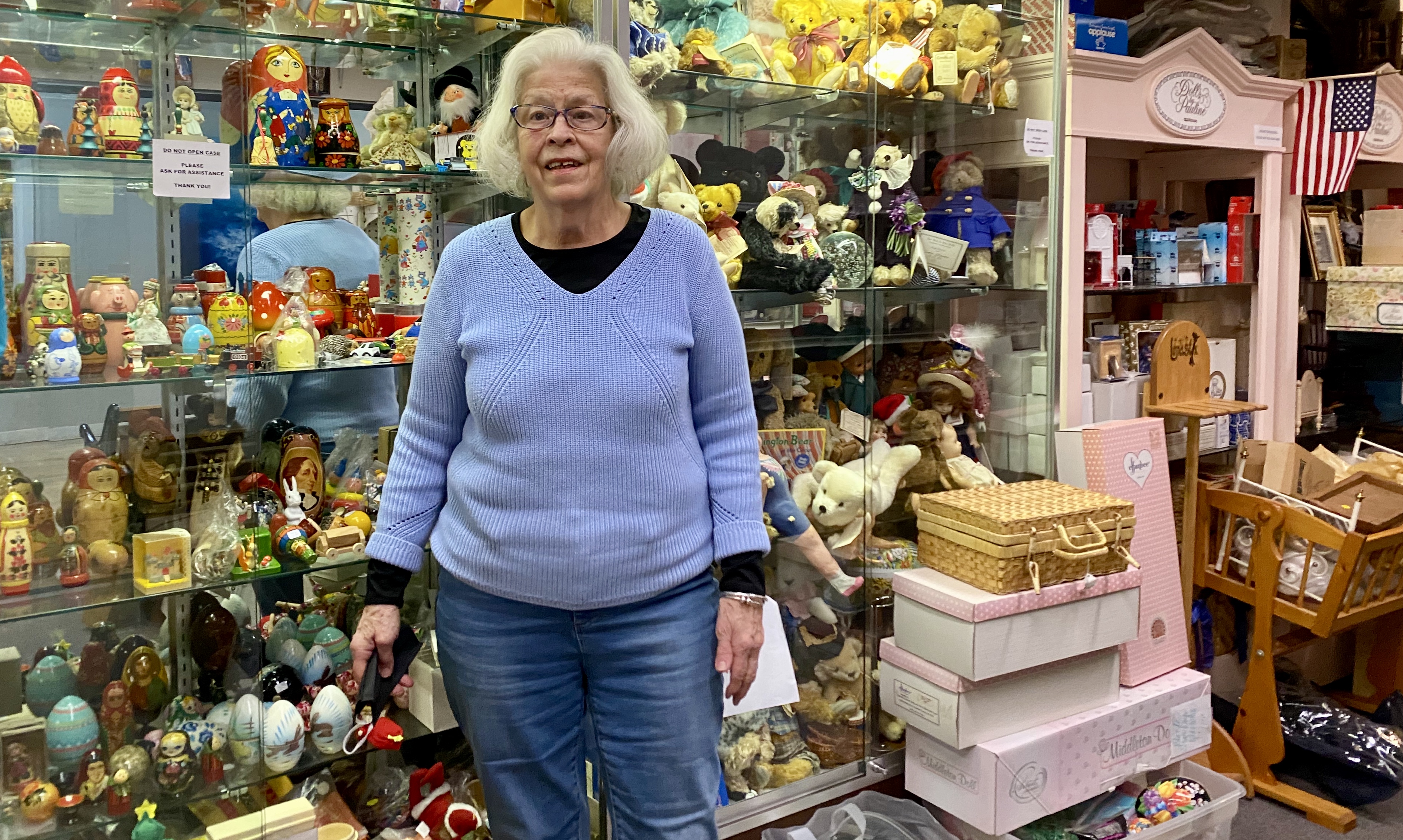 Traverse City's Mrs. Claus On 47 Years Of Toys
By Ross Boissoneau | Dec. 13, 2020
'Tis the season – but it will be the last such one for Karen Bobay and Children's World. She has operated the toy store in the Arcade in downtown Traverse City for 47 years, but is now looking forward to retirement. "I've been in the toy business since February 1973. I've had lots of people coming in to thank and congratulate me," Bobay says.
She started the shop to bring her own kinds of favorite toys to the youngsters of Traverse City. That meant Legos and Lincoln Logs, teddy bears, wooden blocks and porcelain tea sets. Dolls and Brio trains. Puzzles, balls and craft projects. Other constants included yo-yos, marbles, Slinkys, and simple games like pick-up sticks. "I hardly ever had anything with a battery. That never changed," she says.
Bobay's son Mike says growing up with a mom who spent all day surrounded by toys and games didn't mean he had a bottomless toybox. Instead, he played outside a lot, and favored just a couple toys. "I liked Legos and the little green army men," the 48-year-old tells The Ticker from his home in Oakland County.
"I think I had a garbage can full of army men. I remember lining them all up in the living room." Which was fine until one of them got lost in the shag carpeting, wasn't found in time, and his dad found it the hard way.
Today, the 78-year-old proprietor still runs the shop every day, though she admits those days have changed. For one thing, things like jack-in-the-boxes, rubber balls and wooden blocks have given way to video games and other electronics. "Today people like anything that makes noise or has flashing lights," she says resignedly.
This year is also different in that the pandemic has militated against the kinds of familiar and familial gatherings that brought people together. "We didn't have the lighting of the Christmas tree or the fall open house," Bobay laments.
Nevertheless, customers have always found their way into the little store in the Arcade from communities nearby and distant since before Atari was invented. "I'm working on the third or fourth generation. It's like a tradition," she says. "Yesterday I had people from Grayling and Roscommon [in the store]. It's nice to see everybody."
Another tradition that has morphed over the decades is Bobay's competition. First it was Sears and its legendary holiday catalog; then the big box stores like Kmart, soon followed by Target, Walmart and Toys R Us. And most recently, the online onslaught. "In the last ten years, people are buying online. They come in, ask questions, then go order (online)," she says.
No doubt she's earned her time off after nearly a half century of running the store seven days a week. So what will retirement mean to her? Her son doubts she'll slow down much. "The last thing she wants to do it sit and watch the birds and pet the cat."

Funnily enough, that's exactly what Karen says she's looking forward to. "I want to sit and enjoy watching the birds."

Bobay's longtime landlord Terry Beia, who calls Bobay a "retail legend," notes that "Karen is what makes Front Street special. We have had our moments over the past 22 years, but once Karen got me trained as a landlord, it has been smooth sailing. Children's World is a Traverse City institution and proof that bigger isn't always better."

And now, as Christmas 2020 approaches, the store's shelves begin to empty and the last teddy bears hope for a home. Karen plans to turn off the lights at Childrens World for the last time after this holiday season.
Comment
Improvements On The Way For Thirlby Field, Nearby Parking Lots
Read More >>
Empire Woman Dies In US-31 Accident Near Franke Road
Read More >>
County Commissioners Quietly Nix Remote Public Comment
Read More >>
GT County To Pause Use Of Johnson & Johnson Vaccine
Read More >>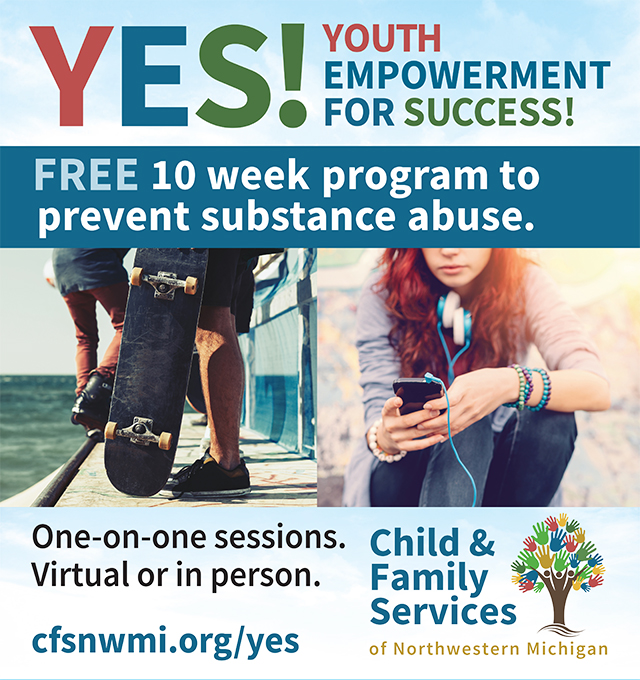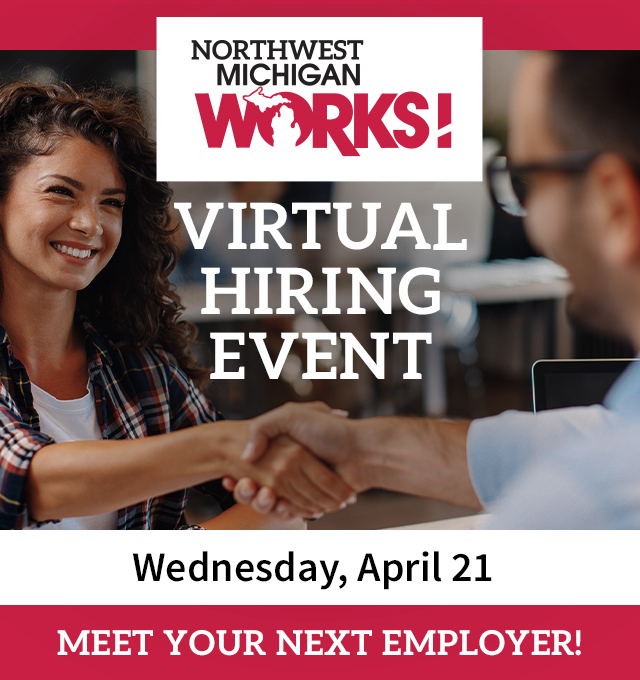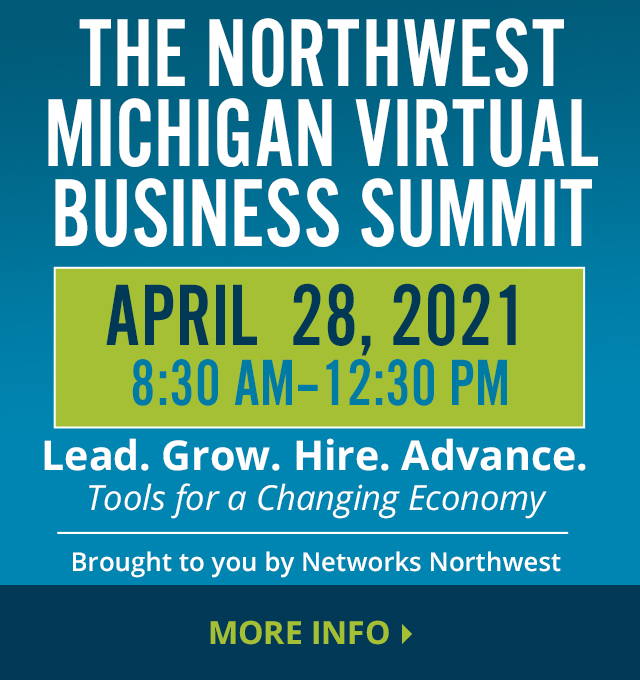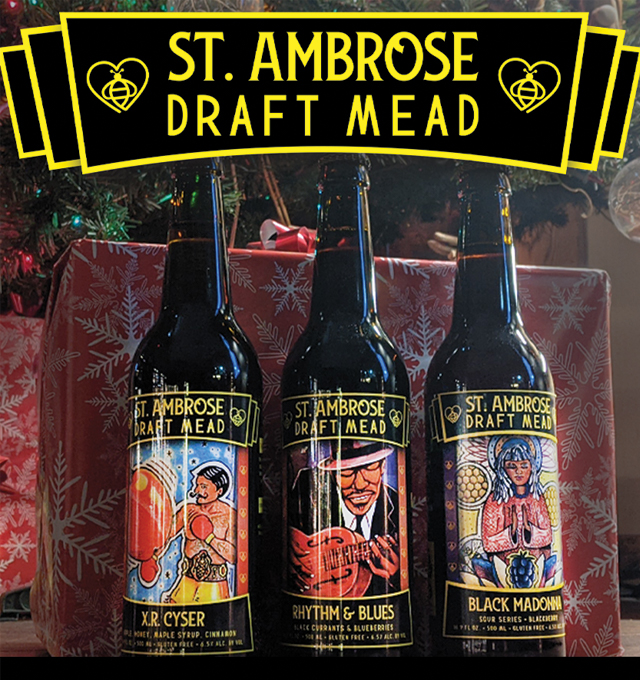 Work To Begin On Final Boardman Lake Trail Stretch; More Trail Projects Underway
Read More >>
Cherry Festival Announces More 2021 Details; No Concerts, Air Show This Year
Read More >>
What Is The State Of The State, Film Fest?
Read More >>
Redefining The Next Northern Homescape
Read More >>
Resident Filing Lawsuit Against Clous, GT Commission Over Rifle Incident
Read More >>
Here's Meijer's COVID Shopping Snapshot
Read More >>
Welcome To Death Cafe. Seriously.
Read More >>
TCAPS Extends Middle/High School Virtual Instruction One More Week; Sports OK In-Person
Read More >>
Cass Road Flooding Fixes Underway
Read More >>
Can Local Farmers, Food Keep The Momentum In 2021?
Read More >>