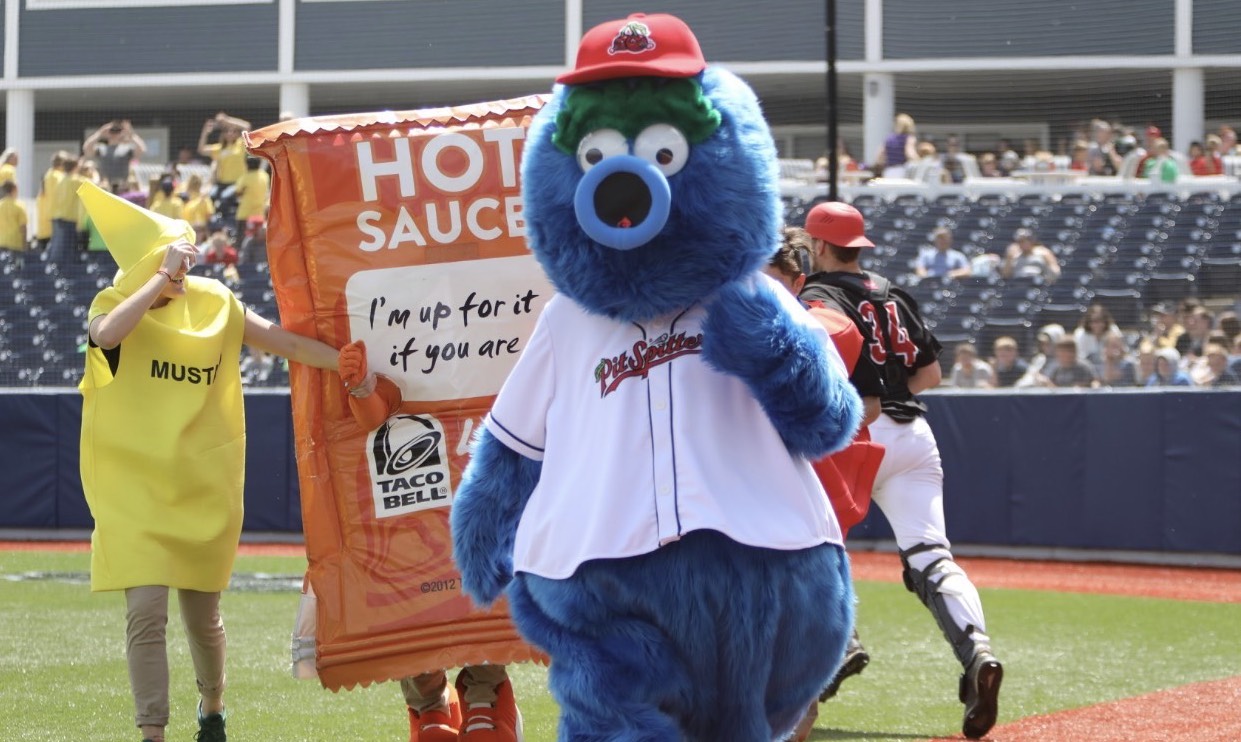 Traverse City's Newest -- And Bluest -- Mascot
By Ross Boissoneau | June 21, 2019
The Traverse City Pit Spitters, the area's new minor league baseball team, is off to a fair start, posting a 12-12 win/loss slate so far, boosted in part by its furry mascot, Monty. But why, many fans have asked, does a team based on cherries have a blue mascot? The Ticker left no stone unturned in this investigative report.

Monty was the culmination of several brainstorming sessions among Pit Spitters staff. "Mickey (Pit Spitters General Manager Mickey Graham) came up with the name, based on the Montmorency cherry. He threw the name out there and we all agreed," says Harold Kranick, the man behind the big blue suit.

"We talked about what does he look like?" Kranick continues. "It's kind of based off the Phillie Phanatic. He's all blue, has big eyes and a big snout. They said he'd stand out if he's bright blue. I thought he was going to be red."

Yes, the furry blue – something– is definitely an original. According to his bio on the team's web site, Monty was different from the "other blue furry creatures living in the orchard."

"Baseball is a big dinner show," says Kranick, who's always looking for ways to engage the audience and bring more energy to the proceedings, which might mean getting into a dispute with the umpire (a team employee dressed like an umpire), dancing with fans, or racing after them and dousing the offending party with a bucket of water. "I'm constantly on the lookout for my next victim."

Kranick is a familiar local face, even if Monty is not. He has portrayed Judas in The Living Last Supper, a touring holiday production from St. Patrick Catholic Church, and last year joined the cast of another such show, The Promise at New Hope, as narrator. He's also a veteran mascot and mascot assistant, having portrayed Traverse City Beach Bums mascot Suntan from 2010 to 2015, as well as working for the Lansing Lugnuts, Traverse City Hounds and North Stars, and even the Chicago Bulls, where he worked alongside Benny the Bull, helping with scheduling, skits, and served as his bodyguard.

So when he heard there was a new team in town, he went for the job -- even before there was an opening. "The moment I heard there was a new team coming in, I said if you're in need of a mascot, I was with the other team," Kranick says.

He notes that while he has a lot of freedom, coming up with the skits and Monty's personality is a team approach. "It's a lot more hands-on with the (management) team. Joe (CEO and Managing Member Joe Chamberlin) and Mickey are always there, asking 'What can we do?' We want to make the entertainment better and more memorable. It's a higher league, more organized and collaborative. It's got to be good."

To that end, Kranick got mascot training at Indiana-based Dave Raymond's Mascot Boot Camp (Raymond was the original Phillie Phanatic, and hosts hundreds of mascots and mascot coordinators each year).

Kranick says Monty is different from his local predecessors. "We have changed a lot of the on-field games," he says, so even those who were used to the Traverse City Beach Bums' Sunburn and Suntan mascots will be in for something new. "It's a different costume, different mascot movements, a different attitude than Suntan. Now I'm allowed free reign. I've got Silly String, a confetti popper…"

So can one make a living by portraying a mischievous furry blue critter? Maybe in the big time, but this is only a part-time gig, including 38 home games and promotional appearances at area schools. So Kranick has two other part-time jobs, one with his father's insurance company and one with a local radio station.
Comment
The Pages Of History: New Book To Chronicle TC Libraries' History
Read More >>
Dogs On The Loose: Animal Control's Workload No Treat
Read More >>
Efforts Underway To Get Residents With Contaminated Drinking Wells Connected To Township Water
Read More >>
Traverse City Is Thankful For Its Own
Read More >>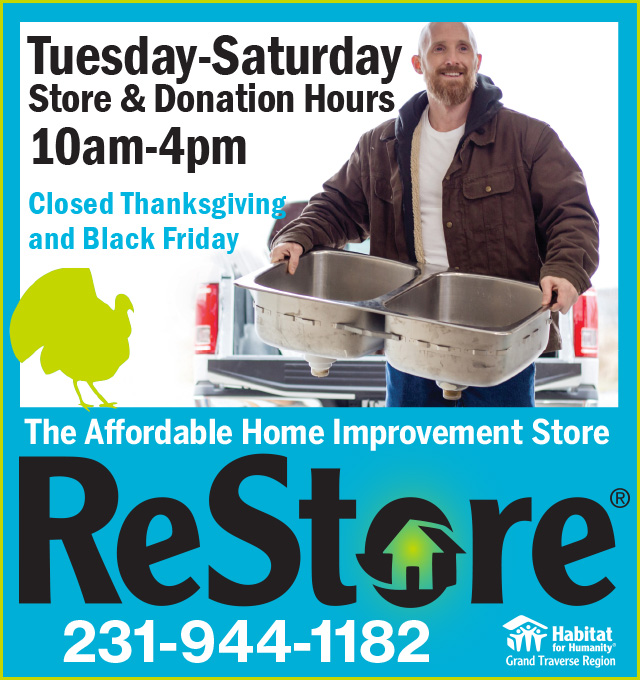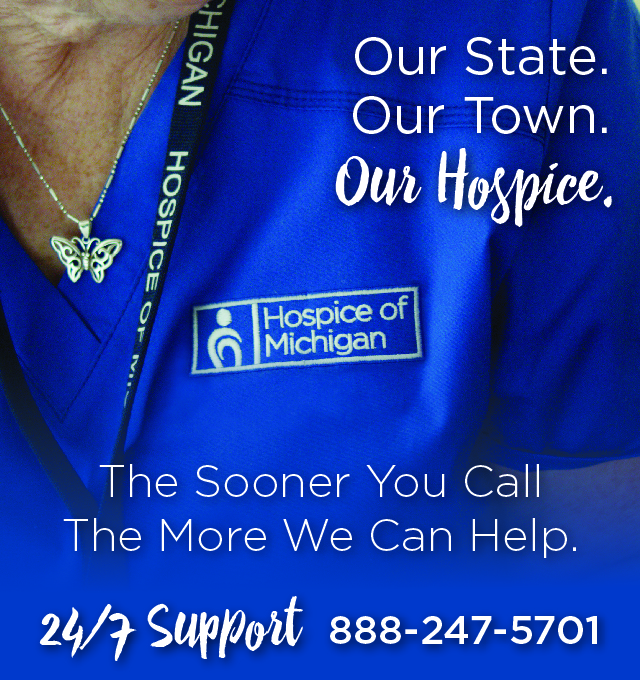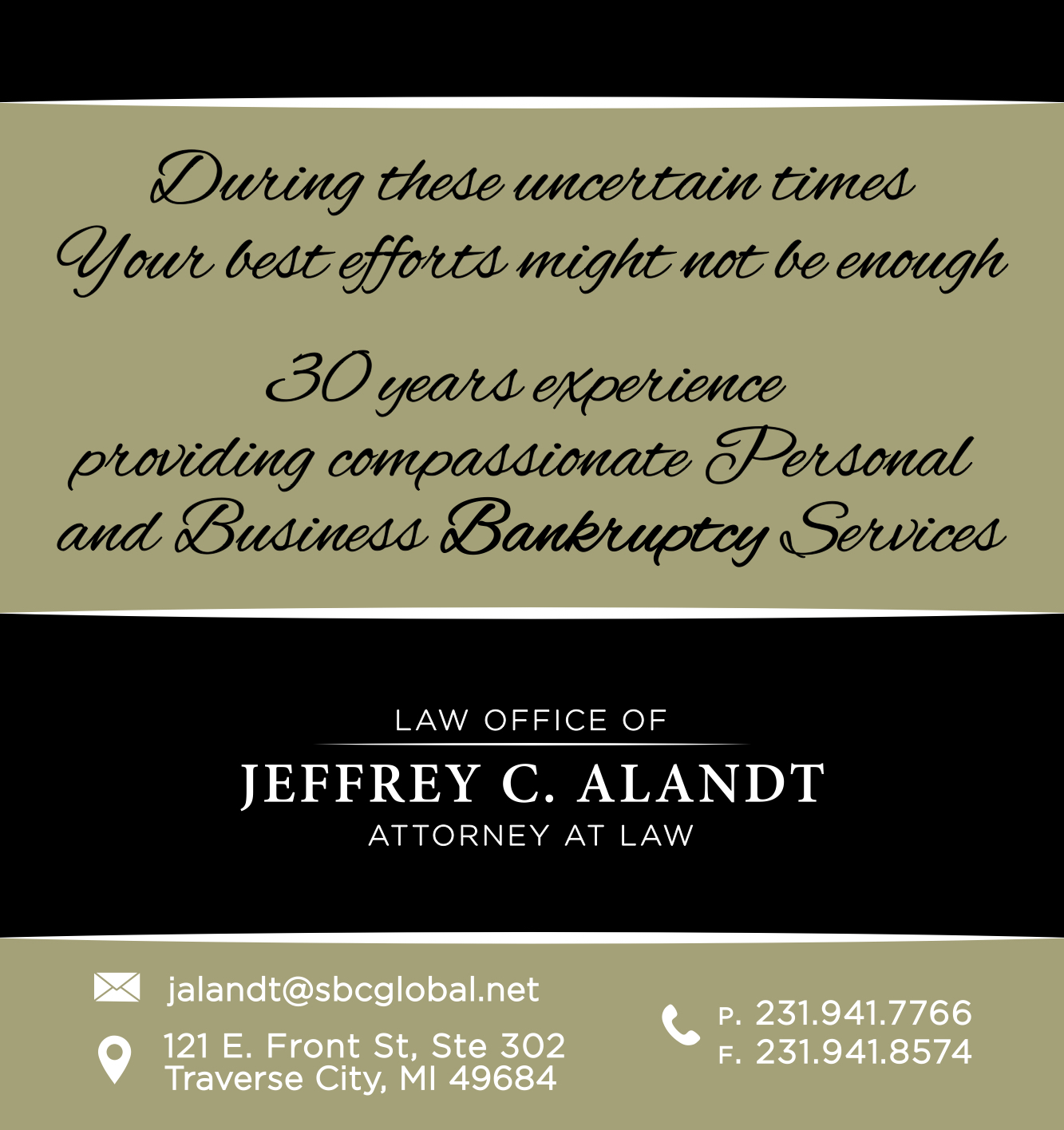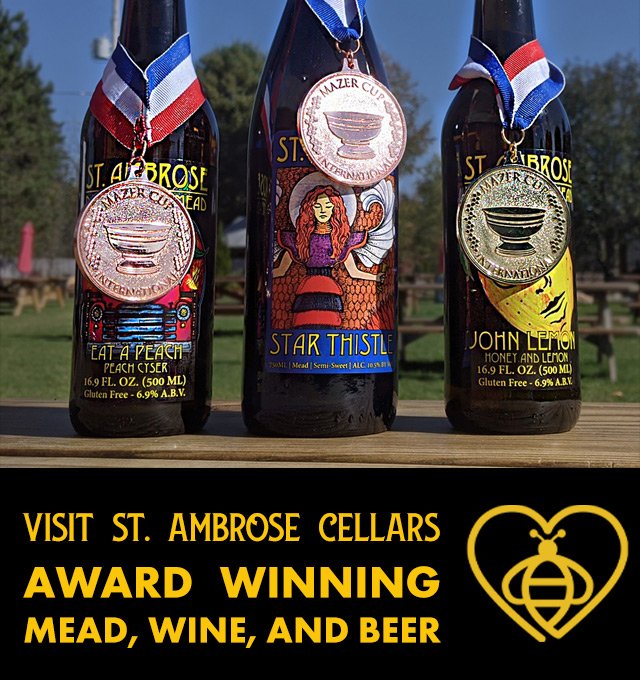 CherryT Ball Drop Goes Virtual
Read More >>
Local Health Department Issues Its Own Advisory
Read More >>
Amidst Moves And Empty Storefronts, Observers Say Demand Still Strong In Downtown Traverse City
Read More >>
Do Not Disturb: Proposed Hotel Properties Sit Silent
Read More >>
Munson Distances Itself From Controversial Social Media Post
Read More >>
It's Thanksgiving To-Go
Read More >>
Pam Forton Resigns From TCAPS Board
Read More >>
Your 2020 Holiday Gift Guide Is Here
Read More >>
Health Dept Shifts Focus To High-Risk Cases As Numbers Soar
Read More >>
From Individuals Facing Homelessness To Businesses On The Brink, Community Steps Up To Meet Need
Read More >>