Traverse City's Rental Market, By The Numbers
By Craig Manning | Feb. 26, 2022
Is there such a thing as an "affordable apartment" within 5-10 miles of downtown Traverse City? And if there is, what are your chances of actually landing a move-in date before the end of 2022? With conversations swirling about Traverse City's dire housing shortage, The Ticker crunched the numbers at eight local apartment complexes, ranging from affordable to luxury, to learn about unit numbers, monthly rates, distance from town, and waitlists.
Riverview Terrace
Number of units: The Traverse City Housing Commission (TCHC) holds and manages numerous affordable housing complexes and communities throughout the area. The largest of those is Riverview Terrace, which has 115 units. Others smaller properties include Woodmere Ridge (11 units) and Orchardview (15 units).
Monthly rates: Occupancy at Riverview Terrace is limited "to those persons who are considered low income, 62 years of age or older, and/or disabled persons," with residents paying "approximately 30 percent of their adjust gross income for rent and utilities." Other TCHC housing developments have similar eligibility and pricing rules.
Approximate distance from downtown: Riverview Terrace is located off Pine Street, on the west end of downtown.
Waitlist: According to TCHC Executive Director Tony Lentych, waitlists for units within the commission's properties "can be a couple of years," which means the TCHC can only do so much to meet the affordable housing needs of the community. "The wait is so long that, oftentimes, people move on to other rental properties," he says. "Unfortunately, the system today requires a lot of planning – which, as you can imagine, isn't the norm [for this population]. Families often have emergency housing needs and the system fails when the need is 60 days or less – [such as when] a landlord sells a property and no longer wants a long-term renter."
Bay Hill Apartments
Number of units: 300
Monthly rates: Across two developments – Bay Hill I and Bay Hill II – this community includes everything from 615-square-foot one-bedroom, one-bathroom apartments; to 1,230-square-foot three-bedroom, two-and-a-half-bathroom townhouses. Starting rent rates run a wide range, too, from $734 for smaller units to $1,449 for larger ones. One reason for the broader spectrum is that Bay Hill receives funding through the Low-Income Housing Tax Credit program, which means a certain number of units in the complex are set aside for households that earn well below Area Median Income (AMI).
Approximate distance from downtown: Located off Veterans Drive, Bay Hill is approximately two miles and less than 10 minutes of driving from downtown TC.
Waitlist: Representatives from Bay Hill say the shortest waitlist at the apartment complex is for a two-bedroom unit, with the typical wait time currently landing around 3-6 months.
Tradewinds Terrace
Number of units: 122
Monthly rates: Tradewinds Terrace offers units with 1-4 bedrooms, ranging in size from 550-1,000 square feet. Rates start at $850 for the smallest units and $1,200 for the largest. Like Bay Hill, Tradewinds sets aside a certain number of units (roughly 30) for low-income tenants who meet AMI-based criteria.
Approximate distance from downtown: Tradewinds is situated on Fitzhugh Drive, off US-31 near the Flap Jack Shack and the west side Meijer. The complex is approximately three miles and a 10-minute drive from downtown.
Waitlist: Property Manager Sue Gresens says wait time for apartments at Tradewinds can vary dramatically depending on factors like unit size. There's no doubt that demand is high, though: Gresens tells The Ticker she gets about 50 calls or emails per week from people looking for housing. "I get a lot of people saying they're moving to Traverse City," she adds. "And I would say the demand for one or two-bedroom units is more than for three or four-bedroom units."
Ridge45
Number of units: 400
Monthly rates: Monthly rents at Ridge45 start at $1,226 for the smallest units (the "Northwest," a 641-square-foot, one-bedroom, one-bathroom setup) and go up to $1,705 for one of the largest floorplans (the "Meridian," a three-bedroom unit with 1,508 square feet and "an extra-large balcony").
Approximate distance from downtown: Located off Lafranier Road, Ridge45 is 3.7 miles and approximately 10 minutes of driving time from the heart of downtown.
Waitlist: According to Property Manager Tiffany Klemm, Ridge45 is "currently preleasing through the summer" and is "estimating June or July [move-ins]" for new waitlist applicants.
Lake Pointe Village Apartments
Number of units: 260
Monthly rates: Smallest units start at $910 per month, for a 560-square-foot one-bedroom apartment. Largest units start at $1,220 per month, for two-bedroom, two-bathroom units with 1,070 square feet.
Approximate distance from downtown: Located on the east side of Boardman Lake, Lake Point Village Apartments is 2.7 miles and less than 10 minutes from downtown TC.
Waitlist: "We currently are working off of a 5-6 month waitlist for all of our upcoming apartments," says Community Manager Kari Massa. "That has been the average wait for an apartment since 2020. There can be a longer wait if the applicants are seeking a specific style or price point. We typically know 30-60 days prior to a vacancy, and have it filled within a week from our waitlist."
Holiday Village 70
Number of units: 70
Monthly rates: Each unit in the Holiday Village 70 (HV70) development is a two bedroom, one-and-a-half-bath townhome with 960 square feet of space. Furnished units range in price from $1,995 to $3,000 per month, while unfurnished units are $1,450 monthly.
Approximate distance from downtown: Situated in the Holiday Hills area, HV70 is approximately 6.5 miles from downtown – a 15-minute drive in typical non-rush-hour traffic.
Waitlist: A few units are currently available for rent at HV70 but are "going fast," per the community's website. The HV70 Apartments.com page goes into deeper detail, noting that two furnished units are available now, and that two more unfurnished units will become available "mid to late April and then again in May."
TC Lofts
Number of units: 39
Monthly rates: According to Property Manager Quinn McDonald, TC Lofts has one-bedroom units ranging in price from $1,250-$1,800 per month, and two-bedroom units running from $2,100-$2,500 per month. The smallest one-bedroom apartments are 698 square feet, while the largest two-bedroom units are 970 square feet.
Approximate distance from downtown: Located on State Street, just east of the Park Place Hotel, TC Lofts is just steps away from the center of downtown.
Waitlist: McDonald says that TC Lofts currently has "about 54 individuals on our waitlist for one and two-bedroom apartments."
Breakwater
Number of units: 77
Monthly rates: According to the Breakwater website, the community's units range from one-bedroom, 450-square-foot studio apartments; to three bedroom, five-bathroom penthouses with 2,300 square feet. Rent rates start at $1,075 for the smallest units, while the largest go for $4,800 per month.
Approximate distance from downtown: Breakwater is located on Union Street, steps away from downtown, the Warehouse District, and the Open Space.
Waitlist: Representatives from Breakwater say they don't have a waitlist and never have, but that the complex gets "daily inquiries as far as people looking to move in here."
Comment
Traverse City's Graduating Class Of 2023 Wants To Save The World
Read More >>
DDA Eyes Project List, Citizen Advisory Council for New TIF Plan
Read More >>
First-Ever International Fireworks Championship Coming to TC
Read More >>
Is Traverse City Spartan Country?
Read More >>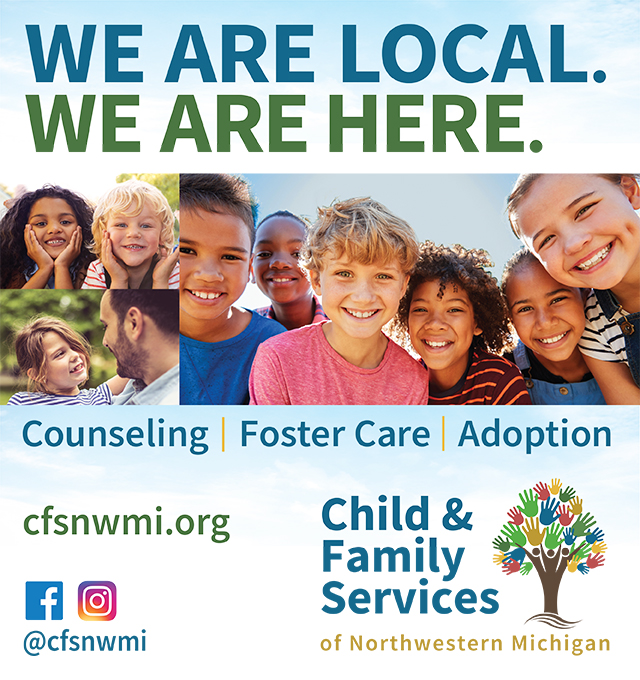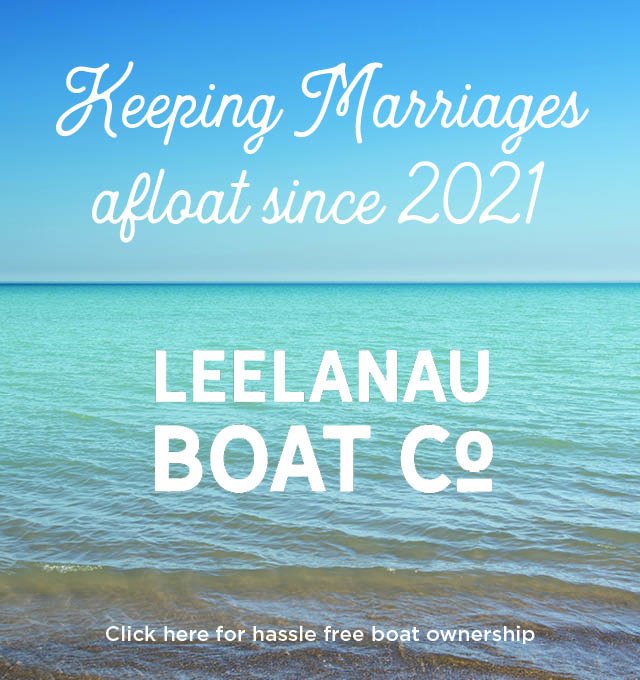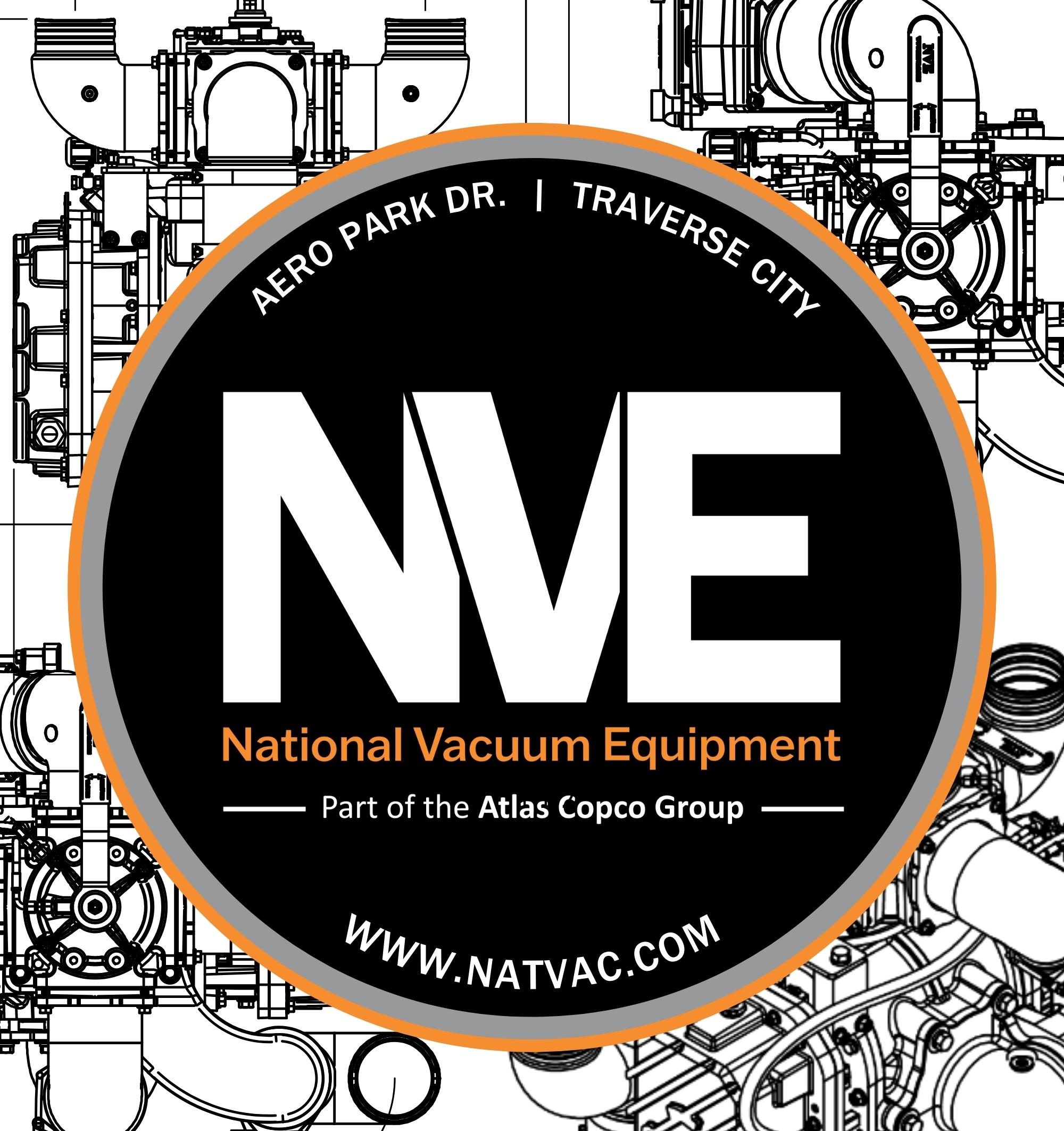 Seven Hills Opens on Old Mission Peninsula
Read More >>
Off To The Races: An Early Look At 2023 Mayoral And City Commission Elections
Read More >>
Interlochen Cyclist Killed in Car Crash
Read More >>
Kingsley Woman Arrested for Possessing Taser, Meth
Read More >>
Free Housing And Cash: Munson Ups The Ante For Nursing Openings
Read More >>
Introducing The New Mustang
Read More >>
Road Commission Updates: Roadkill Stalemate, Keystone Parking, South Airport/Silver Lake Intersection Rebuild
Read More >>
Nominations Now Open For 17th Annual Hagerty TCBN 40Under40
Read More >>
Memorial Day Events In And Around Traverse City
Read More >>
Rail Renaissance: What's The Status Of TC-To-Downstate Rail Corridor?
Read More >>