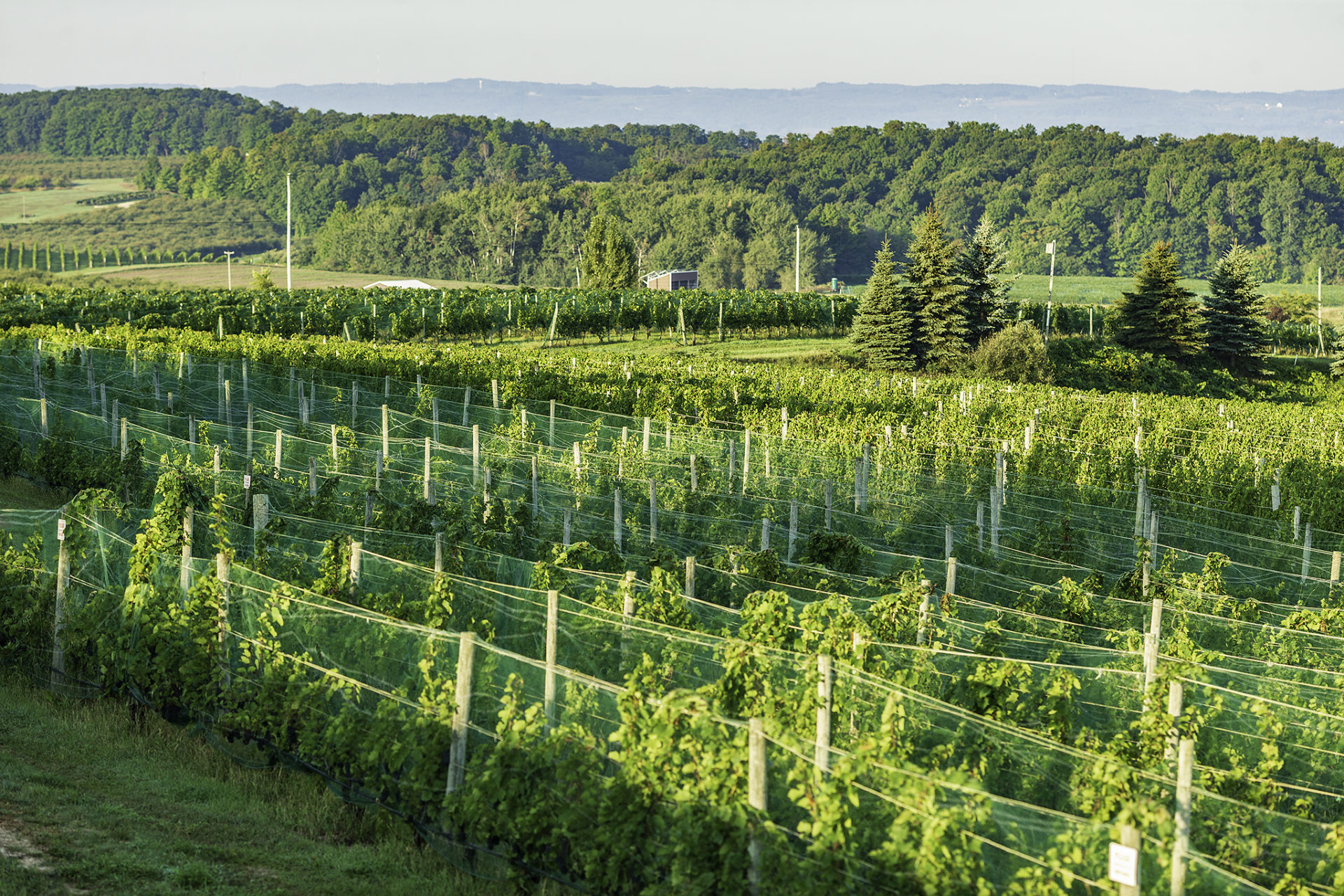 Traverse City's Wines Win Big At National Competition
March 31, 2021
Five Traverse City area wineries captured 35 awards at the the 2021 San Francisco Chronicle Wine Competition, the largest wine competition in the nation.
The wines were up against more than 5,000 others from more than 1,000 wineries. Dozens of judges conduct blind taste tests; the very best win Best in Class, Double Gold, Gold, Silver and Bronze.
Wines from Blustone Vineyards, Boathouse Vineyards, Chateau Grand Traverse and Rove Estates were represented. Leelanau Cellars won awards under the Leelanau Cellars brand and under the Lakeshore Farms Trading Company and Farm Fresh Wine Company brands.
Winning wines include:
Chateau Grand Traverse
Semidry Riesling: Gold
Late Harvest Riesling: Silver
Pinot Noir Rose Vin Gris: Silver
Pinot Noir: Bronze
Dry Riesling: Bronze
Blustone Vineyards
Riesling: Gold
Late Harvest Riesling: Silver
Boathouse Vineyards
Riesling: Double Gold
Overboard: Gold
Cabernet Franc: Silver
Pinot Grigio: Bronze
Muscat: Bronze
Farm Fresh Wine Co.
Blackberry: Double Gold
Cranberry: Double Gold
Blueberry Moscato: Gold
Peach Moscato: Silver
Blackberry Moscato: Silver
Cherry: Silver
Blueberry: Bronze
Raspberry Moscato: Bronze
Apple: Bronze
Lake Shore Farms Trading Company
Apple: Double Gold
Cranberry: Double Gold
Blueberry: Gold
Peach: Silver
Leelanau Cellars
Red Sangria: Best in Class
Witches Brew Pumpkin Spice: Double Gold
Witches Brew Spiced Apple: Gold
Meritage: Gold
Festivus: Silver
White Sangria: Silver
Merlot: Bronze
Rove Estates
Pinot Noir: Silver
Ragaire Rose: Silver
Chardonnay: Silver
Comment
Your 2021 Recap Of Traverse City's (Many) Housing Projects
Read More >>
Touchdown Traverse: A Brief History Of Local High School Football Glory
Read More >>
50 Years In Focus
Read More >>
Long Lake Township Eyes Twin Lakes Ownership, Dollar General Plans, Dredging Moratorium
Read More >>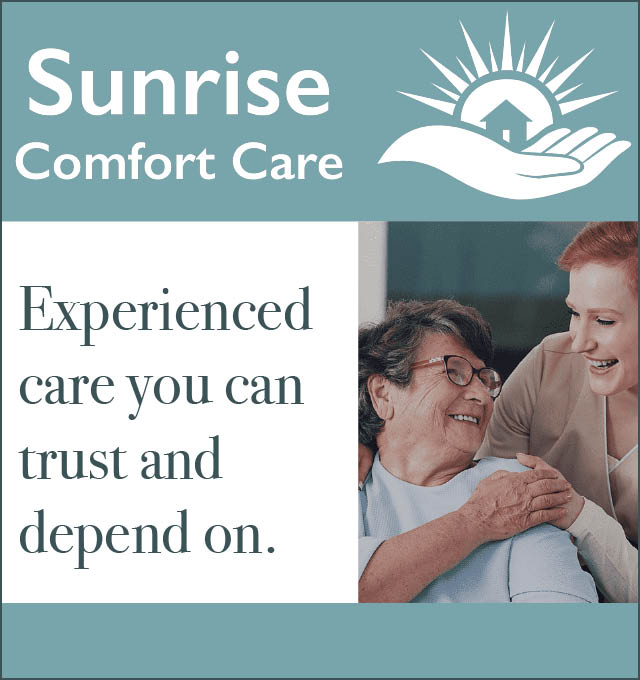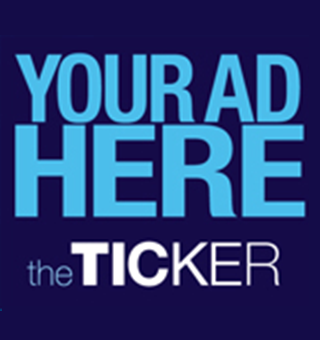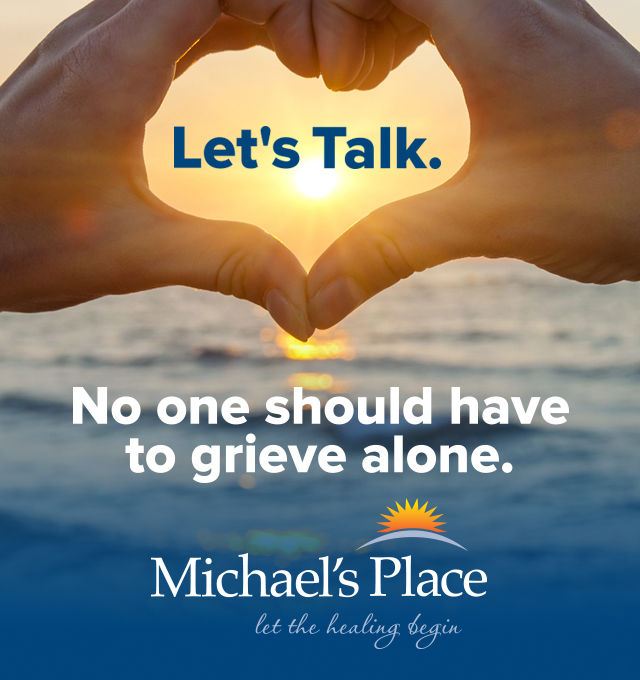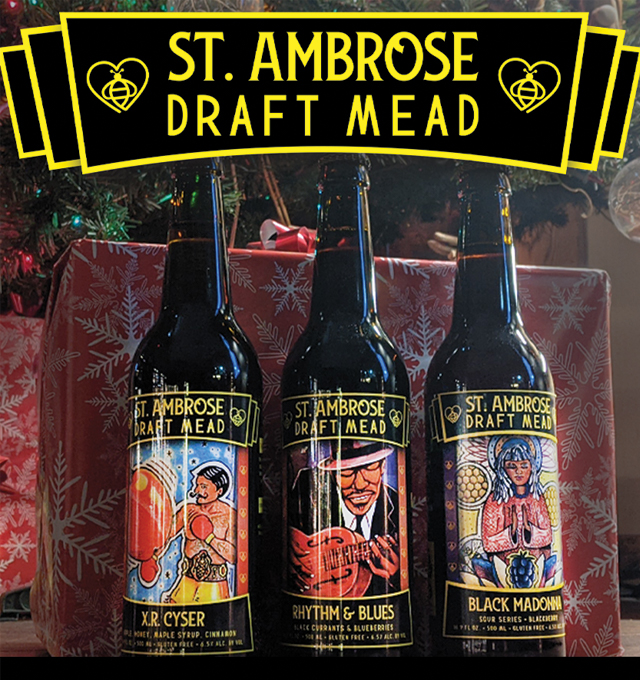 The Ticker's Biggest (OK, only) Sale Of The Year!
Read More >>
New Inn Proposed For Downtown Elk Rapids
Read More >>
Traverse City Law Firm To Be Featured On Sunday's '60 Minutes'
Read More >>
Mundos Opening West Front Coffee Shop; More Restaurant, Retail News
Read More >>
Monitoring Work Starts Monday At Union Street Dam
Read More >>
Elk Rapids Schools To Close Next Week Due To COVID Cases
Read More >>
Holiday Kickoff Events Abound In Grand Traverse, Leelanau, Benzie
Read More >>
TC Employers Get Desperate, Creative To Fill Open Positions
Read More >>
Eighth Street Bridge Reopens; More Bridge Updates
Read More >>
Demolition Work Planned For Rotary Square; More Downtown Project Updates
Read More >>