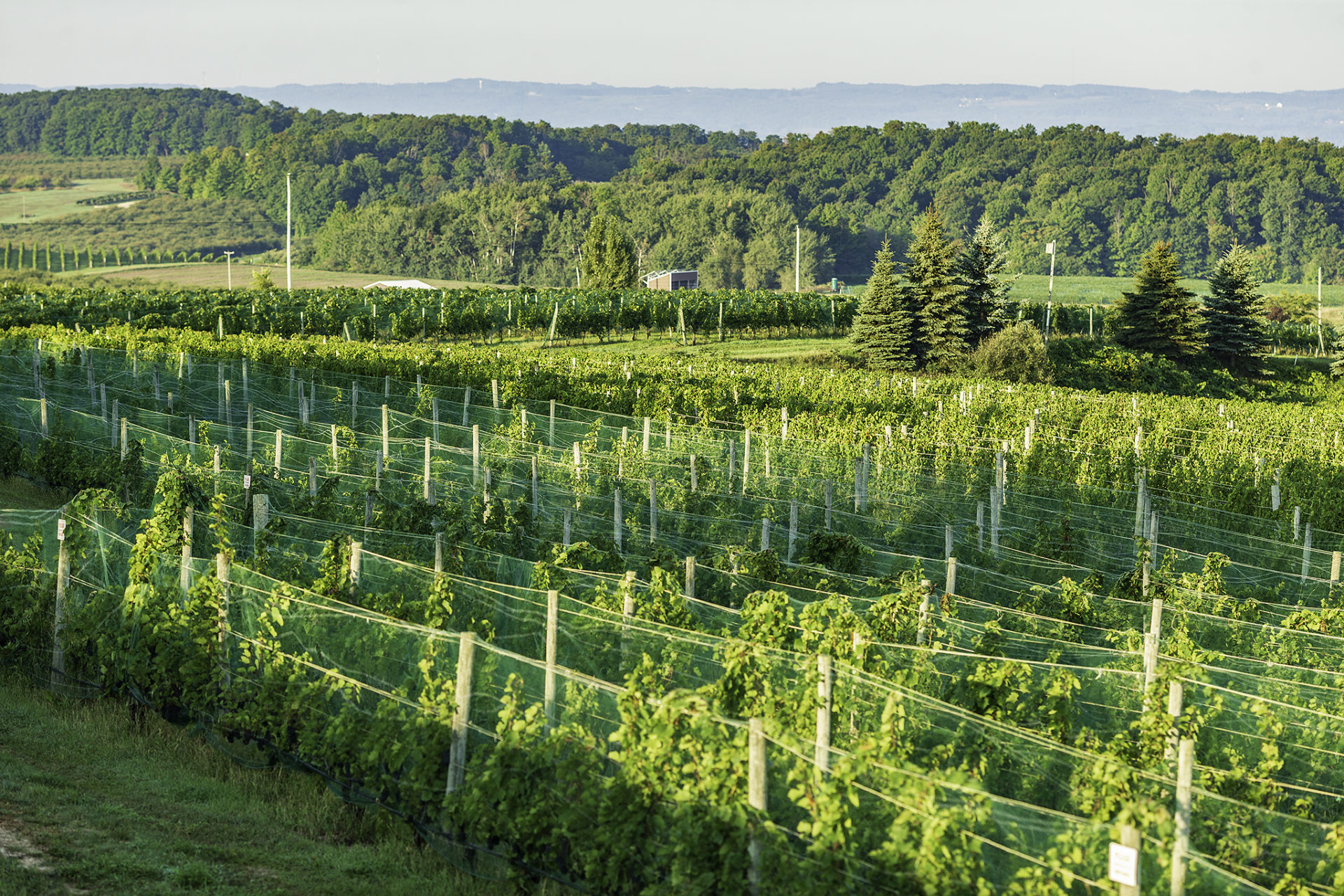 Traverse City's Wines Win Big At National Competition
March 31, 2021
Five Traverse City area wineries captured 35 awards at the the 2021 San Francisco Chronicle Wine Competition, the largest wine competition in the nation.
The wines were up against more than 5,000 others from more than 1,000 wineries. Dozens of judges conduct blind taste tests; the very best win Best in Class, Double Gold, Gold, Silver and Bronze.
Wines from Blustone Vineyards, Boathouse Vineyards, Chateau Grand Traverse and Rove Estates were represented. Leelanau Cellars won awards under the Leelanau Cellars brand and under the Lakeshore Farms Trading Company and Farm Fresh Wine Company brands.
Winning wines include:
Chateau Grand Traverse
Semidry Riesling: Gold
Late Harvest Riesling: Silver
Pinot Noir Rose Vin Gris: Silver
Pinot Noir: Bronze
Dry Riesling: Bronze
Blustone Vineyards
Riesling: Gold
Late Harvest Riesling: Silver
Boathouse Vineyards
Riesling: Double Gold
Overboard: Gold
Cabernet Franc: Silver
Pinot Grigio: Bronze
Muscat: Bronze
Farm Fresh Wine Co.
Blackberry: Double Gold
Cranberry: Double Gold
Blueberry Moscato: Gold
Peach Moscato: Silver
Blackberry Moscato: Silver
Cherry: Silver
Blueberry: Bronze
Raspberry Moscato: Bronze
Apple: Bronze
Lake Shore Farms Trading Company
Apple: Double Gold
Cranberry: Double Gold
Blueberry: Gold
Peach: Silver
Leelanau Cellars
Red Sangria: Best in Class
Witches Brew Pumpkin Spice: Double Gold
Witches Brew Spiced Apple: Gold
Meritage: Gold
Festivus: Silver
White Sangria: Silver
Merlot: Bronze
Rove Estates
Pinot Noir: Silver
Ragaire Rose: Silver
Chardonnay: Silver
Comment
Traverse City's Graduating Class Of 2023 Wants To Save The World
Read More >>
DDA Eyes Project List, Citizen Advisory Council for New TIF Plan
Read More >>
First-Ever International Fireworks Championship Coming to TC
Read More >>
Is Traverse City Spartan Country?
Read More >>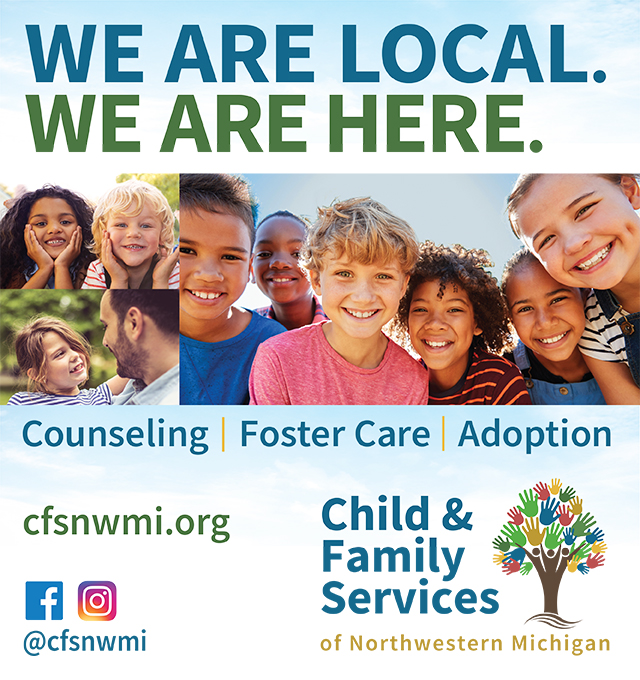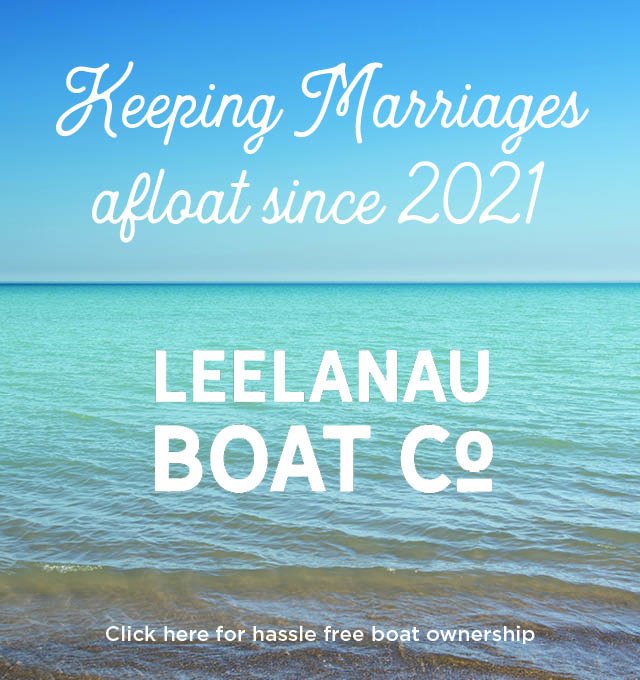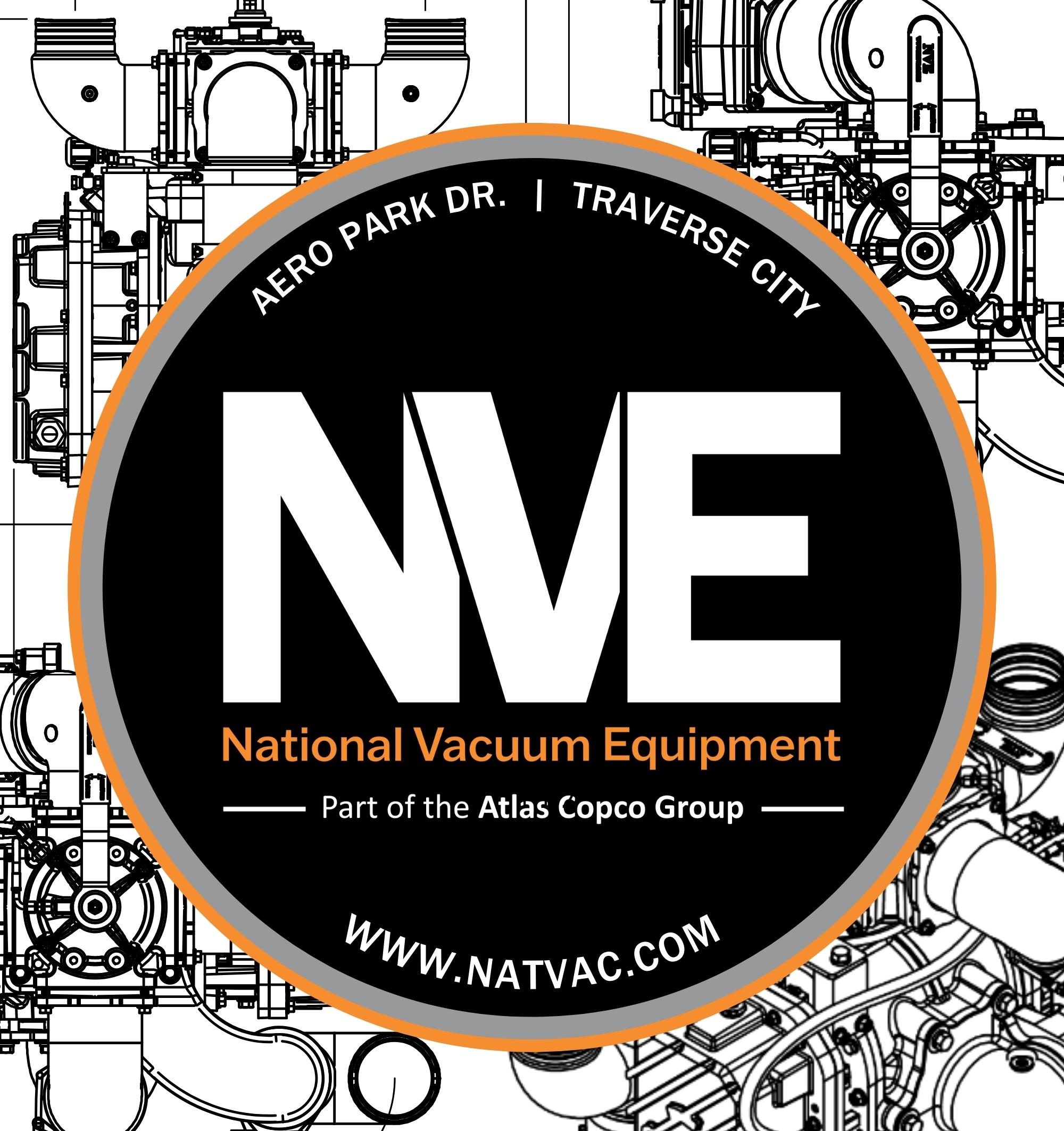 Seven Hills Opens on Old Mission Peninsula
Read More >>
Off To The Races: An Early Look At 2023 Mayoral And City Commission Elections
Read More >>
Interlochen Cyclist Killed in Car Crash
Read More >>
Kingsley Woman Arrested for Possessing Taser, Meth
Read More >>
Free Housing And Cash: Munson Ups The Ante For Nursing Openings
Read More >>
Introducing The New Mustang
Read More >>
Road Commission Updates: Roadkill Stalemate, Keystone Parking, South Airport/Silver Lake Intersection Rebuild
Read More >>
Nominations Now Open For 17th Annual Hagerty TCBN 40Under40
Read More >>
Memorial Day Events In And Around Traverse City
Read More >>
Rail Renaissance: What's The Status Of TC-To-Downstate Rail Corridor?
Read More >>