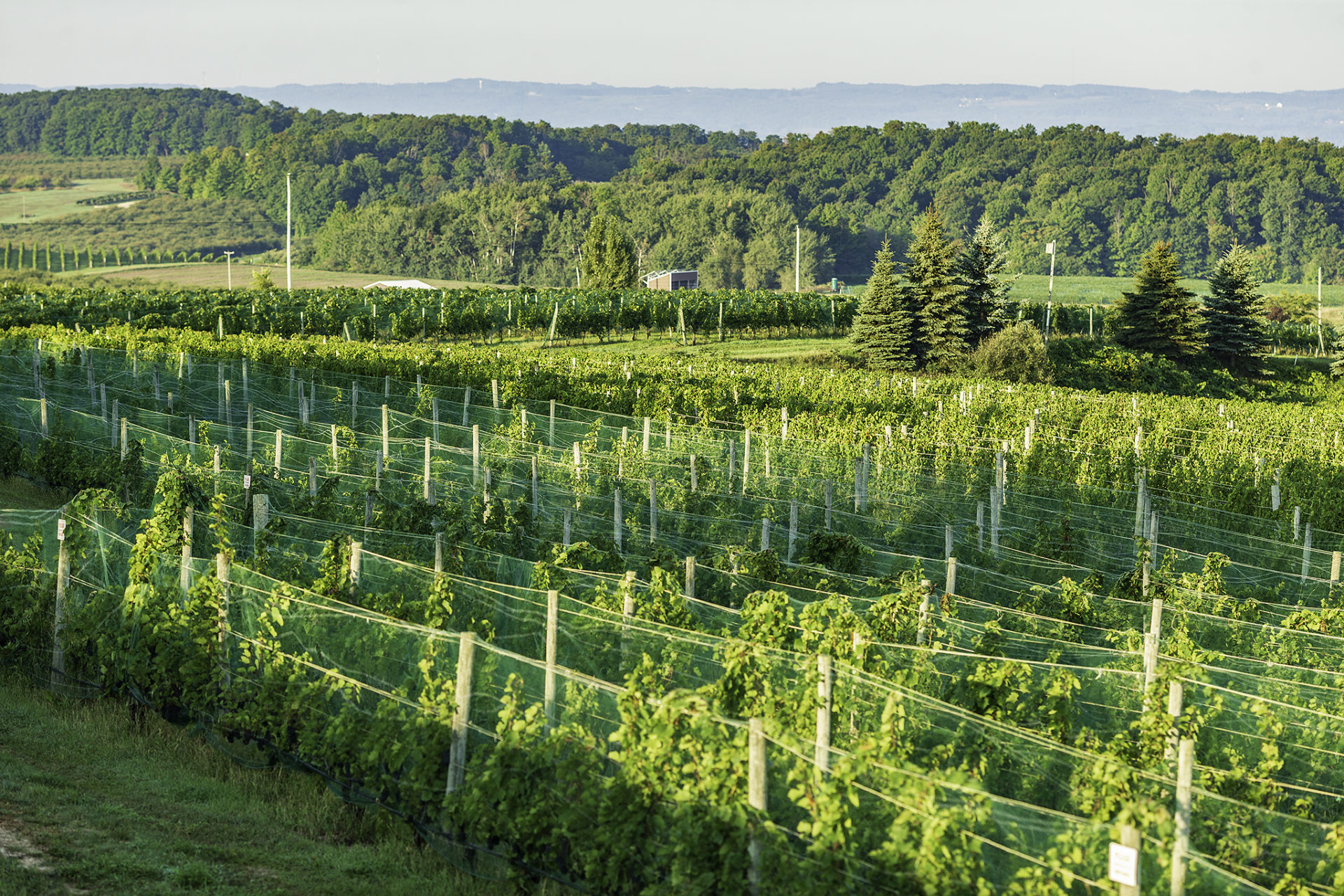 Traverse City's Wines Win Big At National Competition
March 31, 2021
Five Traverse City area wineries captured 35 awards at the the 2021 San Francisco Chronicle Wine Competition, the largest wine competition in the nation.
The wines were up against more than 5,000 others from more than 1,000 wineries. Dozens of judges conduct blind taste tests; the very best win Best in Class, Double Gold, Gold, Silver and Bronze.
Wines from Blustone Vineyards, Boathouse Vineyards, Chateau Grand Traverse and Rove Estates were represented. Leelanau Cellars won awards under the Leelanau Cellars brand and under the Lakeshore Farms Trading Company and Farm Fresh Wine Company brands.
Winning wines include:
Chateau Grand Traverse
Semidry Riesling: Gold
Late Harvest Riesling: Silver
Pinot Noir Rose Vin Gris: Silver
Pinot Noir: Bronze
Dry Riesling: Bronze
Blustone Vineyards
Riesling: Gold
Late Harvest Riesling: Silver
Boathouse Vineyards
Riesling: Double Gold
Overboard: Gold
Cabernet Franc: Silver
Pinot Grigio: Bronze
Muscat: Bronze
Farm Fresh Wine Co.
Blackberry: Double Gold
Cranberry: Double Gold
Blueberry Moscato: Gold
Peach Moscato: Silver
Blackberry Moscato: Silver
Cherry: Silver
Blueberry: Bronze
Raspberry Moscato: Bronze
Apple: Bronze
Lake Shore Farms Trading Company
Apple: Double Gold
Cranberry: Double Gold
Blueberry: Gold
Peach: Silver
Leelanau Cellars
Red Sangria: Best in Class
Witches Brew Pumpkin Spice: Double Gold
Witches Brew Spiced Apple: Gold
Meritage: Gold
Festivus: Silver
White Sangria: Silver
Merlot: Bronze
Rove Estates
Pinot Noir: Silver
Ragaire Rose: Silver
Chardonnay: Silver
Comment
One Week Left To Nominate A 40Under40 Candidate
Read More >>
Torch Lake Takeover
Read More >>
TCAPS Set To Release Ann Cardon Memo
Read More >>
At 79, With 50 Years On The Job, Steve Drake Is Just Getting Started
Read More >>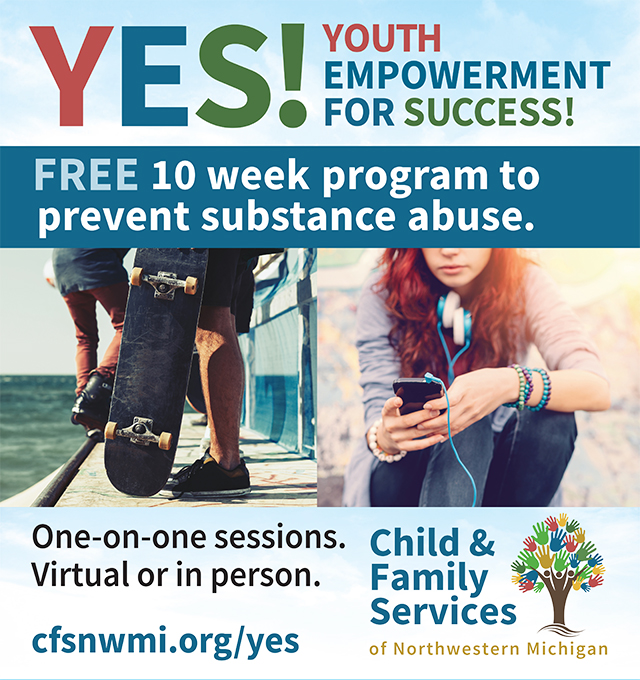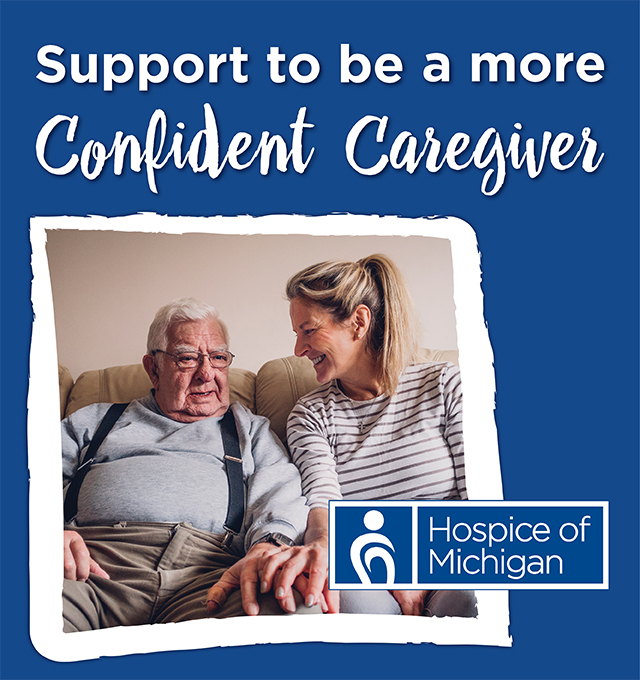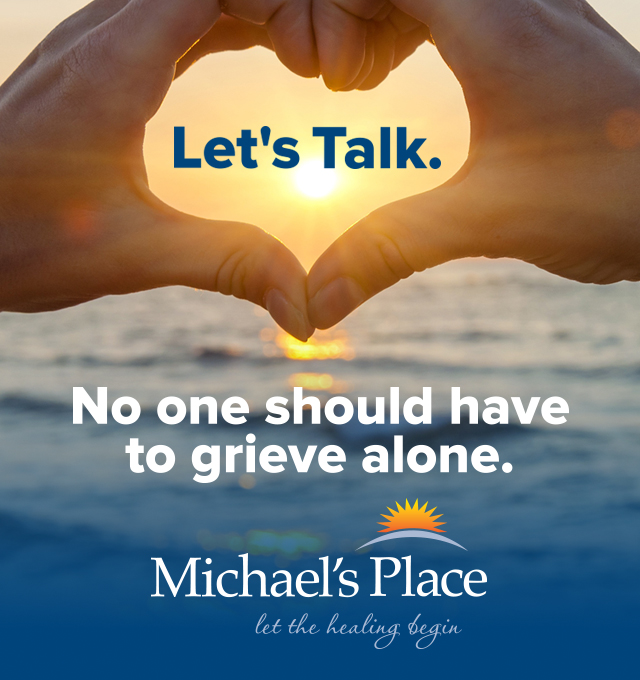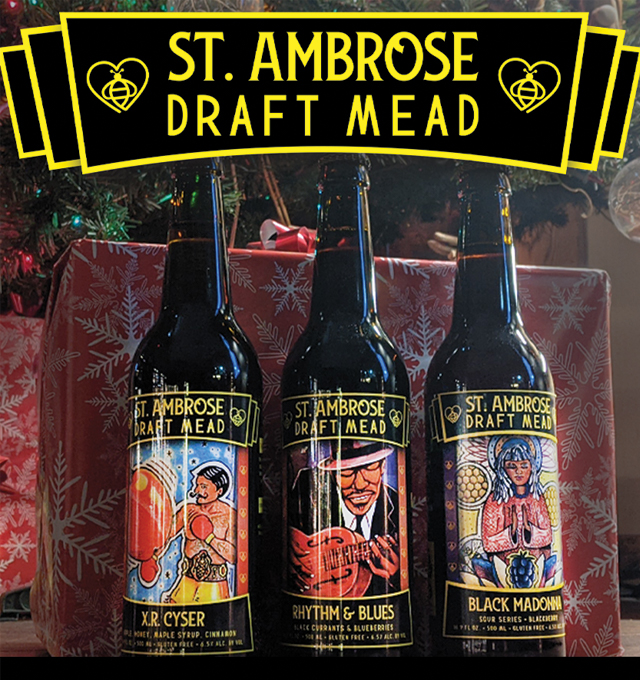 Farmers Markets Come Back To Life; Traverse City's Has Big Plans For The Future
Read More >>
Cass Street Bridge Work Starts Monday
Read More >>
More Than Just Real Estate: Local Businesses Hit The Market
Read More >>
Northern Michigan's Two Big Golf Tournaments Return
Read More >>
TC Light & Power Approves Solar Deal, Rate Increases
Read More >>
Interlochen Announces Summer Concert Lineup
Read More >>
City Enters Final Push To Complete Boardman River Plan
Read More >>
TCAPS Announces Early Release Days This Week Due To Heat
Read More >>
City Passes 2021-22 Budget, Approves Putting Up Pride Flag At Clinch Park
Read More >>
Authorities Investigating Long Lake Road Crash
Read More >>