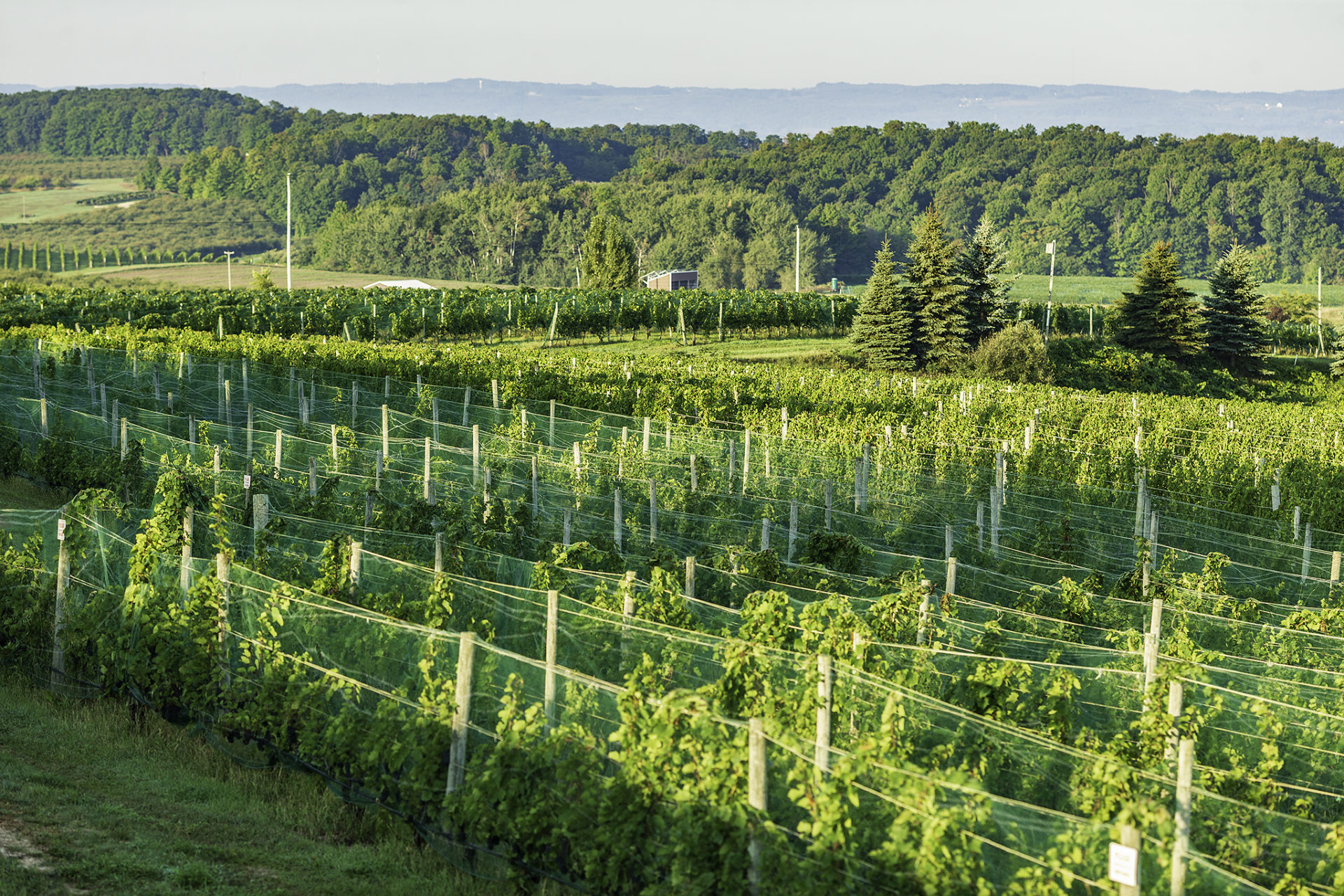 Traverse City's Wines Win Big At National Competition
March 31, 2021
Five Traverse City area wineries captured 35 awards at the the 2021 San Francisco Chronicle Wine Competition, the largest wine competition in the nation.
The wines were up against more than 5,000 others from more than 1,000 wineries. Dozens of judges conduct blind taste tests; the very best win Best in Class, Double Gold, Gold, Silver and Bronze.
Wines from Blustone Vineyards, Boathouse Vineyards, Chateau Grand Traverse and Rove Estates were represented. Leelanau Cellars won awards under the Leelanau Cellars brand and under the Lakeshore Farms Trading Company and Farm Fresh Wine Company brands.
Winning wines include:
Chateau Grand Traverse
Semidry Riesling: Gold
Late Harvest Riesling: Silver
Pinot Noir Rose Vin Gris: Silver
Pinot Noir: Bronze
Dry Riesling: Bronze
Blustone Vineyards
Riesling: Gold
Late Harvest Riesling: Silver
Boathouse Vineyards
Riesling: Double Gold
Overboard: Gold
Cabernet Franc: Silver
Pinot Grigio: Bronze
Muscat: Bronze
Farm Fresh Wine Co.
Blackberry: Double Gold
Cranberry: Double Gold
Blueberry Moscato: Gold
Peach Moscato: Silver
Blackberry Moscato: Silver
Cherry: Silver
Blueberry: Bronze
Raspberry Moscato: Bronze
Apple: Bronze
Lake Shore Farms Trading Company
Apple: Double Gold
Cranberry: Double Gold
Blueberry: Gold
Peach: Silver
Leelanau Cellars
Red Sangria: Best in Class
Witches Brew Pumpkin Spice: Double Gold
Witches Brew Spiced Apple: Gold
Meritage: Gold
Festivus: Silver
White Sangria: Silver
Merlot: Bronze
Rove Estates
Pinot Noir: Silver
Ragaire Rose: Silver
Chardonnay: Silver
Comment
Garfield Township By The Numbers: High Levels of Poverty, Rentals, Retail Jobs
Read More >>
Your Summer 2022 Race Guide
Read More >>
Citywide Cape Sealing Pavement Project Kicks Off Monday
Read More >>
Staffing Debate Likely To Dominate City Budget Discussion
Read More >>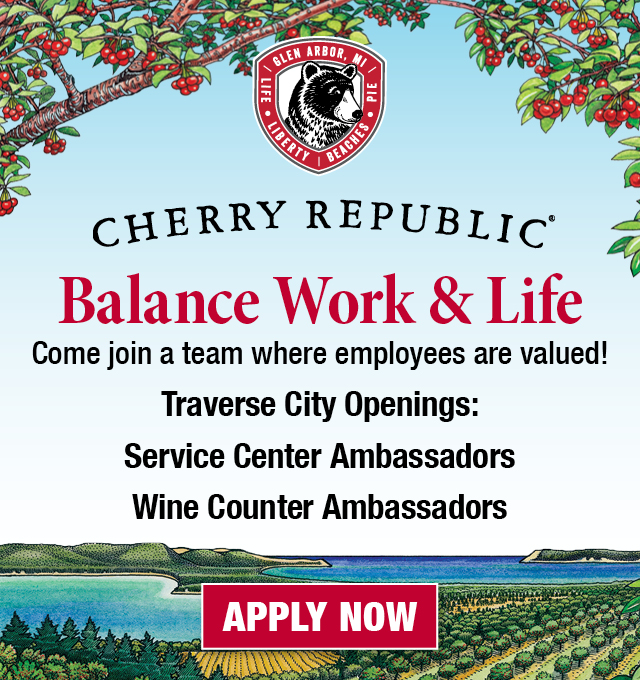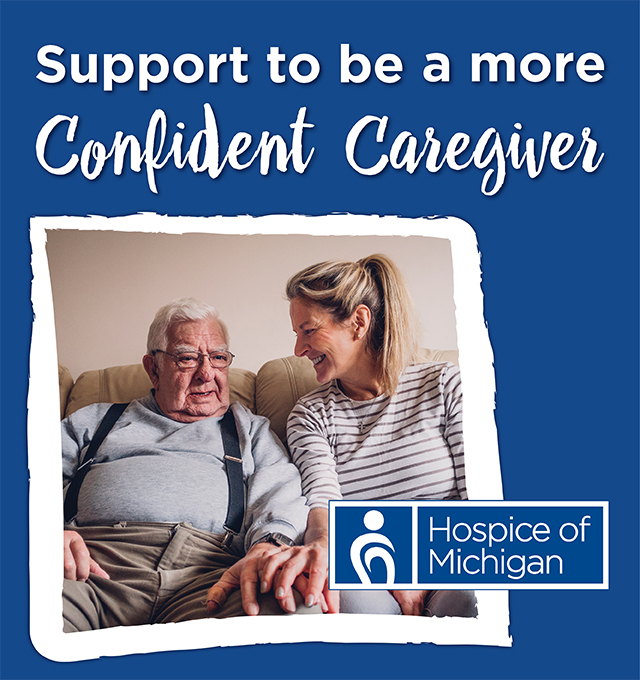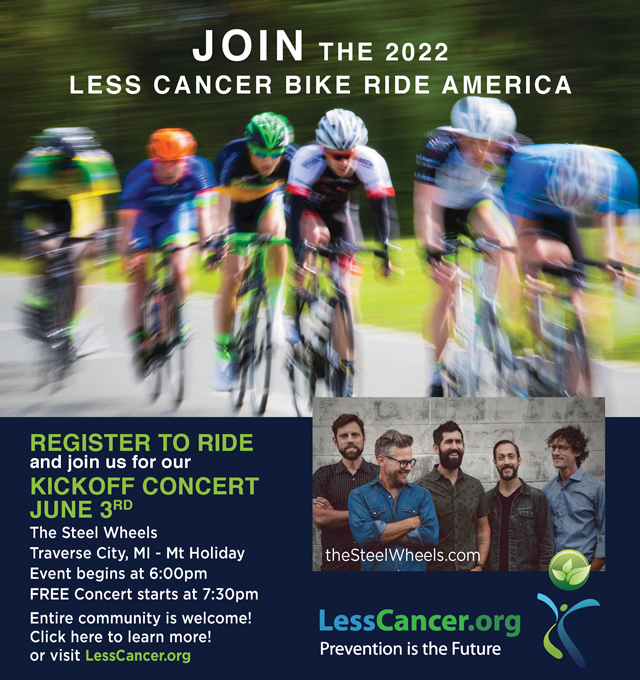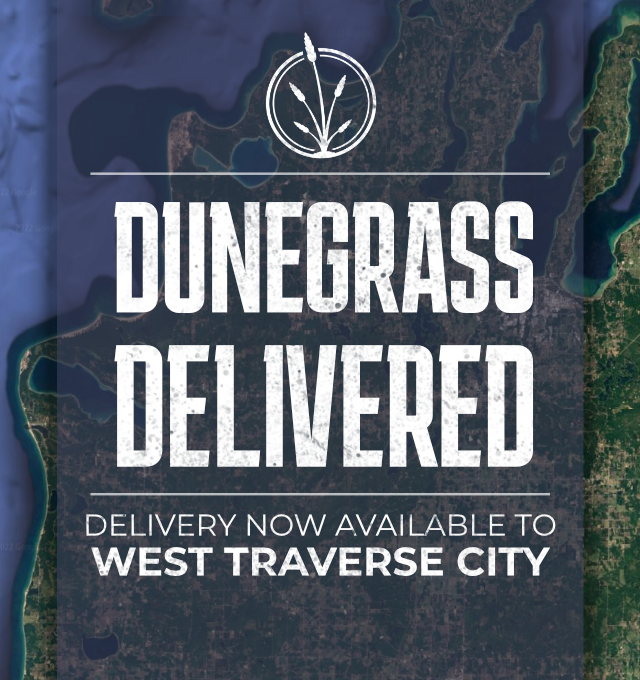 North Bar, Modern Bird Set For Debuts Soon
Read More >>
Summer Employment Forecast: Will The Job Market Warm Back Up?
Read More >>
NMC To Sign New Articulation Agreement To Promote Construction Trades Education
Read More >>
DDA Teams Up With Traverse Connect For Potential Business Attraction Program
Read More >>
2022 Outstanding Educators Unveiled
Read More >>
20 Years Later: The Village at Grand Traverse Commons
Read More >>
Montessori's Big Year
Read More >>
New Senior Living Facilities Are Under Construction In Traverse City; Can The Local Workforce Support Them?
Read More >>
"Now Hiring" Showcases Jobs Across The Region
Read More >>
The Dish Cafe Is Back On The Market
Read More >>