Traverse Connect Announces Its Inaugural Scale Up North Award Winners
May 9, 2020
Traverse Connect on Friday announced the winners of its Scale Up North Awards, a new program designed to recognize local small businesses in varying stages of growth. Interactive Aerial, a local manufacturing and service company focused on building drones and robotic solutions, won the "Emerging Business Award," while tent manufacturer TentCraft claimed the Hagerty Scaling Business Award.
The Scale Up North Awards are new this year; the program is a replacement for the Small Business Celebration, which the Traverse City Area Chamber of Commerce hosted each year from 2005 to 2019. Late last year, Traverse Connect and the Chamber of Commerce merged together under the Traverse Connect umbrella, leading to the creation of the new Scale Up North Awards competition. Together, the two awards are meant to "recognize and celebrate the vibrant and varied companies doing business 'up north,' their achievements, and their impact on the community and economy."
The Emerging Business Award is intended to support businesses that are "in the startup phase of growth," have been in business for less than five years, and have at least three full-time employees. Judges chose Interactive Aerial for the Emerging Business Award, over fellow nominees HealthBridge Financial and SampleServe, praising the company for a "very intentional business plan," "strong fiscal accountability," and a locally-focused hiring plan.
TentCraft topped Higher Grounds Coffee and Atlas Space Operations to win the Scaling Business Award, which is "focused on supporting scaling businesses with demonstrated growth." Businesses are eligible for the award if they have been in business for five years or more, generated at least $500,000 in revenue in 2019, and have up to 150 employees. Judges were impressed by TentCraft's culture and operations, its employee benefits package, and its quick operational pivots during the COVID-19 pandemic.
Both awards come with a cash prize ($2,500 for the Emerging Business Award, $5,000 for the Scaling Business Award) along with thousands of dollars of "in-kind" services.
Comment
Live Music Haunts: Where To Hear Local And Touring Musicians Around The North
Read More >>
City Commissioners To Talk ARPA, Climate Change Projects
Read More >>
Youth Movement: 17-Year-Old Joins City Planning Commission
Read More >>
Safe Harbor, Partners Look To Offer Day Center Starting This Fall
Read More >>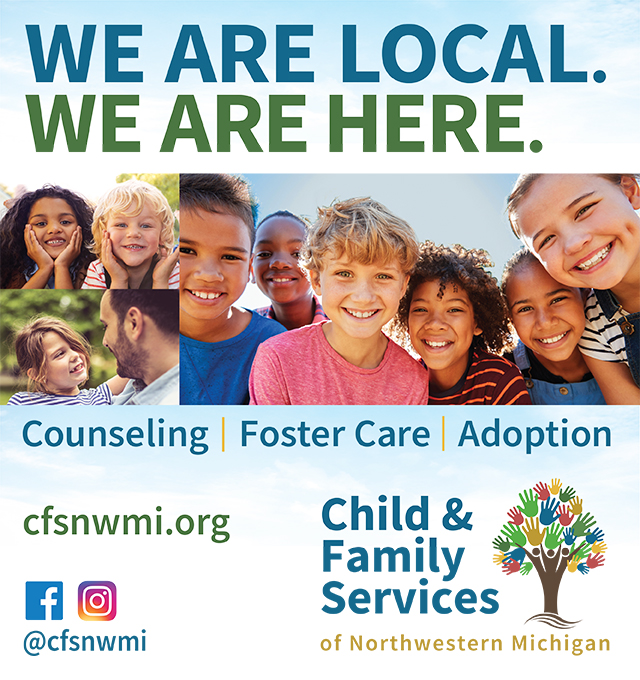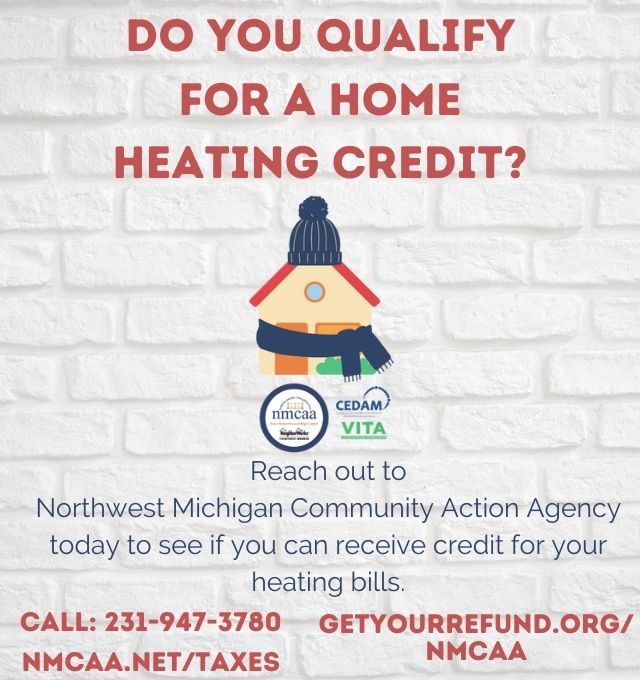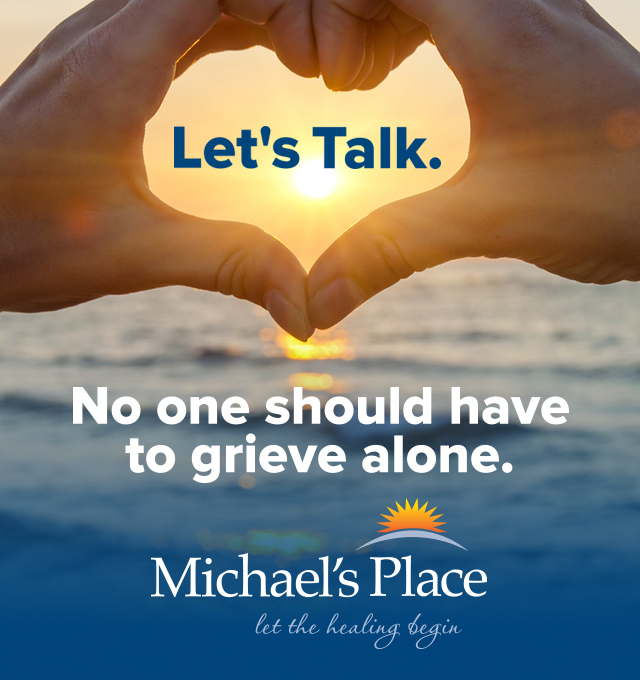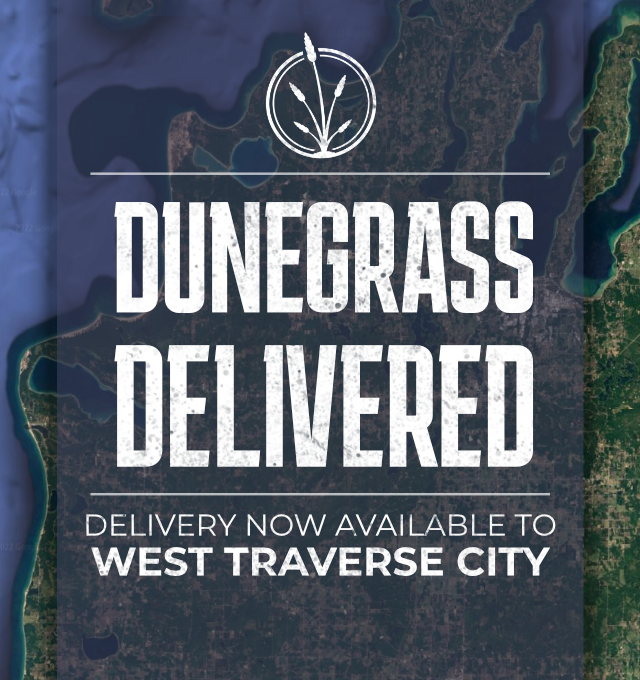 School Security, Staff Housing, and Mental Health: TCAPS Superintendent Talks New Strategic Plan
Read More >>
NMC Considers Uses For Eastern Ave Property, Including Senior Living Community
Read More >>
Election Results: Dixon To Challenge Whitmer, GT County Board, Millages, More
Read More >>
Donor Gifts $100K To TSO To Name Principal Flute Chair
Read More >>
TCAPS Montessori School Opening Delayed
Read More >>
One Killed, One Hospitalized In M-72 Crash
Read More >>
$100M Hartman-Hammond Bridge Moves To Next Phase
Read More >>
NMC Board Approves Three-Year Faculty Contract
Read More >>
Will Traverse City Real Estate Remain Insulated From Larger Forces This Time Around?
Read More >>
Substance Abuse Disorder Continues To Plague Northern Michigan
Read More >>