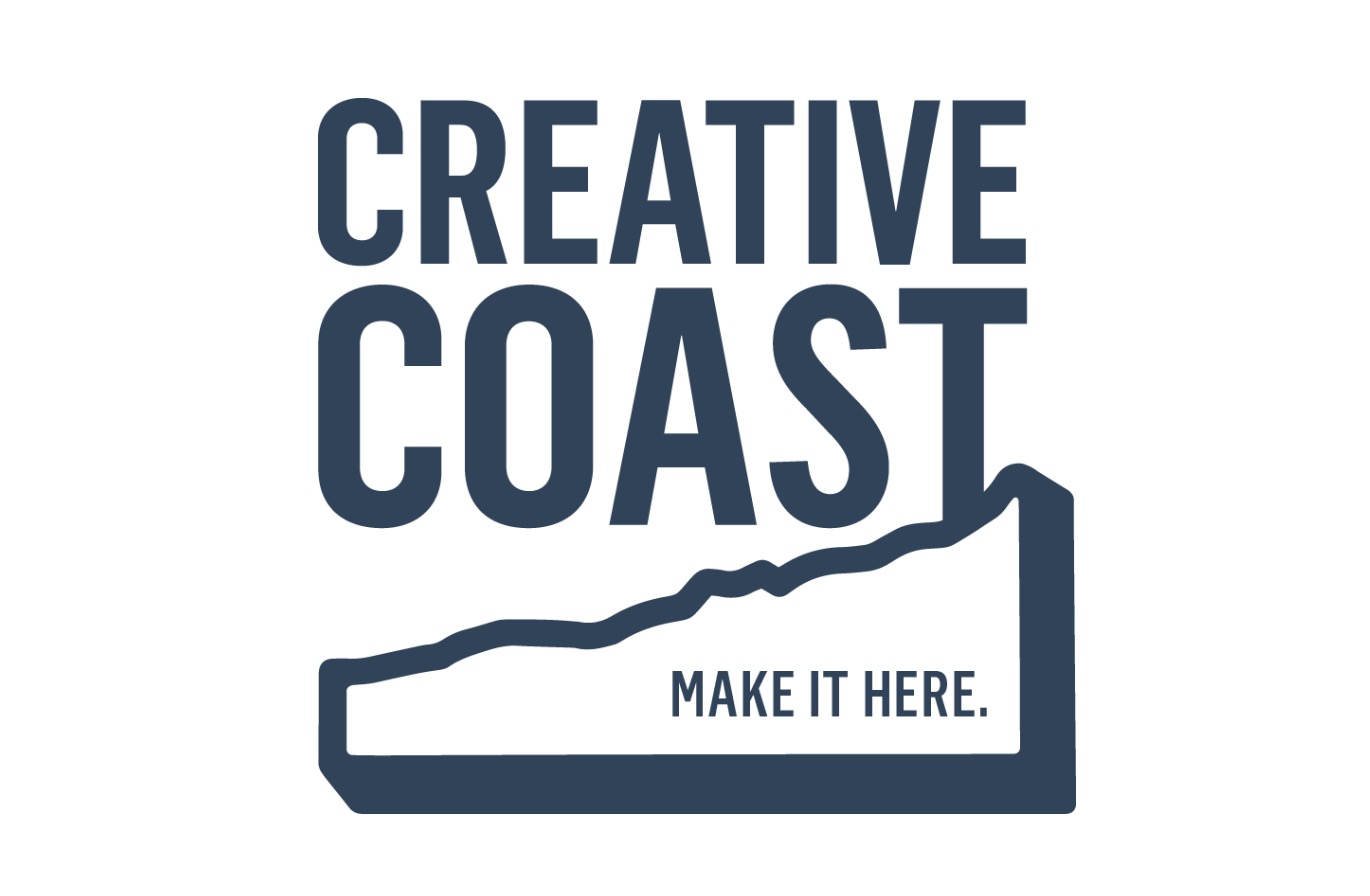 Traverse Connect Launches Creative Coast Initiative
June 30, 2020
Traverse Connect on Monday announced the launch of the Creative Coast Initiative, a collection of regional programs intended to "attract creative and innovative business, highlight existing creative and entrepreneurial culture, and attract and retain creative and cultural talent."
In a press release, President and CEO Warren Call praised the Grand Traverse region's "well-developed creative industry and arts sector" and expressed a desire to "lead the charge to enhance the creative community" in the region. Call sees the Creative Coast Initiative as an important way to drive growth to both the economy and the "cultural and artistic vibrancy" of the area.
The new initiative is funded by the Michigan Film & Digital Media Office – an arm of the Michigan Economic Development Corporation – through the office's Creative Chamber Pilot Program. That program works to "address the industry segregation" between local business communities and creative communities, with the belief that bringing the two together can create jobs, drive talent retention, and build "culturally-friendly" communities where people want to "live, work, and play." Traverse City is one of five Michigan communities participating in the pilot program, along with Detroit, Washtenaw County, Grand Rapids, and Marquette.
Creative Coast programming officially kicks off with the Creative Coast Podcast, a 12-part series that "explores the stories of creative entrepreneurs who have made Traverse City their home and who have brought with them exciting new ideas, interests, inspirations, and innovations." The first episode of the podcast, which highlights Traverse City's Parallel 45 theatre company, is now live.
Other Creative Coast programs will include:
- Scholarships for five local creative professionals to participate in Traverse Connect's Leadership Grand Traverse program
- The development of a "creative economy directory," which will "highlight the wealth of creative professionals growing their enterprises in the Grand Traverse region"
- The launch of a Creative Coast website, which will seek to highlight local "lifestyle and career opportunities" in creative industries, traded industries, the tech sector, remote work, and more.
Those interested in following the Creative Coast Initiative can sign up for the newsletter here.
Comment
Acme Approves 50-Acre Solar Farm
Read More >>
TCAPS To Bring Elementary, Special Education Students Back For Face-To-Face Learning Monday
Read More >>
TCPD, Sheriff's Office Join Angel Program Offering Substance Abuse Assistance
Read More >>
Downtown TC To Expand Farmers Market Into Winter, Eyes Future Plans
Read More >>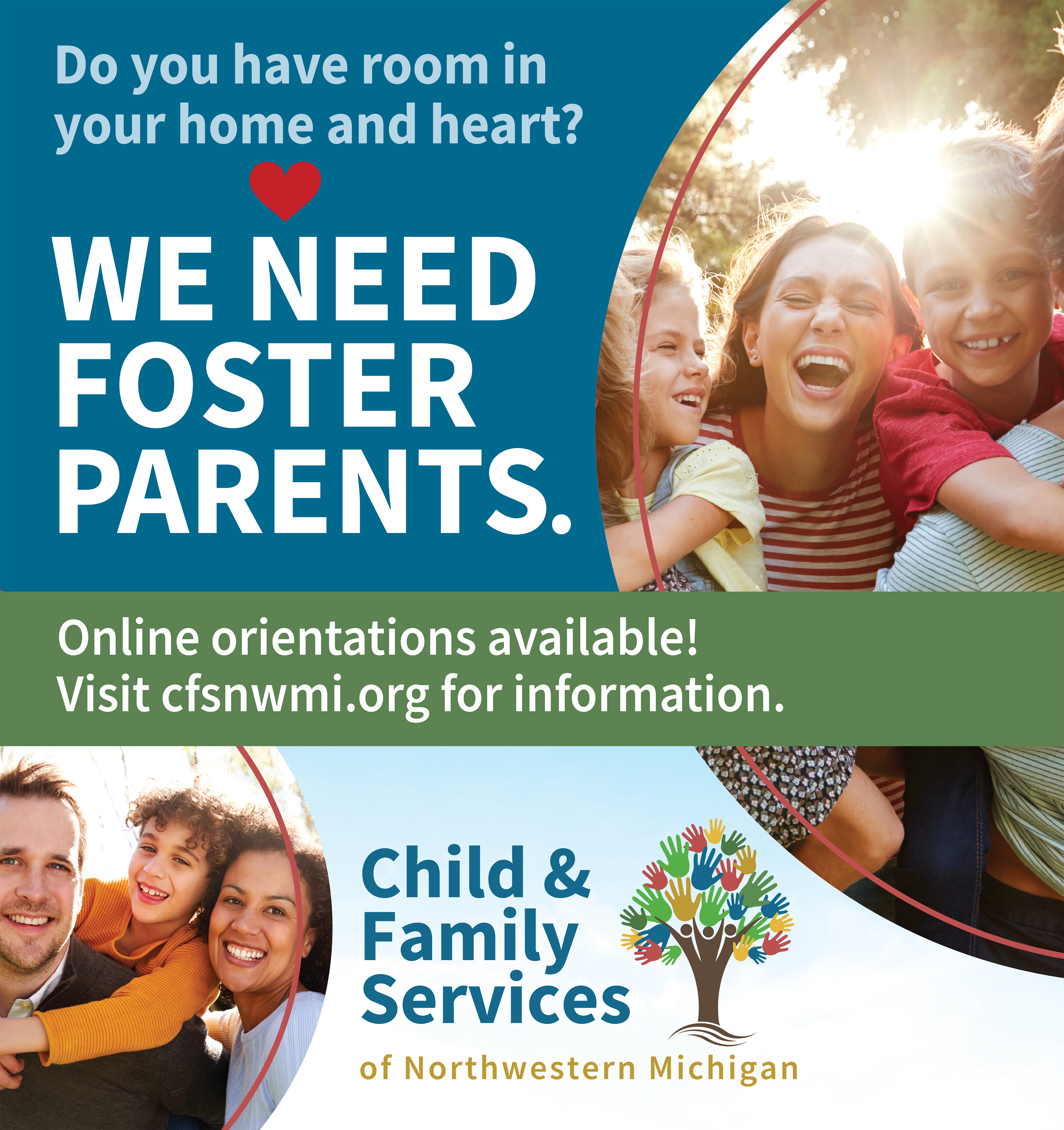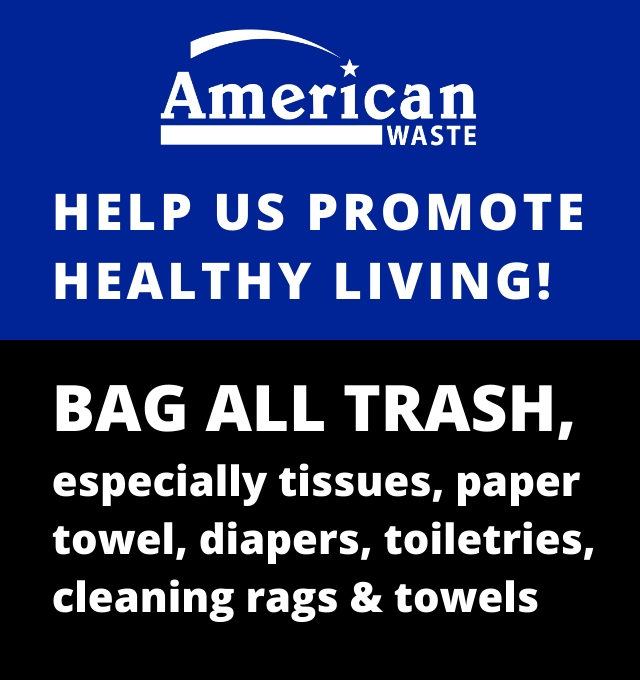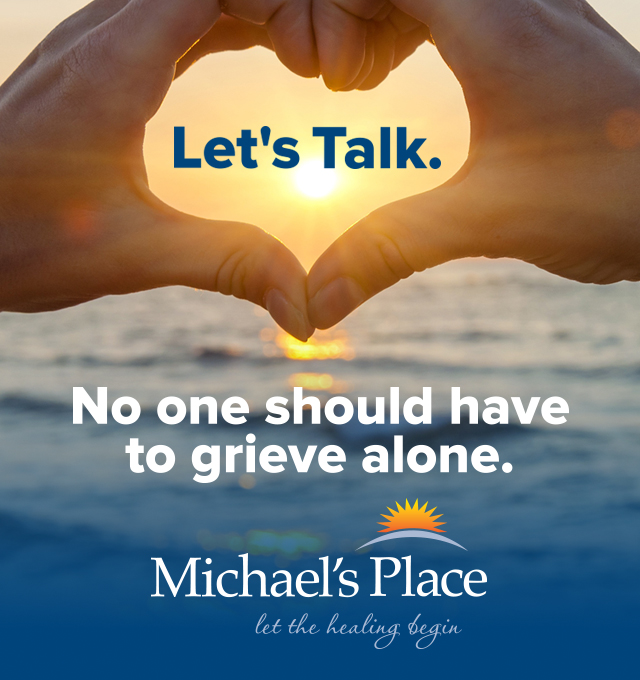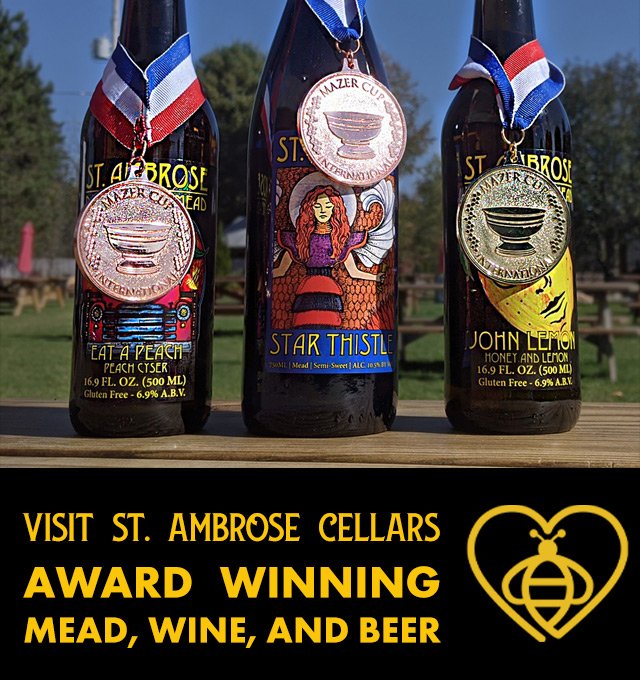 The Pages Of History: New Book To Chronicle TC Libraries' History
Read More >>
Dogs On The Loose: Animal Control's Workload No Treat
Read More >>
Efforts Underway To Get Residents With Contaminated Drinking Wells Connected To Township Water
Read More >>
Traverse City Is Thankful For Its Own
Read More >>
Do Not Disturb: Proposed Hotel Properties Sit Silent
Read More >>
Pam Forton Resigns From TCAPS Board
Read More >>
CherryT Ball Drop Goes Virtual
Read More >>
Local Health Department Issues Its Own Advisory
Read More >>
Your 2020 Holiday Gift Guide Is Here
Read More >>
Amidst Moves And Empty Storefronts, Observers Say Demand Still Strong In Downtown Traverse City
Read More >>