Trial Dates Set for Derek Bailey
June 30, 2015
Jury trial dates have been set in the case of Grand Traverse Band of Ottawa & Chippewa Indians Tribal Councilor Derek Bailey, who is facing five counts of criminal sexual conduct involving two alleged underage females. Following a final pretrial conference set for July 27 at 8am in 13th Circuit Court, Bailey faces trial August 18-20 and August 25 on two charges of criminal sexual conduct in the second degree, and on August 26-27 and September 1-2 on three charges of criminal sexual conduct in the first degree.
Bailey - who is being held without bond in Leelanau County Jail - faces up to life in prison if convicted.
Comment
From Labor To Race Relations To Grasshoppers, Traverse City Had A Rough Time 100 Years Ago
Read More >>
Driver Shortage Now Causing Drastic Measures At TCAPS
Read More >>
This Realtor Can't Find Enough Houses To Sell. So He's Building His Own.
Read More >>
NMC Tabs Its New VP For Strategic Initiatives
Read More >>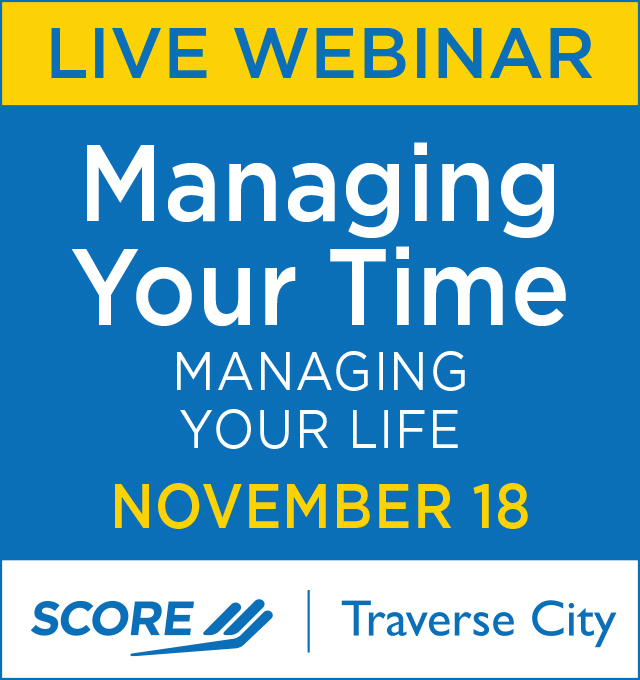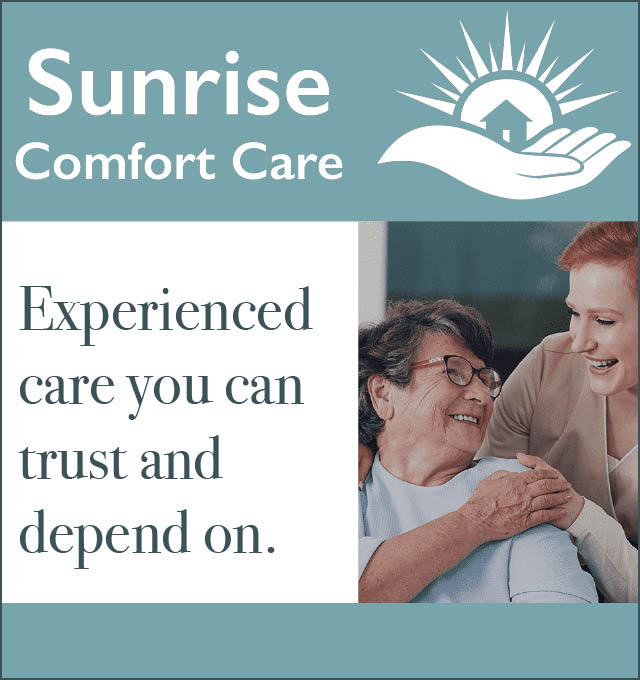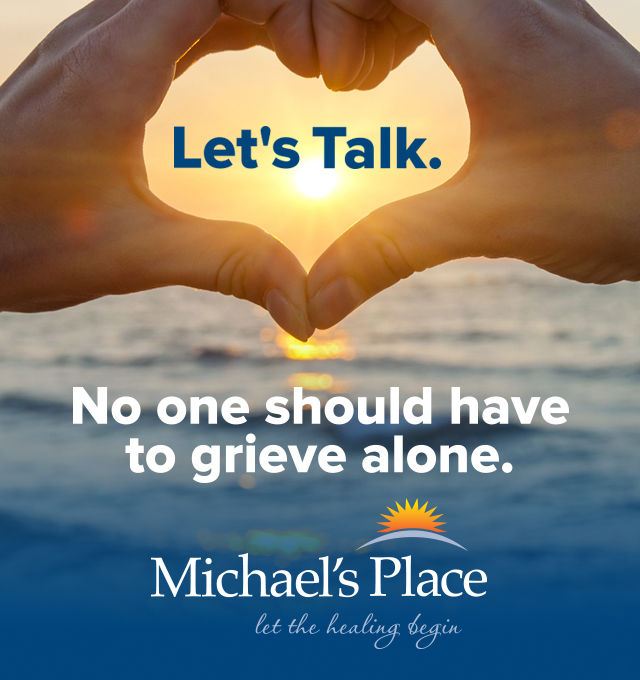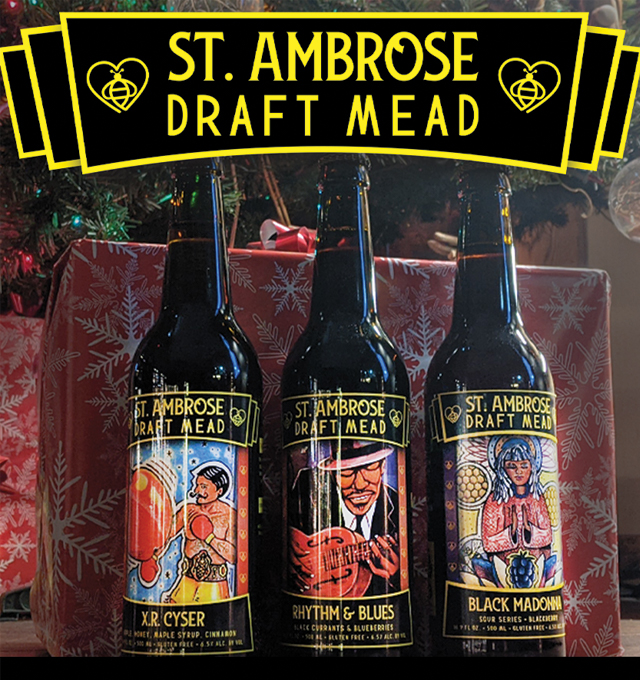 Stakes Get Higher For Short-Term Rental Debate
Read More >>
Crew Lands Annual Honor From TART Trails
Read More >>
Schools' Mask Mandate Debate Lands In Courtroom
Read More >>
Garfield Township To Vote On 216-Unit Apartment Complex, Medical Clinic
Read More >>
Making Connections: City Completes $7.7 Million In Sidewalk Work In Five Years
Read More >>
Stalled Construction Projects See New Signs Of Life
Read More >>
Two Lawsuits Could Shape Future of Recreational Marijuana, Building Heights
Read More >>
TCPD Appoints New LGBTQ Liaison
Read More >>
14th Annual Freshwater Summit Coming To Traverse City This Month
Read More >>
Pride Week Coming To TC This Week
Read More >>