Trial Dates Set for Derek Bailey
June 30, 2015
Jury trial dates have been set in the case of Grand Traverse Band of Ottawa & Chippewa Indians Tribal Councilor Derek Bailey, who is facing five counts of criminal sexual conduct involving two alleged underage females. Following a final pretrial conference set for July 27 at 8am in 13th Circuit Court, Bailey faces trial August 18-20 and August 25 on two charges of criminal sexual conduct in the second degree, and on August 26-27 and September 1-2 on three charges of criminal sexual conduct in the first degree.
Bailey - who is being held without bond in Leelanau County Jail - faces up to life in prison if convicted.
Comment
Nursing Legislation Heads To House Vote
Read More >>
NMC Receives $90,000 FAA Grant To Train 40 High School Teachers In Unmanned Aerial Systems
Read More >>
GT County Experiences Worst Month Since Start Of Pandemic; Munson Releases Patient Vaccination Data
Read More >>
Grand Traverse Regional Community Foundation Announces Final Round Of Urgent Needs Fund Grants
Read More >>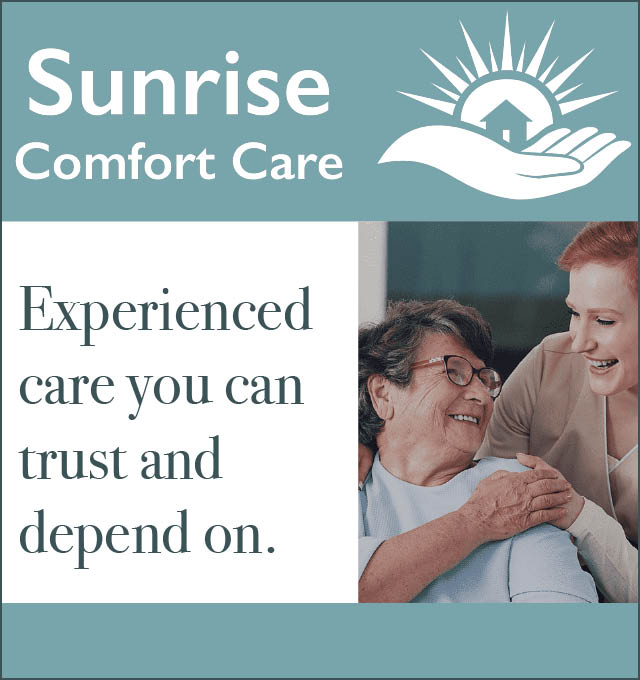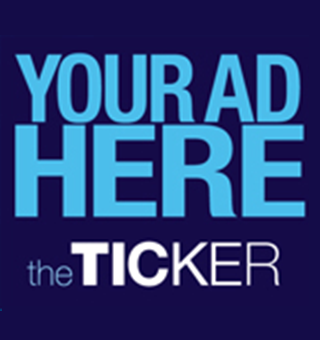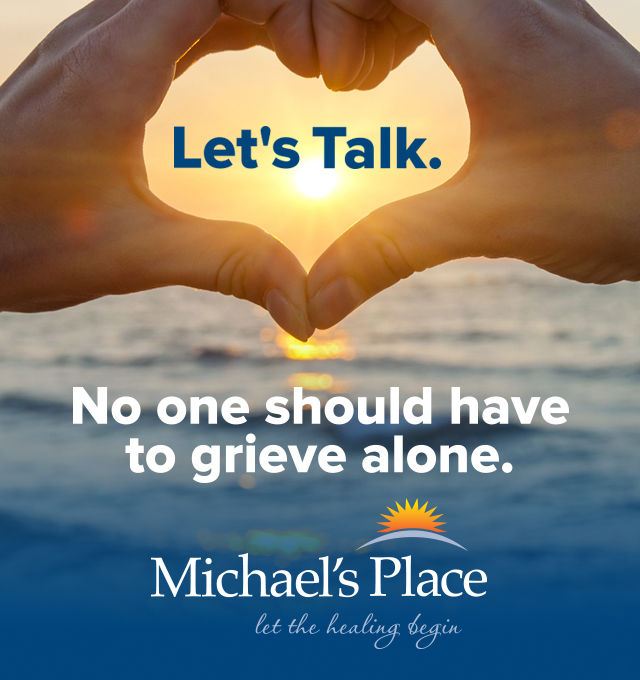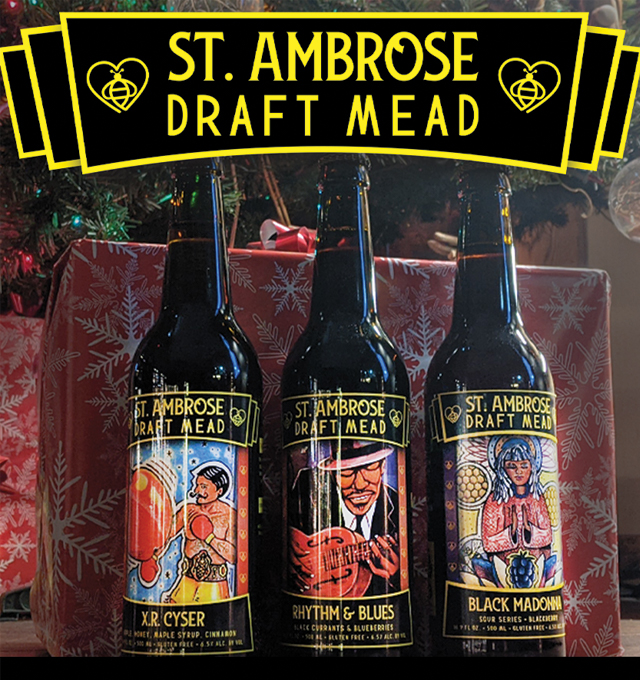 Inside The Ongoing Dispute Over Interlochen Community School
Read More >>
At Least Five Threats Made Against Schools In GT County, Says Prosecutor
Read More >>
Meet The Storyteller Behind "Firekeeper's Daughter"
Read More >>
Eighth Street Bridge Closed Tuesday-Friday For Final Work
Read More >>
Biggest Bayshore Ever? A Sneak Peek At The 2022 Return Of The Bayshore Marathon
Read More >>
Rising Numbers, Incidents At Library Spur New Conversations About Local Homelessness
Read More >>
Brew Plans Upgrades, Seeks Long-Term Lease Downtown
Read More >>
Hagerty's Big Friday And Now Big Monday
Read More >>
Hickory Set To Expand By 76 Acres, More Local Park News
Read More >>
Law Enforcement Presence Planned Monday At TCAPS Secondary Schools
Read More >>