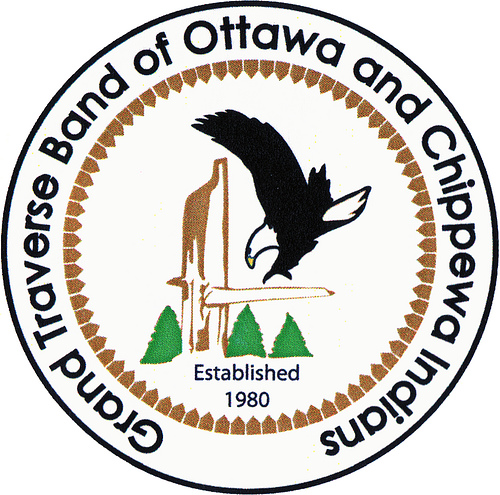 Tribe Opens Herkner Housing Project
By Beth Milligan | Sept. 20, 2019
The Grand Traverse Band of Ottawa and Chippewa Indians held a grand opening this week of its new tribally funded housing development in Traverse City.
The project, located on Herkner Road, includes four apartment buildings containing one and two-bedroom units. The development will offer market-based rentals for tribal members and their families who reside primarily in the Traverse City area. Applicants for occupancy will be accepted based upon specific tribal guidelines.
The Grand Traverse Band "is extremely happy to be offering these additional services to Traverse City area tribal residents, and GTB looks forward to developing further housing opportunities for its tribal members," the group said in a statement.
TC Whiskey Acquires Cocktail Crate
Read More >>
A Sacred Mission To Save The Earth
Read More >>
City Commissioners To Talk EDO Contract, Trees, Ironman
Read More >>
Approaching Ten Years Of Authors And Audiences For NWS
Read More >>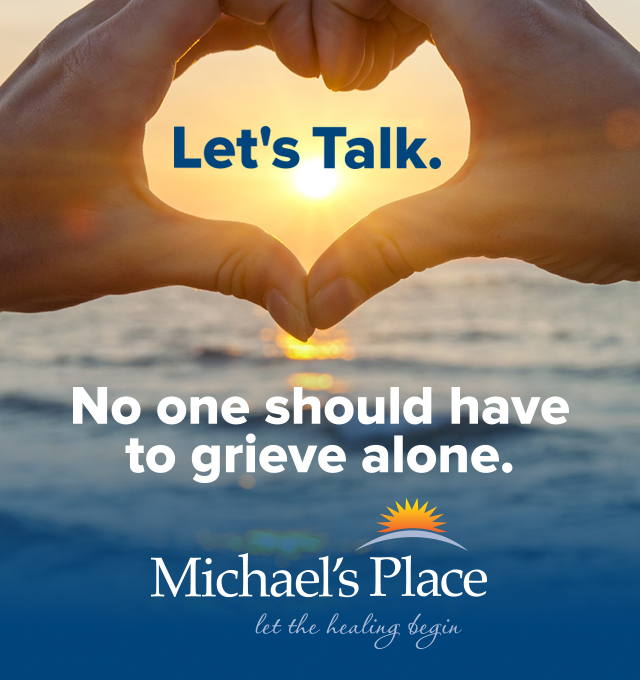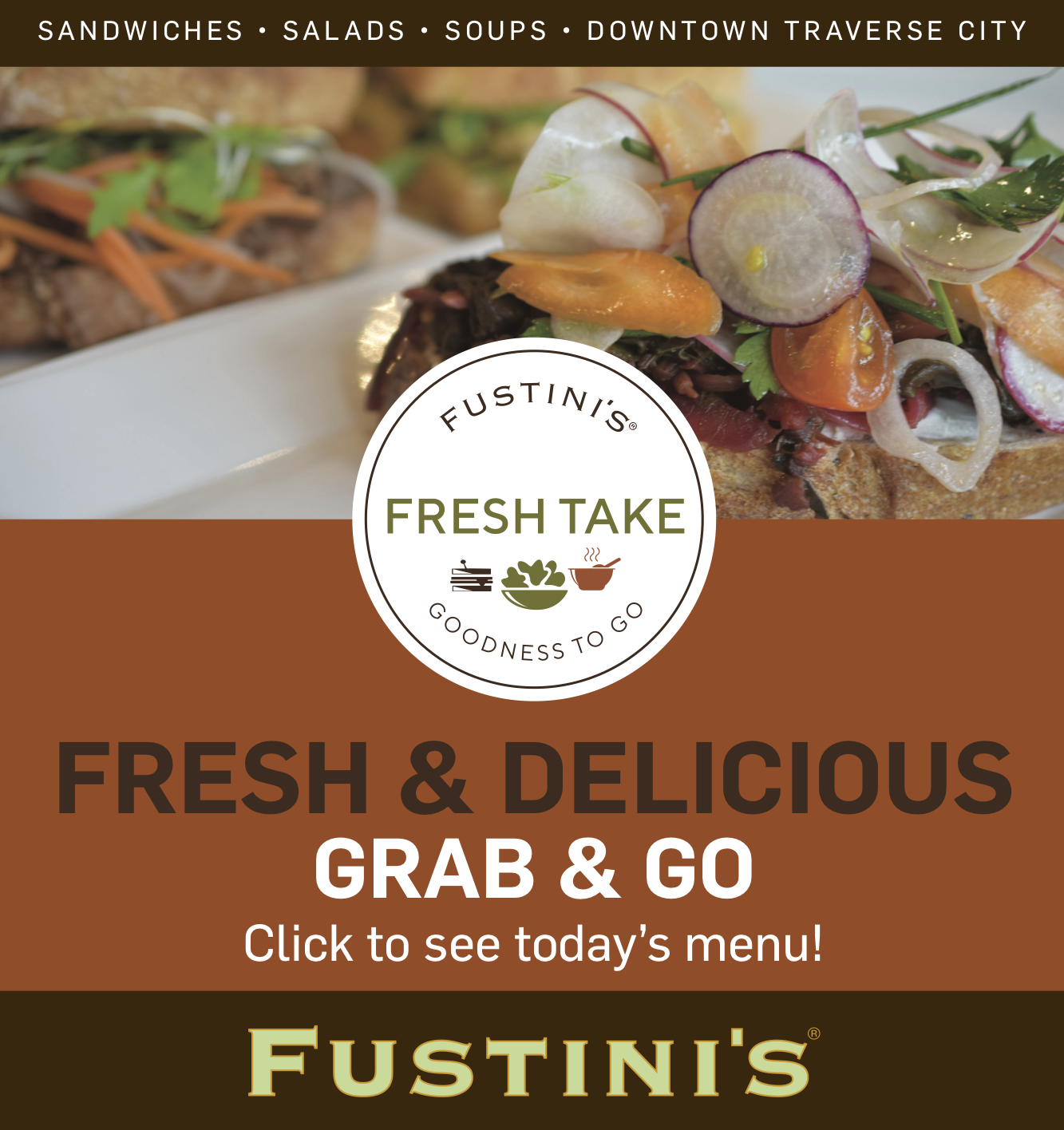 Contentious TCAPS Meeting Leaves Unanswered Questions About Superintendent's Fate
Read More >>
Retail/Restaurant Changes For Downtown, Region
Read More >>
County Settles With Family Of Inmate Who Committed Suicide
Read More >>
County Budget Stays Stable - But Departments Push For Growth
Read More >>
Clinch Park Tunnel Closed Tuesday For Painting
Read More >>
Reckless Driver Arrested In Kingsley
Read More >>
NMC Goes Public With Its $35M "Be What's Possible" Capital Campaign
Read More >>
Northwest Michigan Housing Summit October 18
Read More >>
Garfield Township To Talk Two Proposed Hotels, Chick-fil-A
Read More >>
"I Think We Got To A Good Compromise": NMC, Unions Nearing A Conclusion
Read More >>