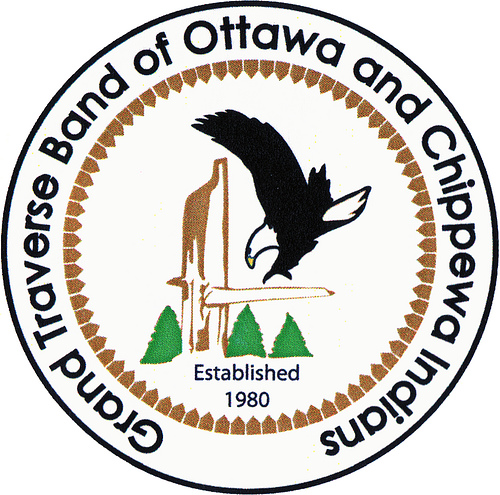 Tribe Opens Herkner Housing Project
By Beth Milligan | Sept. 20, 2019
The Grand Traverse Band of Ottawa and Chippewa Indians held a grand opening this week of its new tribally funded housing development in Traverse City.
The project, located on Herkner Road, includes four apartment buildings containing one and two-bedroom units. The development will offer market-based rentals for tribal members and their families who reside primarily in the Traverse City area. Applicants for occupancy will be accepted based upon specific tribal guidelines.
The Grand Traverse Band "is extremely happy to be offering these additional services to Traverse City area tribal residents, and GTB looks forward to developing further housing opportunities for its tribal members," the group said in a statement.
Comment
Dangerous Legal Drug? Or Nature's Answer To Opioid Addiction?
Read More >>
There's A New Ticker In Town
Read More >>
DDA Talks Cruise Ships, Scooters, District Boundaries, River Clean-Up
Read More >>
For Kristin Rice, Space Is The Place x2
Read More >>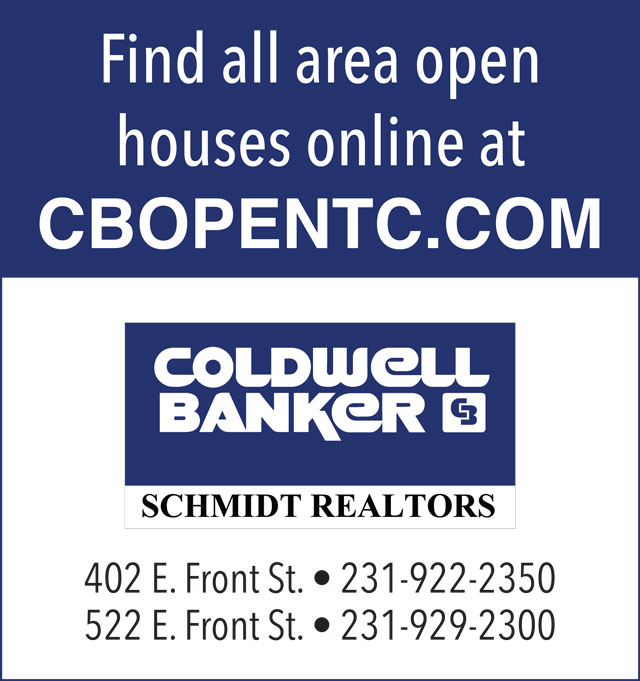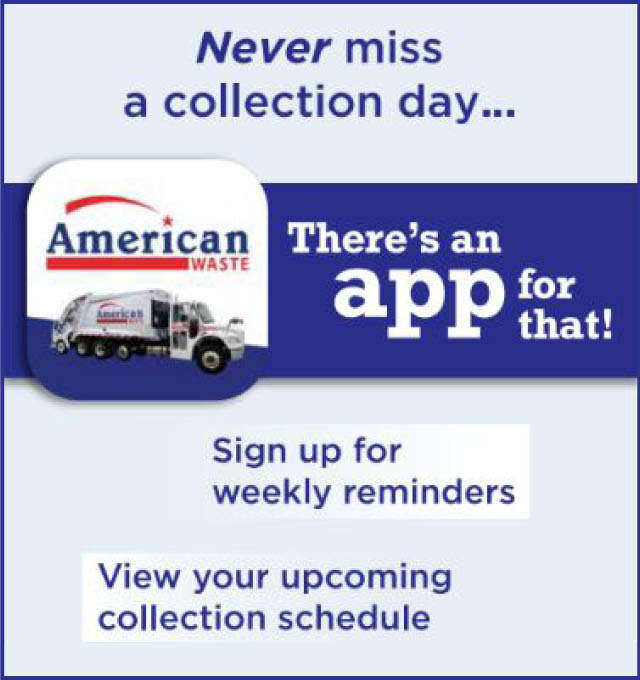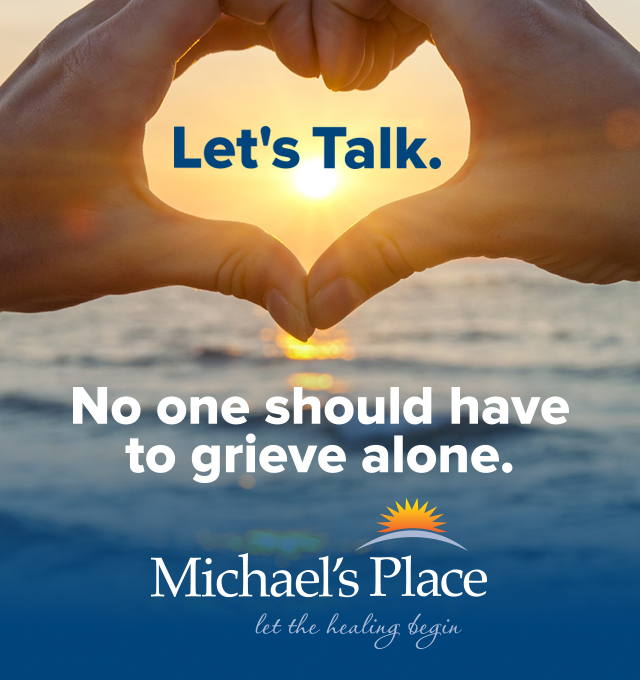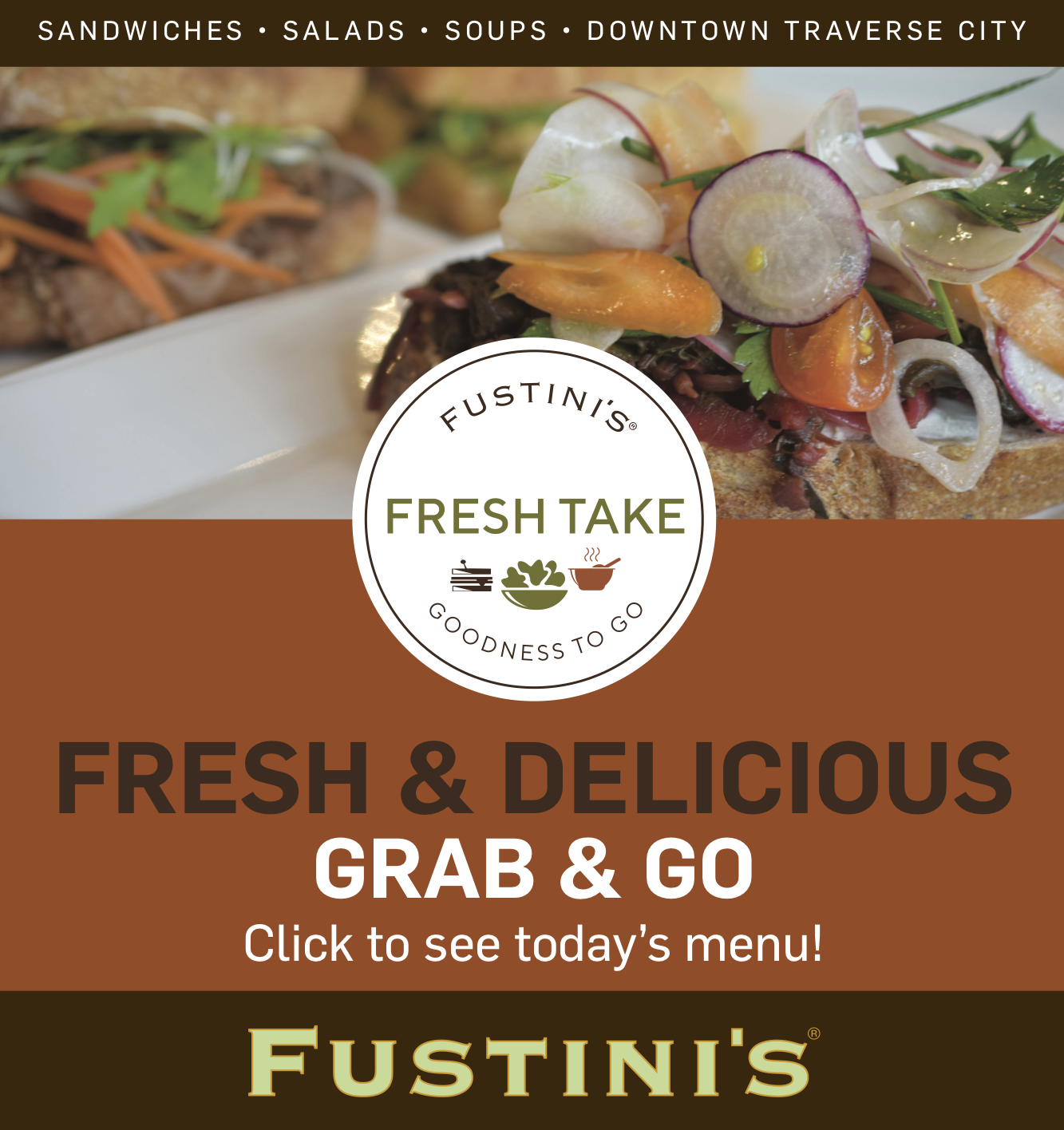 Space: The Next Frontier For Pugsley?
Read More >>
New Publication Provides Access To Local Demographic Data
Read More >>
Woman Arrested For Drunk Driving After Getting Stuck In Snowbank
Read More >>
Local Child Care Study Outlines Shortcomings
Read More >>
Save The Date: March Recess At State Street Market
Read More >>
Car Crashes Into Empire Township House
Read More >>
Hunting For WWII Aircraft, U-Boat In Grand Traverse Bay
Read More >>
Palmer Woods Expansion, M-204 Bridge Project Coming To Leelanau
Read More >>
Couple Arrested For Assaulting Teen
Read More >>
New Combined Job Fair To Debut
Read More >>