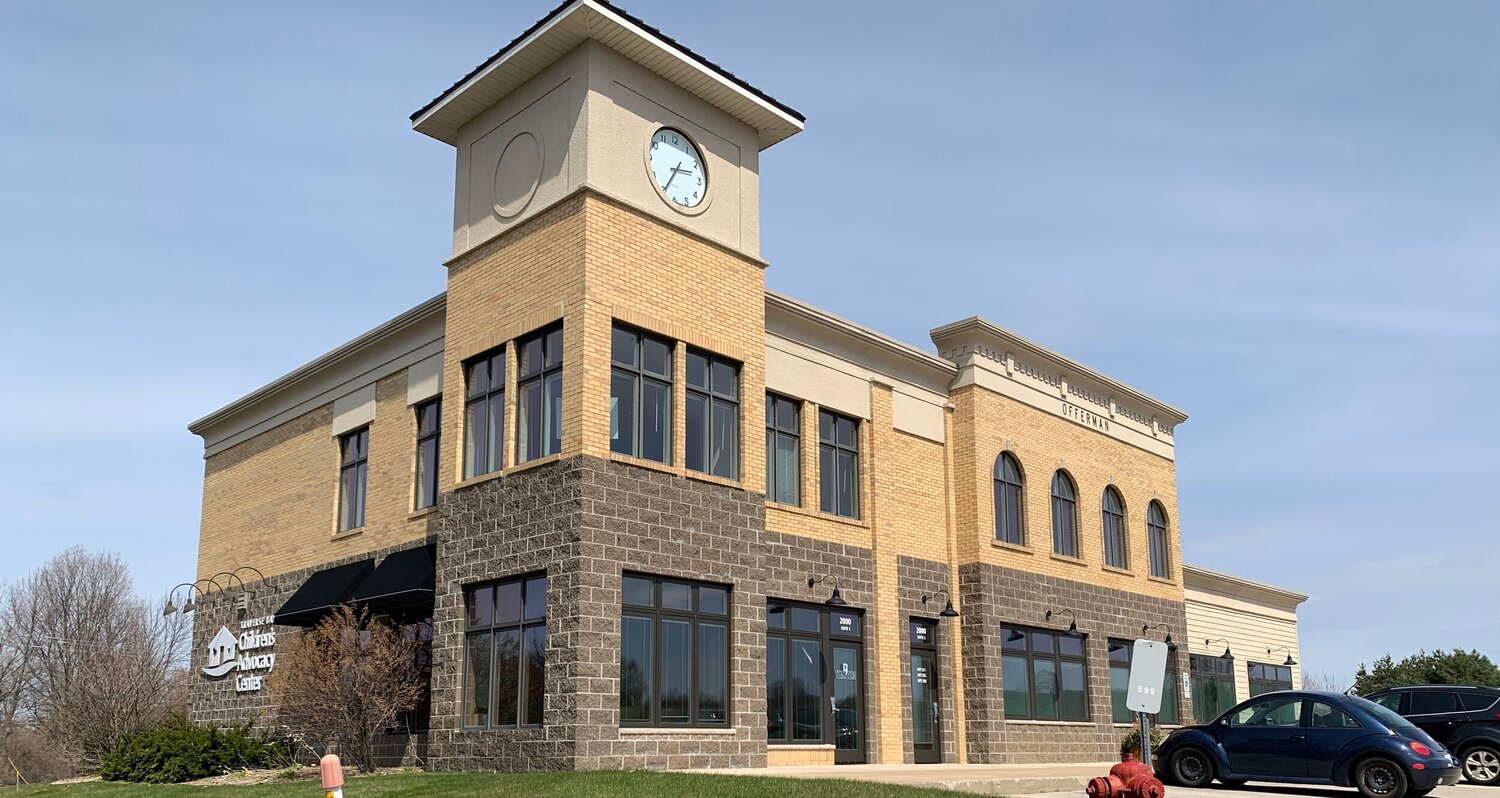 Trouble At Traverse Bay Children's Advocacy Center?
By Craig Manning | May 20, 2023
Controversy erupted around the Traverse Bay Children's Advocacy Center (TBCAC) Friday afternoon, pitting the leadership of the organization against Grand Traverse County Prosecuting Attorney (and former TBCAC board member) Noelle Moeggenberg. The spat occurs the same week four board members – Moeggenberg included – resigned over complaints about organizational leadership, transparency, growth, and treatment of employees. The exodus could spell trouble for the future of the TBCAC, an organization established in 2010 with the mission of helping to end child abuse in northern Michigan.
Just after 2pm on Friday, TBCAC CEO Lisa Migazzi sent an email to the TBCAC newsletter list, titled "Statement to the Grand Traverse Community." The message concerned the decisions of four members of the TBCAC Board of Directors to resign, with particular attention paid to Moeggenberg's exit.
Moeggenberg, along with county prosecutors from the five other counties TBCAC serves (including Antrim, Benzie, Kalkaska, Leelanau, and Wexford) sits on the "multi-disciplinary team," which, per the TBCAC statement, "collaborates in the investigation of alleged child abuse cases, working together throughout the life of these cases to best support the needs of child victims and their families."
"[F]ollowing her resignation, Ms. Moeggenberg notified TBCAC of her decision to immediately rescind the Grand Traverse County Prosecuting Attorney's Office agreement to collaborate with us," the TBCAC statement reads. "We understand she has been actively sharing her opinions with other partners which could be detrimental to the organization if partners withdraw."
"We do not yet know how the Prosecutor's actions will impact our ability to help children in Grand Traverse County," the TBCAC statement continues. "These actions concern our Board, as they may result in denying hundreds of children in Grand Traverse County access to trauma-informed, professionally trained child forensic interviews in collaboration with other partners in the safe, child-centered environment of our Center."
The statement concludes with TBCAC urging Moeggenberg "to reverse her action, in the best interest of children in our community." Migazzi also noted that while four board members resigned, "11 remaining members of the Board are fully committed to governing the organization."
Moeggenberg tells The Ticker that her decision to resign – and by extension, to end the relationship between the prosecutor's office and the TBCAC – was prompted by an escalating series of issues over the past three years.
In 2020, TBCAC shared ambitious organizational growth plans – including the expansion of its facility at 2000 Chartwell Drive, the hiring of board member Ginger Kadlec as interim CEO, and the appointment of former CEO Sue Bolde as executive director of the Public Will Campaign to End Child Sexual Abuse. Ever since then, Moeggenberg says organizational leaders have pursued a "grow at all costs" approach that has negatively impacted transparency, staff morale, and financial best practices.
Moeggenberg alleges that TBCAC Board Chair Patricia Warner was "overstepping her bounds" and working closely with Kadlec in "running [TBCAC] like a business" – often at the expense of board governance. TBCAC is a nonprofit organization and is therefore required under Michigan law to be governed by a board of directors.
Moeggenberg alleges the board sometimes would learn information about new TBCAC developments after the fact. Other times, she says the board would be asked to make voting decisions based on "a snippet of information." On numerous occasions, Moeggenberg claims she asked to review key organizational documents "so that [she] could make informed decisions," only for those requests to be denied.
In November 2021, Moeggenberg and several other board members raised their concerns. "Basically, we just said, 'Look, TBCAC is moving really fast and things are getting messy. We're applying for grants for things that we don't need, and we just want to slow down. Let's not forget the core mission.' We asked a lot of questions and we were basically dismissed."
Shortly thereafter, Moeggenberg says Bolde was "let go" from her position, and the board was not involved in the decision, and that she "never heard a rumble" there was any trouble brewing.
That pushed Moeggenberg's concerns about transparency into overdrive. "I said, 'Hey, we need to talk about this, because I'm getting calls from the public, as a board member, asking me what's happening at TBCAC, and…well, I don't know.'"
Attempts to fix the transparency and chain-of-command issues followed, including hiring a board facilitator in January, who pushed the board to "over-communicate" as a matter of practice. But Moeggenberg says things never improved, even when Kadlec retired from the CEO role in March and passed the baton to Migazzi, previously the organization's director of intervention services. (Kadlec subsequently took up a seat on the board.)
Along the way, Moeggenberg alleges that TBCAC staff members have been "treated horribly" by organizational leadership, starting with Bolde and continuing to several other recent resignations. "It's a culture of fear," Moeggenberg alleges of the work environment.
Moeggenberg also says issues at TBCAC cost the organization the support of two of its longest-running and most ardent boosters, Denise and Mike Busley of Grand Traverse Pie Company.
Everything came to a head Thursday, when Moeggenberg and three other board members – Travis Kirchner on the Michigan State Police, Holly Hack, and Regina Jaeger –resigned their posts. Immediately after, Moeggenberg formally dissolved the relationship between the prosecutor's office and the TBCAC, which it has previously worked with to conduct forensic interviews of child abuse victims.
For now, the dissolution of the partnership mostly means the prosecutor's office is using other entities to conduct forensic interviews. In the longer term, though, the change could have massive impact for TBCAC. Moeggenberg says she's already had talks with other partners in the community – including Michigan State Police and the Grand Traverse County Sheriff's Office, both of which have also paused their partnerships with TBCAC – about potentially starting another CAC in northern Michigan. But she's also committed to "doing everything possible to protect TBCAC."
"I will go on record right now and say that I have no concerns about the forensic interviews that are being done [at TBCAC], or about the therapy that is being provided," Moeggenberg says. "The staff and the services they provide are wonderful. But the problem is that if the leadership doesn't change, the people providing those services aren't going to stay, and the services are going to suffer."
To that effect, Moeggenberg tells The Ticker she "asked for some hard things" of the TBCAC that she wants to see "before my office can partner again." Those conditions include the resignations of both Warner and Kadlec from the board, as well as for Migazzi to step down from the CEO role.
Migazzi responds that rapid growth in demand for the services TBCAC provides – between 2020 and 2022, she says the organization saw "a 53 percent increase in the demand for child forensic interviews" – might have created some growing pains and triggered some issues. But she remains hopeful that TBCAC can still mend fences with its former partners.
"We are still very much solution-focused," Migazzi says. "And if there is a way for us to continue to talk through this, we are willing to do that. Because we know what is best for the children, we know what is best for the families, and we know that working together is always better."
Comment
Commissioners to Offer City Manager Position to Vogel
Read More >>
From Frenzy to Focus: Northern Michigan's Fall Real Estate Update
Read More >>
Grand Traverse State Bank To Be Traverse City's Newest Bank
Read More >>
Local NMC Students Traveled To Morocco Earthquake Epicenter Months Before Disaster Struck
Read More >>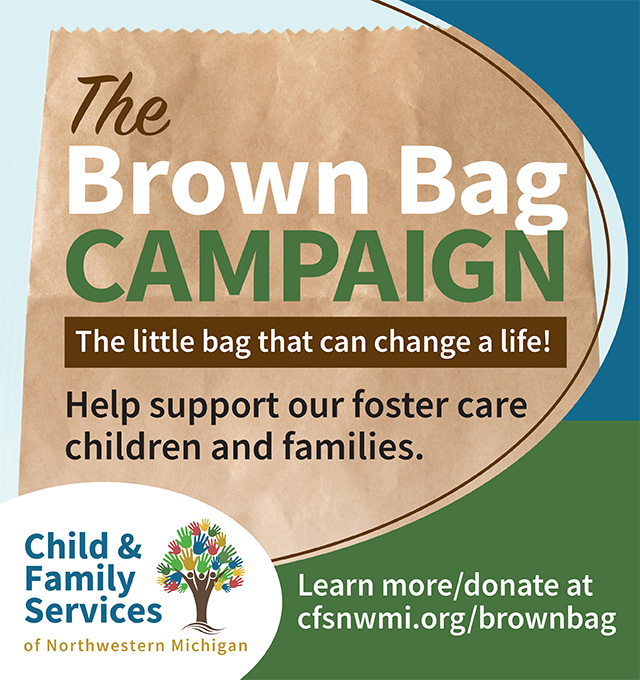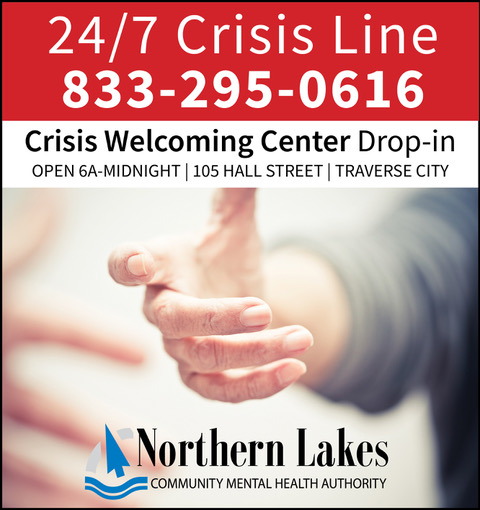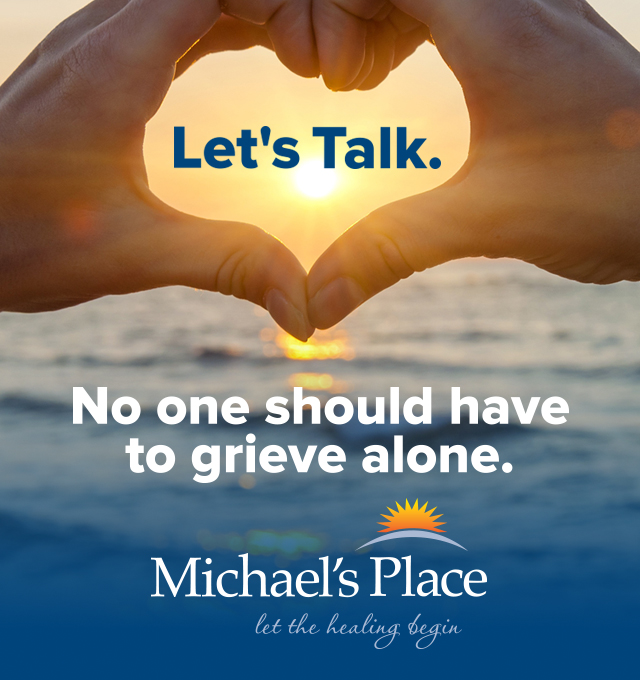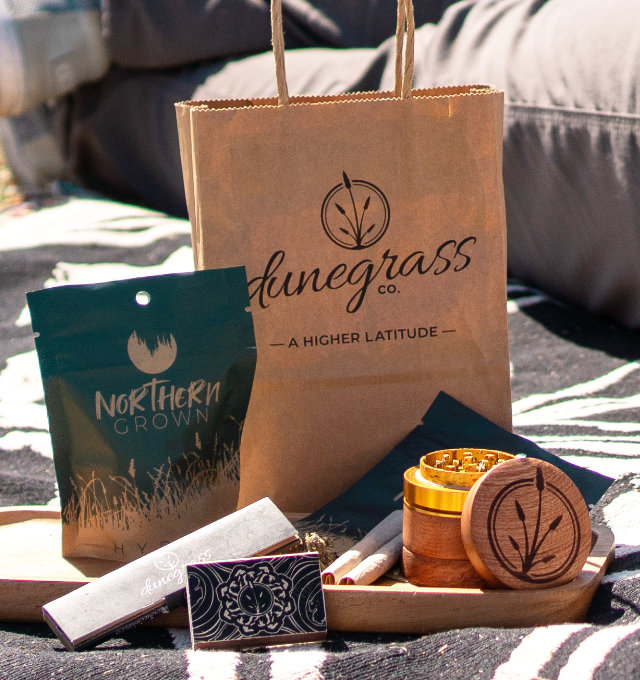 TC Curling Center Sweeps Past Expectations
Read More >>
Senior Services Take the Spotlight
Read More >>
Soon & McKeel Hagerty Launch New Foundation To Support Female Entrepreneurs
Read More >>
Two Hilton Hotels Planned for US-31/Three Mile Road Intersection
Read More >>
Peninsula Township Explores Becoming Charter Township
Read More >>
Your Fall Restaurant Guide
Read More >>
How Are We Doing? The Ticker Wants Your Opinion
Read More >>
Marentette Turns Down City Manager Offer
Read More >>
City to Talk PILOT Policy, Zoning Changes, Grandview Parkway Reconstruction
Read More >>
Local Homeowners Push Back Against Consumers Energy Over Tree Removals
Read More >>