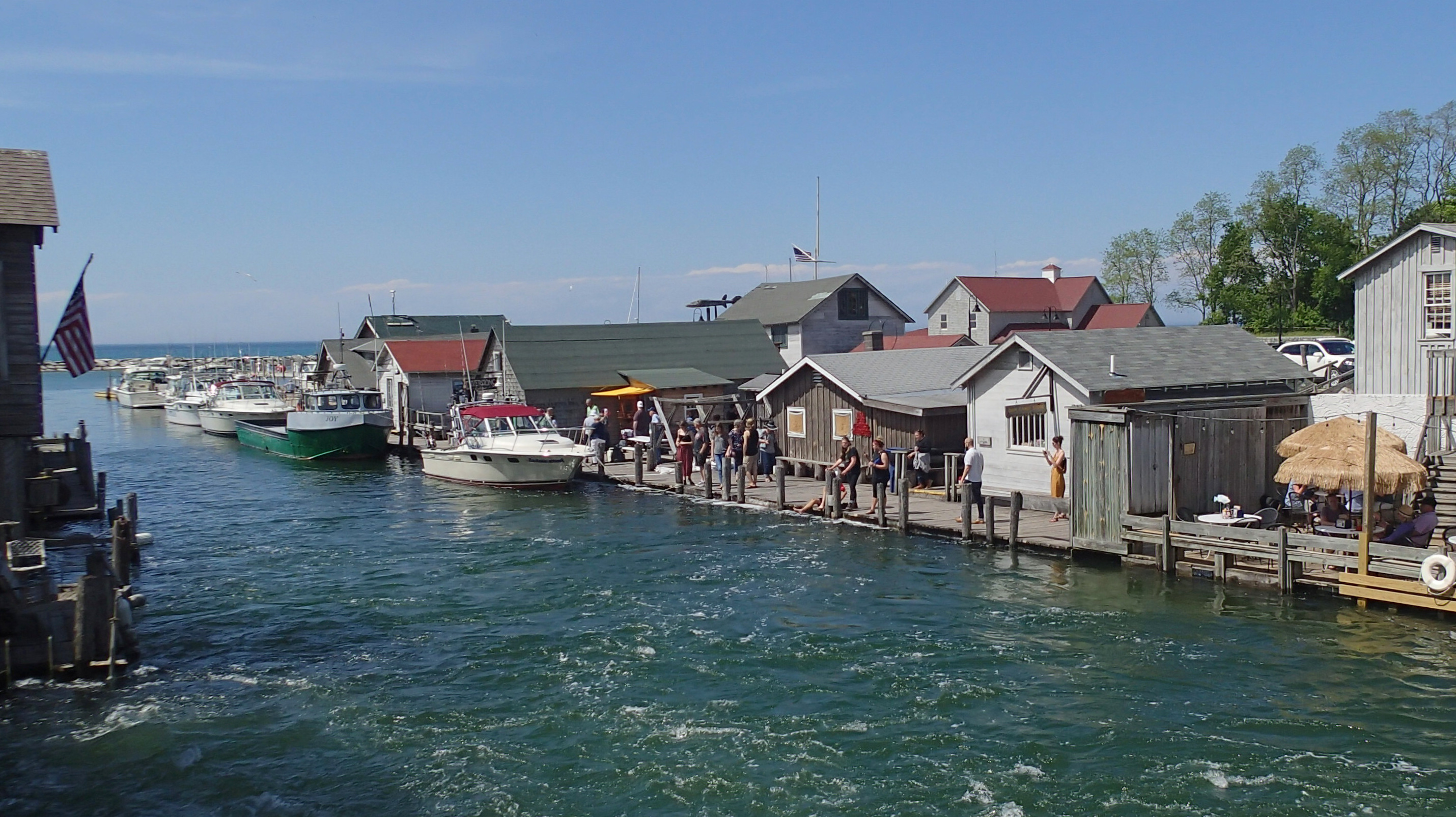 Troubled Waters In Fishtown
By Craig Manning | Aug. 22, 2019
An effort to raise funds to overhaul Fishtown in Leland has hit a "wave" of issues, thanks to record high water levels there.
For years, the Fishtown Preservation Society (FPS) has been seeking $1.6 million and applying for permits with the goal of launching a rehabilitation project for the shanties and infrastructure that make up Fishtown. FPS Executive Director Amanda Holmes now tells The Ticker the price tag for those projects will be markedly more expensive than projected.
But Holmes says the high water levels in Lake Michigan have created a crisis for Fishtown, damaging key structures and causing the predicted costs of rehabilitation to skyrocket. Heavy spring rainfall also caused an increased flow of water over the Leland Dam and off nearby roads – all flowing down into the low-lying area that is Fishtown.
"All the water from different parts of Leland is just rushing down into Fishtown, such that, when there's a big rain, it's like having six rivers flowing down on us," Holmes says.
In addition, the area has been hit by several seiches off Lake Michigan this summer – causing water levels to fluctuate dramatically in a matter of minutes.
Together, these factors have caused the Leland River – which bisects Fishtown's lakeside location – to swell dramatically. On a typical day, Holmes says water levels now hover just a couple inches below the docks. On days with storms or seiches, the water comes surging up onto the docks and into Fishtown itself.
The results have been destructive in more ways than one. Holmes says the water coming over the Leland Dam will often sweep into the river "like whitewater." In turn, this heavy flow creates currents that have carved away the foundations under some of the shanties and put undue pressure on the docks that house the Joy and the Janice Sou, Fishtown's two commercial fishing boats. The damage will add major cost to Fishtown's rehabilitation.
The flooding has also been a problem for Fishtown businesses. Village Cheese Shanty, a beloved sandwich shop, and Leland Gal, a high-end décor boutique, have both dealt with flooding. Falling Waters Lodge, the hotel situated right on the river, has weathered canceled reservations.
"We get calls every day where people are asking, 'Is Fishtown closed? We've heard it's flooded.' And that's been a really tough thing on all of the businesses," Holmes says, adding that the average day in Fishtown is fine, with water levels close to the docks but no flooding. Even so, the issue has scared some tourists away and has put business owners on guard.
"We had to change our whole protocol for how we open and close the store every day, which takes an extra 20 minutes each morning and afternoon," says Leland Gal proprietor Maggie Mielczarek. Store employees now pack the majority of merchandise into plastic bins at the end of each day, placing those bins on tables that are two feet off the ground. So far, it's been effective: The store was flooded twice in a single day earlier this summer, but managed to salvage all merchandise. "The most anxious part about it for me is knowing that, at any moment, I might have to close at the busiest time of the year and just wait," Mielczarek says.
While there's no saying when water levels might go back down again, FPS is hopeful that it will be able to get started on rehabilitation efforts this fall. Those projects would include several steps intended to prevent future flooding, such as improving drainage infrastructure and raising vulnerable shanties to sit a few inches higher above the water. FPS, which owns the majority of the buildings and properties in Fishtown, has been seeking out permits and bids for the projects. Holmes says the earliest bids came in "significantly higher" than the $1.6 million projection, but adds many donors have already come forward to help.
"This is very much a community effort, and that community spans across the country," Holmes says. "Donations have come in from everywhere, because of how people just love this place. Whether it's a touchstone for their summers, or where they remember learning to fish, or where they had their last trip with grandpa, it's all of those things for people. So those who are helping, that's why they're doing it."
Comment
East Bay Township Approves Luxury Car Wash, Plans Public Hearing For 216-Unit Housing Development On Hammond/Townline
Read More >>
Pit Spitters Baseball Remains On Hold
Read More >>
Turtle Creek Casino, Torch Lake Sandbar Identified As Exposure Sites
Read More >>
As Professionals Leave Big Cities, Is Traverse City Their Destination?
Read More >>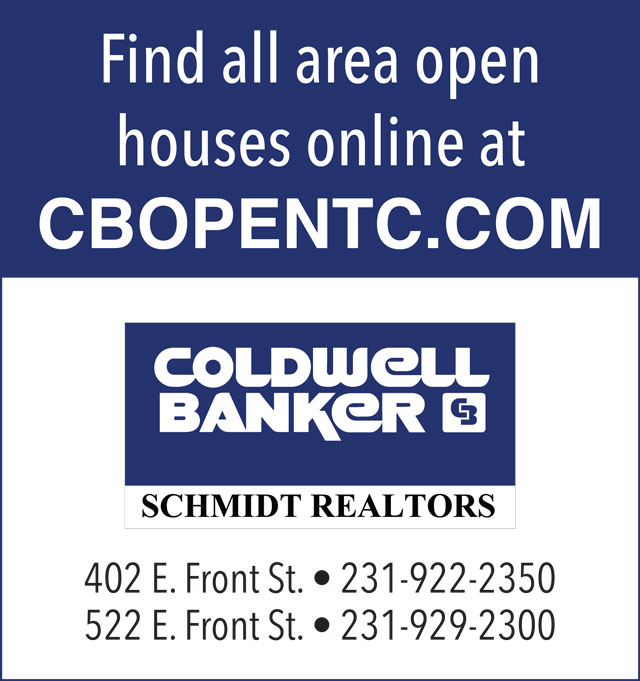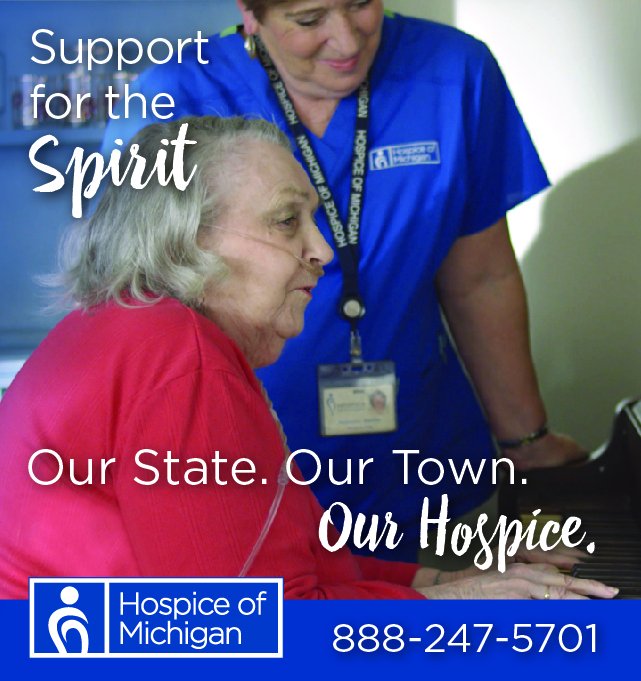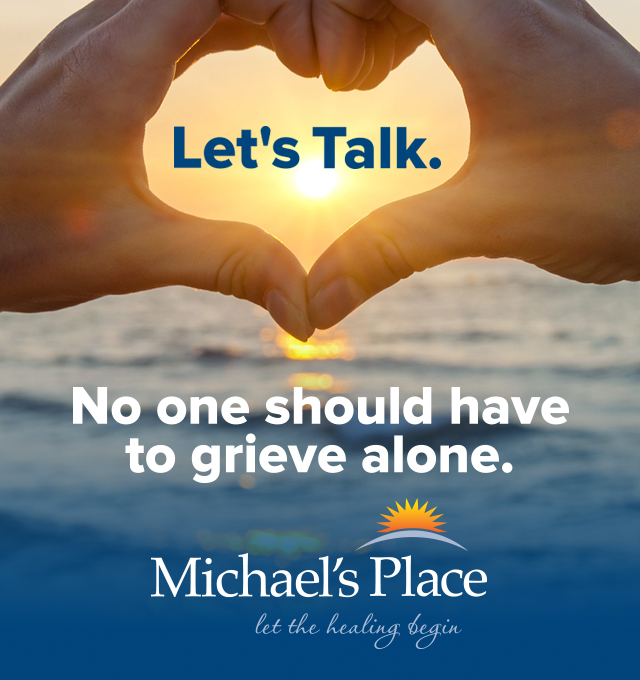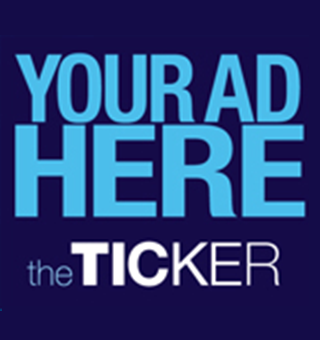 Northern Michigan Jobs Source, Coming Soon
Read More >>
Whitmer Signs New Mask Order Requiring Indoor Use, Adding Penalties
Read More >>
New Restaurant, Retail Openings; Other Businesses Shut Down Or Change Due To Pandemic
Read More >>
MDOT Planning Roundabout At M-37/Vance Road In 2021
Read More >>
300-Unit Housing Development Planned For Rennie School Road
Read More >>
These Notable Northern Michigan Organizations Received PPP Loans
Read More >>
TC Artist Raided By FBI For Alleged Art Forgery Ring That Scammed Museums, Experts
Read More >>
Grand Traverse County Health Official Seeks Adherence Because "We're Never Going Back"
Read More >>
City Commissioners Approve Buying Body Cams For Police
Read More >>
Multiple Community Exposure Sites Identified In Grand Traverse, Leelanau Counties
Read More >>