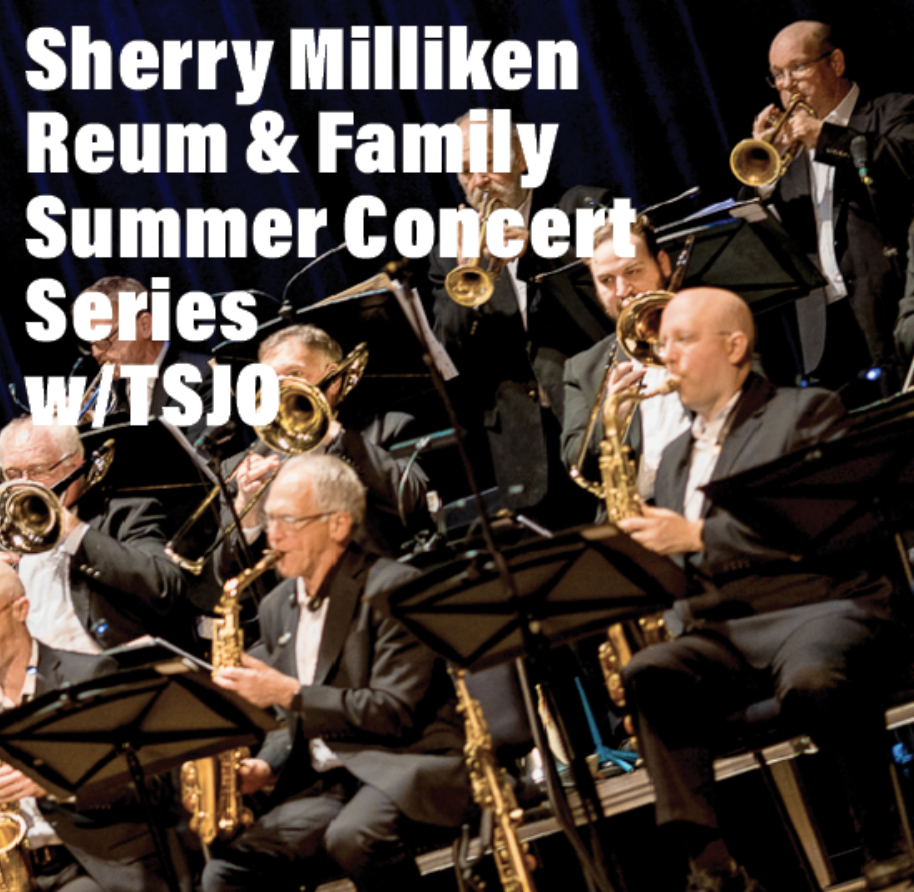 TSO Debuts Summer Concert Jazz Series
By Beth Milligan | June 14, 2022
The Traverse Symphony Orchestra will debut a new summer jazz concert series this year, playing three outdoor events at new venue the Botanic Garden at the Historic Barns Park.
The series will kick off Thursday, June 16 at 7:30pm with a show called "Saluting the Jazz Greats" featuring the music of Louis Armstrong, Count Basie, Les Brown, Cab Calloway, Miles Davis, Duke Ellington, Gene Krupa, Thelonious Monk, Jelly Roll Morton, Charlie Parker, and Buddy Rich, among others. A second concert will be held on Sunday, July 3 at 7:30pm called "A Swinging July 3rd" in tribute to Independence Day, featuring patriotic music and Jeffery Cobb's Canticum Novum, the Traverse Symphone Jazz Orchestra solo singers, and dancers from the TC Dance Project. The third and final concert, called "Between Broadway and Hollywood," will take place Thursday, August 4 at 7:30pm and feature a wide variety of songs made famous on the stage and screen. Maestro Kevin Rhodes will conduct all three performances.
All shows will offer both reserved and general admission seating, with the GA area including bring-your-own-seating and lower ticket prices of $29. Children 12 and under will receive free general admission tickets, with family-friendly activities offered before the show by Kindermusik and seedlings handed out by SEEDS. Moomers ice cream will be sold, included a special custom flavor called "TSO Moosic Medley," a chocolate ice cream with caramel swirl, chocolate covered pretzel pieces, and mini marshmallows. Pedestrians and cyclists are invited to use the Buffalo Ridge TART Trail to access the concerts, with Norte offering a bike corral.
Event details and tickets for the series are available online or by calling the TSO box office at 231-947-7120 betweem 10am and 3pm Monday-Friday.
Comment
Gold In The Water: Local Partners Band Together To Make Traverse City A Global Freshwater Leader
Read More >>
Is The Cherry Capital At Risk Of Losing Its Global Crown?
Read More >>
Mt. Holiday Eyeing $4 Million+ Capital Campaign, Improvements
Read More >>
Hentschel's Eligibility Challenged In County Commission Race Over Residency Questions
Read More >>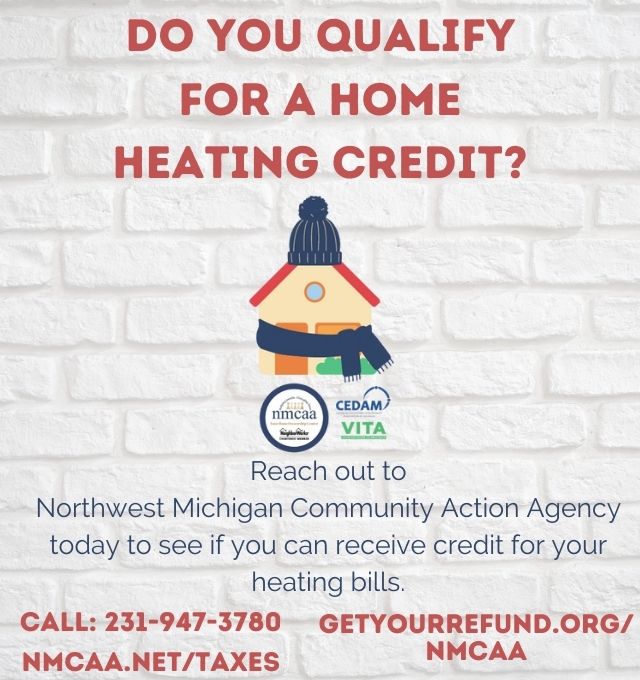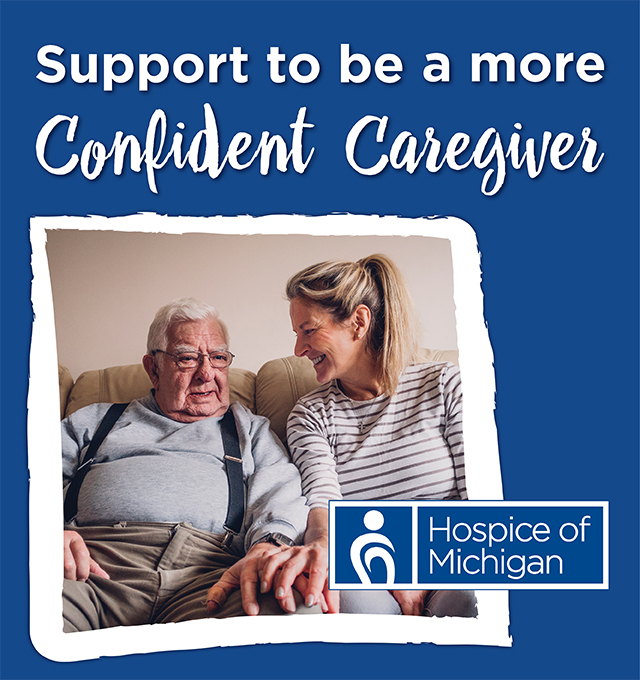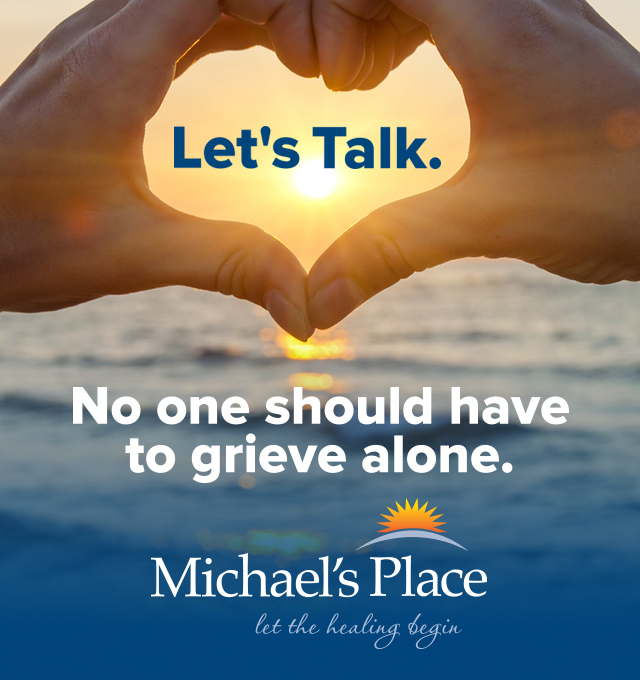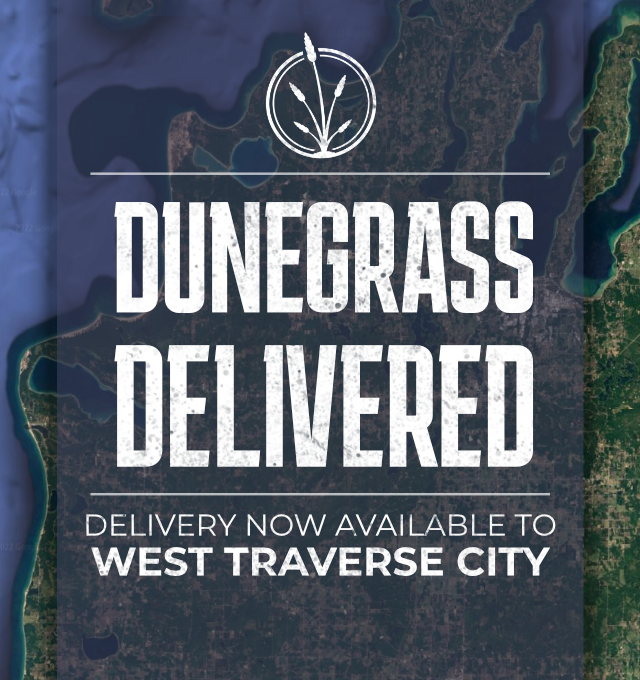 State Allocates $7 Million To Senior Center Rebuild
Read More >>
Eight Arrested In Grand Traverse County In Underage Solicitation Sting
Read More >>
City, County Leaders To Consider Bond/Millage Plan To Fund Senior Center Rebuild
Read More >>
Traverse City Man Arrested For Taking Part In January 6 Capitol Attack
Read More >>
Rotary Charities Announces 'Proactive' Grant Cycle To Address Top Community Needs
Read More >>
TCAPS To Hire School Safety Liaison, Consider Outside Security Assessment
Read More >>
Boardman Lake Loop Trail Opens To Public Friday
Read More >>
TC Light & Power Prepares For Citywide Fiber Expansion, New Service Center That Will Take Over Jewelry Store
Read More >>
The Wind Beneath The Blue Angels' Wings
Read More >>
NMC Announces Tuition Hike
Read More >>