TSO To Debut New Jazz Orchestra This Weekend
By Beth Milligan | Oct. 20, 2021
The Traverse Symphony Orchestra will debut a new Jazz Orchestra this weekend and offer alcohol sales for the first time, with the new group performing Saturday and Sunday at the City Opera House.
A new concept for TSO, the Traverse Symphony Jazz Orchestra will celebrate "the music from the heyday of Las Vegas, the Hollywood Studio system, the bawdy days of the Charleston, Motown Soul, to folk, to funk - with a little classical thrown in," according to TSO. A vocal quartet featuring Kate Botello, Lynne Church, Dominic Fortuna, and Jane Rhodes will be featured as part of the performance, while Maestro Kevin Rhodes will be conducting. TSO will also serve craft cocktails and a full bar for the first time as part of the "retro club" atmosphere of the performance.
"We couldn't be more excited to present the new Traverse Symphony Jazz Orchestra, a mixture of a jazz big band and orchestra strings," says TSO Executive Director Dr. Kedrik Merwin. "The music is so fun and exciting, and with the addition of singers combining on some lounge standards, this promises to be an evening that everyone will enjoy." TSO Director of Marketing and Box Office Operations Becky Childs says TSO is seeing a "flood of first-time concert attendeees" due to the new concept, adding that the Jazz Orchestra is helping the organization expand "to a broader audience than ever before."
The Traverse Symphony Jazz Orchestra will perform Saturday, October 23 at 7:30pm and Sunday, October 24 at 3pm at the City Opera House. Doors open an hour before each performance. Tickets range from $28-$65 and are available online or by calling the TSO box office at 231-947-7120. First-time attendees and students receive a 50 percent discount on tickets through phone orders.
Comment
City Lawsuit Updates: What's Next For Building Heights, Recreational Marijuana?
Read More >>
Group Launches Fundraising Campaign To Build New Pickleball Courts At Bowers Harbor Park
Read More >>
Sleeping Bear Dunes National Lakeshore Offers Free School Programs
Read More >>
NMC, Munson Face Familiar Challenges To Four-Year Nursing Degree Legislation
Read More >>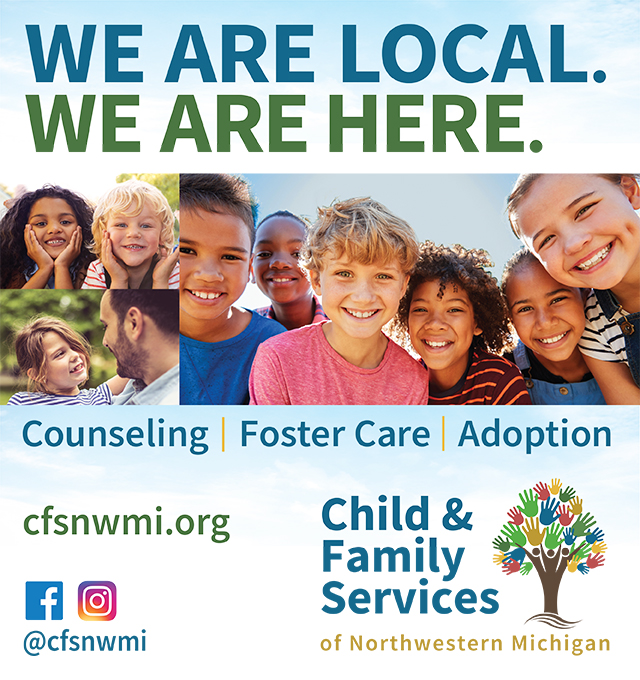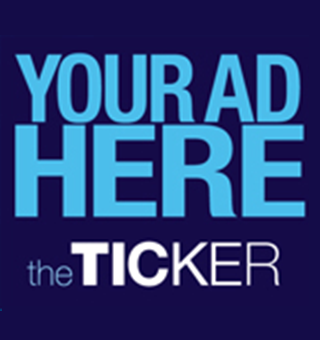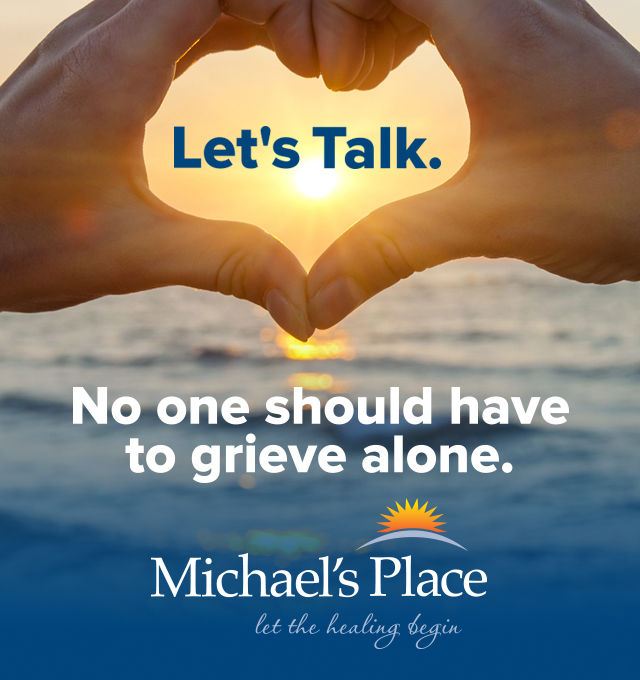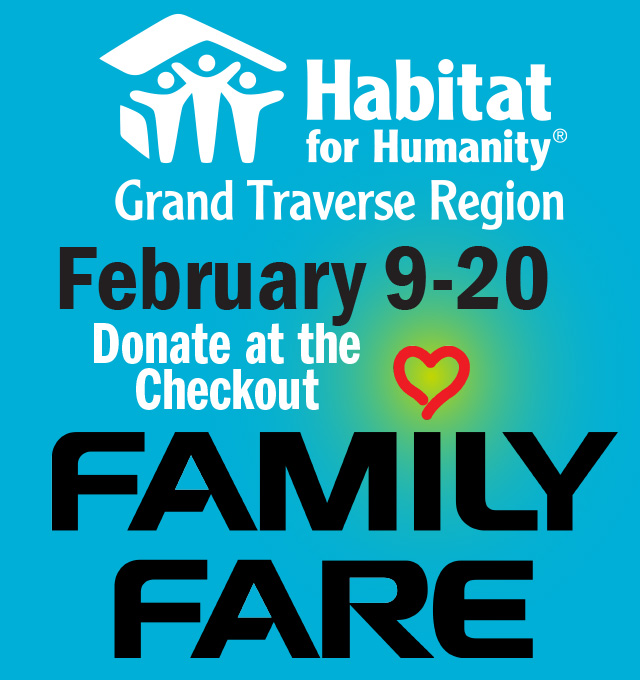 City Commissioners To Pursue Master Plan Rewrite, Land Acknowledgement Policy
Read More >>
Traverse Wine Coast Wineries Win Big At San Francisco Wine Competition
Read More >>
ZZ Top To Play National Cherry Festival
Read More >>
Homelessness Up North
Read More >>
DDA To Consider Parking Changes, Hiring Firm To Study Future Direction For Downtown
Read More >>
National Cherry Festival Combines Heritage, Junior Royale Parades Into New Parade
Read More >>
Armored Vehicle Back On County Agenda
Read More >>
From Bubba To Left Foot: What's In A Name (Part Two)
Read More >>
Rachel Johnson Named NMC's Board Chair For 2022
Read More >>
Traverse City Light & Power Names Next Executive Director
Read More >>