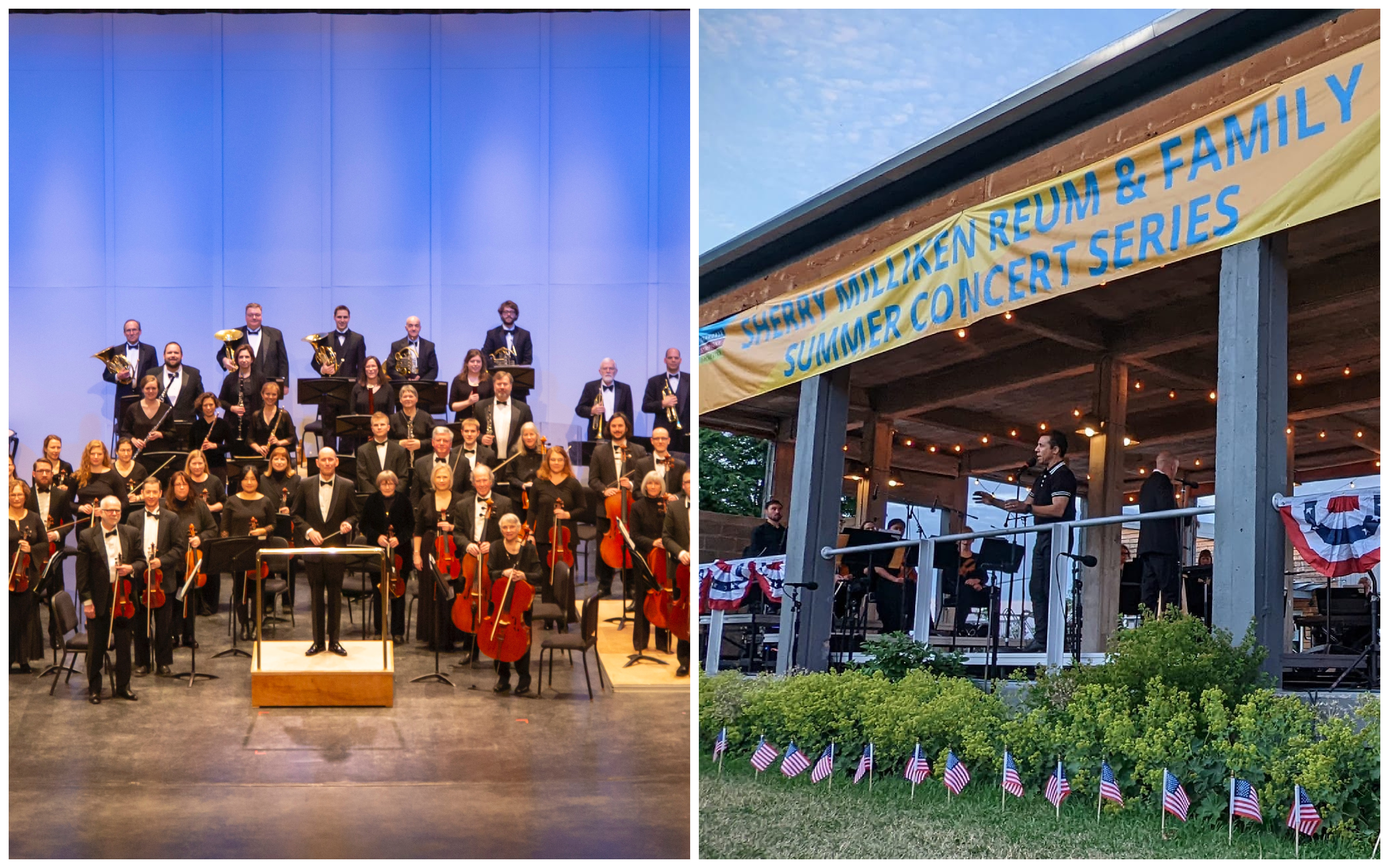 TSO To Launch Summer Concert Series In New Civic Square Downtown
By Beth Milligan | Feb. 5, 2023
After a successful launch last year in the Botanic Garden at Historic Barns Park, the Traverse Symphony Orchestra has a new venue for its summer concert series in 2023 – one in the heart of downtown Traverse City designed to make the symphony more open and accessible to the community. TSO will perform three outdoor shows in the new downtown civic square at the corner of State and Union streets, with donor support allowing the symphony to purchase a new saddlespan tent and to offer free seating to the public.
TSO will kick off the new summer concert series in the civic square on June 9. That show will feature a performance with the Traverse Symphony Jazz Orchestra. A second show of patriotic music with the full symphony will take place during the National Cherry Festival on July 3. The final show, scheduled for July 31, will come immediately on the heels of the Traverse City Film Festival and feature the music of John Williams. Williams, one of the most famous film composers of all time, has written the music for Star Wars, Jaws, Jurassic Park, the Indiana Jones movies, and the first three Harry Potter films, among others.
TSO will sell 200 reserved seats for each show, with tickets going on sale in March. But in a new twist, the rest of the seating – walk-up and lawn seating – will be free to the public. "Anyone who wants to come to see the symphony can do it for free," says TSO Executive Director Dr. Kedrik Merwin. "You can go get a meal nearby or go to Seven Monks for a beer and then come watch the show. It integrates us more directly into the community."
Merwin says a couple factors allowed TSO to take the financial loss of offering free seats, which he says the organization sees as a "public good" as part of its mission to offer community enrichment. Donors Al and Terry Hershey stepped up to cover the personnel costs for the patriotic concert, which allowed TSO to redirect its own funds toward offering free seats. Partner Golden Fowler Home Furnishings agreed to sponsor the concert, and Merwin says TSO is in talks with downtown businesses about other opportunities – not just sponsorships for the remaining concerts but collaborations that encourage concert attendees to visit downtown businesses, and vice versa. Partners from last summer's concert series – including Norte, TART Trails, and Moomers – are also returning this year.
At a fundraiser Saturday night, TSO announced the symphony had received the largest gift in its history: a $200,000 donation from Nancy and John Morris, donated in memory of William and Virginia Morris. Part of that "extraordinary gift" will go toward purchasing a 60'x90' saddlespan tent for the orchestra, Merwin says. The tent will be used for all shows in the civic square, as well as future TSO events. The tent will go in the back southern section of the park along the alley across from the post office, allowing TSO to use the alley for load-in at events. TSO will provide on-site public restrooms for the concerts in the park, and will offer bike corrals as well as multiple options for parking.
"The Old Town parking deck has plentiful parking, and there's a path across the top of the dam that leads directly to the tent," says Merwin. "We also have businesses we're working with on surface lot parking, as well as dedicated spots for handicap parking." Merwin says he's not concerned about bridge work taking place nearby on the South Union Street bridge; while the work is supposed to be done in time for the second two concerts, he says the closure will actually help because it will provide more space in front of the post office for people to watch performances.
Merwin says the concert series fits into a "broader redirection the symphony has undertaken in the pandemic." TSO has a three-pronged mission statement: to be a professional orchestra (musicians are paid, not volunteers, and most have master's degrees in their instruments); to offer educational opportunities and outreach; and to provide community enrichment. "The outgrowth of this is that we went from an orchestra where we did six or seven professional concerts before the pandemic to now, where we have our summer series, our jazz orchestra, and our Maestro Series. We've been performing in more accessible places, because we're trying to get closer to the community," Merwin says.
Other outreach efforts including giving free access to the Newcomers Club of Grand Traverse to TSO rehearsals to introduce members to the symphony, and launching a program called Students at the Symphony in which sponsors cover the cost of tickets for students to attend concerts. Merwin acknowledges that in a world where orchestra attendees – and donors – often skew older, cultivating the next generation of symphony supporters is key.
Merwin also says TSO has been able to expand into becoming a year-round orchestra – something that's "highly unusual" in a city the size of Traverse City – due to TSO Artistic Director and Principal Conductor Kevin Rhodes recently making the commitment to be in Traverse City full-time. "He's able to do more of these events," Merwin says. "Very few conductors have the ability to do what he does, where he can conduct a symphony, conduct jazz, and sit at a piano and do recitals. He brings all of those different skillsets."
For his part, Rhodes says that during his interview process with the TSO 23 years ago, he put into a vision statement that he "wanted the orchestra to be able to have an outdoor, downtown, summertime presence." He says he's "ecstatic that we've finally a found way to do this" by partnering with the Traverse City Downtown Development Authority to use the civic square and bring "a lot of great music and hopefully great joy to downtown TC this summer." The DDA has stated that its goal is to "activate" the civic square by hosting multiple different community events to introduce the public to the space before going through a community visioning process to finalize its design, infrastructure, and programming uses.
"This fits I think in the DDA overall plan to use that space, so we're thrilled to be in on the ground level," Merwin says.
Comment
Road Commission to Vote on Decertifying Bluff Road
Read More >>
City to Pursue Building Two New Fire Stations
Read More >>
Traverse City Horse Shows Is Back, And We Have Your Inside Access And Tickets
Read More >>
Histories & Mysteries of Northern Michigan
Read More >>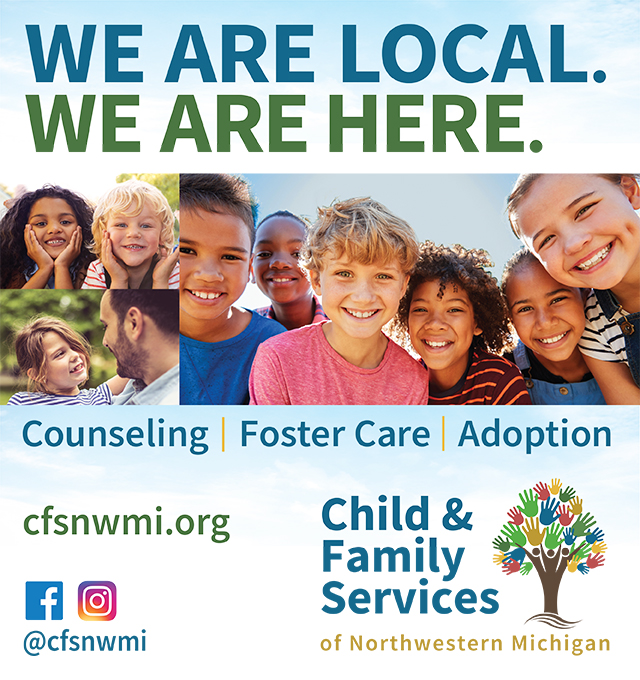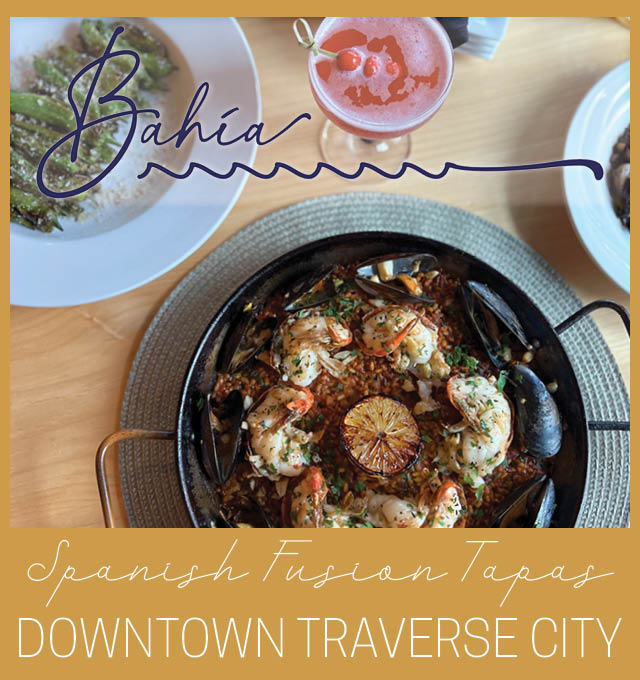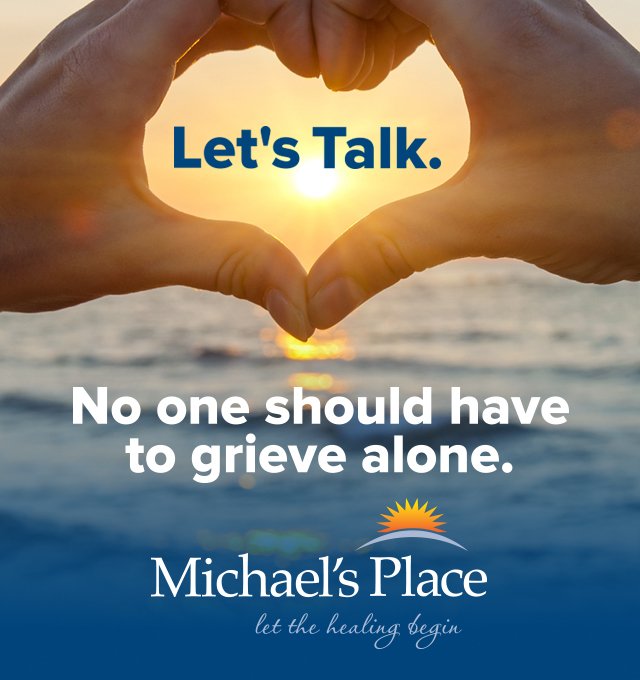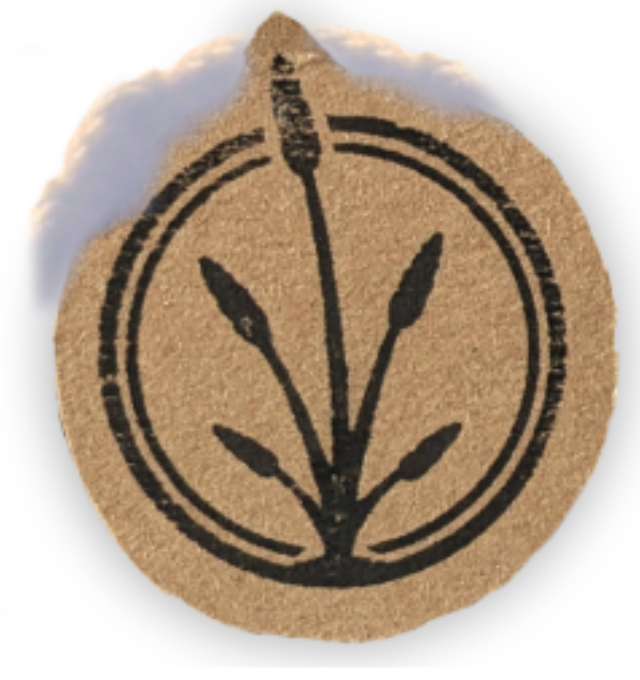 Public-Private Partnership Proposed To Bring Indoor Sports Facilities to TC
Read More >>
Downtown TC Updates: Parking Lot Reconstruction, Deck/Riverfront, Events
Read More >>
TC Man Faces Multiple Charges in Drug Bust
Read More >>
More Details Emerge on Proposed Brown Bridge Quiet Area Expansion
Read More >>
Networks Northwest Lands $150,000 Child Care Grant From The State
Read More >>
More Dollars, More Say: Traverse City Becoming Metropolitan Planning Organization
Read More >>
Amidst Nationwide Boom In Popularity, Does Traverse City Have Enough Urgent Care Capacity?
Read More >>
GT Band Eyes 2024 Completion of Herkner Road Housing Project
Read More >>
Interlochen Man Charged With Drug Possession After Popping Wheelie, Fleeing Police on Bike
Read More >>
County Commissioners Discuss Per Diem Spending, BATA Debate
Read More >>