TVC to Add Direct Flights to Ft. Lauderdale
By Beth Milligan | Nov. 16, 2023
Allegiant will launch new nonstop service between Traverse City and Fort Lauderdale, Florida starting next spring, the airline announced Thursday.
Direct flights between Cherry Capital Airport (TVC) and Fort Lauderdale-Hollywood International Airport (FLL) will begin May 17 and continue year-round. The route expands on other nonstop Allegiant destinations including Sanford/Orlando (SFB), Punta Gorda (PGD), Tampa/St. Pete (PIE), and Phoenix/Mesa (AZA).
Cherry Capital Airport CEO Kevin Klein said TVC is "thrilled with the commitment made by Allegiant to expand service to Fort Lauderdale," saying it offers a "great adventure to escape the heat of Fort Lauderdale" for Florida residents and provides access to "great sun and fun for all in northern Michigan."
Cherry Capital Airport has continued to expand its nonstop offerings. Last month, the airport announced daily flights to and from TVC and Charlotte Douglas International Airport (CLT) will be offered starting in summer 2024, expanding on what was previously a Saturday-only service.
Comment
A Cut Above: Five Decades (And Counting) Behind the Chair
Read More >>
NMC Eyes Student Housing, More 'Vibrant' Main Campus As Part Of In-Progress Facilities Master Plan
Read More >>
Senior Living Facility, Housing Zoning on East Bay Agenda
Read More >>
Morsels Owner Arraigned
Read More >>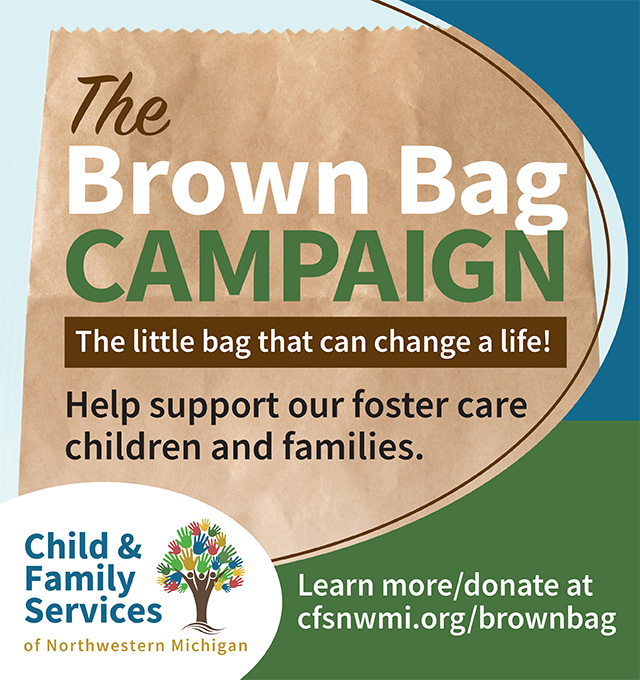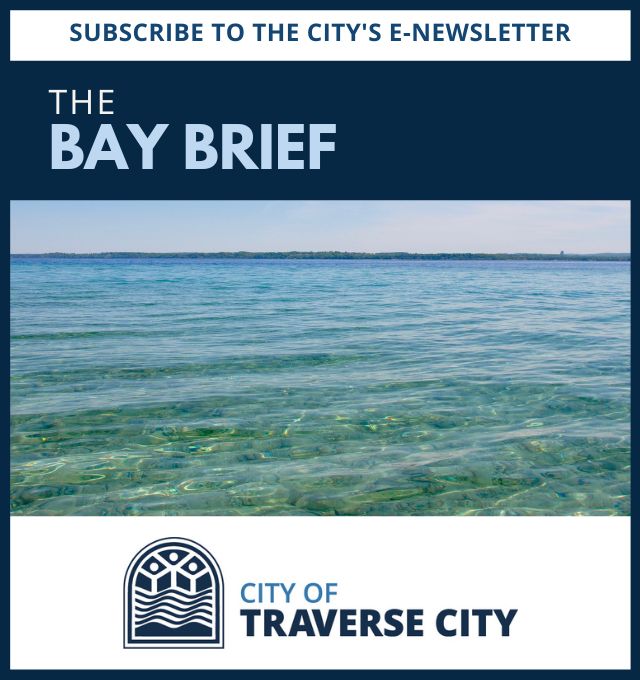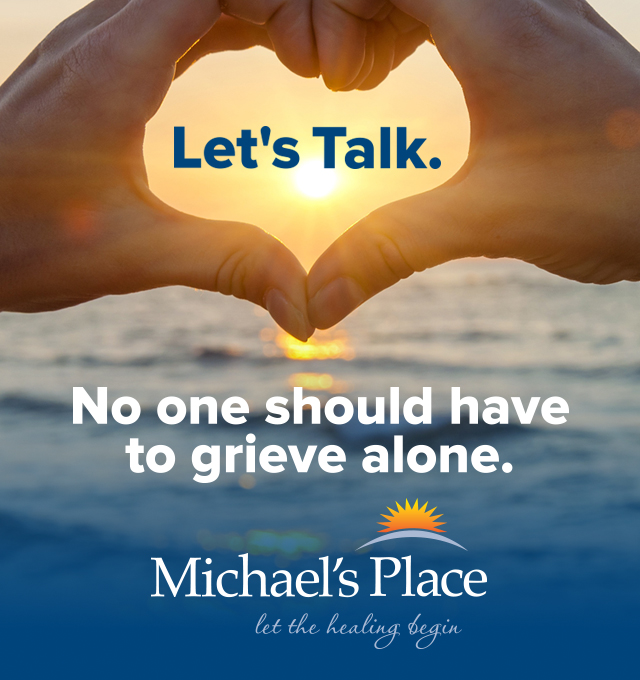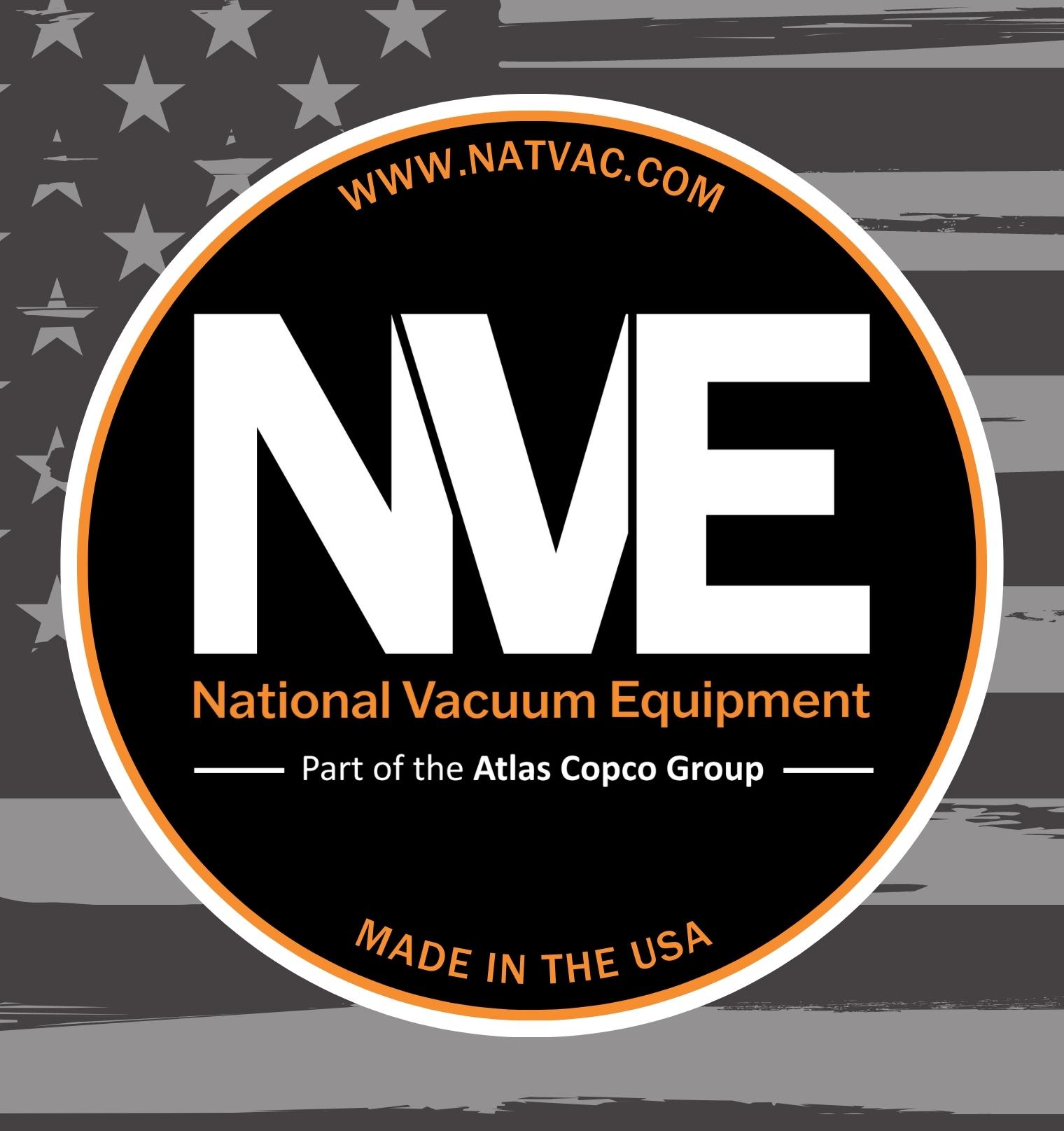 Join Us for a Holiday Recess at Delamar!
Read More >>
Changes Brewing at Downtown Food & Beverage Spots
Read More >>
Man Arrested with Open Container, Loaded Guns on Front Street
Read More >>
TC Man Arrested for Credit Card Fraud
Read More >>
Road Commission Approves Roundabout Construction at Potter/Garfield/Hoch; Work to Start in Spring
Read More >>
Hickory Hills Becomes First Homologated Course in Lower Peninsula
Read More >>
Walking, Biking Take the Spotlight as Communities Focus on Nonmotorized Plans
Read More >>
TC Comedy Fest Announces Rory Scovel, More Headliners
Read More >>
Why TCAPS Is Investing Millions Of Dollars In New High School STEM Facilities
Read More >>
Celebrating Local Artists & Artisans
Read More >>