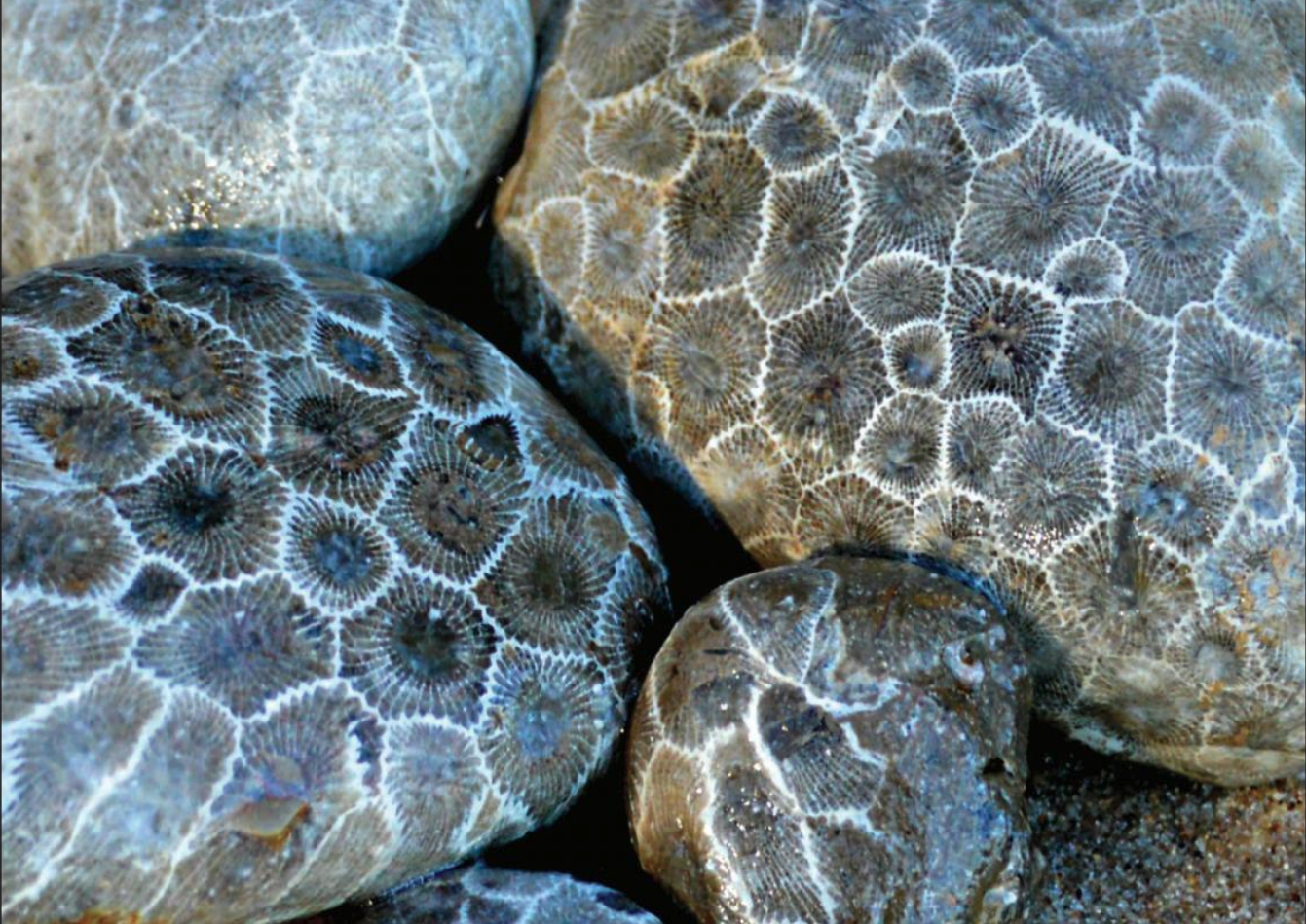 Twelve Ways To Seize Summer North Of The 45th Parallel
By Beth Milligan | July 13, 2021
Summer fades fast in northern Michigan, but there's one way to make it last: Outrun it. With the 45th Parallel as your starting line, and the woods, waters, and iconic attractions to the north as your course, you can fill what remains of these long but fleeting summer days with the kind of true north fun that makes you feel you've seized every second.
In this week's Northern Express, sister publication of The Ticker, you can find a dozen recommendations to make the most of summer Up North. From concerts at The Bliss Polo Club, cruising the hobbit houses in Charlevoix, motoring back in time at the Northern Michigan Antique Flywheelers Show, or traveling through the Tunnel of Trees on M-119, this week's roundup of "Little Traverse's Must-Do Dozen" will give you plenty of ideas to squeeze every drop out of the remaining weeks of summer.
The Northern Express is available to read online, or pick up a free copy on newsstands at nearly 700 spots in 14 counties across northern Michigan.
Comment
MSU President Visits TC; Talks Student Enrollment & Vaccinations, Athletics, Local Partnerships
Read More >>
Cases Low, Vaccinations High -- But So Are Concerns For Local School, Health Officials
Read More >>
Sixth Street Closure Next Week
Read More >>
Delta Variant Now In Grand Traverse County
Read More >>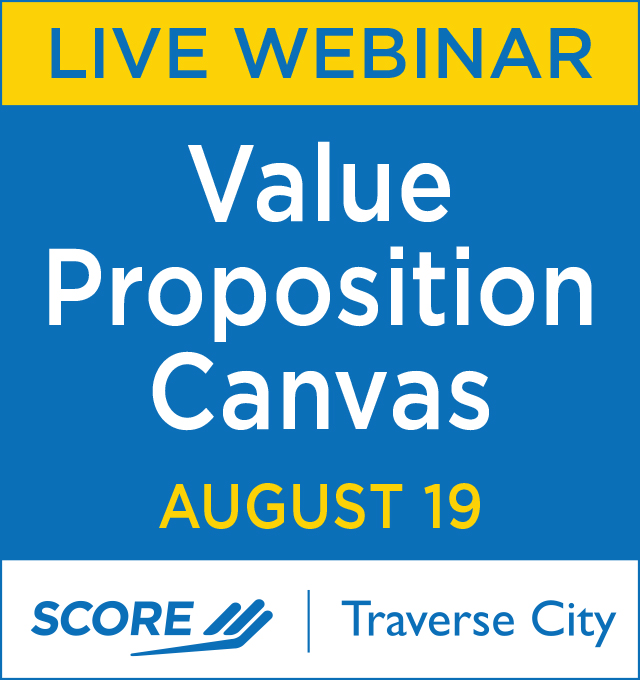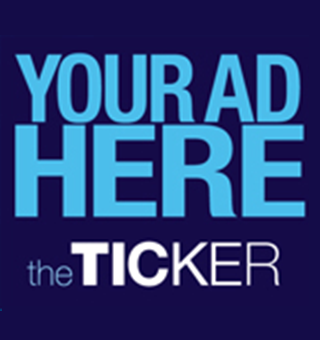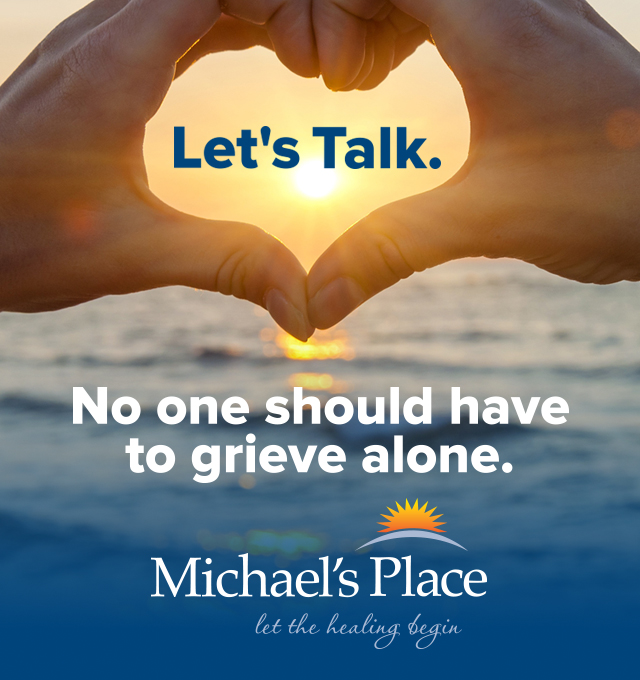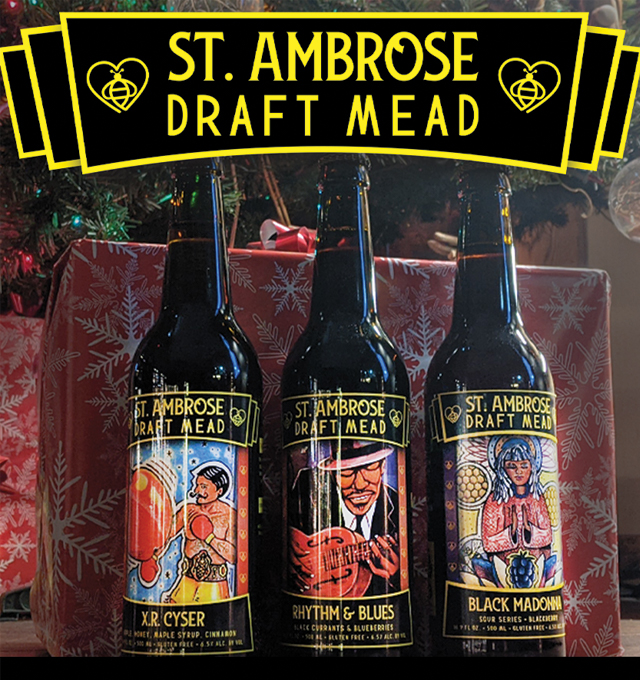 (Desperately) Seeking Workers: Behind Traverse City's Employment Crisis
Read More >>
TADL Institutes New Library Fine Procedures
Read More >>
Here's Who's Running For City Commission
Read More >>
Ironman Charity Challenge To Benefit Five Local Nonprofits
Read More >>
Where To Eat This Summer
Read More >>
Three Mile Trail Route Unveiled
Read More >>
PACE North Names New Executive Director
Read More >>
Expedited Appeal Rejected In FishPass Lawsuit; Court Case Will Proceed On Normal Timeline
Read More >>
Night Out In Kingsley Wednesday To Feature Live Music, Car Show, More
Read More >>
TC Voters To Decide City Manager's Spending Authority
Read More >>