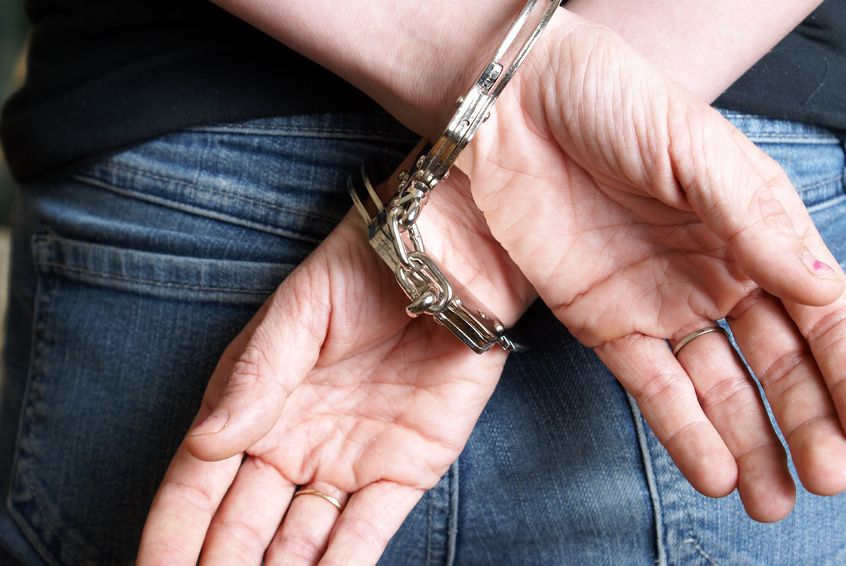 Two Arrested In Leelanau County
By Beth Milligan | Sept. 11, 2018
Leelanau County Sheriff's Office deputies arrested two individuals in separate incidents over the weekend.
In the first case, a deputy patrolling M-72 near Lautner Road at 12:41am Friday clocked a BMW going 73mph in a 55mph zone. The deputy made a traffic stop on the vehicle. While interviewing the driver, the deputy smelled alcohol and observed other signs of intoxication. Following an investigation, the deputy arrested the driver - a 57-year-old Traverse City man - on suspicion of driving a vehicle while intoxicated.
In the second incident, deputies responded to a residence in the 4000 block of North West Bay Shore Drive at 6:55pm Sunday on a report of a disorderly subject. Upon arrival, deputies investigated what turned out to be a physical altercation at the home. Deputies determined a 57-year-old Omena man came home intoxicated, threw pop on his 17-year-old daughter, then pushed the teenager. The man was arrested for domestic violence second offense; he had a prior conviction on the same charge in 2006. The man was lodged at the Leelanau County Jail.
TC Commission Talks Marijuana, Liquor Licenses
Read More >>
Nobody Or Drug Kingpin? The Tangled Case Of Leelanau's Angela Schocko
Read More >>
New Management Plans Overhaul For State Street Grille; More Restaurant, Retail News
Read More >>
GT County Commissioners Approve Budget, Jail Settlement; New Event OKed For Civic Center
Read More >>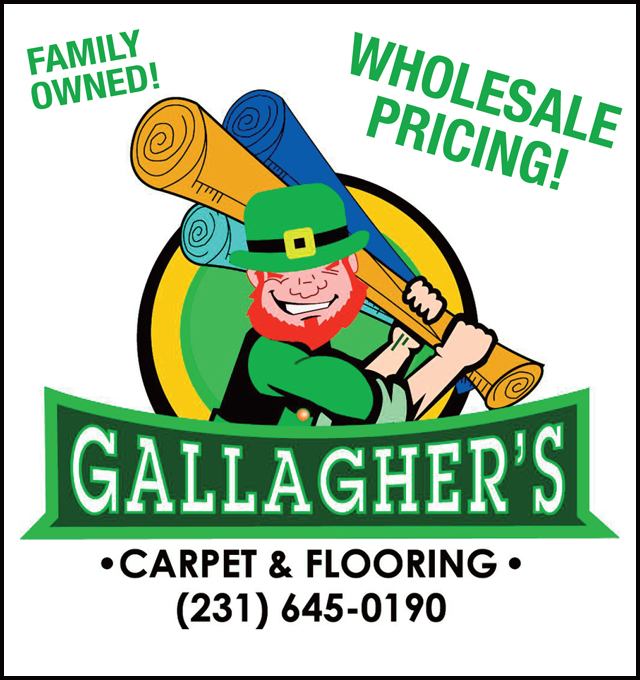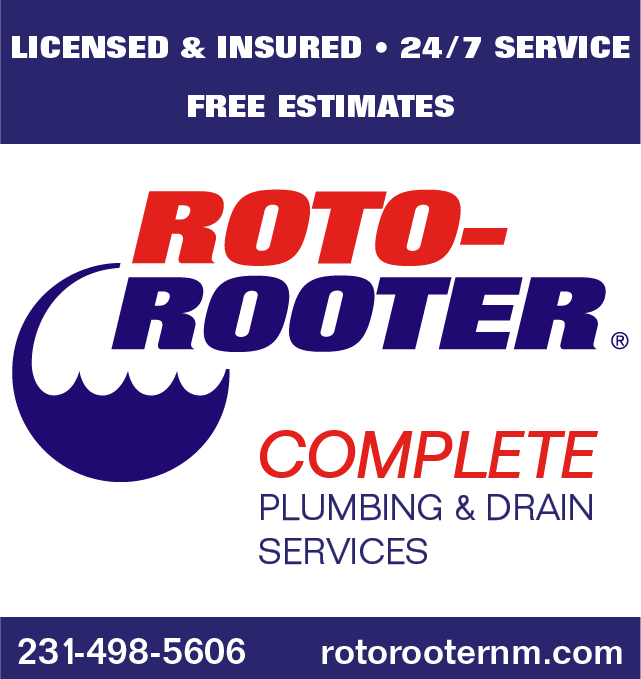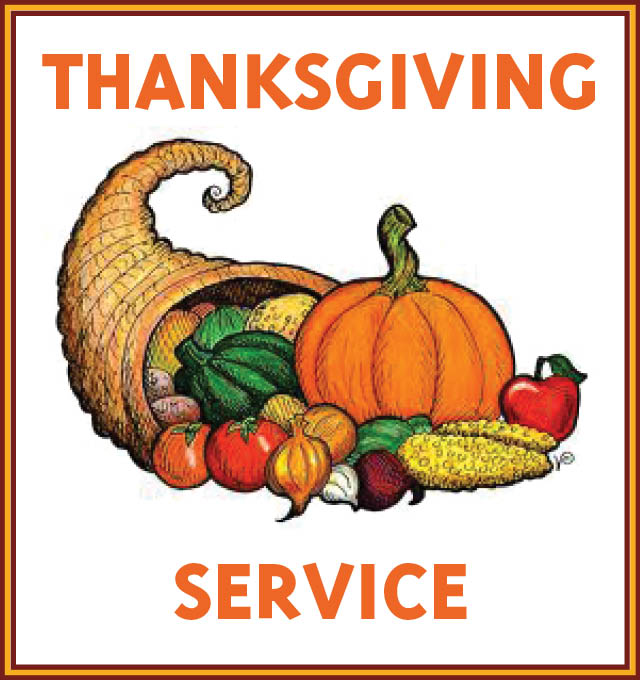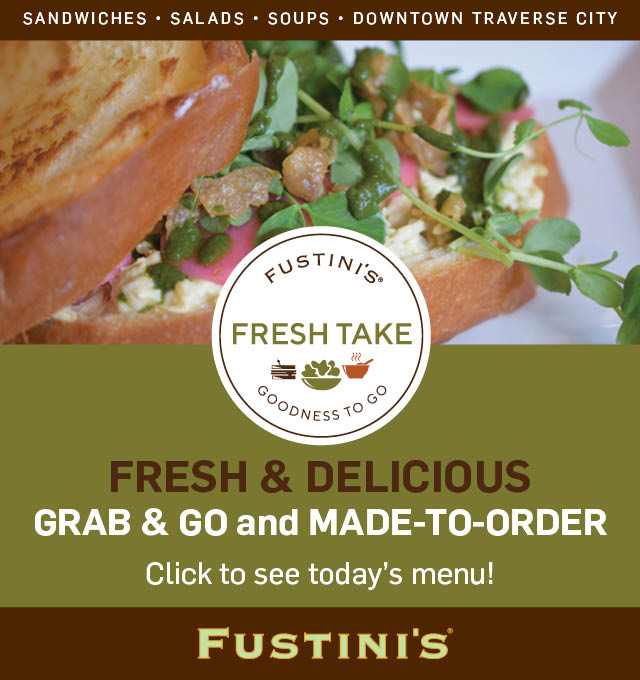 TCAPS Receives Michigan State Police Grant for School Safety
Read More >>
County Brush Site Closing Next Weekend For Season
Read More >>
Search On For Cooney's Replacement
Read More >>
Shop Your Community Day Saturday
Read More >>
TC Rick Is An MVP, And Not Even In The Game
Read More >>
TCBN Unveils One-Time Ticker Reader Special
Read More >>
Petertyl Drug Store, One Of Downtown TC's Oldest Businesses, Closes Its Doors
Read More >>
Events On Tap For TC Beer Week
Read More >>
Recess Tonight At Grand Traverse Distillery In Downtown TC!
Read More >>
Airport Traffic Up Double Digits
Read More >>