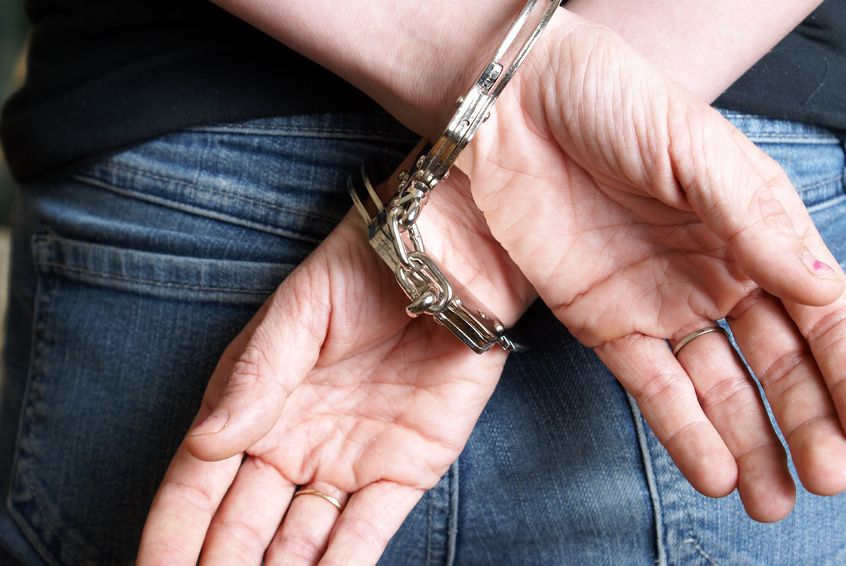 Two Arrested In Leelanau County
By Beth Milligan | Sept. 11, 2018
Leelanau County Sheriff's Office deputies arrested two individuals in separate incidents over the weekend.
In the first case, a deputy patrolling M-72 near Lautner Road at 12:41am Friday clocked a BMW going 73mph in a 55mph zone. The deputy made a traffic stop on the vehicle. While interviewing the driver, the deputy smelled alcohol and observed other signs of intoxication. Following an investigation, the deputy arrested the driver - a 57-year-old Traverse City man - on suspicion of driving a vehicle while intoxicated.
In the second incident, deputies responded to a residence in the 4000 block of North West Bay Shore Drive at 6:55pm Sunday on a report of a disorderly subject. Upon arrival, deputies investigated what turned out to be a physical altercation at the home. Deputies determined a 57-year-old Omena man came home intoxicated, threw pop on his 17-year-old daughter, then pushed the teenager. The man was arrested for domestic violence second offense; he had a prior conviction on the same charge in 2006. The man was lodged at the Leelanau County Jail.
Police Searching For Gas Station Robbery Suspect
Read More >>
New Flashing Pedestrian Crossings Planned For Grandview Parkway
Read More >>
Leelanau Christian Neighbors, Samaritans' Closet Merge
Read More >>
GT Band Distributes More Than $873K To Local Organizations
Read More >>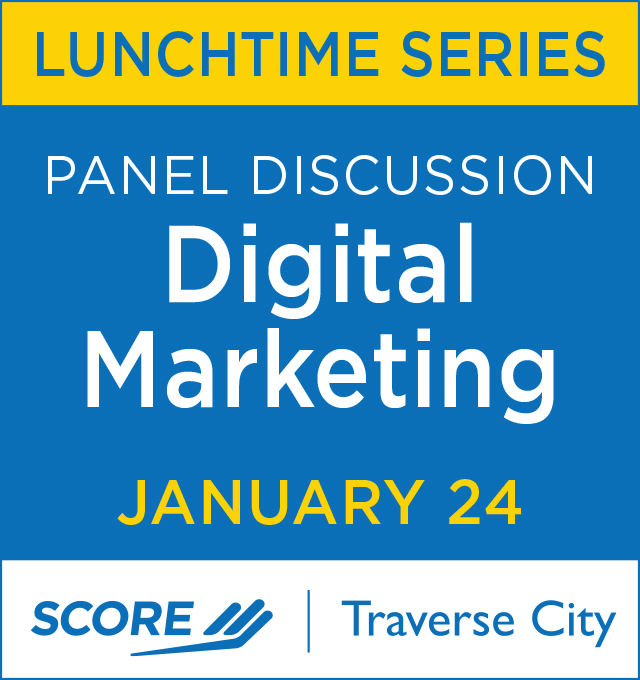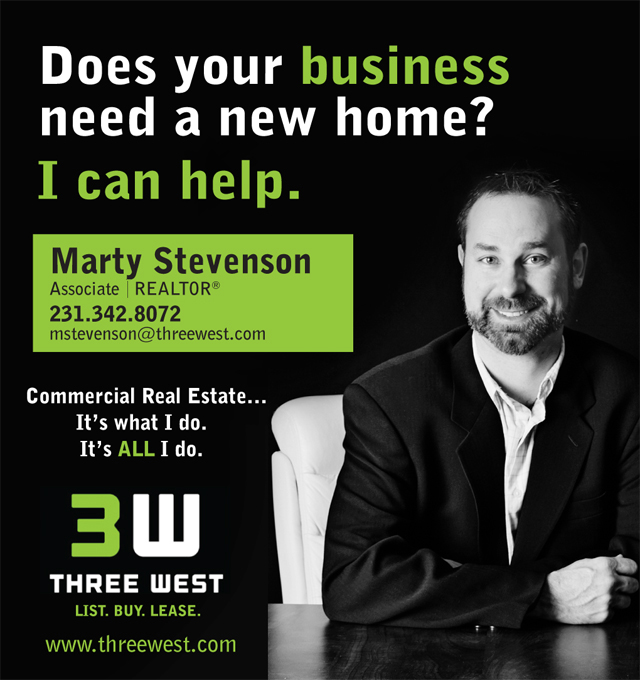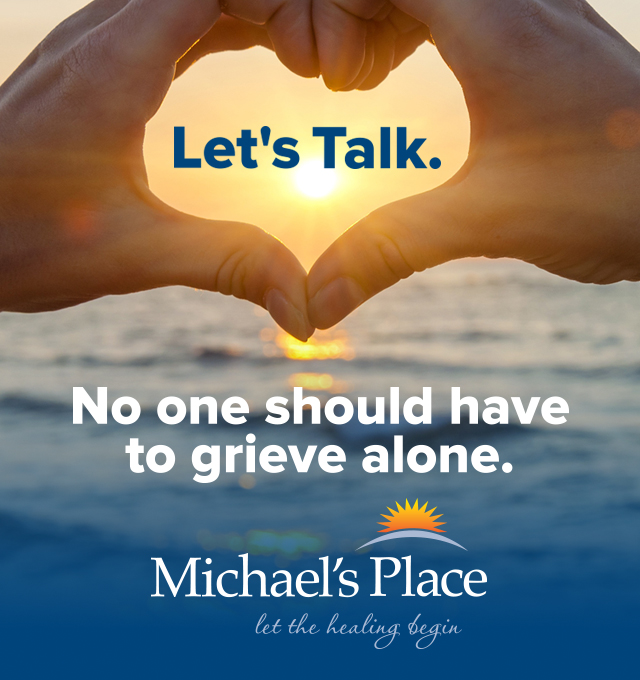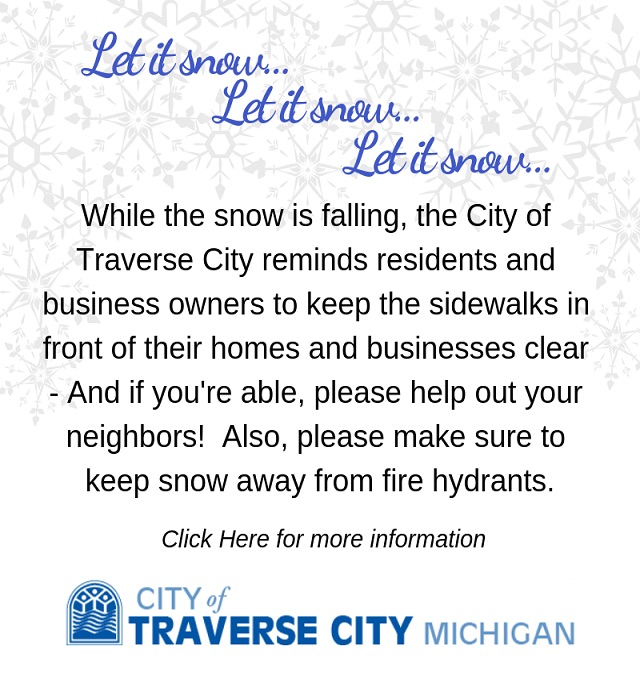 Is Traverse City Bucking A Nationwide Decline Of Bike Commuting?
Read More >>
County Commissioners Approve Prayer Policy
Read More >>
TC Planning Commission Eyes 2019 Projects, Priorities
Read More >>
Downtown TC Gift Certificate Sales Set New Record
Read More >>
Eight Charities Share $453,000 From Swingshift
Read More >>
Man Arrested For Throwing Snowballs
Read More >>
NMC Hires Firm For President Search
Read More >>
StoryCorps, Michael's Place To Partner On New Program Recording TC Memories
Read More >>
Corrections Officer Charged
Read More >>
Local Film And New Media Program Lands Statewide Acclaim
Read More >>