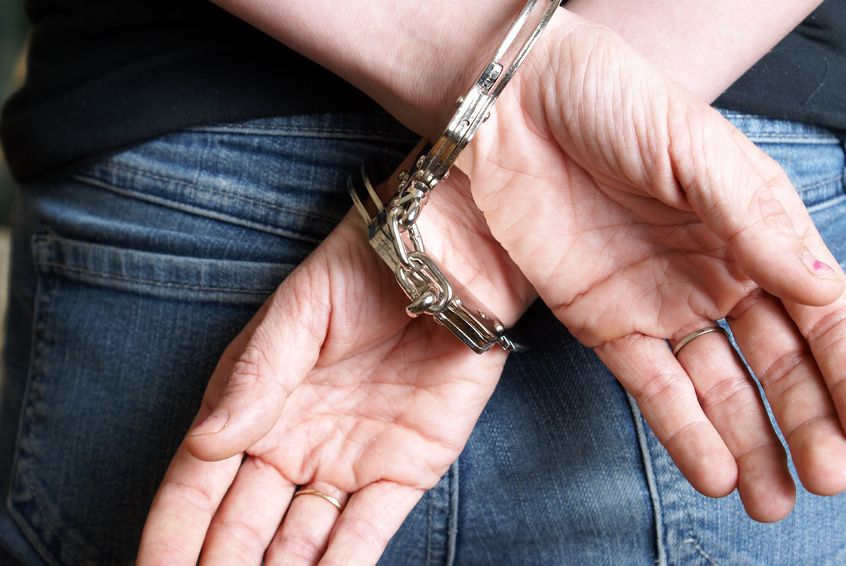 Two Arrested In Leelanau County
By Beth Milligan | Sept. 11, 2018
Leelanau County Sheriff's Office deputies arrested two individuals in separate incidents over the weekend.
In the first case, a deputy patrolling M-72 near Lautner Road at 12:41am Friday clocked a BMW going 73mph in a 55mph zone. The deputy made a traffic stop on the vehicle. While interviewing the driver, the deputy smelled alcohol and observed other signs of intoxication. Following an investigation, the deputy arrested the driver - a 57-year-old Traverse City man - on suspicion of driving a vehicle while intoxicated.
In the second incident, deputies responded to a residence in the 4000 block of North West Bay Shore Drive at 6:55pm Sunday on a report of a disorderly subject. Upon arrival, deputies investigated what turned out to be a physical altercation at the home. Deputies determined a 57-year-old Omena man came home intoxicated, threw pop on his 17-year-old daughter, then pushed the teenager. The man was arrested for domestic violence second offense; he had a prior conviction on the same charge in 2006. The man was lodged at the Leelanau County Jail.
Airport To Dedicate Street For Chuck Judson
Read More >>
City Names Next Commissioner
Read More >>
Drug-Free Coalition To Hold Grand Traverse Youth Summit
Read More >>
A War In The Waters Of Lake Michigan
Read More >>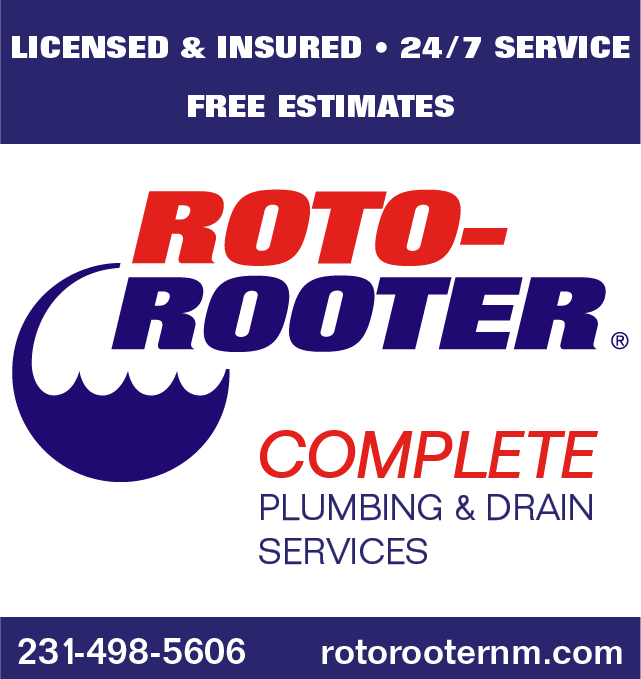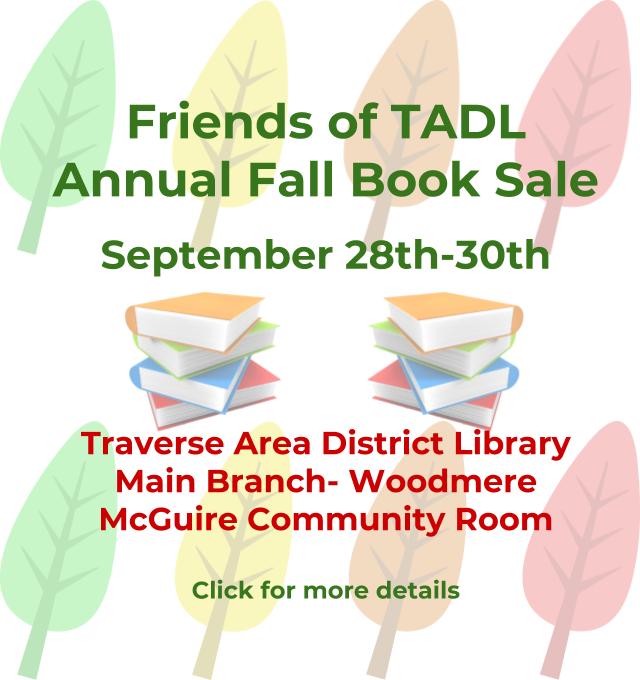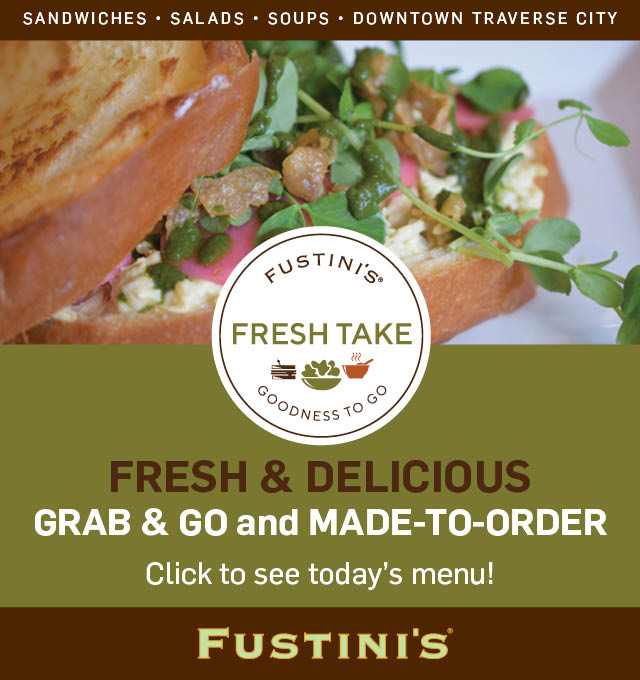 Famed Architect To Talk Tusen Takk, Home Of Future Leelanau Artist Residency Program
Read More >>
TCAPS Names Zac Stevenson New TC Central Athletic Director
Read More >>
Cellphones, iPads, and Facebook: Is Tech Friend Or Foe In Schools?
Read More >>
211 Service Now Online In Traverse City
Read More >>
Save The Date: October Recess
Read More >>
Better Transportation For Leelanau County
Read More >>
Voter Registration Events Planned For Tuesday
Read More >>
Senior Advisor Of Campaign To End AIDS In Africa Speaks At Event Tonight
Read More >>
City Approves Issuing $7.8 Million In Bonds
Read More >>
DDA To Talk Property Purchase, Riverwalk, Valet Service
Read More >>