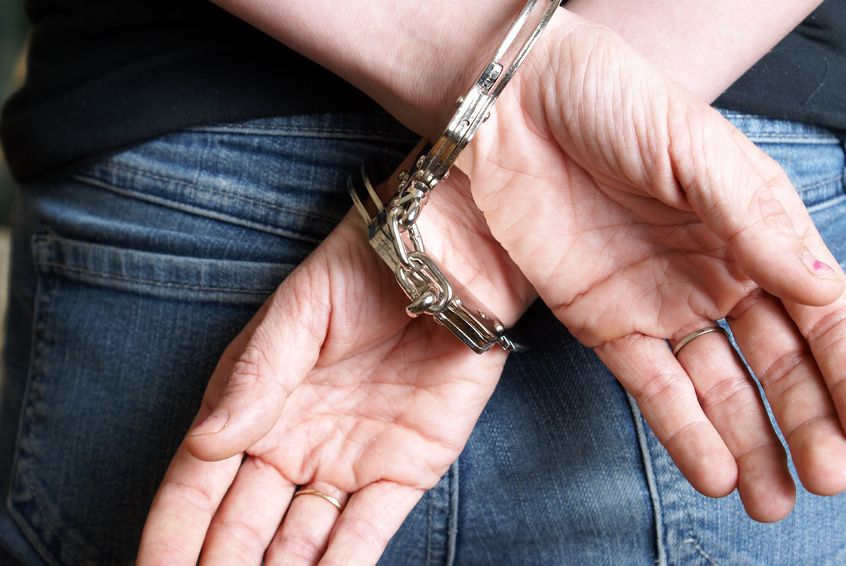 Two Arrested In Leelanau County
By Beth Milligan | Sept. 11, 2018
Leelanau County Sheriff's Office deputies arrested two individuals in separate incidents over the weekend.
In the first case, a deputy patrolling M-72 near Lautner Road at 12:41am Friday clocked a BMW going 73mph in a 55mph zone. The deputy made a traffic stop on the vehicle. While interviewing the driver, the deputy smelled alcohol and observed other signs of intoxication. Following an investigation, the deputy arrested the driver - a 57-year-old Traverse City man - on suspicion of driving a vehicle while intoxicated.
In the second incident, deputies responded to a residence in the 4000 block of North West Bay Shore Drive at 6:55pm Sunday on a report of a disorderly subject. Upon arrival, deputies investigated what turned out to be a physical altercation at the home. Deputies determined a 57-year-old Omena man came home intoxicated, threw pop on his 17-year-old daughter, then pushed the teenager. The man was arrested for domestic violence second offense; he had a prior conviction on the same charge in 2006. The man was lodged at the Leelanau County Jail.
GT County Jail Administrator Resigns
Read More >>
Enjoy Sleeping Bear Free This Saturday
Read More >>
The (New) Bay Theatre's First 100 Days -- And Its Future
Read More >>
NMC BBQ Tickets On Sale
Read More >>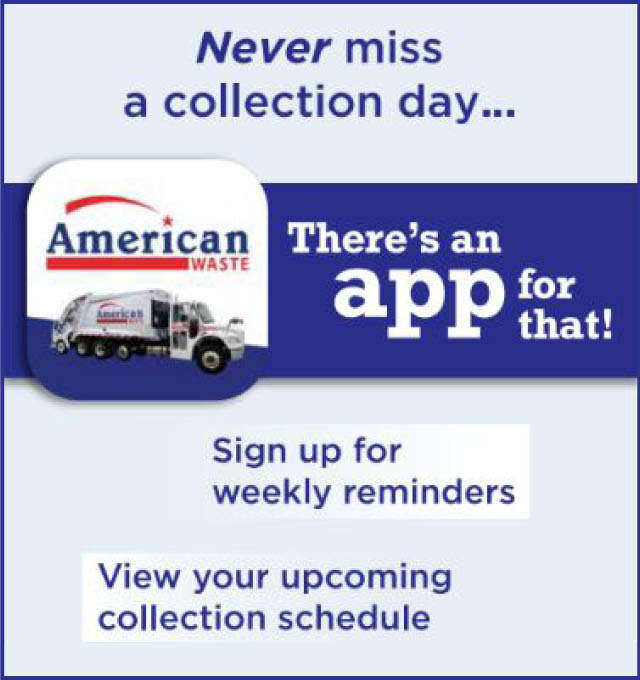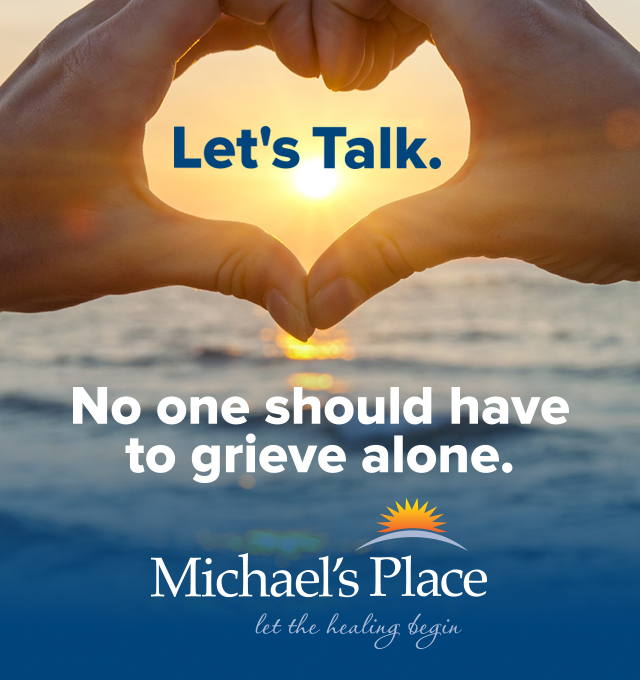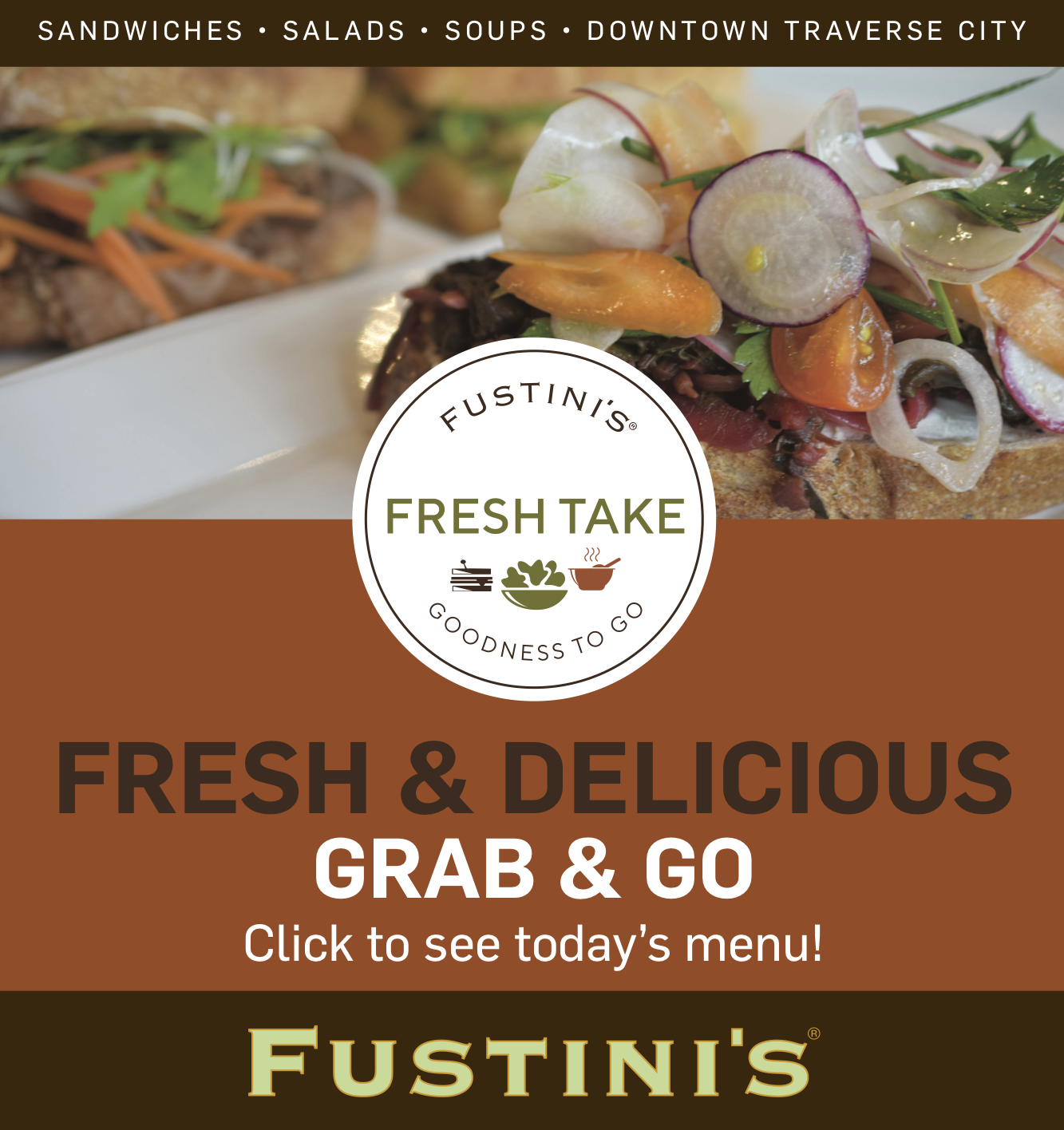 County To Increase Pension Payments, Expand Free Busing For Seniors
Read More >>
Glass "Deliberately" Spread Across Sleeping Bear Dunes Beach
Read More >>
City Leaf Pick-Up To Start April 29
Read More >>
East-West Corridor Findings: Focus On South Airport & Keystone, Not Hartman-Hammond Bypass
Read More >>
Bistro Foufou Closed; New Candy Store, Cafe, Eatery Opening Downtown; More Businesses On The Move
Read More >>
Changes Coming To The Ticker
Read More >>
Kalkaska Citizen, Business Of The Year Named
Read More >>
City Hires Team Elmer's For Eighth Street, Sidewalk Projects
Read More >>
Can Local Wildflower Project Help Save The Bees?
Read More >>
Handguns Stolen From Pole Barn
Read More >>