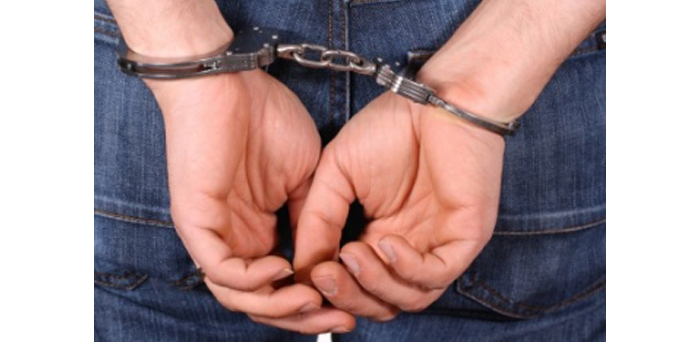 Two Arrested Over Weekend For Drunk Driving
By Beth Milligan | Oct. 22, 2019
Two drivers were arrested over the weekend for drunk driving in Leelanau County.
On Saturday, a Leelanau County Sheriff's Office deputy patrolling South West Bay Shore Drive near Carter Road stopped a pick-up truck just before midnight for a equipment violation in Elmwood Township. The deputy smelled alcohol on the driver and observed other signs of possible intoxication. After an investigation, the 41-year-old Traverse City man was placed under arrest for suspicion of operating a vehicle while intoxicated. He was lodged in the Leelanau County Jail.
On Sunday at midnight, the Leelanau County Sheriff's Office arrested a driver after a citizen called in a suspected intoxicated driver in Kasson Township. The citizen followed a Honda SUV northbound on County Road 669 near M-72, calling in to dispatch to state that the vehicle was driving all over the road. A deputy in the area located the car and also observed poor driving. A traffic stop was made on 669 near M-72, and the driver was identified as a 51-year-old Honor woman.
After an investigation, the driver was placed under arrest on suspicion of drunk driving. The driver began to resist arrest and had to be physically restrained and placed into the patrol vehicle. The driver then attempted to kick out the door windows of the cruiser. The driver was re-restrained and transported to the Leelanau County Jail, where she was lodged on expected charges of OWI with a high BAC and resisting and obstructing police.
Comment
Marshall Collins Wants Traverse City To "Get Used To Being Uncomfortable"
Read More >>
Marijuana Shops Pivot In Their Own Ways, Awaiting Traverse City Recreational Rules
Read More >>
A Look At The Business Scene In Emmet, Charlevoix, And Antrim
Read More >>
Cherryland Adds $50,000 To Resiliency Fund For Small Businesses
Read More >>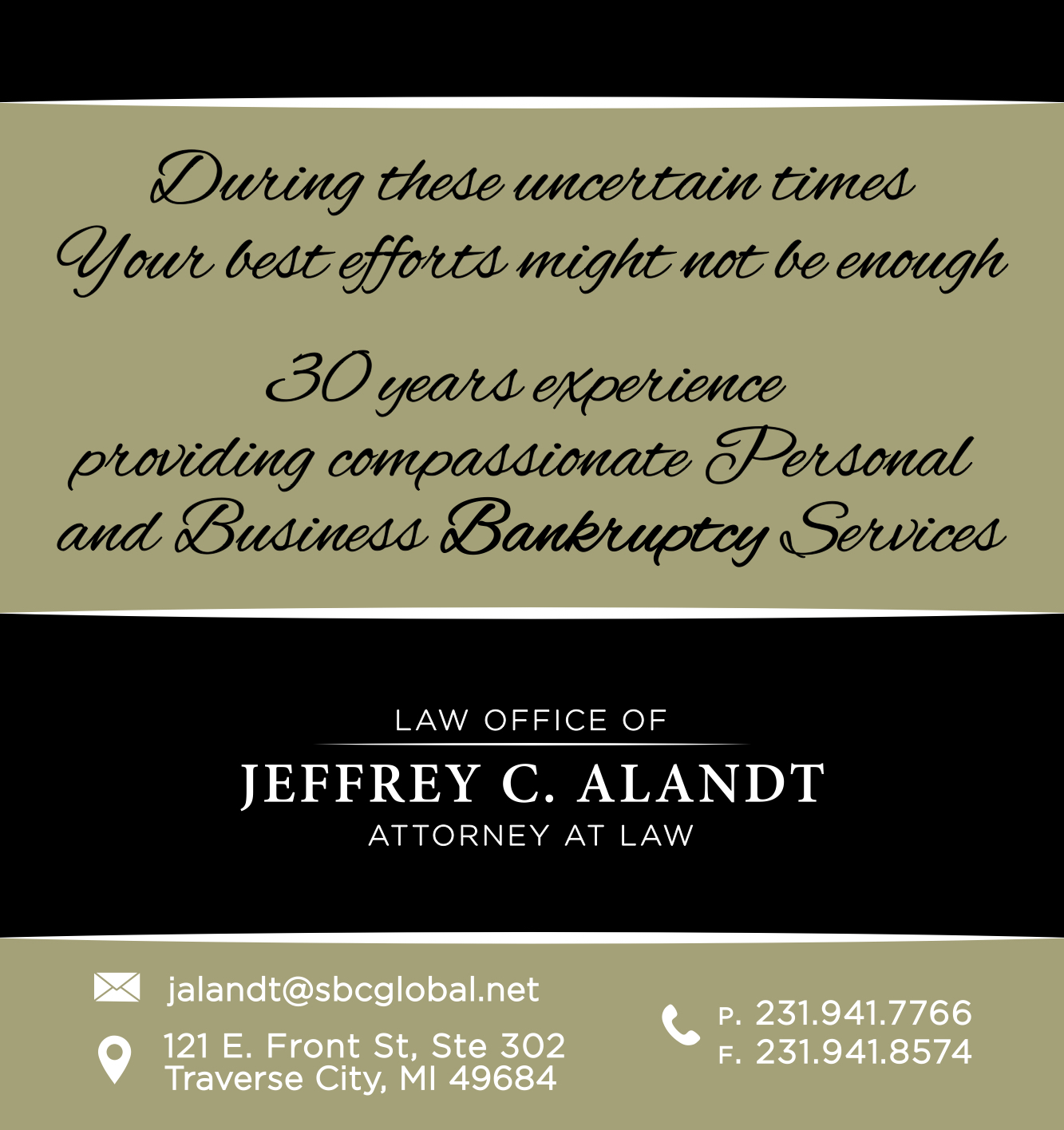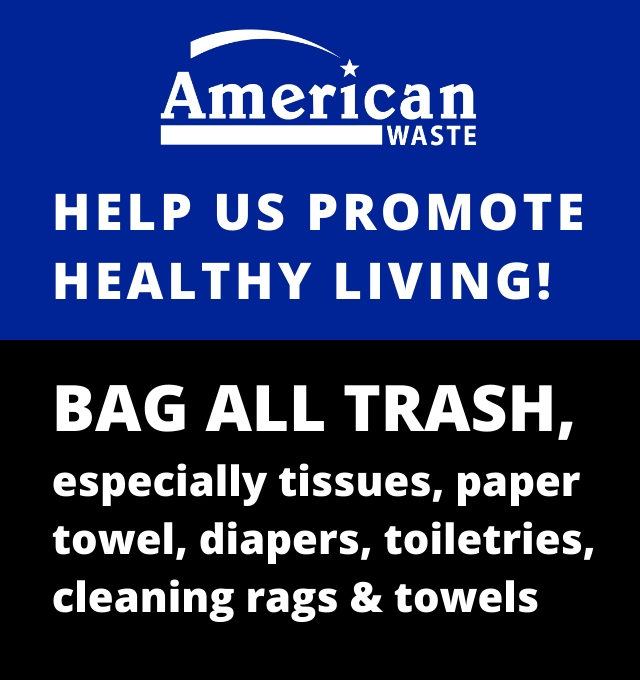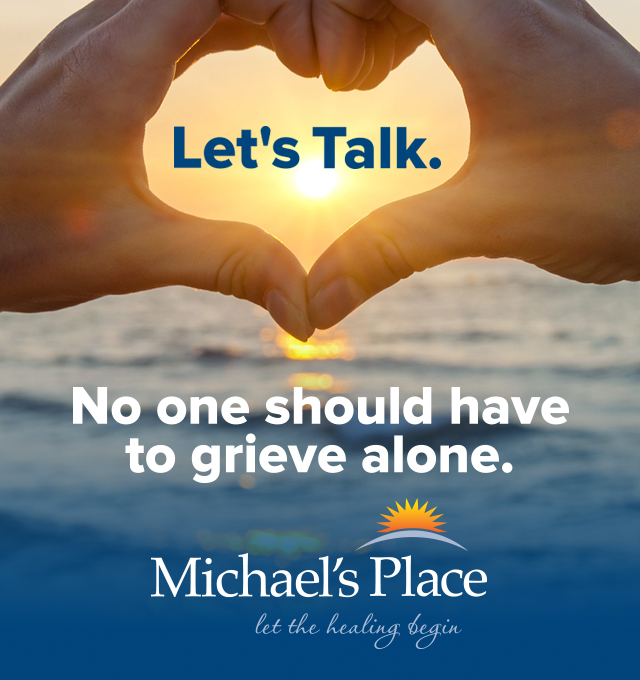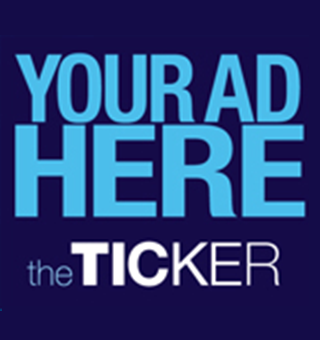 More Details Released On Cuts At Munson Medical Center
Read More >>
Detroit Red Wings Won't Come To Traverse City This Year
Read More >>
Changes Underway Across NMC - Except To Tuition
Read More >>
Traverse Connect Launches Creative Coast Initiative
Read More >>
A First: Interlochen Kicks Off Summer Camp Virtually
Read More >>
A Copper Solution From Right Here In Traverse City
Read More >>
Munson To Rollout Recovery Plan, Including Streamlining And Job Cuts
Read More >>
A One-Of-A-Kind Fourth Of July In Northern Michigan
Read More >>
Ironman Cancels 2020 Race; More Event Updates
Read More >>
LaFranier Road Development Projects Moving Ahead
Read More >>