Two Cases Of B.1.1.7 Variant Identified In Grand Traverse County
By Beth Milligan | March 29, 2021
Two cases of the B.1.1.7 variant of COVID-19 - a variant that originated in Great Britian and spreads approximately 50 percent more easily than other variants - have been identified in Grand Traverse County.
The Grand Traverse County Health Department announced the detection of the variant Monday. "Initial and follow-up case investigations and contact tracing have been completed for these cases and their contacts," the department said in a release. "A 14-day quarantine - without the option of ending quarantine early - is required for any close contacts of individuals who have been infected with the variant."
There is no indication the B.1.1.7 variant affects clinical outcomes or disease severity, nor is there indication that vaccines are less effective against the variant than other strains. Still, because the B.1.1.7 variant appears to be significantly more transmissible, the health department is urging continued vigilance among residents including getting vaccinated for COVID-19 as soon as eligible and possible, and continuing mask-wearing, social distancing, hand-washing, and other safety protocols. Health officials also encourage anyone with COVID-like symptoms to get tested in order to slow the community transmission of the disease, including new variants.
Comment
Improvements On The Way For Thirlby Field, Nearby Parking Lots
Read More >>
Empire Woman Dies In US-31 Accident Near Franke Road
Read More >>
County Commissioners Quietly Nix Remote Public Comment
Read More >>
GT County To Pause Use Of Johnson & Johnson Vaccine
Read More >>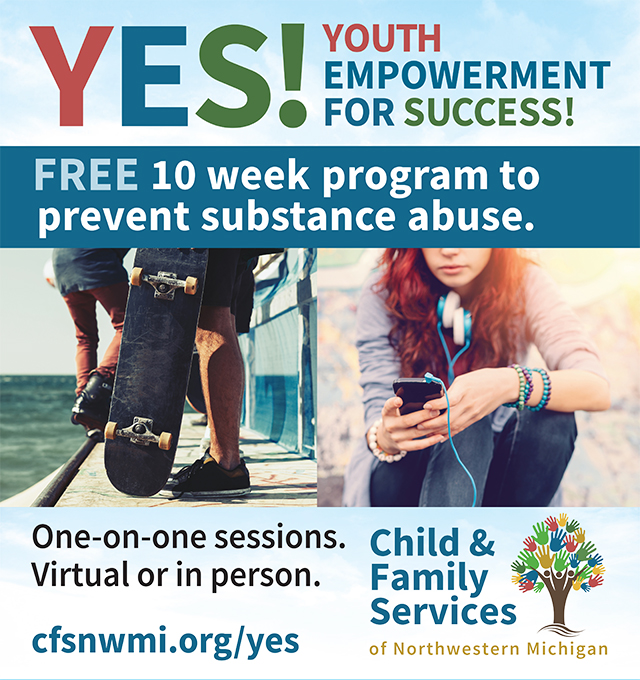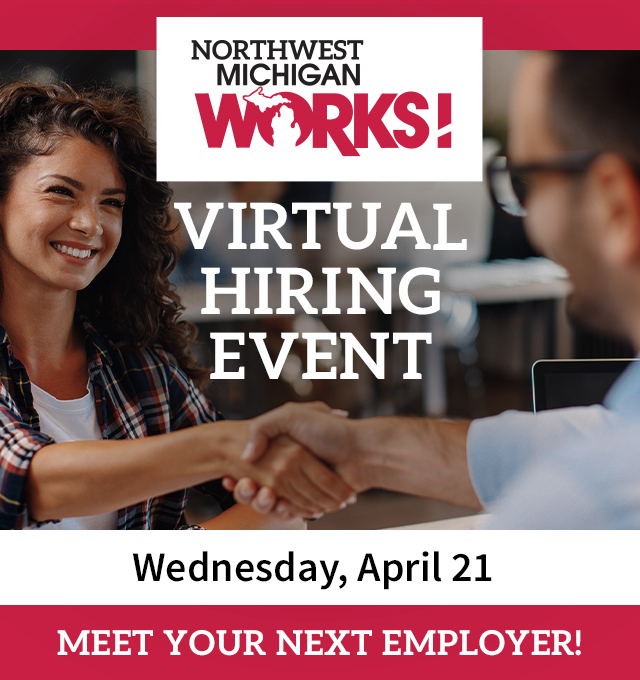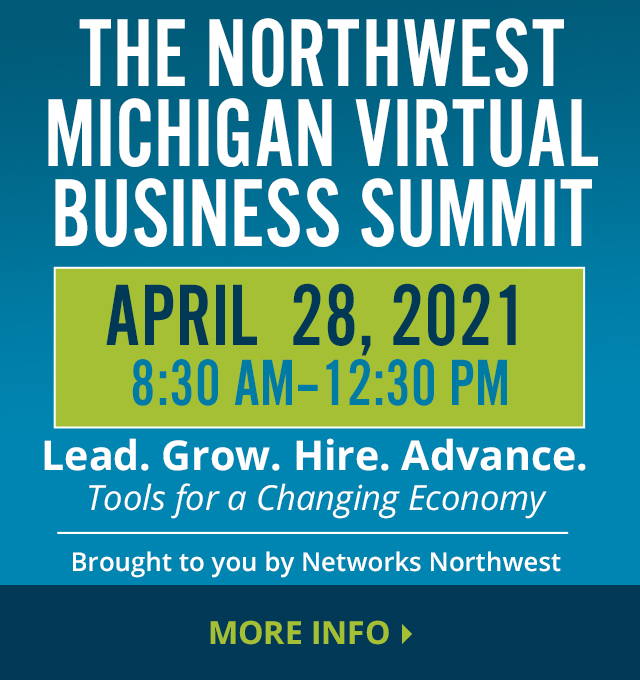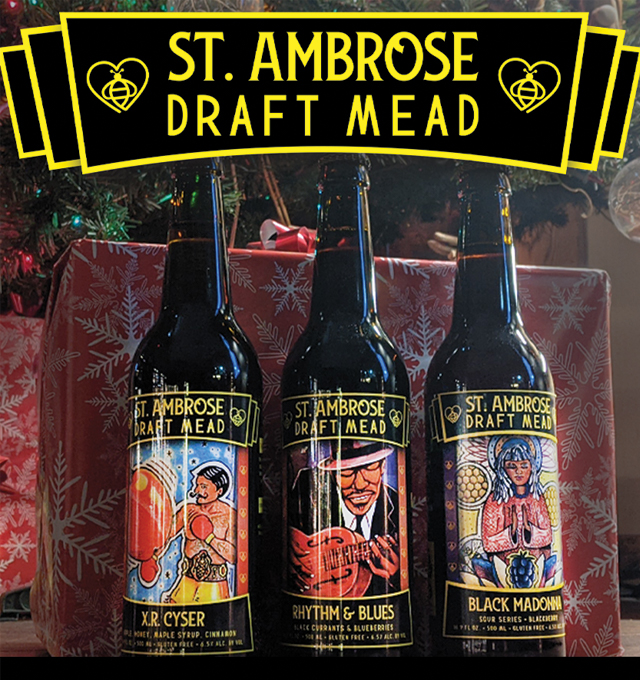 Work To Begin On Final Boardman Lake Trail Stretch; More Trail Projects Underway
Read More >>
Cherry Festival Announces More 2021 Details; No Concerts, Air Show This Year
Read More >>
What Is The State Of The State, Film Fest?
Read More >>
Redefining The Next Northern Homescape
Read More >>
Resident Filing Lawsuit Against Clous, GT Commission Over Rifle Incident
Read More >>
Here's Meijer's COVID Shopping Snapshot
Read More >>
Welcome To Death Cafe. Seriously.
Read More >>
TCAPS Extends Middle/High School Virtual Instruction One More Week; Sports OK In-Person
Read More >>
Cass Road Flooding Fixes Underway
Read More >>
Can Local Farmers, Food Keep The Momentum In 2021?
Read More >>