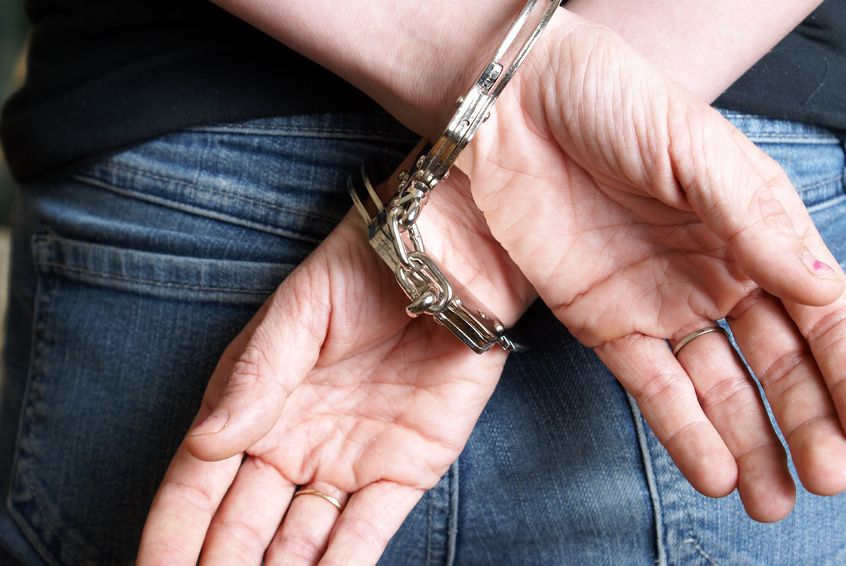 Two Face Charges After Violent Storage Unit Dispute
By Patrick Sullivan | Nov. 5, 2019
Grand Traverse County Sheriff's deputies arrested a man and a woman following an early-morning dispute at a Garfield Township storage locker.
A 38-year-old woman was arrested for drunk driving after she allegedly tried to ram her 2008 Ford Escape into the front of a storage locker to get inside, says Capt. Christopher Clark.
A 53-year-old Traverse City man may face domestic violence charges after the woman told deputies that he punched her in the face several times.
The man called 911 at 12:23am Saturday to report that he was inside a storage unit at Security Storage on Barlow Road and that a woman was trying to get inside; dispatchers could hear the woman yelling obscenities in the background, Clark says.
When deputies arrived, they found the man sitting on a bed in the storage unit holding the women down on the floor with his legs.
The man told deputies that he just wanted to "make music" in his storage unit when he was disturbed by the woman; the woman said that an argument escalated into physical violence.
Comment
For Kristin Rice, Space Is The Place x2
Read More >>
Space: The Next Frontier For Pugsley?
Read More >>
New Publication Provides Access To Local Demographic Data
Read More >>
Woman Arrested For Drunk Driving After Getting Stuck In Snowbank
Read More >>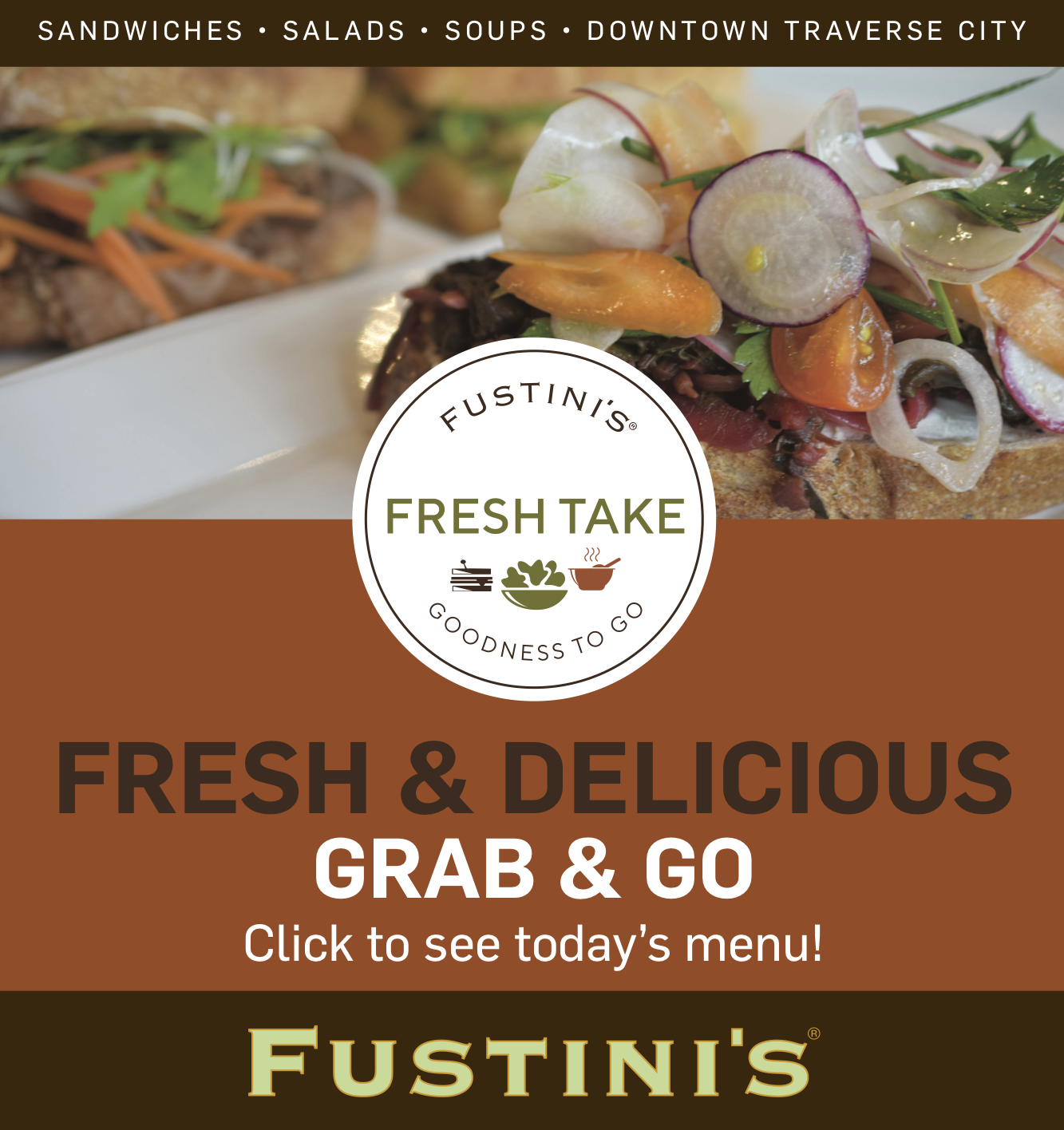 Local Child Care Study Outlines Shortcomings
Read More >>
Hunting For WWII Aircraft, U-Boat In Grand Traverse Bay
Read More >>
Palmer Woods Expansion, M-204 Bridge Project Coming To Leelanau
Read More >>
New Combined Job Fair To Debut
Read More >>
Planning For 2020 Traverse City Ironman Continues, As Does Debate
Read More >>
Another Local School Goes Solar
Read More >>
Save The Date: March Recess At State Street Market
Read More >>
Car Crashes Into Empire Township House
Read More >>
TIF 97, Jail Mental Health, Proposal To Combine Elected Positions Top County Agenda
Read More >>
Couple Arrested For Assaulting Teen
Read More >>