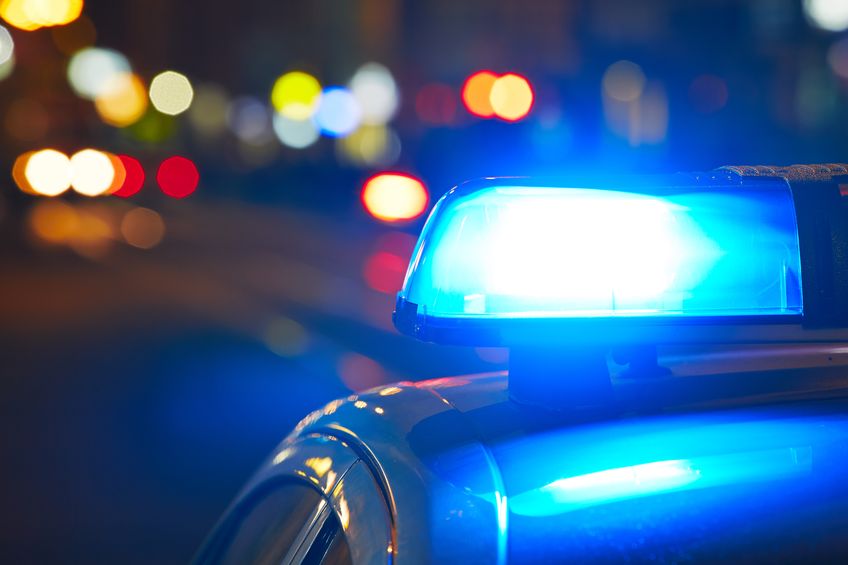 Two Injured In M-22 Crash
By Beth Milligan | July 17, 2019
Two drivers were injured in a traffic accident in Cleveland Township Tuesday.
Leelanau County Sheriff's Office deputies and Cedar Area Fire and Rescue and Leland Fire and Rescue personnel responded to the scene of the three-vehicle crash at 9:46am. The accident took place at the intersection of Maple City Road and M-22. Emergency personnel found three damaged vehicles at the site, with a pick-up truck up on its side.
An investigation determined that a 2013 Jeep driven by a 62-year-old Empire man was headed east on M-22 approaching Maple City Road when a westbound 2002 Ford pick-up truck attempted to turn left in front of the Jeep. The Jeep struck the truck broadside, pushing the truck into a 2019 Mini Cooper stopped on Maple City Road. The pick-up rolled onto its side, pinning the driver inside.
Emergency personnel tended to the injured drivers of the truck and the Jeep. Both men were transported to Munson Medical Center for treatment of non-life threatening injuries. The driver of the Mini Cooper, a 71-year-old woman from Birmingham, was not injured in the accident.
The driver of the truck was cited for failure to yield upon a left turn.
NMC Fact Finding Report Could Bring Change In Negotiations
Read More >>
What Is That Building?
Read More >>
Road Commission Considers Intersection Upgrades Along Keystone, Hammond Roads
Read More >>
Commissioners Pass Line 5 Resolution, Reject Census Resolution
Read More >>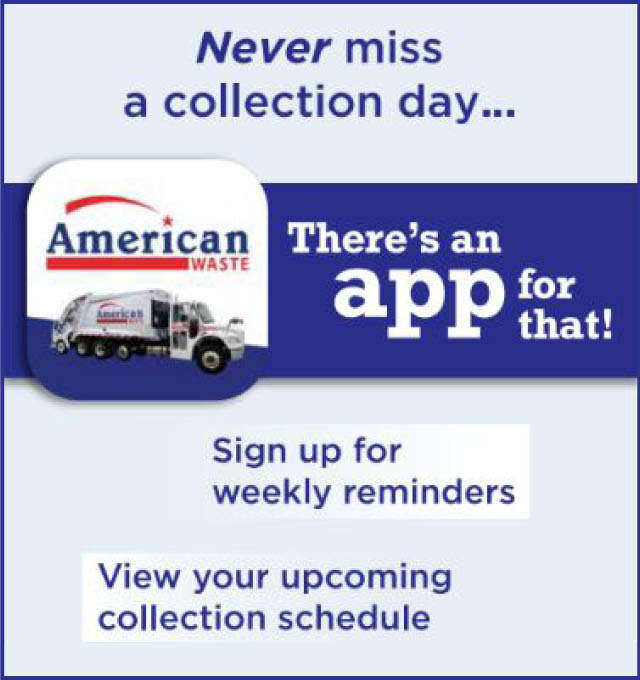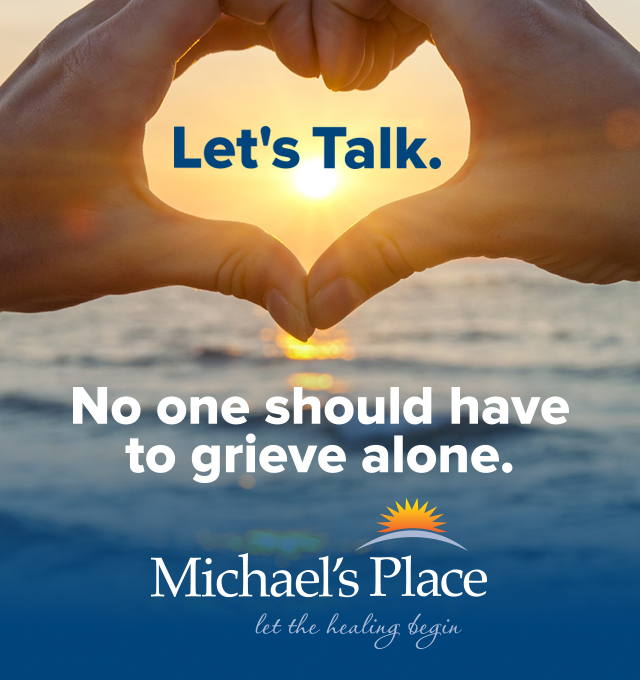 Troubled Waters In Fishtown
Read More >>
Protests Planned Today At Commission Vote On Line 5, Census Resolutions
Read More >>
Sleeping Bear Welcomes Landmark Visitors
Read More >>
Cedar Woman Arrested For Morning Drunk Driving
Read More >>
Staging An Intervention
Read More >>
City Commissioners To Revisit Sealant Ban, Intersection Changes, Stormwater Rules
Read More >>
Recess Takes A Road Trip To Short's In Elk Rapids!
Read More >>
Tenth Street Closure For Ten Days
Read More >>
Dates, Times Set For Final NMC President Interviews
Read More >>
City Tree Policy Back In the Spotlight
Read More >>