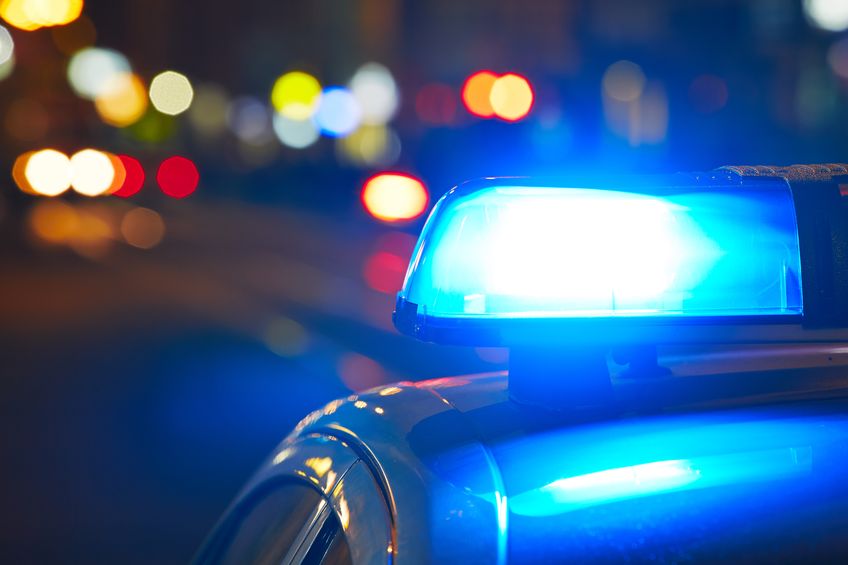 Two Injured In M-22 Crash
By Beth Milligan | July 17, 2019
Two drivers were injured in a traffic accident in Cleveland Township Tuesday.
Leelanau County Sheriff's Office deputies and Cedar Area Fire and Rescue and Leland Fire and Rescue personnel responded to the scene of the three-vehicle crash at 9:46am. The accident took place at the intersection of Maple City Road and M-22. Emergency personnel found three damaged vehicles at the site, with a pick-up truck up on its side.
An investigation determined that a 2013 Jeep driven by a 62-year-old Empire man was headed east on M-22 approaching Maple City Road when a westbound 2002 Ford pick-up truck attempted to turn left in front of the Jeep. The Jeep struck the truck broadside, pushing the truck into a 2019 Mini Cooper stopped on Maple City Road. The pick-up rolled onto its side, pinning the driver inside.
Emergency personnel tended to the injured drivers of the truck and the Jeep. Both men were transported to Munson Medical Center for treatment of non-life threatening injuries. The driver of the Mini Cooper, a 71-year-old woman from Birmingham, was not injured in the accident.
The driver of the truck was cited for failure to yield upon a left turn.
Comment
Coronavirus Poses Low Risk To Northern Michigan, Says Health Department
Read More >>
Record $1 Billion In Home Sales In 2019, Another Banner Real Estate Year Ahead?
Read More >>
Whitmer Selected To Deliver Democratic Response To Trump's State Of Union
Read More >>
TC Man Faces Charges After Disturbance At Nursing Facility
Read More >>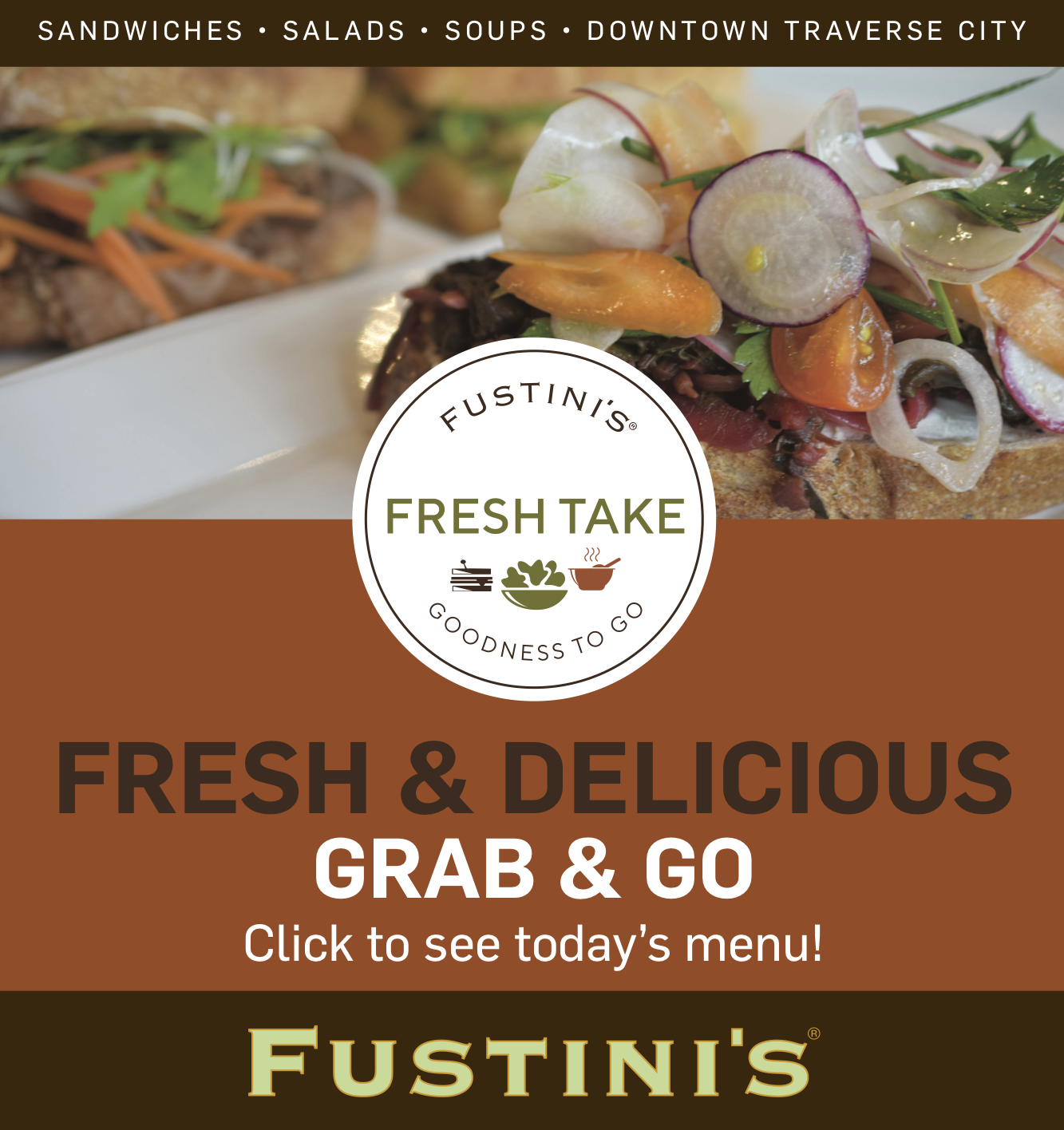 Man Arrested After Assaulting Daughter, Stabbing Her Friend
Read More >>
Resident Feedback Shapes New Plan For Barlow-Garfield Corridor, With Emphasis On Redeveloping Cherryland Center
Read More >>
TC Arts Commission Seeking Artists For Pitch Night
Read More >>
Road Commission Projects On Deck: Environmental Study For Possible Bypass, 2020 Bridge Replacements Over Boardman
Read More >>
Unfair Funding? GT County Seeks Answers On Mental Health Services
Read More >>
Time To Make Tracks
Read More >>
Amid Nationwide Lucky's Market Closings, TC Store To Remain Open
Read More >>
These Local Teachers Are Institutions
Read More >>
DDA Targets 2020 Projects, Wadsworth/Hall Intersection Improvements
Read More >>
Eighth/Boardman Light Planned For Early March Installation
Read More >>