Two Local Rock Stations Sold In Radio Shakeup
Sept. 30, 2016
Several significant shifts have taken place in the local radio scene, including the sale of the region's two largest rock stations.
Blarney Stone Broadcasting has purchased Northern Broadcast, owner of classic rock station WKLT. Gaylord residents Jerry and Sheryl Coyne own Blarney Stone Broadcasting, which operates WQON FM, Grayling; WGRY FM, Roscommon; and WMQU AM, Grayling. Northern Broadcast has agreed to sell assets including repeater stations and signals, as well as its six dominant transmitting towers.
Coyne says plans are to expand the WKLT music library and try to balance its format so it appeals to the female demographic as well as male. "We wouldn't walk away from rock, but want to have a better balance so it appeals to women," she says.
"We are thrilled beyond words for the opportunity to expand our coverage throughout northern Michigan with the acquisition of these properties," Coyne continues.
On the air, WKLT has seen some changes, as Omelette and Rick Coates from the morning show are no longer with the station. Coyne says the change was made prior to the purchase.
She expects the sale to be finalized in early February, at which time WQON will be folded into WKLT as the stations are simulcast.
Blarney Stone also announced it will sell 106.7 WSRT FM to Baraga Broadcasting, a non-profit Catholic radio ministry. The addition makes Baraga only the seventh 100,000-watt station providing Catholic radio programming in existence, according to Tom Hornacek, its president. In addition to syndicated programming, Baraga recently began producing two local programs, "The Cross Walk" and "Called to Freedom," with plans for more local shows to come. Baraga Broadcasting will celebrate its 10th anniversary in November.
In another significant rock radio station transaction, Black Diamond Broadcast Holdings is acquiring eight radio stations from Northern Star Broadcasting, headlined by Classic Rock The Bear, 98.1 FM. Other stations in the deal include three stations in Cheboygan, 98.1 WGFN-FM Glen Arbor, 95.5 WQEZ-FM Glen Arbor, and stations in Indian River, Onaway, and St. Ignace. Black Diamond also purchased WUPS-FM in Harrison and WTWS-FM in Houghton Lake in 2015.
Meanwhile at Interlochen Public Radio, general manager Sally Eisele has left to pursue other opportunities; News Director Peter Payette is the interim manager. Interlochen President Jeffrey Kimpton, who is retiring himself in June, says the station is ultimately reporting to him, as Interlochen Center for the Arts determines how to structure the station management moving forward.
Elsewhere, Vic McCarty is no longer on the air at 104.5 Bob FM. The longtime local radio and TV personality was part of three shows at the station: Finster and McCarty in the morning, The Vic McCarty Show and Bob's Big Beer Show. McCarty says he was told the station is going in another direction.
At WTCM FM, Maddie Lundy, formerly with Traverse City History Center, is now on the air with Jack O'Malley at WTCM. She replaces Jamie Kramer, who left to pursue other ventures.
Comment
New Marriott Hotel, Senior Center Projects On Planning Commission Agenda
Read More >>
Hagerty Lays Off 6 Percent Of Global Workforce
Read More >>
Eleven Candidates Vie For City Commission Seat
Read More >>
Michigan State Police To Reopen Traverse City Post
Read More >>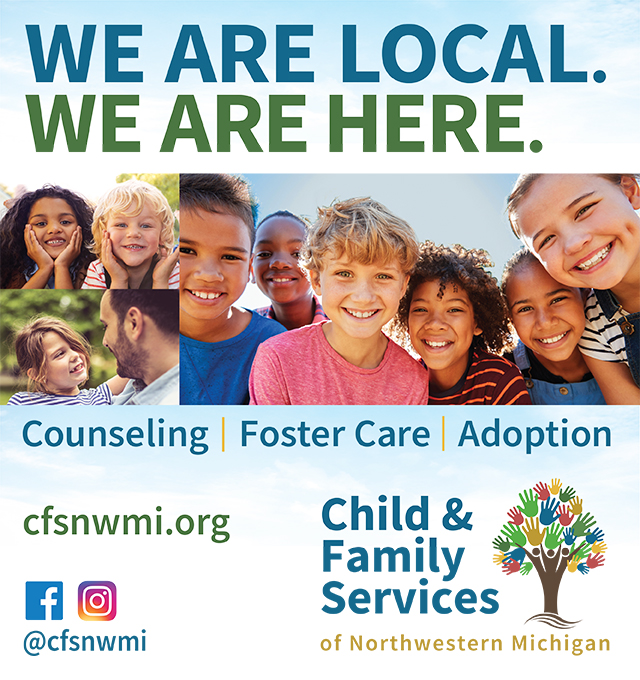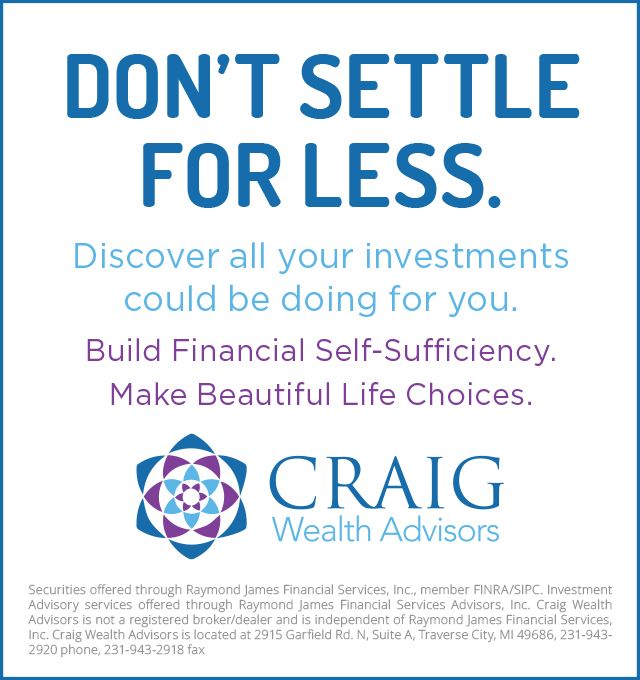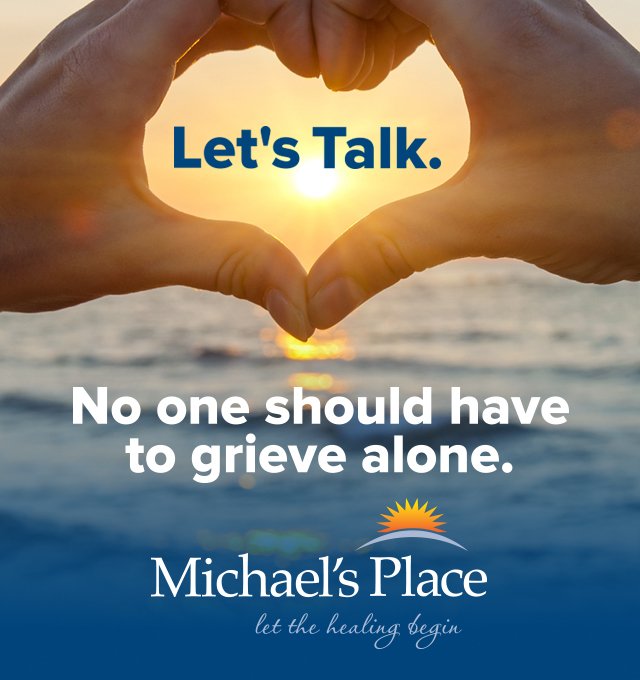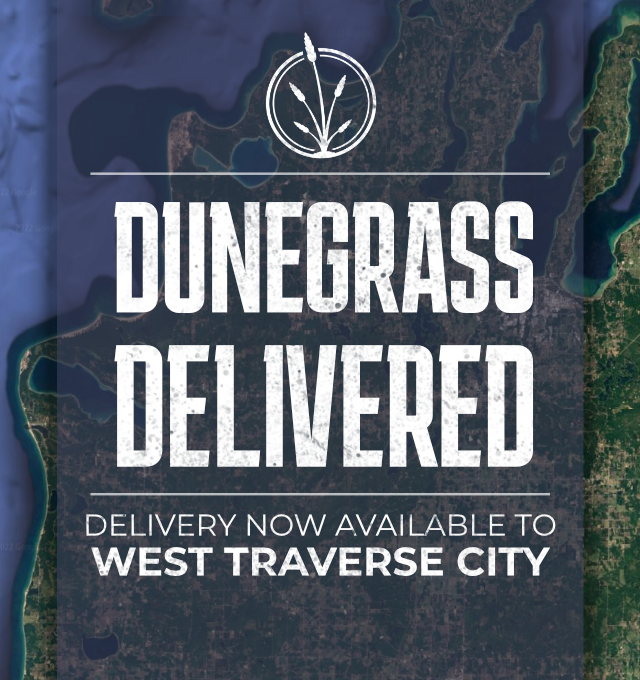 Save The Date: Recess of Giving December 7!
Read More >>
Townships Use Moratoriums To Address Hot-Button Issues
Read More >>
Great Lakes Incubator Farm Receives Nearly $700K Grant
Read More >>
Last Call For City Commission Applicants
Read More >>
How NMC's Newest Degree Could Help Shape Water Cleanup Projects In Michigan And Beyond
Read More >>
Downtown Light Parade Rescheduled For Tuesday
Read More >>
Spotlight On Northern Michigan Artisans, Makers & Crafters
Read More >>
Curling Center On Track For January Opening; More Additions Planned At Kmart Property
Read More >>
Road Project Updates: Hartman-Hammond Bridge, Bluff Road, Veterans/Cedar Run/Voice Resurfacing
Read More >>
Snow, Freeze, Thaw, Melt: How Local Ski Resorts Navigate Big Weather Fluctuations
Read More >>