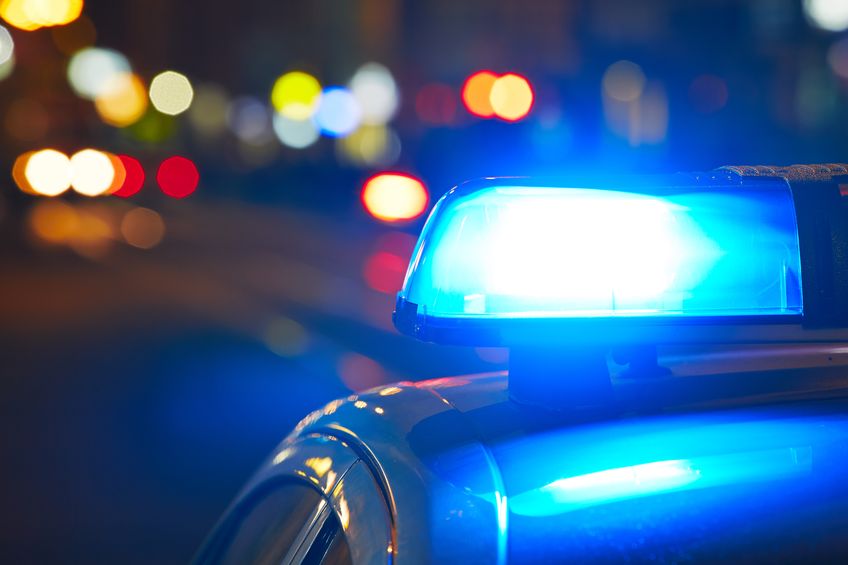 Two Men Arrested For Passing Counterfeit Currency
By Beth Milligan | Jan. 8, 2020
Two downstate men were arrested Monday after using counterfeit currency at several Traverse City area stores.
Grand Traverse Sheriff's Office deputies were dispatched to investigate the passing of counterfeit currency at Walgreens and Walmart stores in Garfield Township Monday. While en route to Walmart, dispatch received another call from Target staff reporting that the two suspects were there attempting to pass counterfeit bills.
A deputy was able to identify and confront the two suspects in the Target parking lot. The suspects got into a vehicle and tried to flee, but the deputy was able to take custody of the passenger and deployed a taser on the driver, who fled on foot. The driver was apprehended by another deputy near the Home Depot store after a foot pursuit.
A 9mm pistol was located in the suspects' vehicle, along with numerous shopping bags of merchandise, which was likely purchased with counterfeit money. Several stores reported fake bills that were taken, and at least one store refused a bill after a counterfeit detection pen revealed it was fraudulent. All of the counterfeit bills were $50 bills with serial number MG48084047B.
Both suspects were 23-year-old males. The passenger, who is from Benton Harbor, had an outstanding warrant from Kalamazoo District Court for failure to appear on an original charge of aggravated assault on a police officer. The driver also had an outstanding felony warrant for passing counterfeit currency out of Kalamazoo District Court.
Both men were lodged in the Grand Traverse County Jail.
Comment
Jacob's Farm's Expanding Into "Entertainment Destination" With Food, Bar, Concerts & Events
Read More >>
Facing Hiring Crisis Before Pandemic, Local Employers Now See Even More Hurdles, Fewer Candidates
Read More >>
Details Released On Eighth Street Standoff Case
Read More >>
TCAPS To Go Virtual For First Two Weeks Of School
Read More >>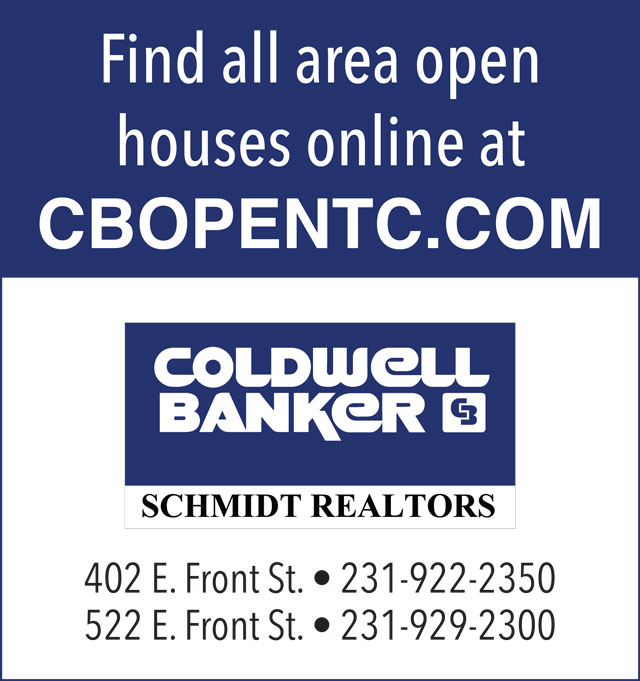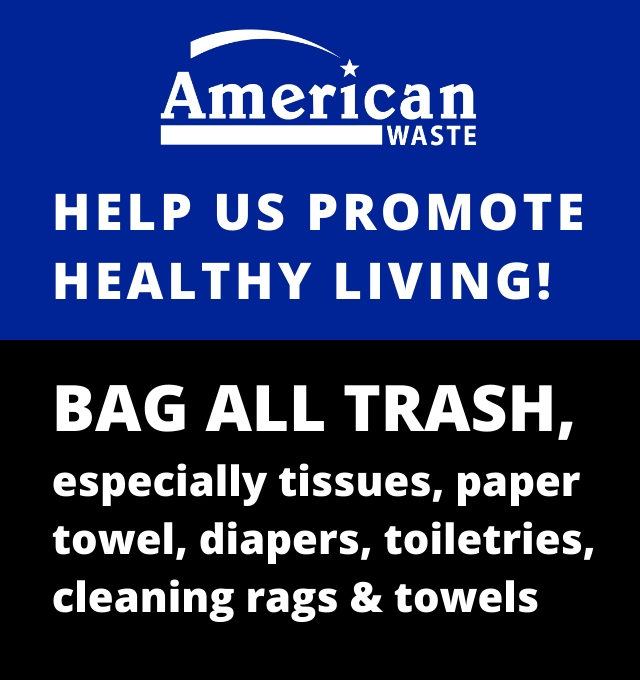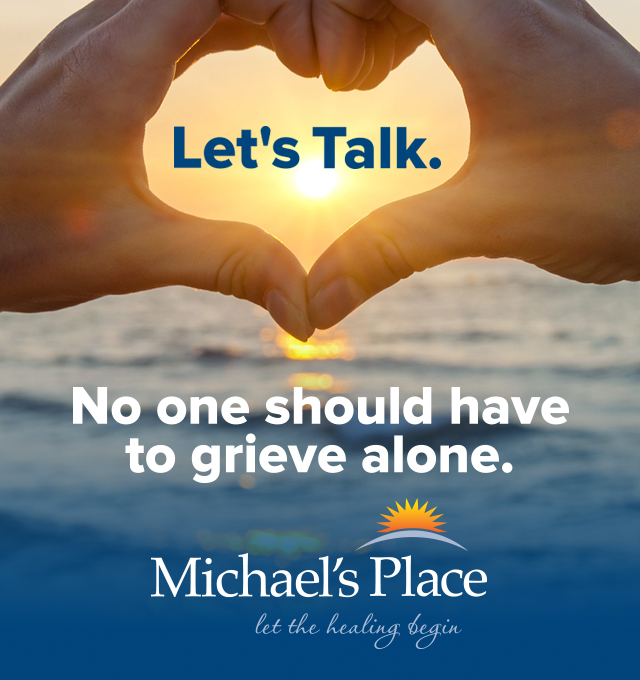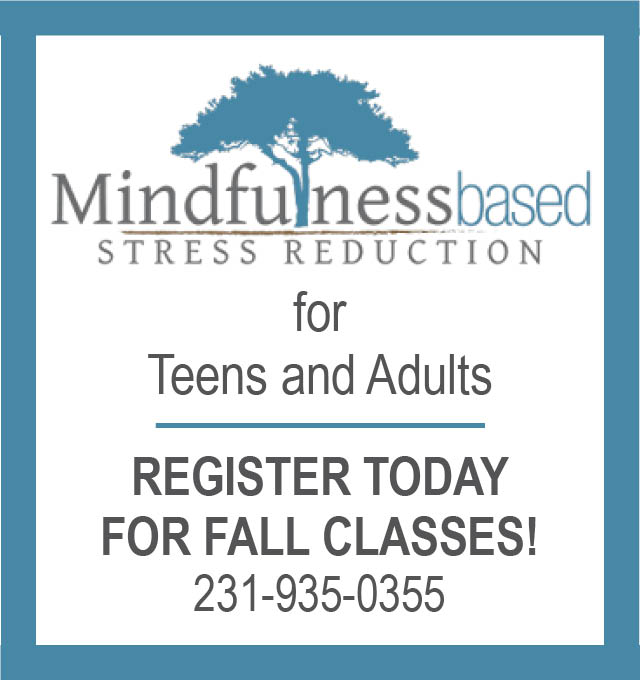 What Are The City's Priorities?
Read More >>
Great Start Readiness Program Reinstated For 2020-21 School Year
Read More >>
The Libertarians Are Coming
Read More >>
Are Luxury Condos Still A Good Bet In Traverse City?
Read More >>
No Day At the Fair, But Even Livestock Can Pivot
Read More >>
Putting Final Touches On Fall School Plan, VanWagoner Tackles Multiple TCAPS Priorities
Read More >>
City Eyes Volleyball Court Upgrades
Read More >>
Eckerle To Resign From Leelanau Road Commission Following Racial Slur Controversy
Read More >>
Weathering The Pandemic: Cherry Capital Airport Slowly Rebounds
Read More >>
SugarKissed, Busy Bodies Bounce Town Among Businesses Announcing Closures & Sell-offs
Read More >>