Two More Cases Identified In Grand Traverse County, Both From Community Spread
By Beth Milligan | May 29, 2020
The Grand Traverse County Health Department reported two new positive COVID-19 cases Friday.
The two new cases bring the county's total number to 25 positive cases, 6 probable cases, 16 recoveries, and 5 deaths. The new positive cases include a man in his twenties and a man in his forties. Both men were asymptomatic and had general community exposure.
The health department is currently conducting case investigations to determine possible community exposure and trace contacts to the cases. The department will release more information when it is available, according to a release distributed Friday.
Michigan has reported 56,621 positive cases and 5,406 deaths of COVID-19 as of Friday, with 33,168 individuals considered recovered. Munson has tested a total of 5,241 individuals as of Friday, including 300 positive cases, 4,868 negative cases, and 73 pending cases. There is currently one patient hospitalized with coronavirus in the Munson system, in Traverse City. A total of 18 patients have died to date in the entire Munson hospital system.
Comment
East Bay Township Approves Luxury Car Wash, Plans Public Hearing For 216-Unit Housing Development On Hammond/Townline
Read More >>
Pit Spitters Baseball Remains On Hold
Read More >>
Turtle Creek Casino, Torch Lake Sandbar Identified As Exposure Sites
Read More >>
As Professionals Leave Big Cities, Is Traverse City Their Destination?
Read More >>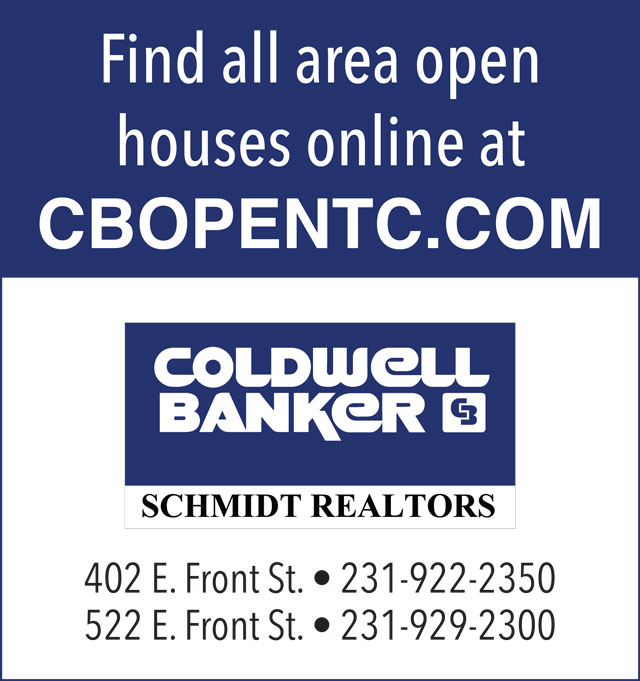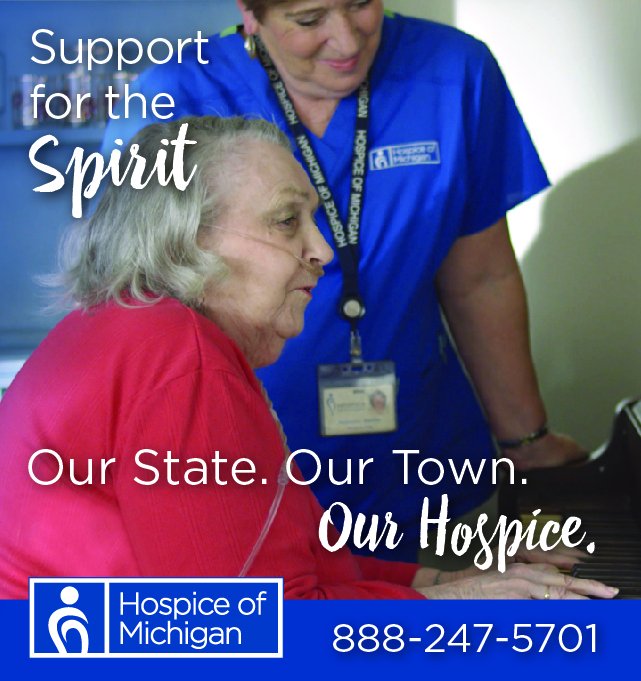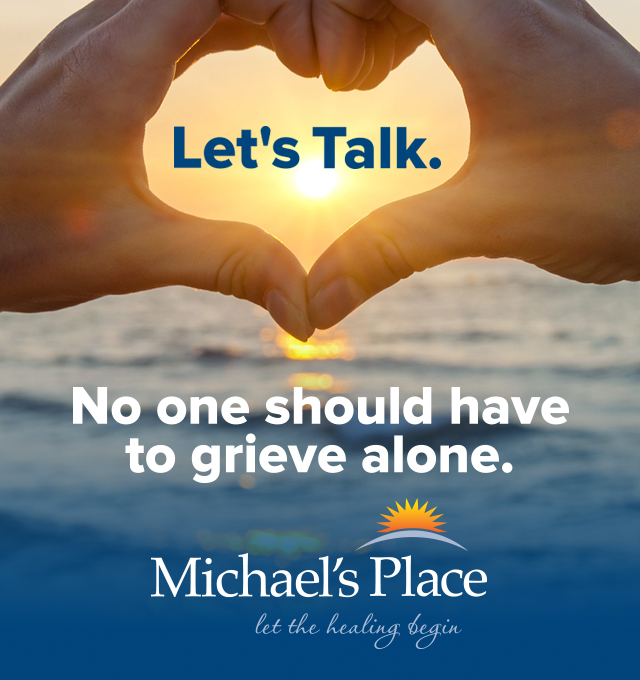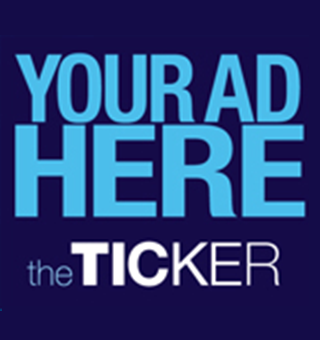 Northern Michigan Jobs Source, Coming Soon
Read More >>
Whitmer Signs New Mask Order Requiring Indoor Use, Adding Penalties
Read More >>
New Restaurant, Retail Openings; Other Businesses Shut Down Or Change Due To Pandemic
Read More >>
MDOT Planning Roundabout At M-37/Vance Road In 2021
Read More >>
300-Unit Housing Development Planned For Rennie School Road
Read More >>
These Notable Northern Michigan Organizations Received PPP Loans
Read More >>
TC Artist Raided By FBI For Alleged Art Forgery Ring That Scammed Museums, Experts
Read More >>
Grand Traverse County Health Official Seeks Adherence Because "We're Never Going Back"
Read More >>
City Commissioners Approve Buying Body Cams For Police
Read More >>
Multiple Community Exposure Sites Identified In Grand Traverse, Leelanau Counties
Read More >>