Two TC Hotel Employees Earn Top Hospitality Awards
By Beth Milligan | Nov. 15, 2022
Two Traverse City hotel employees claimed top awards this month from the Michigan Restaurant & Lodging Association (MRLA) for being industry leaders.
As part of its annual "Stars of the Industry" awards, MRLA recognized Scott Firman of Grand Traverse Resort and Spa and Frank Silsbee of Sleep Inn & Suites for their impact on the hospitality industry. Firman was awarded with the "North Star: Employee of the Year" award, which is given to an "unsung industry hero." Firman is the director of rooms administration at Grand Traverse Resort and Spa. Firman started with the resort as an intern 14 years ago and has since filled a wide variety of positions at the resort.
"Scott leads by example, not from behind a desk," says Grand Traverse Resort and Spa General Manager Matthew Bryant. "Scott is at the helm of making sure the resort operations run smoothly and successfully for not only our guests, but also the employees."
Silsbee was given the "Guest Relations Hotel Star of the Year" award, which goes to the primary guest greeter that works to create goodwill with customers. Silsbee was praised for stepping up during the peak of the pandemic when Sleep Inn & Suites in Traverse City hosted both first responders and some homeless people when a shelter was temporarily shut down.
"He was welcoming everyone through a mask-covered smile," says Jonathan Pack, director of operations for Superior Hospitality. "Frank was there every step of the way. But being a good guest service guy, he was sharing information to support and protect guests and our team."
The MRLA represents over 5,000 Michigan food service and lodging businesses.
Comment
Michigan State Police To Reopen Traverse City Post
Read More >>
Save The Date: Recess of Giving December 7!
Read More >>
Townships Use Moratoriums To Address Hot-Button Issues
Read More >>
Great Lakes Incubator Farm Receives Nearly $700K Grant
Read More >>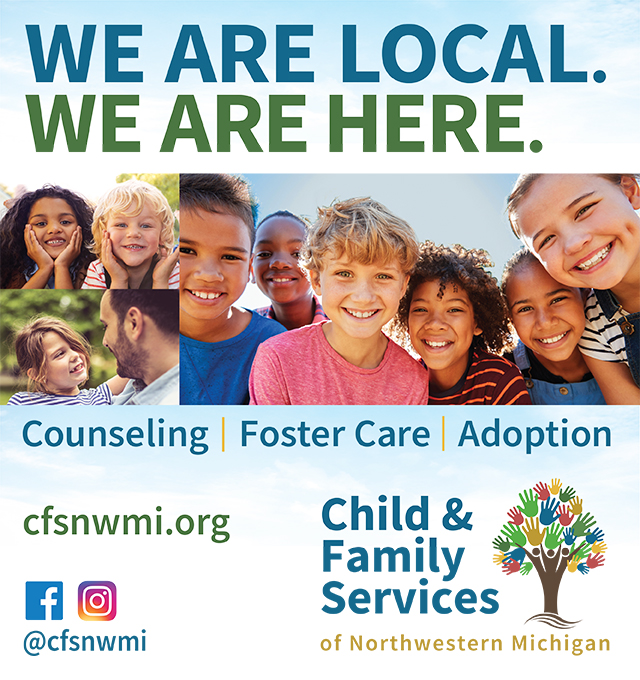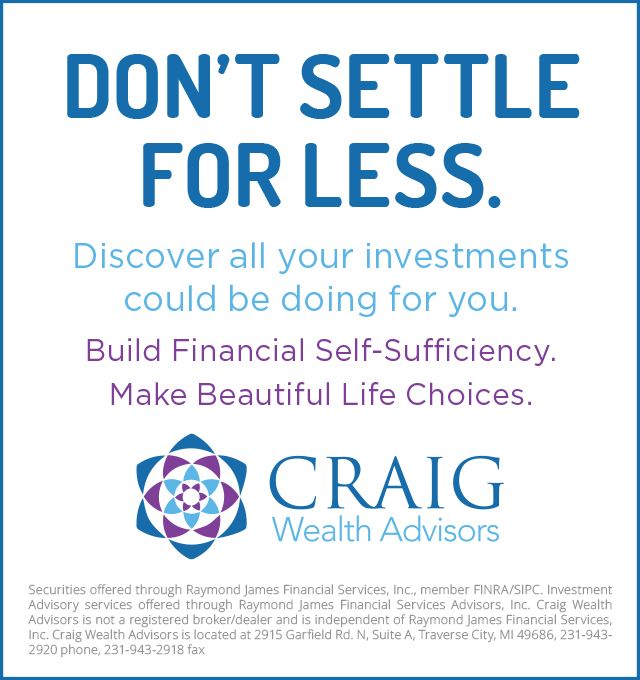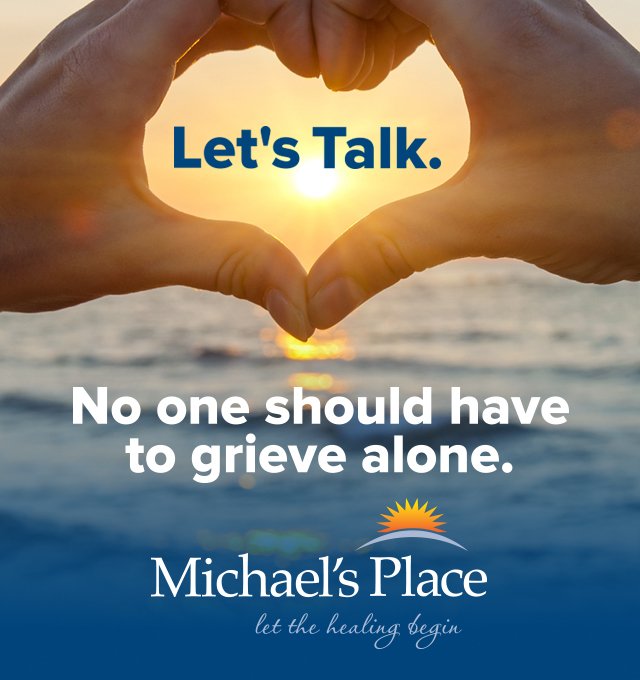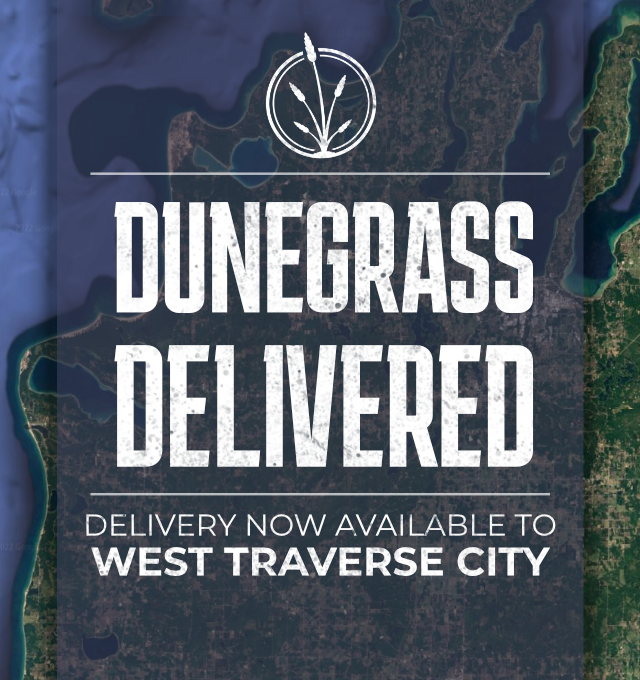 Last Call For City Commission Applicants
Read More >>
Spotlight On Northern Michigan Artisans, Makers & Crafters
Read More >>
Curling Center On Track For January Opening; More Additions Planned At Kmart Property
Read More >>
Snow, Freeze, Thaw, Melt: How Local Ski Resorts Navigate Big Weather Fluctuations
Read More >>
Turkeys, Tonics, And Tales Of Thanksgivings Past In Traverse City
Read More >>
Is Thanksgiving Eve Really The Busiest Bar Night Of The Year?
Read More >>
How NMC's Newest Degree Could Help Shape Water Cleanup Projects In Michigan And Beyond
Read More >>
Downtown Light Parade Rescheduled For Tuesday
Read More >>
It's The Ticker and TCBN's Only Sale Of The Year: 40-65 Percent Off
Read More >>
Road Project Updates: Hartman-Hammond Bridge, Bluff Road, Veterans/Cedar Run/Voice Resurfacing
Read More >>