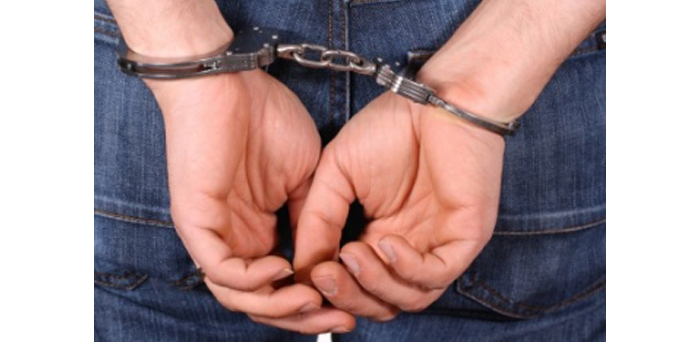 Two Under Influence Arrested For Separate Public Disturbances
By Patrick Sullivan | Sept. 10, 2019
Two men were arrested in separate incidents over the weekend for causing public disturbances while apparently under the influence of alcohol or drugs.
In the first case, neighbors called police after a man was spotted painting the road in a Kingsley subdivision. Grand Traverse County Sheriff's deputies were called to Nightingale Road at 10:06am Sunday, where a 53-year-old man was painting the word "why" on the road, Lt. Chris Oosse says.
Deputies checked the man's blood alcohol level, which registered at .35 - over four times the limit for driving. The man was arrested for malicious destruction of property.
In the second case, a bicycle rider was arrested after he defied police, stuck up his middle finger, and was nearly run over when he drove into traffic in Traverse City.
City police responded to East State Street at 10:16pm Sunday where the man was swerving all over the road, running stop signs, and, when he noticed police, flipping them the bird. The man pedaled away while flipping off the officers, says Sgt. Matt Richmond.
At East Front Street and Hope Street, the 41-year-old Traverse City man drove into traffic and officers intervened, arresting him for disorderly conduct. When police searched the man, they found what appeared to be a psilocybin mushroom, which is a controlled substance.
NMC To Host Free Girls In Aviation Day Event
Read More >>
Tribe Opens Herkner Housing Project
Read More >>
New Charges Against Masseuse
Read More >>
The Summer 2019 Report Card
Read More >>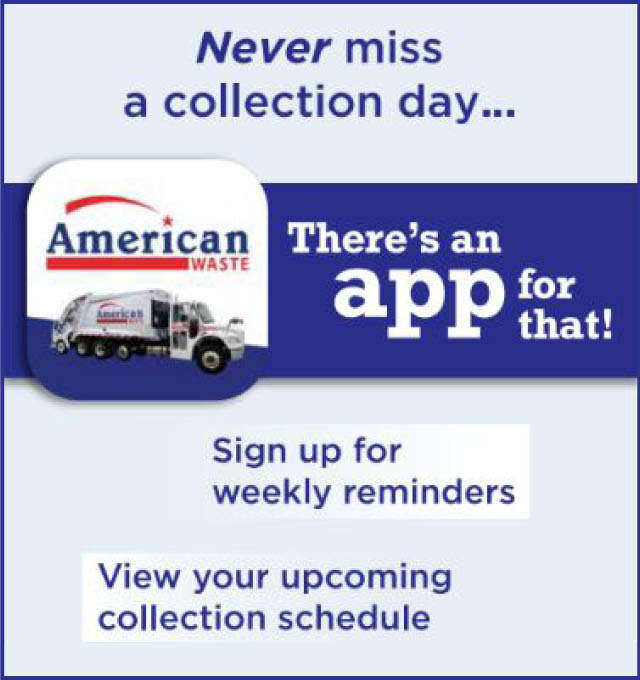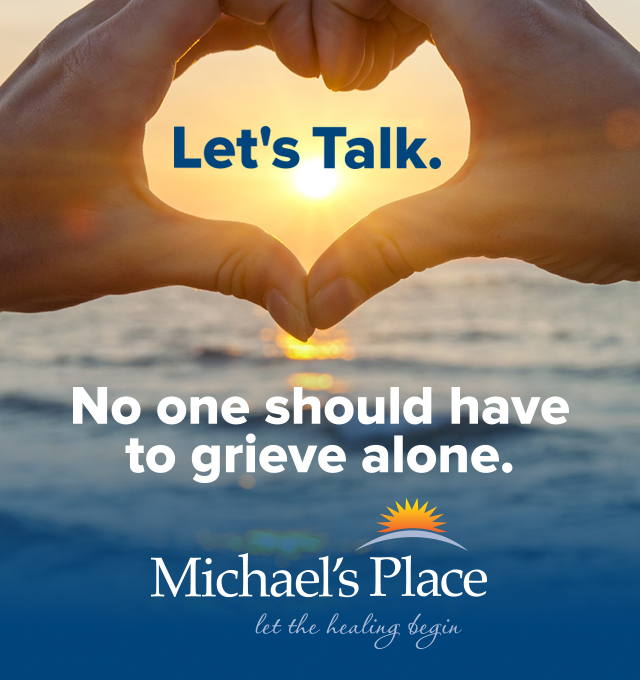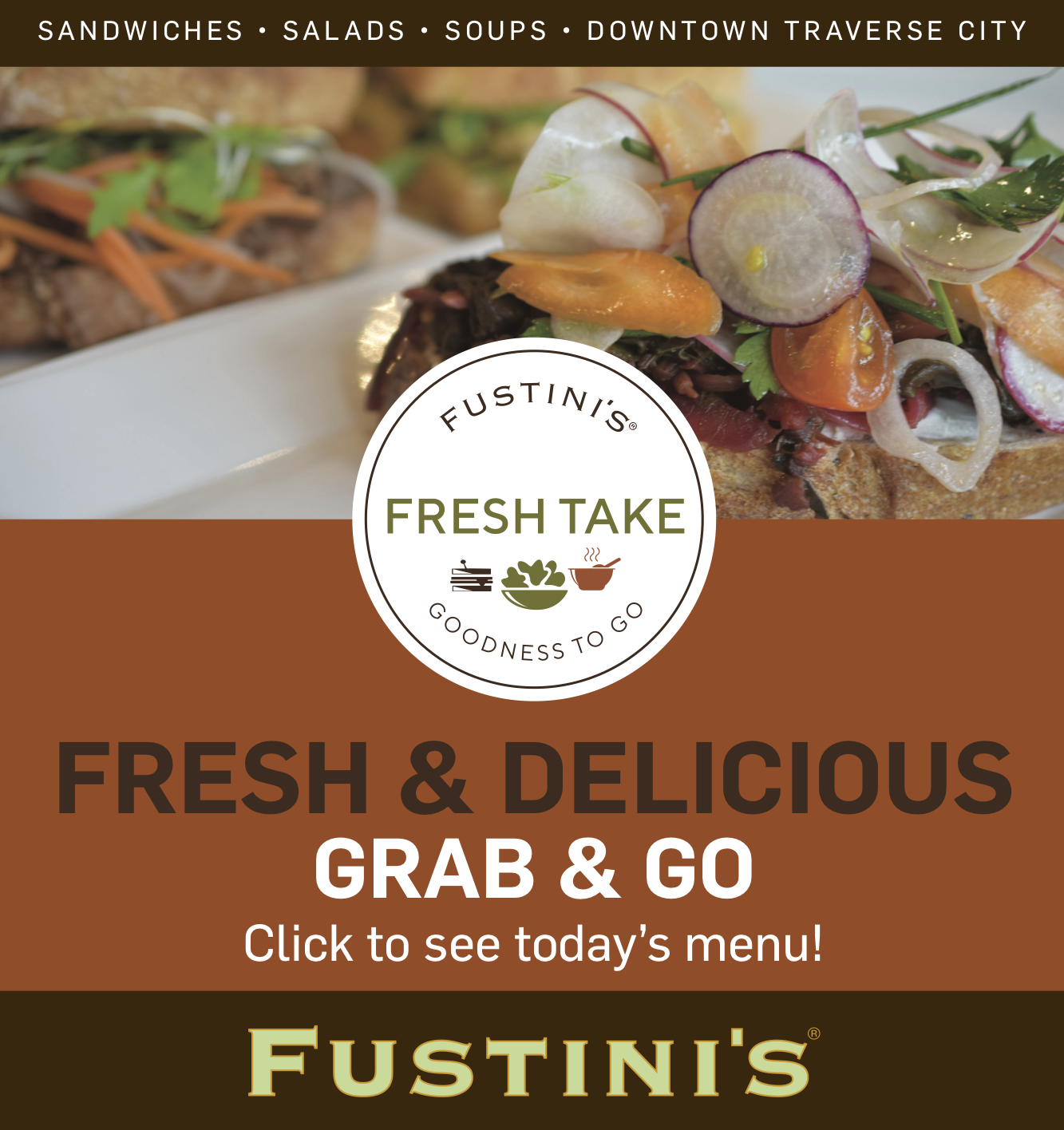 City Commission Candidate Forum Set For Next Week
Read More >>
Cass Street Closure Thursday, Friday
Read More >>
County Approves New Court Bailiffs, Hoping To Alleviate Issues
Read More >>
Impact 100 Selects Its Grant Finalists
Read More >>
Commission Delays Vote On Blighted Building Program
Read More >>
An End To The Leelanau County Wedding Barn Dispute?
Read More >>
Authorities Seeking Culprit Behind Park Damage
Read More >>
NMC Welcomes New Leaders In Four Departments
Read More >>
Boyfriend Arrested for Car Assault
Read More >>
DDA To Talk Economic Development, Community Officer, Downtown Planning
Read More >>