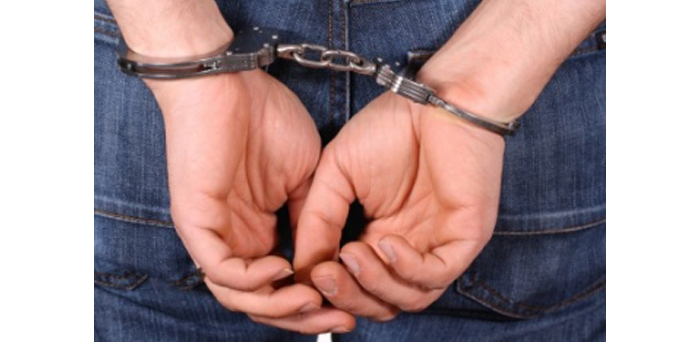 Two Under Influence Arrested For Separate Public Disturbances
By Patrick Sullivan | Sept. 10, 2019
Two men were arrested in separate incidents over the weekend for causing public disturbances while apparently under the influence of alcohol or drugs.
In the first case, neighbors called police after a man was spotted painting the road in a Kingsley subdivision. Grand Traverse County Sheriff's deputies were called to Nightingale Road at 10:06am Sunday, where a 53-year-old man was painting the word "why" on the road, Lt. Chris Oosse says.
Deputies checked the man's blood alcohol level, which registered at .35 - over four times the limit for driving. The man was arrested for malicious destruction of property.
In the second case, a bicycle rider was arrested after he defied police, stuck up his middle finger, and was nearly run over when he drove into traffic in Traverse City.
City police responded to East State Street at 10:16pm Sunday where the man was swerving all over the road, running stop signs, and, when he noticed police, flipping them the bird. The man pedaled away while flipping off the officers, says Sgt. Matt Richmond.
At East Front Street and Hope Street, the 41-year-old Traverse City man drove into traffic and officers intervened, arresting him for disorderly conduct. When police searched the man, they found what appeared to be a psilocybin mushroom, which is a controlled substance.
Comment
TC Arts Commission Seeking Artists For Pitch Night
Read More >>
Road Commission Projects On Deck: Environmental Study For Possible Bypass, 2020 Bridge Replacements Over Boardman
Read More >>
Amid Nationwide Lucky's Market Closings, TC Store To Remain Open
Read More >>
These Local Teachers Are Institutions
Read More >>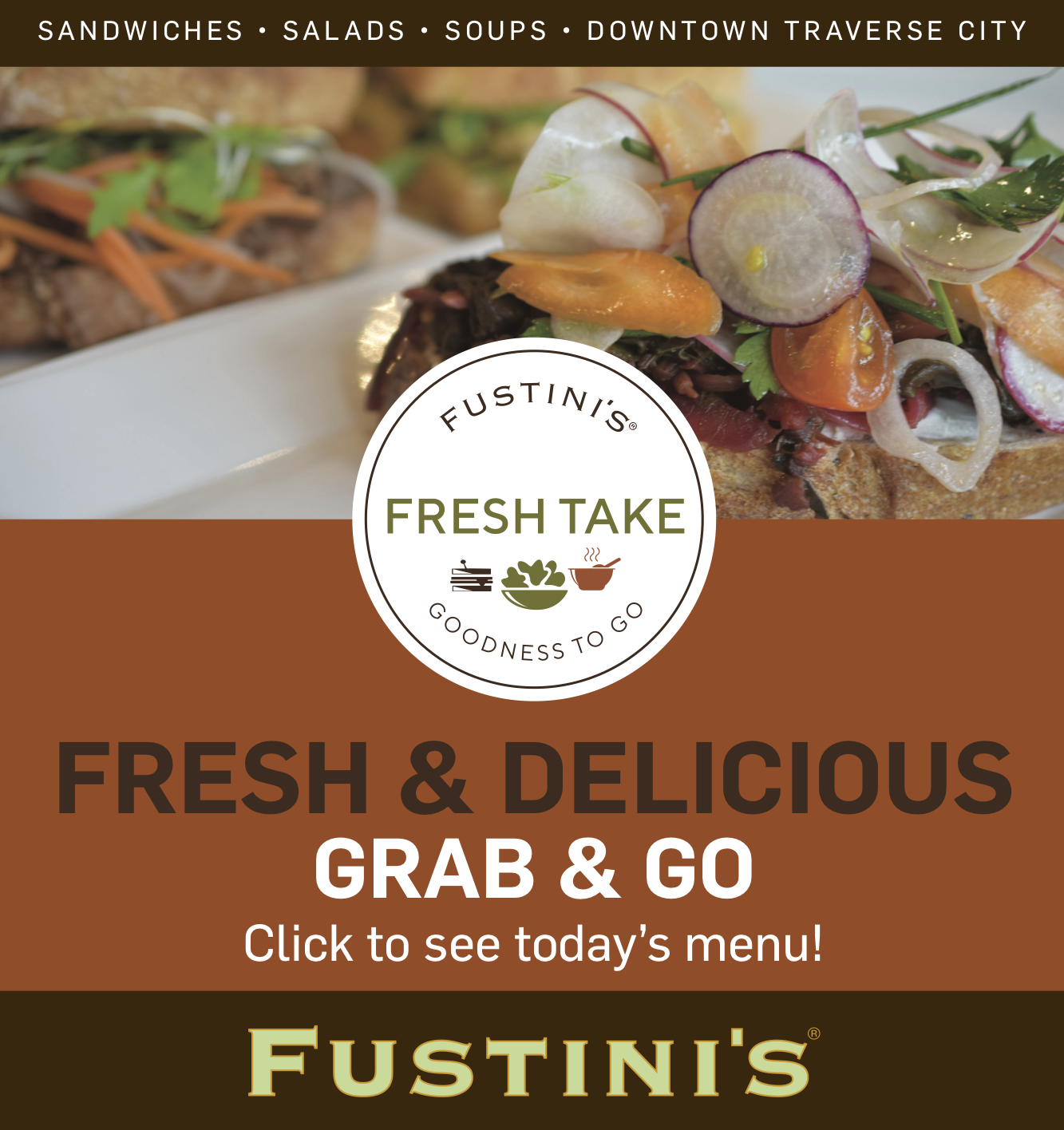 Eighth/Boardman Light Planned For Early March Installation
Read More >>
Unfair Funding? GT County Seeks Answers On Mental Health Services
Read More >>
Time To Make Tracks
Read More >>
DDA Targets 2020 Projects, Wadsworth/Hall Intersection Improvements
Read More >>
REO Speedwagon To Play Cherry Festival
Read More >>
Woman Arrested After Assaulting Officer
Read More >>
Viking Cruise Ship Will Visit Traverse City
Read More >>
Oral History Projects Aim To Capture Local Stories, History
Read More >>
City Commission Decisions Coming On Coal Tar Ban, Setbacks, Front/Madison Stop
Read More >>
Downtown TC Hosts Chili Cookoff Today
Read More >>