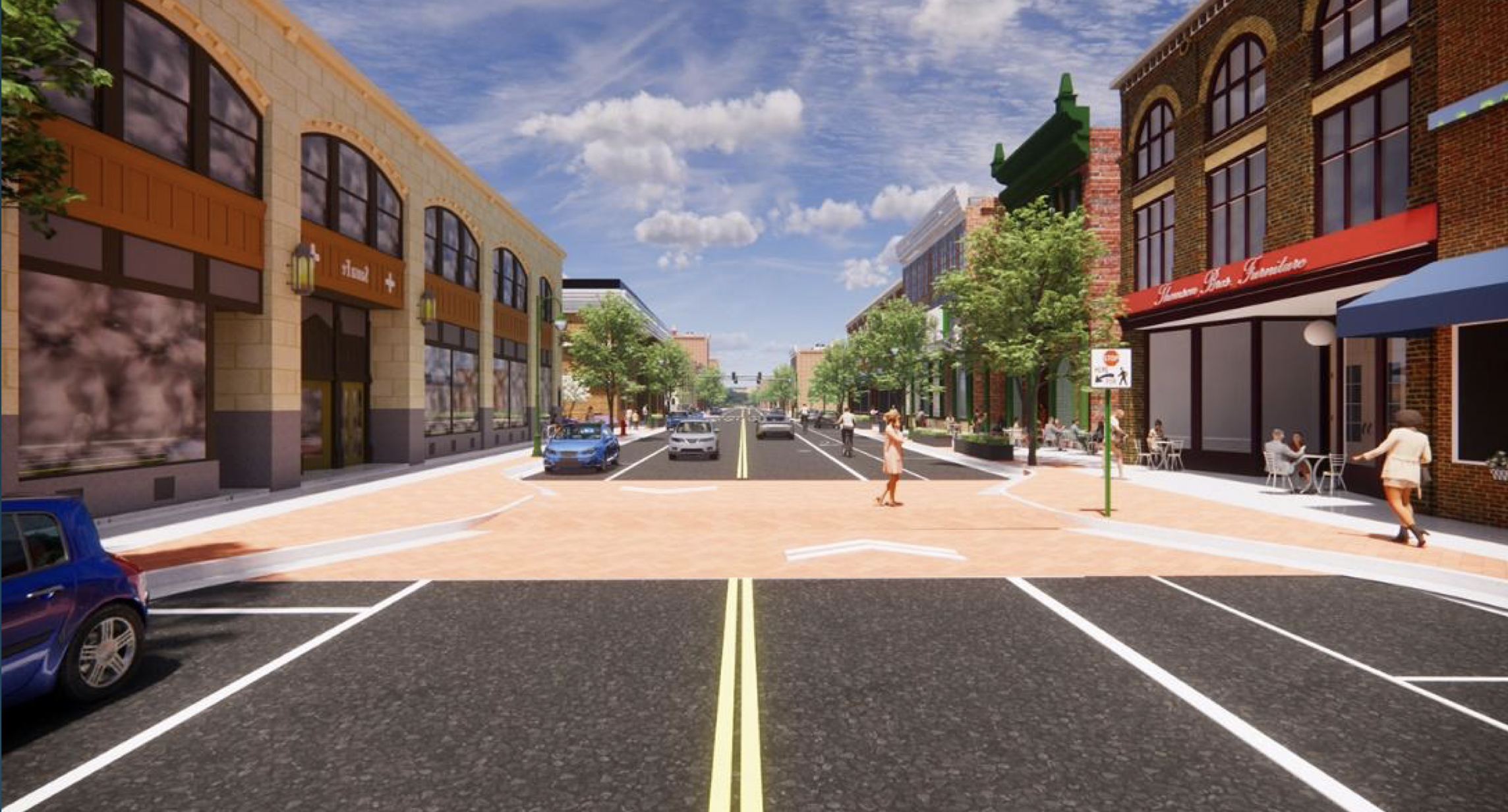 Two-Way Street Conversion, ARPA Projects On City Agenda
By Beth Milligan | Oct. 10, 2022
Ahead of a planned October 17 vote to approve a two-year pilot to convert State Street, Pine Street, and Boardman Avenue to two-way traffic, Traverse City commissioners will hear more details on the proposal tonight (Monday) – including answers to questions they raised at a previous September meeting, cost estimates, and project maps and renderings. Commissioners – who agreed last week to give $500 bonuses to full-time employees as part of the city's American Rescue Plan Act (ARPA) spending – will also discuss tonight how to spend the rest of the $1.65 million, as well as what projects they should submit to Grand Traverse County for possible funding out of its $18.2 million ARPA allocation.
Two-Way Street Conversion
Slowing vehicle speeds. Improving pedestrian crossings. Providing better grid connectivity and detour options during upcoming construction projects. Encouraging more private investment and commercial infill.
Those are some of the potential benefits to converting several downtown Traverse City streets to two-way traffic, according to a presentation that will be delivered to city commissioners tonight from TC Downtown Development Authority (DDA) CEO Jean Derenzy. With DDA board members already approving the project, city commissioners will officially vote next week (October 17) on approving a two-year pilot to convert State Street, Pine Street, and Boardman Avenue to two-way traffic. Derenzy previously met with commissioners on September 12 to discuss the project and will go into more detail on the proposal tonight.
The pilot project is anticipated to cost $138,000 – to be paid for with parking and TIF 97 funds – and will include removing the existing traffic islands at State Street/Boardman Avenue and Boardman Avenue/Front Street, improving the traffic signals at State/Union and State/Cass, modifying the State Street entrance to the Hardy Parking Garage, upgrading pavement markings and signage, and making snow-plowing modifications. Four-way stops will be installed at Boardman/State and State/Park, with new stops signs also installed at the Front/Pine and Boardman/Front intersections. Bulbouts – or curb extensions that feature planters and other barriers, seen in many parts of downtown – will be added to several intersections. Bulbouts help slow vehicle movements on turns, increase pedestrian visibility, and make it safer for pedestrians by narrowing the road distance that has to be crossed.
According to Derenzy, a two-year pilot period will allow "adequate time to consider different street treatments that support pedestrian movement" and monitor how snow removal works on the two-way streets over two winter seasons. The DDA already saw the success of converting State Street to two-way traffic during the summer of 2020, she says, and pursuing a longer-term pilot now will help offer better detour options during upcoming construction projects, notably the 2024 reconstruction of Grandview Parkway/East Front.
"We recognize that Grandview Parkway is the primary east/west connector through Traverse City, with a tremendous amount of traffic volume," Derenzy wrote to city commissioners. "We are working under the assumption that the community (and downtown) does not want that amount of traffic volume to move through downtown for the sole purpose of moving traffic. We believe this pilot will be critical in providing more circulation and mobility options (as well as slower speeds) without creating an over-flux of through traffic in downtown."
In response to other previous city commission questions, Derenzy says the eastbound bike lane on State Street will remain in place, with the potential to test out additional bike improvements during the pilot. While the traffic study that recommended the two-way conversion called for adding left-turn lanes at key intersections, Derenzy is recommending starting the pilot without those turns to "ascertain if they are truly needed." In terms of measuring the success of the pilot, Derenzy says the DDA will be collecting data on traffic, pedestrian, and bicycle volumes, crashes, traffic speeds, and the effectiveness and efficiency of snow removal. In addition to those criteria, the DDA will also gather qualitative data including surveys of Boardman Neighborhood residents, discussions with city staff, and input from downtown businesses.
If the pilot is approved and successful, the two-way traffic conversions could become permanent after the two-year experiment. The DDA is hopeful that the project will not only improve traffic flow downtown – including slowing cars down on key streets, making it safer for pedestrians to cross and easier to notice businesses – but also spur commercial investment on State and Pine streets. Renderings provided to commissioners this week show a "vision" of the corridor with new infill development on several existing empty or underdeveloped lots, such as along the Pine Street corridor stretch between West Front Street and Union Street (pictured, rendering). Derenzy previously noted customers will be able to reach those businesses from both directions without having to navigate the directional pattern of one-way streets currently in place, making them more accessible and thus potentially more viable. "There's less doing the loop," she said.
ARPA Spending
After voting last week to use approximately $113,000 to pay $500 bonuses to full-time city employees – including DDA and Traverse City Light & Power staff – commissioners tonight will discuss how to spend the rest of the city's $1.65 million in American Rescue Plan Act (ARPA) funds. City Manager Marty Colburn is recommending spending $200,000 on improving the city's tree canopy by planting new trees throughout the city, then putting remaining funds toward a) the rebuild of the Traverse City Senior Center, and b) a housing fund for a "viable housing project." Staff are working now on developing a housing fund policy that would establish a dedicated city fund for housing projects and outline how those dollars can be spent.
Staff previously recommended investing in new slip lining for the city's sanitary sewer system, but have now moved that to a list of projects they are recommending be submitted for possible funding from Grand Traverse County's $18.2 million in ARPA funding. Staff are recommending applying to the county for up to $2 million for the rebuild of the Senior Center (which is owned by the city but operated by the county), $2 million for the reconstruction of Madison and Jefferson streets (with the city providing a $2.75 million match), and $1 million for the sewer lining project (installing slip line into 6,900 lineal feet of clay pipe that is approximately 100 years old, making the pipe airtight and repairing 73 lateral connections at the sewer main connection point). Staff are also recommending applying for $3 million for a storm sewer project, installing approximately 7,000 lineal feet of stormwater piping to reroute the storm sewer from Veterans Drive along Fourteenth Street east to Boardman Lake. City staff have had "ongoing discussions with the Grand Traverse County drain commissioner and administration" about the project, according to Colburn.
"These projects would not be completed or fully funded with the county's funds alone, but would be using city funds to match from respective funds, such as streets funding and utility enterprise funds, as well as any grants that we may be able to acquire," Colburn notes. The deadline to apply for ARPA funding from Grand Traverse County is October 31.
Comment
Join The Ticker For Recess Next Week at ELEV8 Climbing Gym!
Read More >>
Garfield Township Eyes Housing, Development Goals
Read More >>
Road Project Updates: Boardman River Bypass, Bridges, Signal Upgrades
Read More >>
Flag On The Play: Referee Shortages Threaten Youth And School Sports In Northern Michigan
Read More >>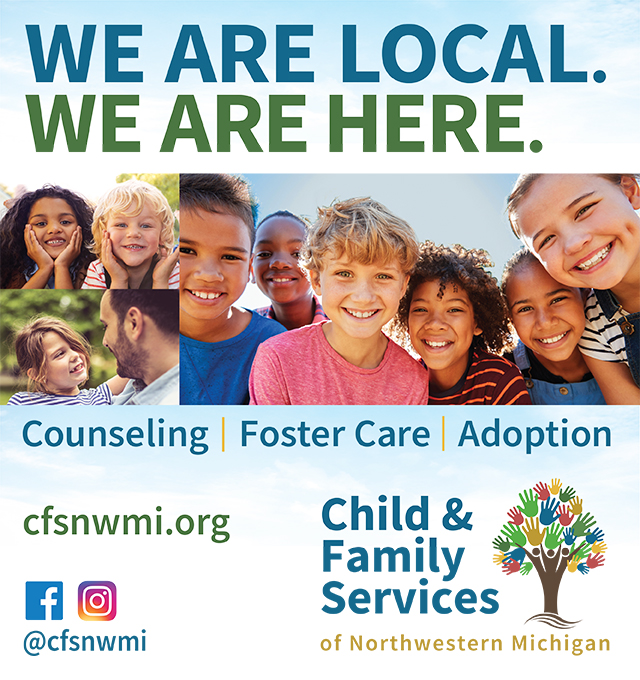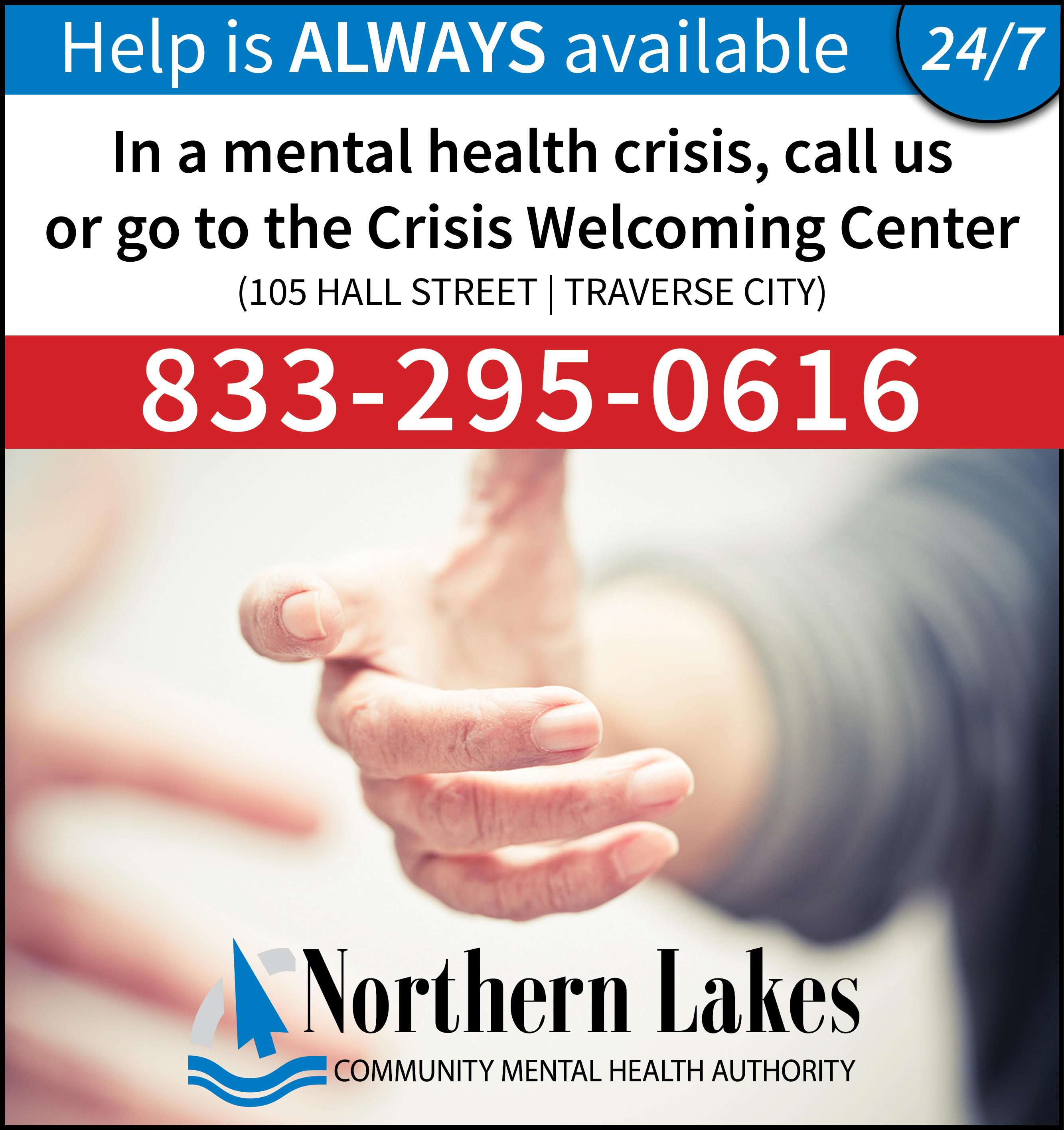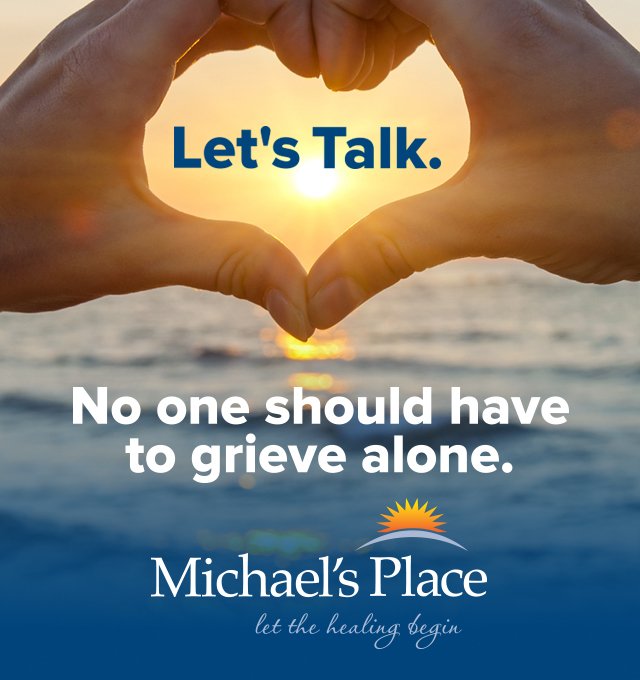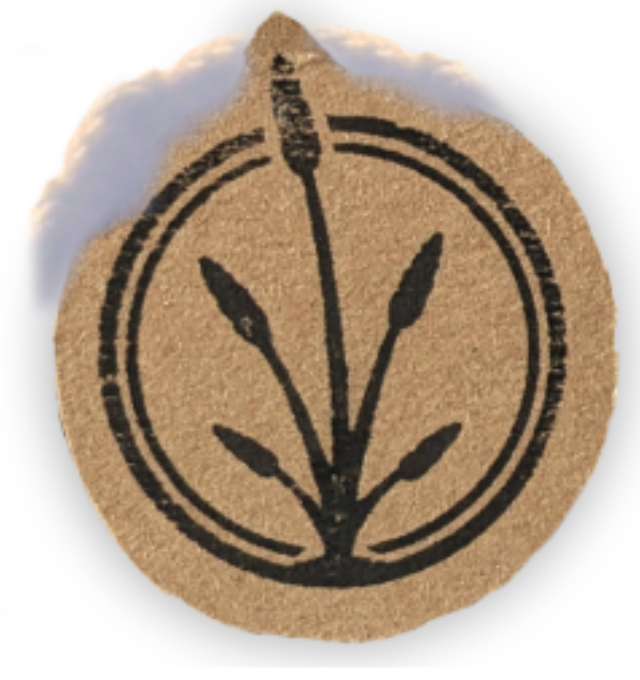 City Moves Toward Adopting Sustainable Building Policy
Read More >>
Spring Break Getaways & Activities in Northern Michigan
Read More >>
A Decade Of Debate: Riverview Terrace, Traverse City's First Affordable Housing Project
Read More >>
Crossing the Great Lakes: Three NoMi Men to Complete Final SUP Journey Across Lake Ontario
Read More >>
Road Commission to Vote on Decertifying Bluff Road
Read More >>
City to Pursue Building Two New Fire Stations
Read More >>
Grand Traverse Band Prepares For Entry Into Local Cannabis Market
Read More >>
First Traverse City Dispensary To Open For Recreational Marijuana Sales
Read More >>
Traverse City Horse Shows Is Back, And We Have Your Inside Access And Tickets
Read More >>
What's Next For Opioid Settlement Funds?
Read More >>