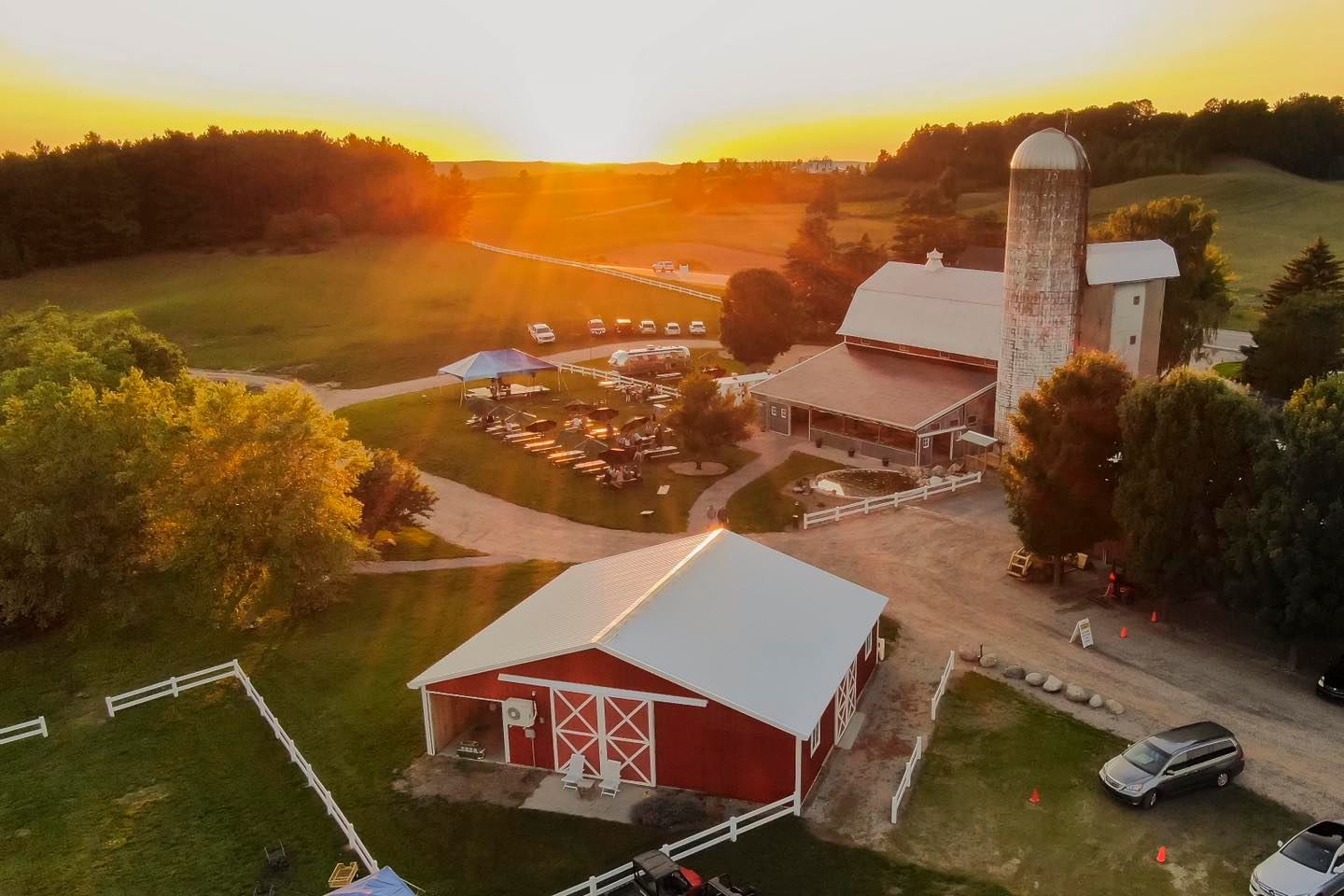 Unconventional Farming: The Story Of Century-Old Jacob's Farm
By Beth Milligan | Oct. 4, 2021
It started more than 100 years ago, as a quaint family farm. Today, it's one of the hottest family-friendly hangout spots in northern Michigan.
Such is the epic story of Jacob's Farm, a 40-acre slice of gorgeous agricultural property off M-72, just minutes from Traverse City. For years, the farm has been a popular autumn destination, known especially for its meticulously designed corn maze. The fact that it's right across M-72 from another wildly popular fall agritourism spot — Gallagher's Farm Market, itself famous for some of northern Michigan's very finest pumpkin donuts — hasn't hurt.
In the past year, though, Jacob's Farm has raised the bar. In 2020 – in the heart of the COVID-19 pandemic, when indoor dining, drinking, and hanging out felt most risky — Jacob's offered a solution: A sprawling outdoor space, complete with picnic tables for the adults and playground structures for the kids, where families and friends could congregate safely. An indoor-outdoor bar, designed to mesh perfectly into a barn setting, offered local beer, wine, and spirits. You could even order food — including some world-class pizza options — and enjoy it all without ever having to set foot indoors. Live music, the corn maze, and even a dog-friendly menu helped tie the whole experience together.
Now in its second season, the new Jacob's Farm is regularly one of the most hopping places in town. In this week's Northern Express, sister publication of The Ticker, writer Craig Manning talks with proprietor Mike Witkop about the farm's history and what's next for this growing epicenter of northern Michigan agritourism. The Northern Express is available to read online, or pick up a free copy on newsstands at nearly 700 spots in 14 counties across northern Michigan.
Comment
From Labor To Race Relations To Grasshoppers, Traverse City Had A Rough Time 100 Years Ago
Read More >>
Driver Shortage Now Causing Drastic Measures At TCAPS
Read More >>
This Realtor Can't Find Enough Houses To Sell. So He's Building His Own.
Read More >>
NMC Tabs Its New VP For Strategic Initiatives
Read More >>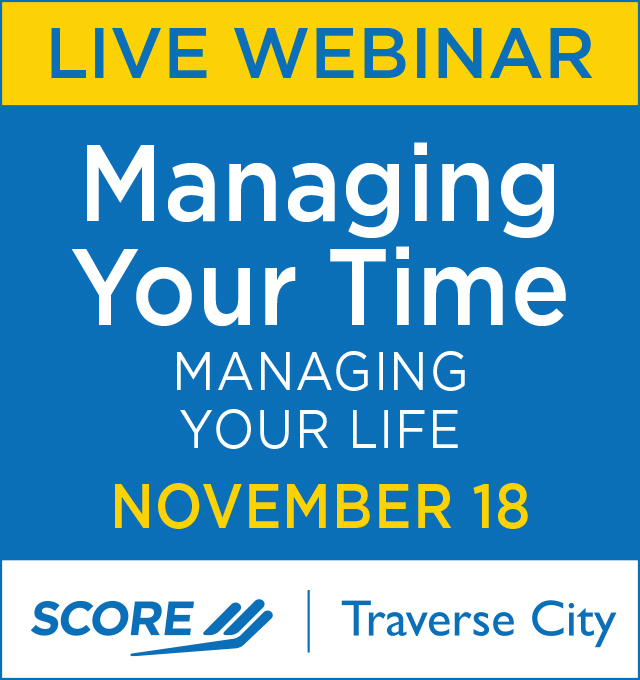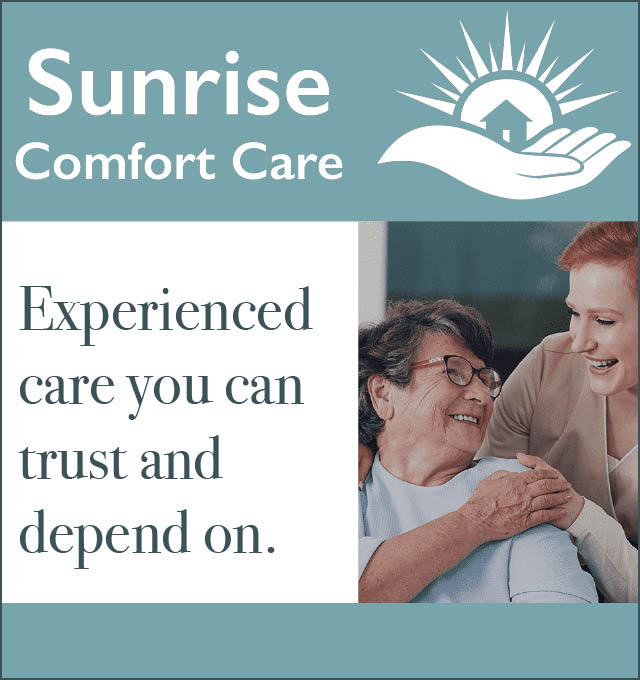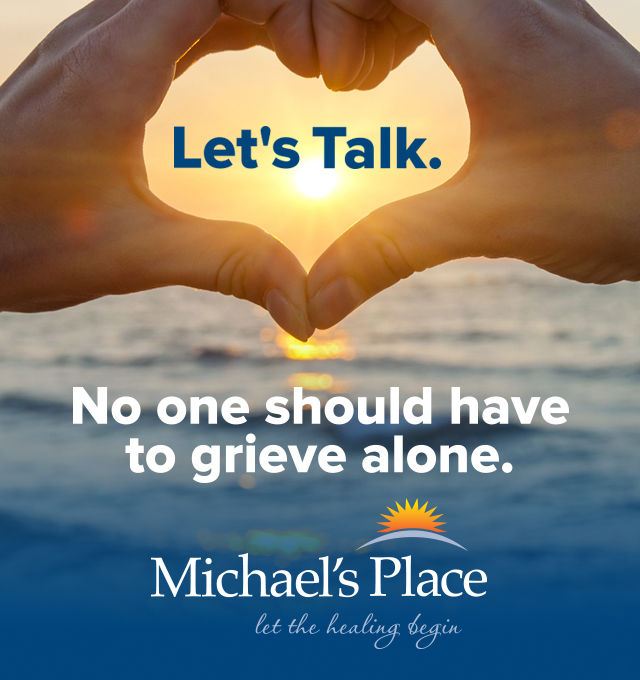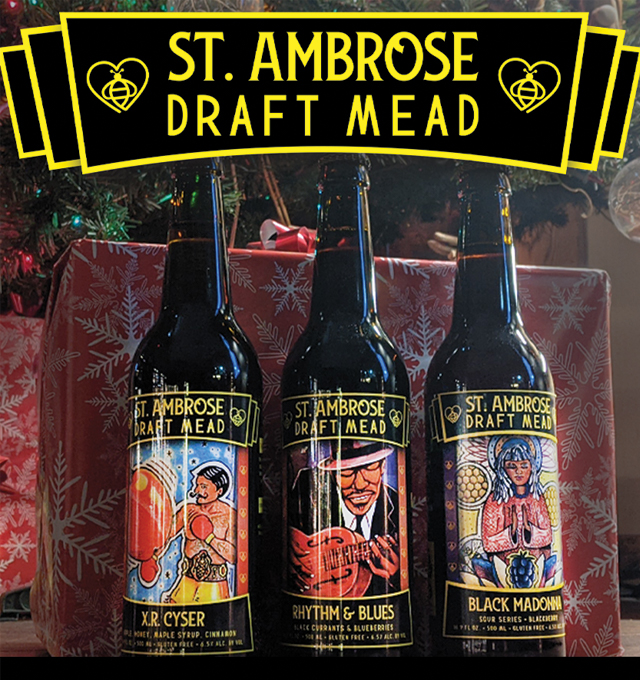 Stakes Get Higher For Short-Term Rental Debate
Read More >>
Crew Lands Annual Honor From TART Trails
Read More >>
Schools' Mask Mandate Debate Lands In Courtroom
Read More >>
Garfield Township To Vote On 216-Unit Apartment Complex, Medical Clinic
Read More >>
Making Connections: City Completes $7.7 Million In Sidewalk Work In Five Years
Read More >>
Stalled Construction Projects See New Signs Of Life
Read More >>
Two Lawsuits Could Shape Future of Recreational Marijuana, Building Heights
Read More >>
TCPD Appoints New LGBTQ Liaison
Read More >>
14th Annual Freshwater Summit Coming To Traverse City This Month
Read More >>
Pride Week Coming To TC This Week
Read More >>