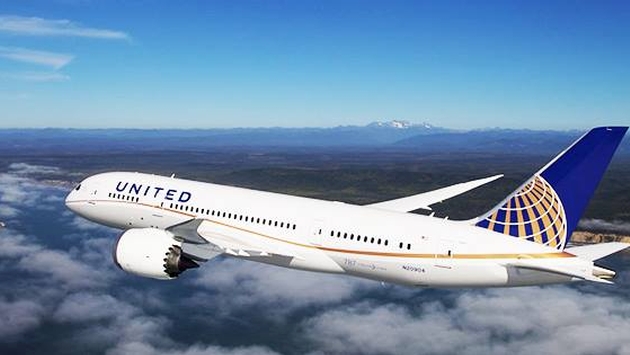 United Adds Summer Traverse City-Washington Flights
Dec. 20, 2018
United Airlines is expanding its summer schedule by adding weekend service between Washington Dulles International Airport (IAD) and Cherry Capital Airport in Traverse City (TVC) beginning June 8.

Each week's flights will arrive TVC midday and return to Dulles that same afternoon.

"This new non-stop flight paired with the earlier announcement of daily service to and from Denver International airport continues to show the dedication on behalf of United Airlines in growing our service. It is ever so clear that our job as a community is to promote, use, and support this service," said TVC Director Kevin Klein. The route will operate with a 50-seat aircraft.
Comment
Coronavirus Poses Low Risk To Northern Michigan, Says Health Department
Read More >>
Record $1 Billion In Home Sales In 2019, Another Banner Real Estate Year Ahead?
Read More >>
Whitmer Selected To Deliver Democratic Response To Trump's State Of Union
Read More >>
TC Man Faces Charges After Disturbance At Nursing Facility
Read More >>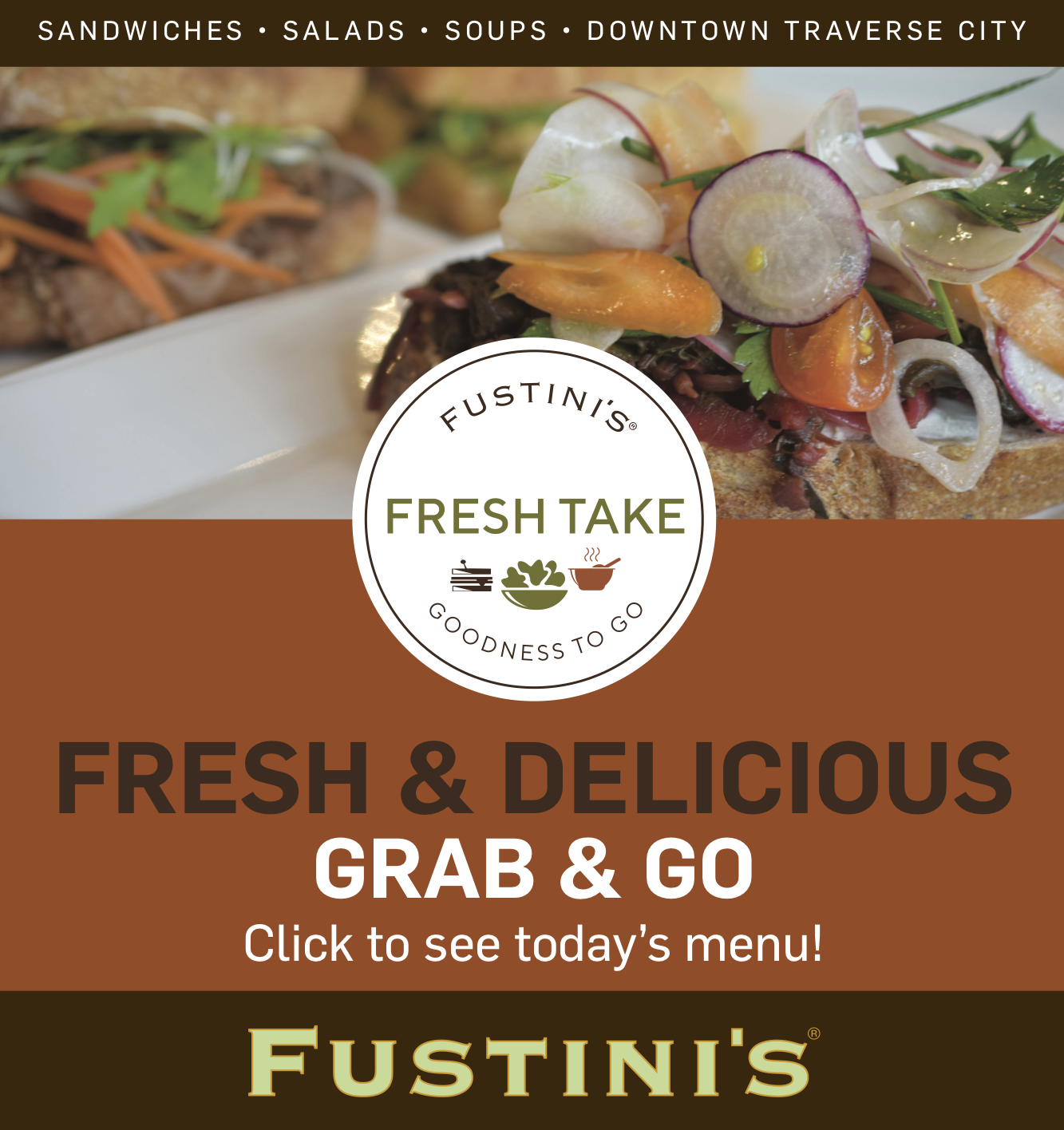 Man Arrested After Assaulting Daughter, Stabbing Her Friend
Read More >>
Resident Feedback Shapes New Plan For Barlow-Garfield Corridor, With Emphasis On Redeveloping Cherryland Center
Read More >>
TC Arts Commission Seeking Artists For Pitch Night
Read More >>
Road Commission Projects On Deck: Environmental Study For Possible Bypass, 2020 Bridge Replacements Over Boardman
Read More >>
Unfair Funding? GT County Seeks Answers On Mental Health Services
Read More >>
Time To Make Tracks
Read More >>
Amid Nationwide Lucky's Market Closings, TC Store To Remain Open
Read More >>
These Local Teachers Are Institutions
Read More >>
DDA Targets 2020 Projects, Wadsworth/Hall Intersection Improvements
Read More >>
Eighth/Boardman Light Planned For Early March Installation
Read More >>