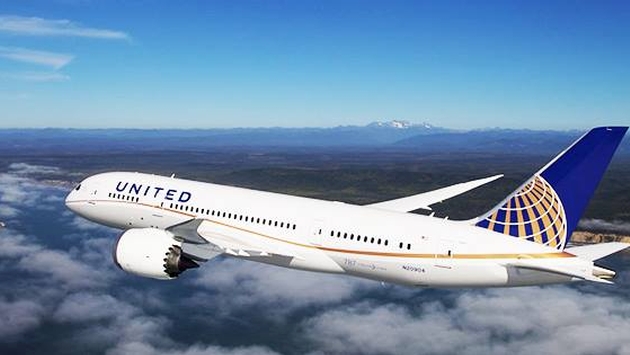 United Adds Summer Traverse City-Washington Flights
Dec. 20, 2018
United Airlines is expanding its summer schedule by adding weekend service between Washington Dulles International Airport (IAD) and Cherry Capital Airport in Traverse City (TVC) beginning June 8.

Each week's flights will arrive TVC midday and return to Dulles that same afternoon.

"This new non-stop flight paired with the earlier announcement of daily service to and from Denver International airport continues to show the dedication on behalf of United Airlines in growing our service. It is ever so clear that our job as a community is to promote, use, and support this service," said TVC Director Kevin Klein. The route will operate with a 50-seat aircraft.
Work Continues on Con Foster Collection of 4,000 Artifacts
Read More >>
Driver Arrested After High-Speed Pursuit
Read More >>
City To Consider Moratorium On Liquor Licenses
Read More >>
Lansing Conference Yields No Decision Yet On TCAPS' $700,000
Read More >>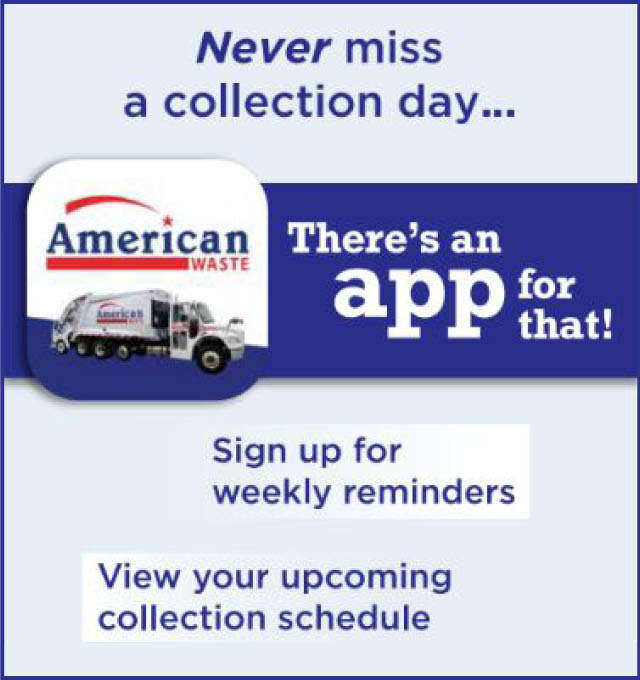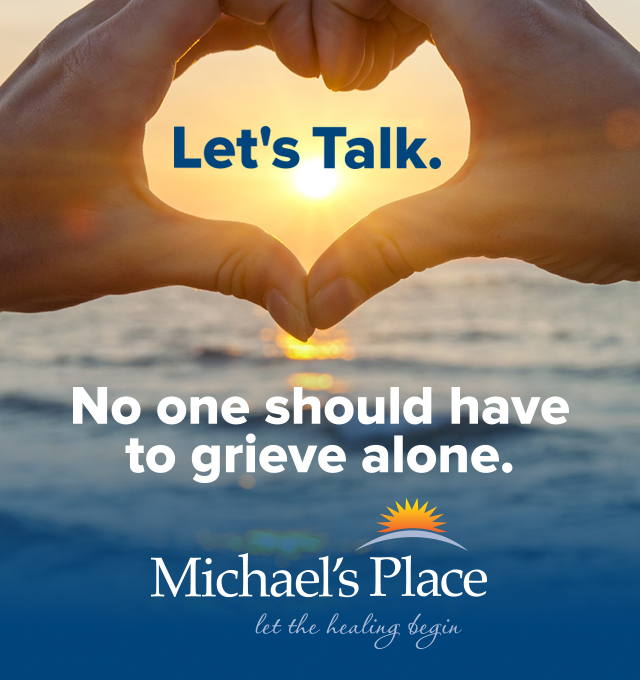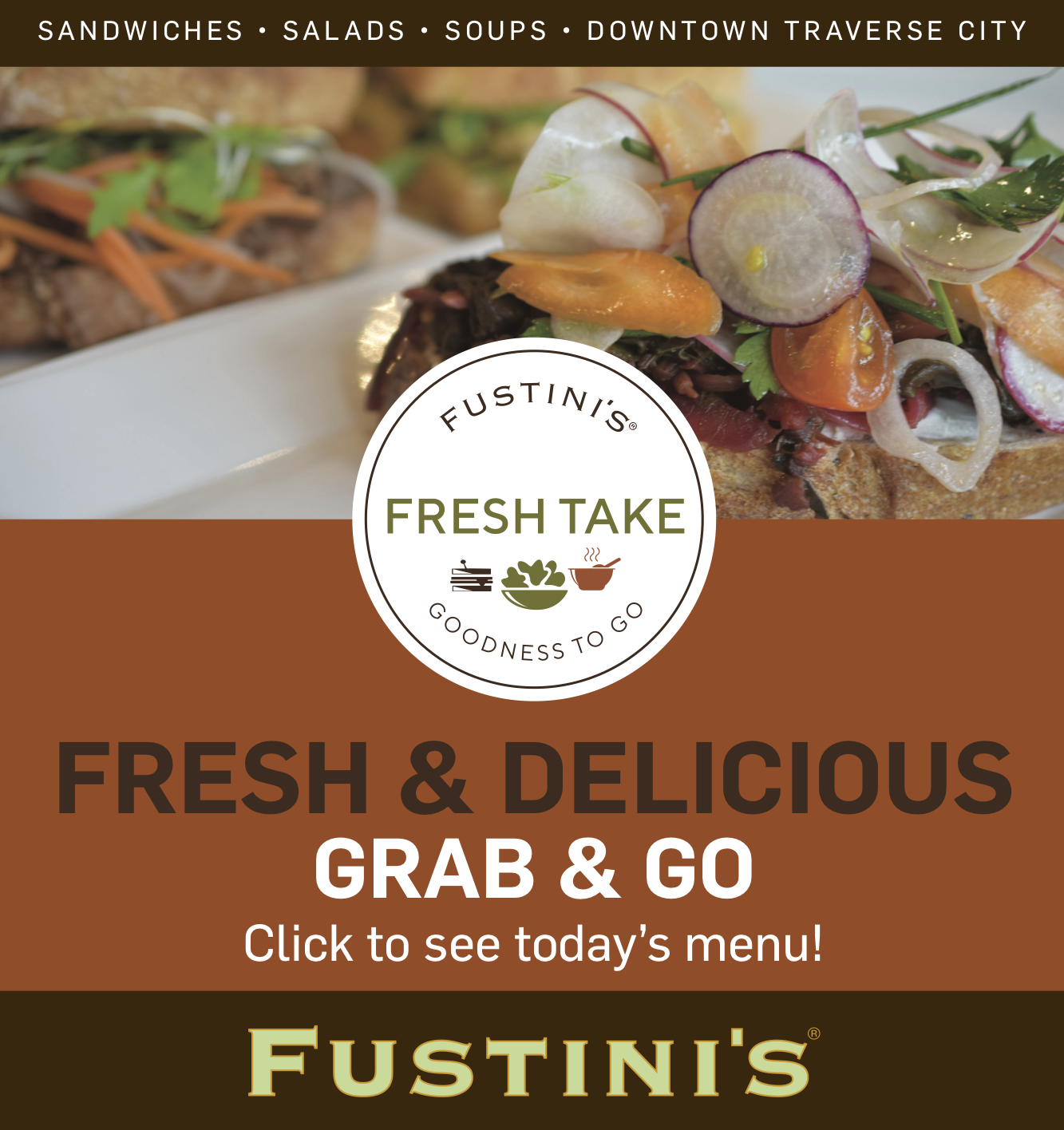 20Fathoms, Networks Northwest Partner To Attract Startup Talent
Read More >>
New Group Of Community Leaders Take Over High-Profile Orgs
Read More >>
M-72 Resurfacing Starts Monday
Read More >>
Russia Expert Heads To Traverse City
Read More >>
Old Mission Peninsula School Names New Head Of School
Read More >>
Your Ultimate Guide To Summer Concerts, Races, Car Events & More
Read More >>
Retail, Restaurant Changes Coming For Summer
Read More >>
Auto Supplier To Bring Up To 76 Jobs To Traverse City
Read More >>
GTACS Commemorates New School, Plants Time Capsule
Read More >>
The Pits: Local Cherry Growers Fight Back
Read More >>