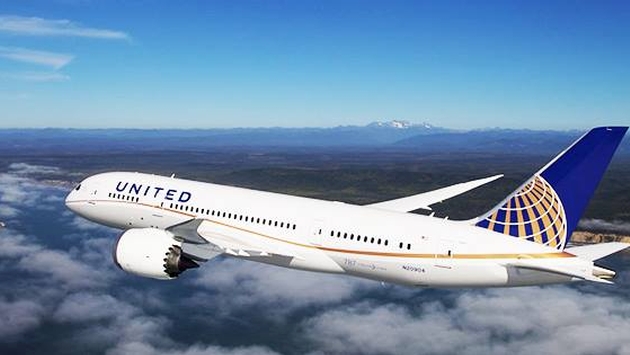 United Adds Summer Traverse City-Washington Flights
Dec. 20, 2018
United Airlines is expanding its summer schedule by adding weekend service between Washington Dulles International Airport (IAD) and Cherry Capital Airport in Traverse City (TVC) beginning June 8.

Each week's flights will arrive TVC midday and return to Dulles that same afternoon.

"This new non-stop flight paired with the earlier announcement of daily service to and from Denver International airport continues to show the dedication on behalf of United Airlines in growing our service. It is ever so clear that our job as a community is to promote, use, and support this service," said TVC Director Kevin Klein. The route will operate with a 50-seat aircraft.
NMC Fact Finding Report Could Bring Change In Negotiations
Read More >>
What Is That Building?
Read More >>
Road Commission Considers Intersection Upgrades Along Keystone, Hammond Roads
Read More >>
Commissioners Pass Line 5 Resolution, Reject Census Resolution
Read More >>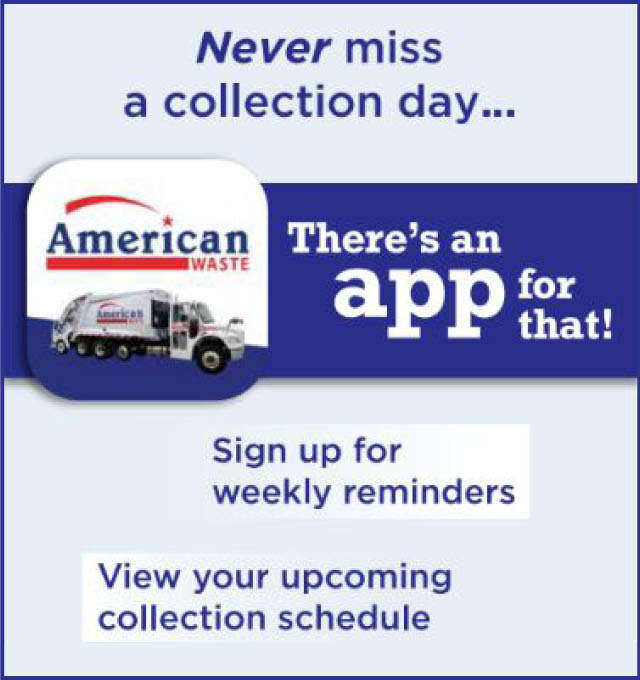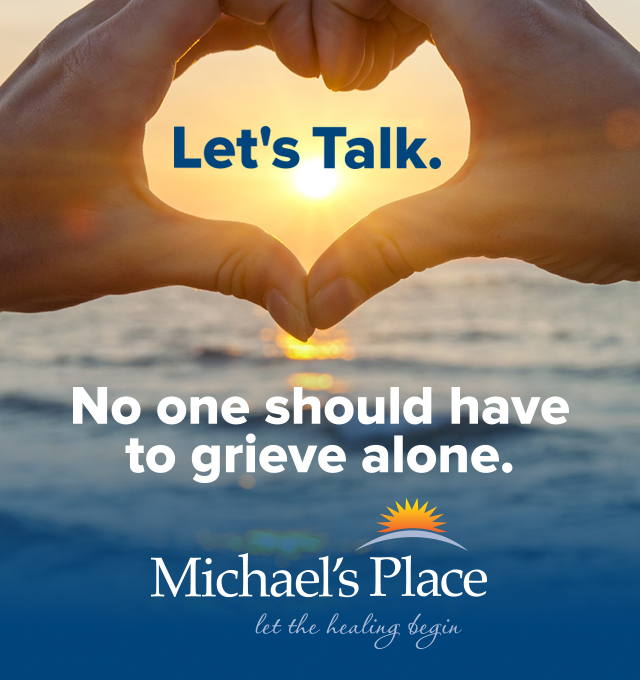 Troubled Waters In Fishtown
Read More >>
Protests Planned Today At Commission Vote On Line 5, Census Resolutions
Read More >>
Sleeping Bear Welcomes Landmark Visitors
Read More >>
Cedar Woman Arrested For Morning Drunk Driving
Read More >>
Staging An Intervention
Read More >>
City Commissioners To Revisit Sealant Ban, Intersection Changes, Stormwater Rules
Read More >>
Recess Takes A Road Trip To Short's In Elk Rapids!
Read More >>
Tenth Street Closure For Ten Days
Read More >>
Dates, Times Set For Final NMC President Interviews
Read More >>
City Tree Policy Back In the Spotlight
Read More >>