Uptown Development Secures Brownfield Funding
July 28, 2014
Grand Traverse County was recently awarded $880,000 in Community Development Block Grant funds from the state for demolition/blight removal for the Uptown development at 144 W. State and 133 W. State in downtown Traverse City. Though the project has been delayed, the finished project will consist of multi-story condominium units as well as "live work" mixed use units.

In addition to the state fund, the county's Brownfield Redevelopment Authority will use local and school tax capture valued at $1.7 million for extensive site preparation activities, such as geotechnical engineering, land balancing, relocation of existing utilities and infrastructure improvements. The total investment will be approximately $11.8 million and 12 permanent full-time jobs are expected to be created for the live/work portion of the project.
Comment
Michigan State Police To Reopen Traverse City Post
Read More >>
Save The Date: Recess of Giving December 7!
Read More >>
Townships Use Moratoriums To Address Hot-Button Issues
Read More >>
Great Lakes Incubator Farm Receives Nearly $700K Grant
Read More >>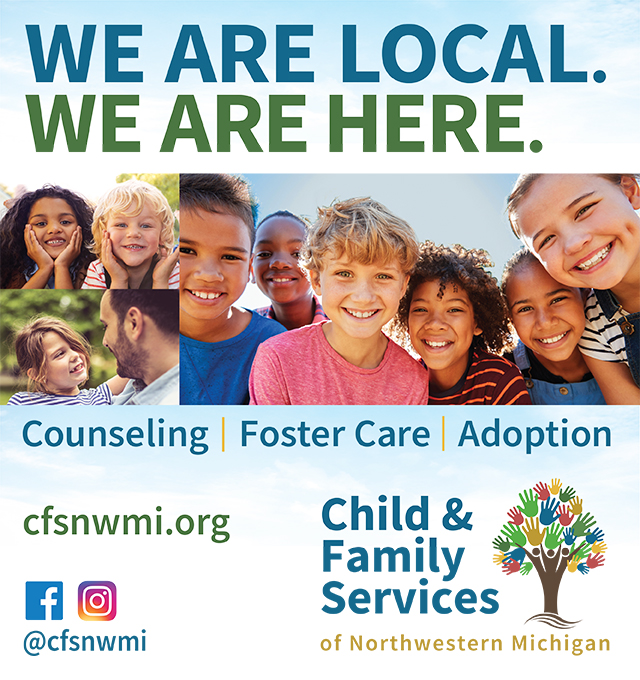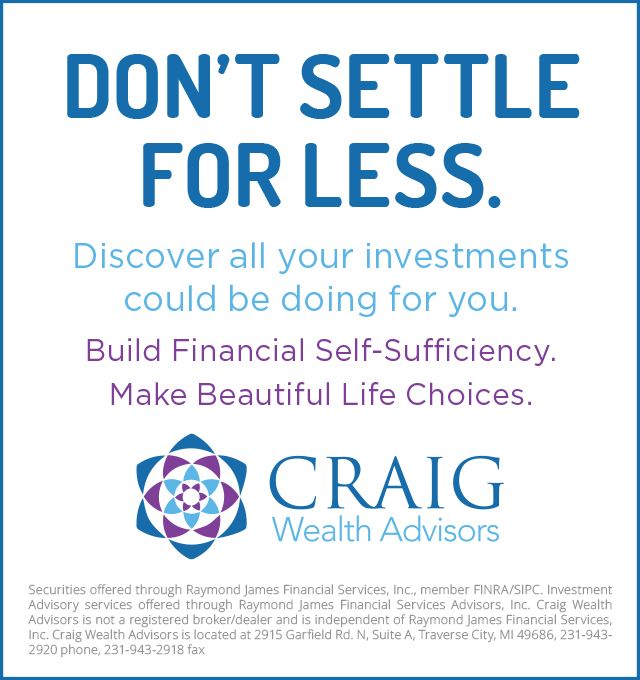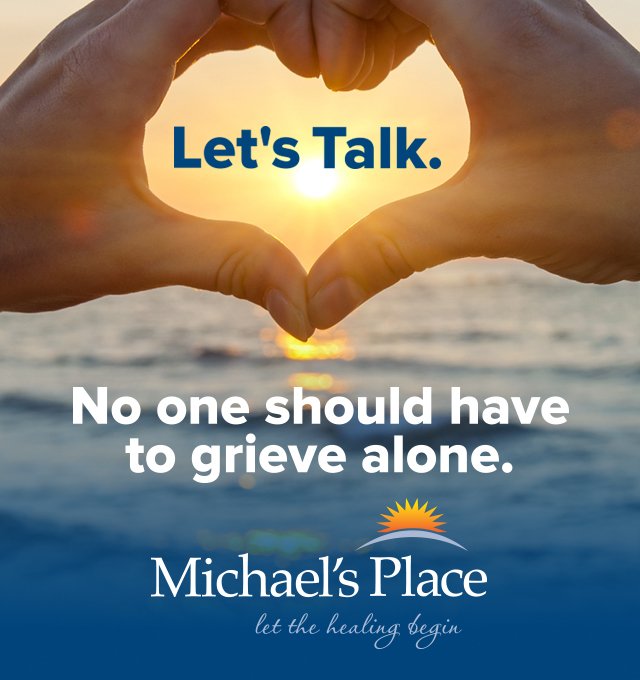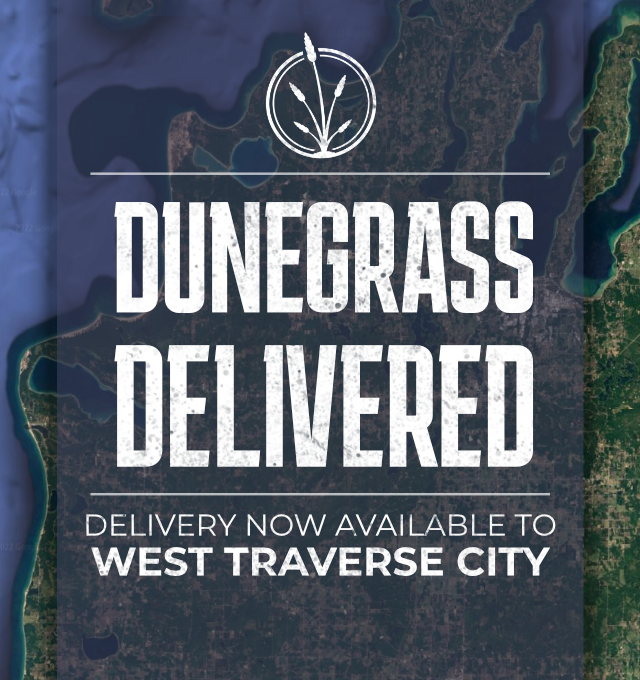 Last Call For City Commission Applicants
Read More >>
Spotlight On Northern Michigan Artisans, Makers & Crafters
Read More >>
Curling Center On Track For January Opening; More Additions Planned At Kmart Property
Read More >>
Snow, Freeze, Thaw, Melt: How Local Ski Resorts Navigate Big Weather Fluctuations
Read More >>
Turkeys, Tonics, And Tales Of Thanksgivings Past In Traverse City
Read More >>
Is Thanksgiving Eve Really The Busiest Bar Night Of The Year?
Read More >>
How NMC's Newest Degree Could Help Shape Water Cleanup Projects In Michigan And Beyond
Read More >>
Downtown Light Parade Rescheduled For Tuesday
Read More >>
It's The Ticker and TCBN's Only Sale Of The Year: 40-65 Percent Off
Read More >>
Road Project Updates: Hartman-Hammond Bridge, Bluff Road, Veterans/Cedar Run/Voice Resurfacing
Read More >>