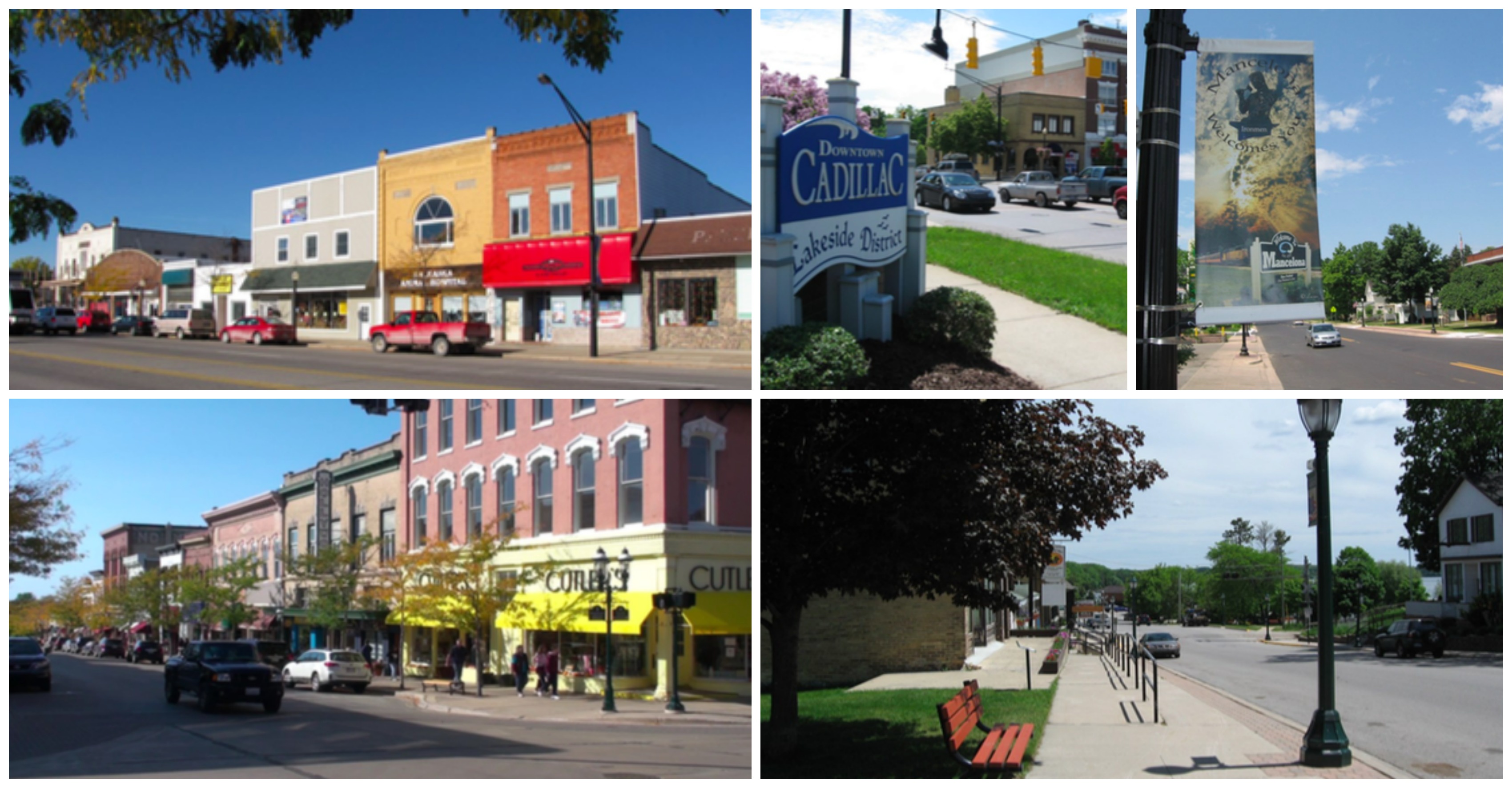 US-131 Communities Partner To Encourage Tourists, Businesses To "Explore 131 North"
By Beth Milligan | Aug. 3, 2018
Eight northern Michigan communities dotted along the US-131 highway – stretching from Cadillac up to Petoskey – are teaming up to collaborate on tourism promotion, branding, and economic development in the hopes of bringing more visitors and business opportunities to the corridor.
Explore 131 North is a grassroots initiative spearheaded by government and community leaders from several key cities along US-131, including Cadillac, Manton, Fife Lake, Kalkaska, Mancelona, Boyne Valley, Walloon Lake, and Petoskey. Though a "backbone of the region" as a major transportation corridor cutting through the heart of the state, US-131 struggles with a lack of placemaking and economic opportunity in many of its smaller rural communities – particularly compared to larger waterfront cities along the coast.
"Petoskey has more of an affluent downtown, and Cadillac is seeing some new investment and redevelopment, but many of the other downtowns (along US-131) are not at that level by any means," says John Sych of Networks Northwest, a public agency providing planning and facilitation assistance to Explore 131 North. "Some of these communities are struggling…they're in the same boat and experiencing some of the same issues, and so they're realizing they should work together instead of competing with each other."
On August 16, representatives from those communities – including leaders as well as residents, nonprofits, and business owners – will meet at a Regional Downtown Summit at the All Seasons Hotel & Resort in Kalkaska from 1pm-4pm. Former Traverse City Downtown Development Authority (DDA) Executive Director Rob Bacigalupi, now the principal of consulting firm Mission North LLC, will outline "redevelopment approaches, community programs, and action steps" US-131 communities can take to help revitalize their downtowns. The event will include a facilitated working session to help each community come away with a concrete, near-term plan for improving their commercial core.
"This is more of a smaller (scale) approach – looking at what impact you can make right now," says Sych. "Many of these communities are smaller and don't have full-time staff, or the capacity to do things larger communities can do. Something simple, like a new restaurant or store, could have a major impact on those communities. It's helping to come up with that plan for investment." Kalkaska DDA Director Cash Cook, who chairs the Explore 131 North committee, says he's hopeful each US-131 hub will come away from the event "with at least one really good idea they can try out in their community to better their community."
Part of the group's goal moving forward is to find ways to brand the entire US-131 corridor as a whole and collaborate on marketing and tourism outreach. While some communities have chambers of commerce or visitor bureaus, Sych says, others lack those resources. "We'll be working on launching a social media presence and getting something out there like a travel blog, which will highlight places to stay and restaurants and stores to visit," he says. "The first step is (promoting) travel tourism, and then working more collaboratively on economic development. A lot of times economic development happens when people come up for leisure activities, then think of moving their business here or opening up another location of their business."
Both Sych and Cook note that creating a unique sense of identity for each community, highlighting the positive aspects of that community, and then promoting the community's ties to the corridor as a whole can help promote growth along all of US-131. Rather than Mancelona fighting its perceived status as a "bedroom community," for example – or a town where residents primarily sleep while working and recreating elsewhere – the community can take advantage of its pass-through location on the highway to expand roadside offerings for travelers and the large groups of ORV riders and snowmobilers hitting up nearby trails.
Towns like Kalkaska can also do a better job highlighting amenities, officials say. "Many people don't realize what a quality hospital we have, or that we have an airport, or that we have all the water and sewer and natural gas infrastructure (to support growth)," says Cook. "We have fiber-optic Internet that runs right through the middle of town. We're on a federal highway with year-round transportation. So we're in in a position logistically to be able to attract and support businesses."
A detailed, 40-page regional economic development strategy created by the Explore 131 North group in 2016 confirms the opportunities and challenges for communities along US-131. "Communities along this important corridor…boast strong manufacturing economies and big retail markets, together contributing 20,000 jobs to the region's economy and generating over $615 million annually in local retail spending," the report reads. "What's more, the scenic beauty, recreation and cultural assets, and outdoor paradise brings tens of thousands of tourists to the region year-round, with a $111 million-dollar impact."
But the report also notes US-131 communities face "both local and regional economic challenges" that threaten their long-term growth and sustainability. Central corridor locations like Kalkaska and Mancelona relied heavily on industry and manufacturing jobs for decades; losses in those industries have created a "ripple effect that has left vacant storefronts in downtowns, while prime industrial space goes unused." Waterfront towns like Walloon Lake, Petoskey, Boyne Falls, and Fife Lake, meanwhile, "are focused on their shorelines and resort industries," creating tourism-heavy economies that attract visitors but also have a "heavy reliance on lower-wage service jobs that are mismatched to the higher costs of housing." All of the communities along the corridor face a shortage of skilled workers, according to the report, as well as housing shortages – particularly rentals – "for households of all incomes."
Working together collaboratively can help communities come up with new and creative solutions to those challenges, officials say. Cook says that similar to the US-23 Heritage Route – a highly successful campaign marketing US-23 communities from Mackinaw City to Standish – the Explore 131 North initiative could help communities share resources, play off each other's strengths, and market themselves as a region.
"If (tourists) run out of things to do in one community, it's not far to go over to Fife Lake or Mancelona," he says. "There are a lot of little really cool things to do around here. The smaller communities sometimes get lost in the traffic when people are going by at 60 miles per hour. If we can market it correctly as a destination, for people to slow down and take advantage of what's available in all these communities, I think we'll be highly successful."
Comment
Details Released On Eighth Street Standoff Case
Read More >>
TCAPS To Go Virtual For First Two Weeks Of School
Read More >>
What Are The City's Priorities?
Read More >>
Great Start Readiness Program Reinstated For 2020-21 School Year
Read More >>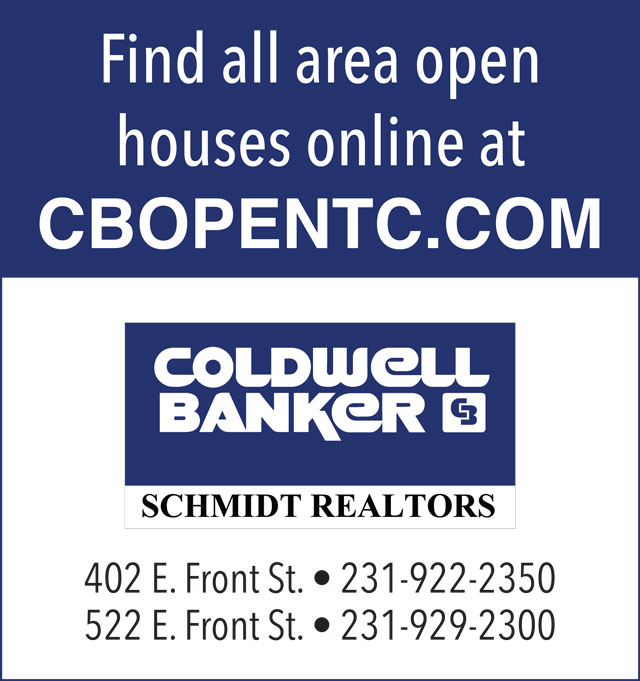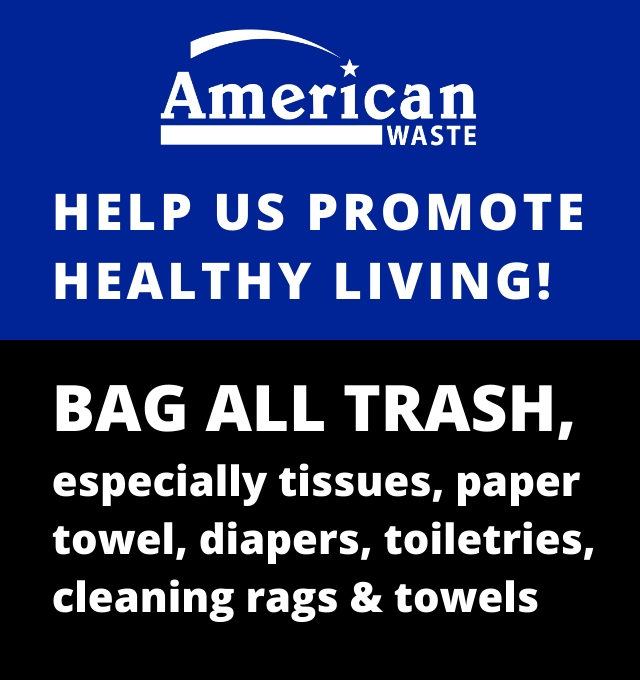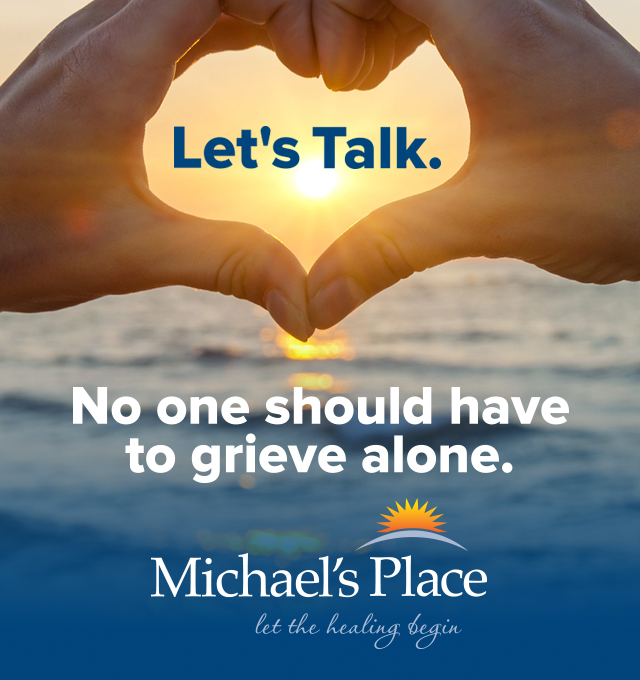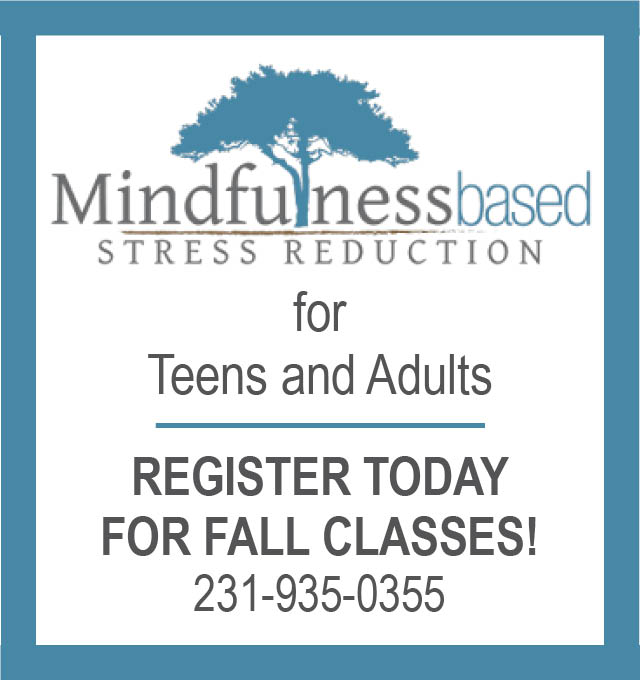 The Libertarians Are Coming
Read More >>
Are Luxury Condos Still A Good Bet In Traverse City?
Read More >>
City Eyes Volleyball Court Upgrades
Read More >>
Eckerle To Resign From Leelanau Road Commission Following Racial Slur Controversy
Read More >>
Weathering The Pandemic: Cherry Capital Airport Slowly Rebounds
Read More >>
New Sidewalk Construction Underway On Boon, Carver Streets
Read More >>
SugarKissed, Busy Bodies Bounce Town Among Businesses Announcing Closures & Sell-offs
Read More >>
No Day At the Fair, But Even Livestock Can Pivot
Read More >>
US-31 Work Not Expected To Be Complete Until August 28
Read More >>
Putting Final Touches On Fall School Plan, VanWagoner Tackles Multiple TCAPS Priorities
Read More >>