US-31 Construction To Begin April 6
March 19, 2015
A planned reconstruction of US-31 from Three Mile Road to Holiday Road is set to begin on Monday, April 6 and conclude by July 4. The Michigan Department of Transportation (MDOT) will completely replace the roadway in the 1.5 mile stretch, as well as replace curbs and gutters, improve drainage, interconnect all sidewalks and upgrade all traffic signals.
The work will require lane closures, with one lane open in each direction through construction. Access to driveways and businesses will be maintained at all times. The project is expected to cause traffic delays, with significant delays possible during peak traffic periods. If construction is not completed by July 4, all traffic restrictions will be removed and construction will resume after Labor Day.
MDOT will also be resurfacing 3.5 miles of US-31 between Holiday Road and Grand Traverse Resort & Spa. That project will begin after Labor Day, with a target completion date of November.
In advance of both projects, MDOT will host a public meeting in conjunction with Elmer's Crane and Dozer and the Traverse City Transportation Service Center next Wednesday, March 25. Project representatives will review construction plans, discuss potential delays and timelines and answer any questions. The meeting will take place at East Bay Township Hall at 1965 North Three Mile Road in Traverse City from 5:30-7pm.
Comment
MDOT Adding Left-Turn Signals at US-31/Silver Lake Road This Week
Read More >>
Northern Michigan: A Distillery Destination
Read More >>
Water Projects, Early Voting, PILOT Policy on City Agenda
Read More >>
Nonprofit Needs, Criminal Minds, Land Scams, And More
Read More >>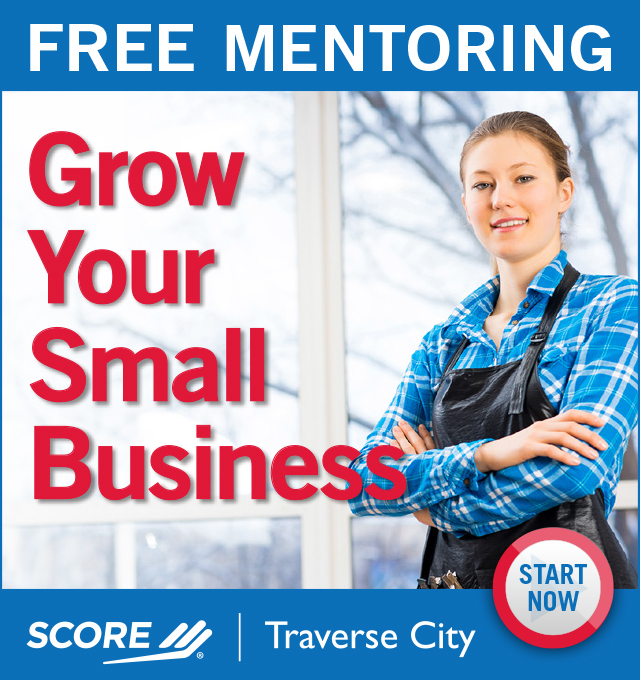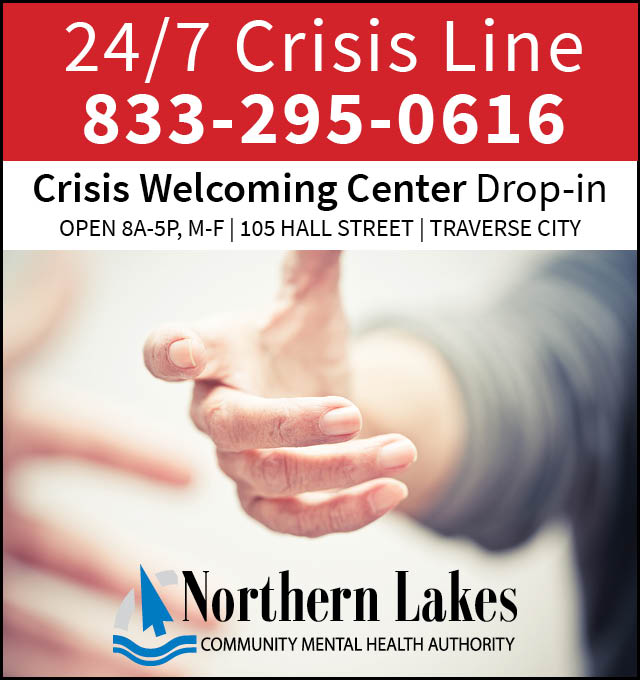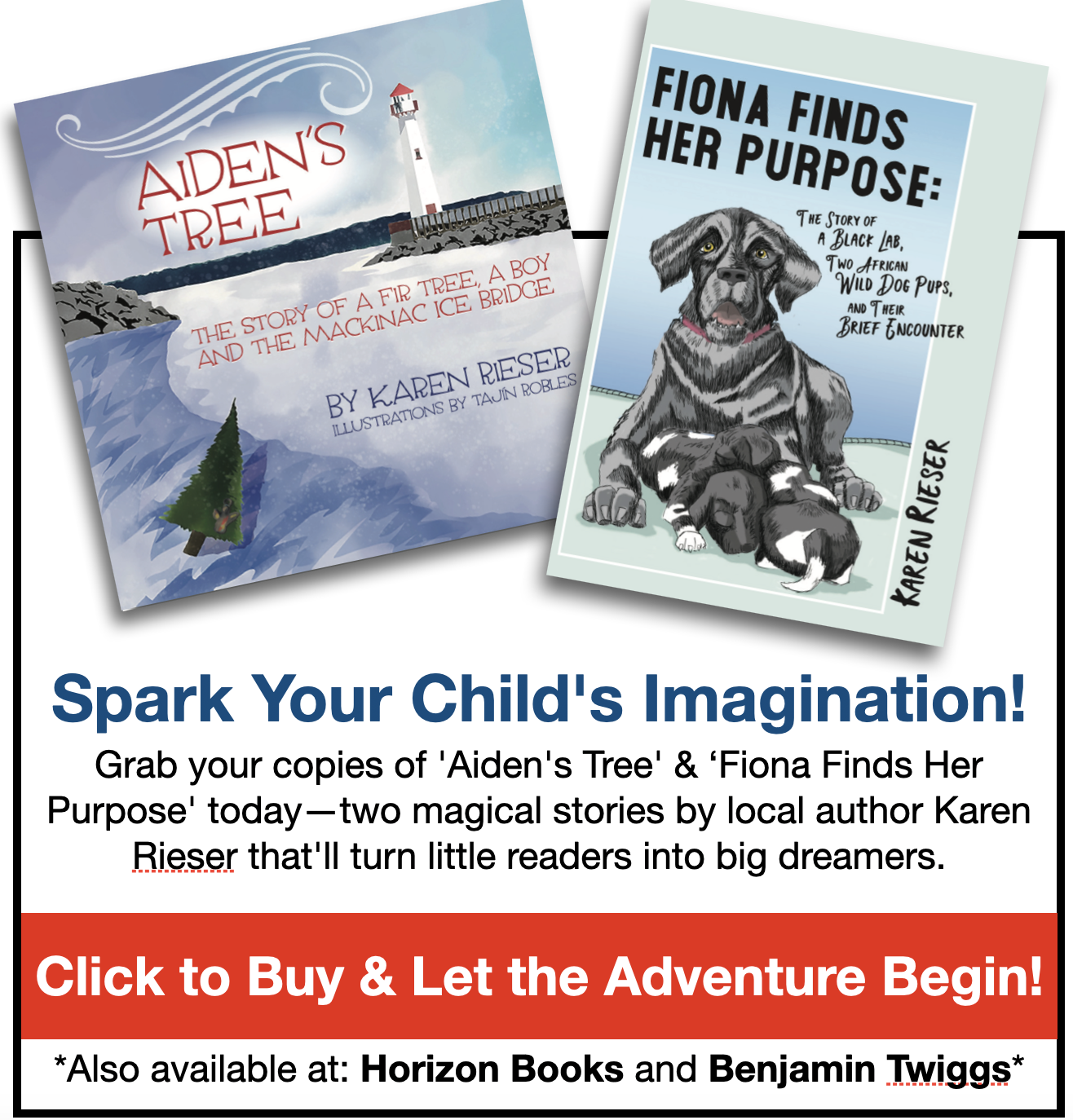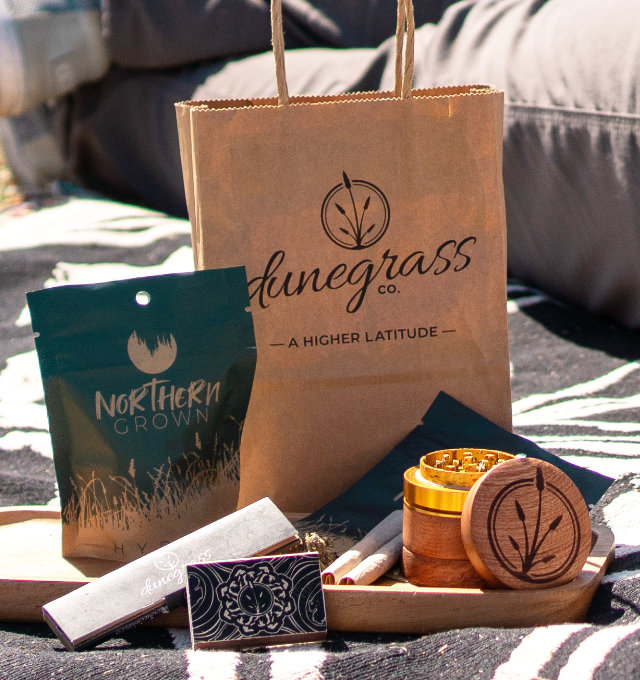 The (Many) New Faces Of Local Leadership
Read More >>
A Cut Above: Five Decades (And Counting) Behind the Chair
Read More >>
NMC Eyes Student Housing, More 'Vibrant' Main Campus As Part Of In-Progress Facilities Master Plan
Read More >>
Senior Living Facility, Housing Zoning on East Bay Agenda
Read More >>
Man Arrested with Open Container, Loaded Guns on Front Street
Read More >>
TC Man Arrested for Credit Card Fraud
Read More >>
Morsels Owner Arraigned
Read More >>
Join Us for a Holiday Recess at Delamar!
Read More >>
Walking, Biking Take the Spotlight as Communities Focus on Nonmotorized Plans
Read More >>
Changes Brewing at Downtown Food & Beverage Spots
Read More >>