US-31 Construction To Begin April 6
March 19, 2015
A planned reconstruction of US-31 from Three Mile Road to Holiday Road is set to begin on Monday, April 6 and conclude by July 4. The Michigan Department of Transportation (MDOT) will completely replace the roadway in the 1.5 mile stretch, as well as replace curbs and gutters, improve drainage, interconnect all sidewalks and upgrade all traffic signals.
The work will require lane closures, with one lane open in each direction through construction. Access to driveways and businesses will be maintained at all times. The project is expected to cause traffic delays, with significant delays possible during peak traffic periods. If construction is not completed by July 4, all traffic restrictions will be removed and construction will resume after Labor Day.
MDOT will also be resurfacing 3.5 miles of US-31 between Holiday Road and Grand Traverse Resort & Spa. That project will begin after Labor Day, with a target completion date of November.
In advance of both projects, MDOT will host a public meeting in conjunction with Elmer's Crane and Dozer and the Traverse City Transportation Service Center next Wednesday, March 25. Project representatives will review construction plans, discuss potential delays and timelines and answer any questions. The meeting will take place at East Bay Township Hall at 1965 North Three Mile Road in Traverse City from 5:30-7pm.
Comment
Michigan State Police To Reopen Traverse City Post
Read More >>
Save The Date: Recess of Giving December 7!
Read More >>
Townships Use Moratoriums To Address Hot-Button Issues
Read More >>
Great Lakes Incubator Farm Receives Nearly $700K Grant
Read More >>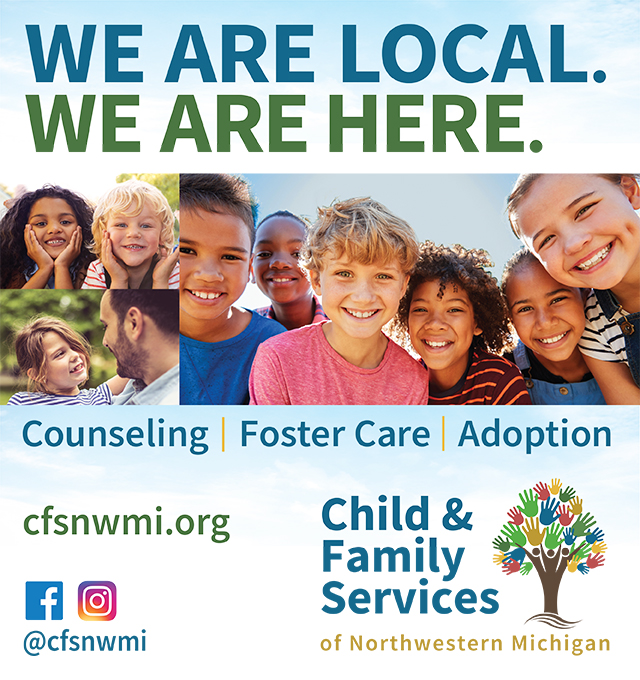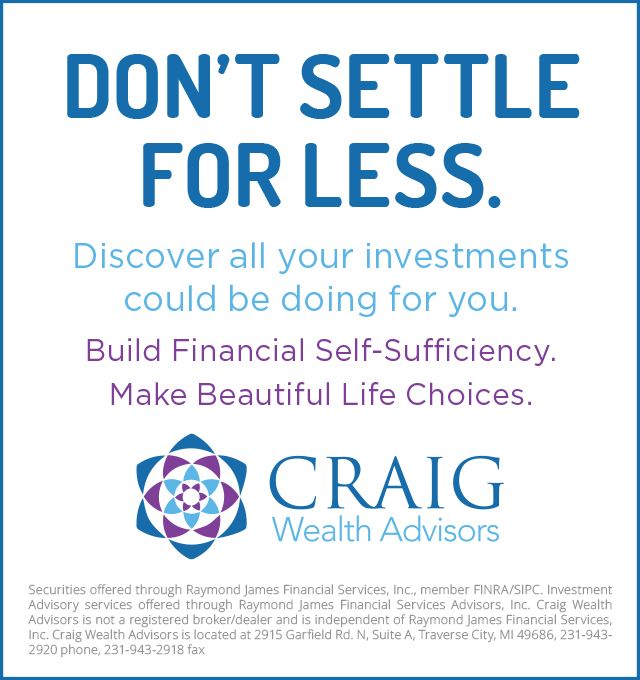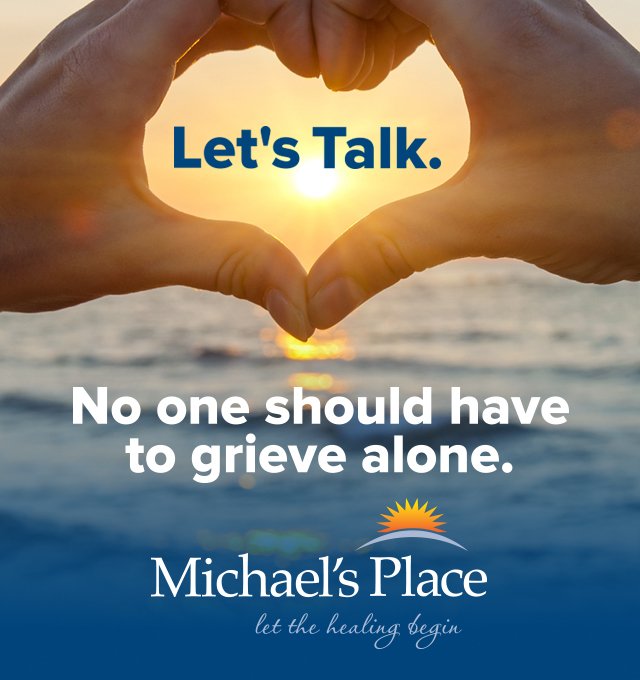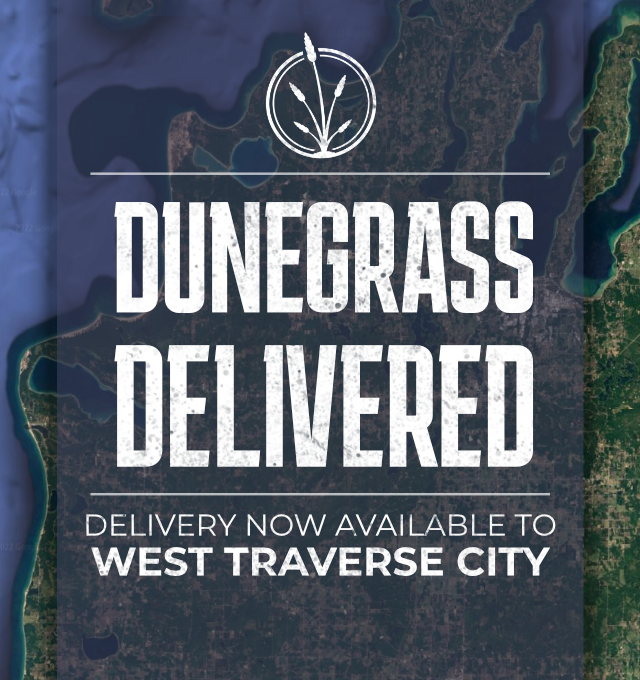 Last Call For City Commission Applicants
Read More >>
Spotlight On Northern Michigan Artisans, Makers & Crafters
Read More >>
Curling Center On Track For January Opening; More Additions Planned At Kmart Property
Read More >>
Snow, Freeze, Thaw, Melt: How Local Ski Resorts Navigate Big Weather Fluctuations
Read More >>
Turkeys, Tonics, And Tales Of Thanksgivings Past In Traverse City
Read More >>
Is Thanksgiving Eve Really The Busiest Bar Night Of The Year?
Read More >>
How NMC's Newest Degree Could Help Shape Water Cleanup Projects In Michigan And Beyond
Read More >>
Downtown Light Parade Rescheduled For Tuesday
Read More >>
It's The Ticker and TCBN's Only Sale Of The Year: 40-65 Percent Off
Read More >>
Road Project Updates: Hartman-Hammond Bridge, Bluff Road, Veterans/Cedar Run/Voice Resurfacing
Read More >>