US-31 Work Could Finish Three Weeks Early
Sept. 23, 2015
Workers will attempt to beat a scheduled November 1 completion date for resurfacing work on US-31 by three weeks, according to the Michigan Department of Transportation (MDOT). Crews are now aiming to finish the project between Holiday and Brackett roads by October 10. Travel times for the three-mile stretch have exceeded 30 minutes at morning peak times and more than an hour during the afternoon and early evening.
"We're very sorry about the delays this work and a lack of alternate routes has caused, and we're working hard to get the project complete and the barrels out of the way as soon as possible," says Dave Pax of MDOT's Traverse City Transportation Service Center. "We expect there will be significant delays next week as we wrap up paving, and drivers should plan extra time in their travel as we finish up this project."
MDOT and Team Elmers have advanced the remaining grinding and repaving work to next week to reduce the overall length of the project. Resurfacing of the two northbound lanes is planned for completion this week, while resurfacing of the two southbound lanes and the center left-turn lane is scheduled for next week. Final clean-up and pavement marking will be done the following week.
Drivers can check travel times and speeds for the construction zone during the work period here.
Two Injured In M-22 Crash
Read More >>
What Zillow Says About Traverse City Real Estate
Read More >>
Commissioners Reject Changes To Marina Parking
Read More >>
GT Pavilions Receives $50K Grant From Blue Cross
Read More >>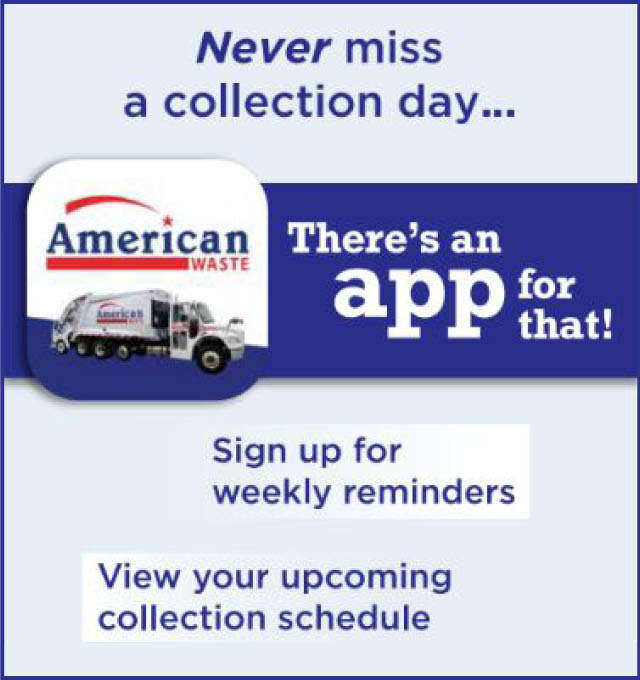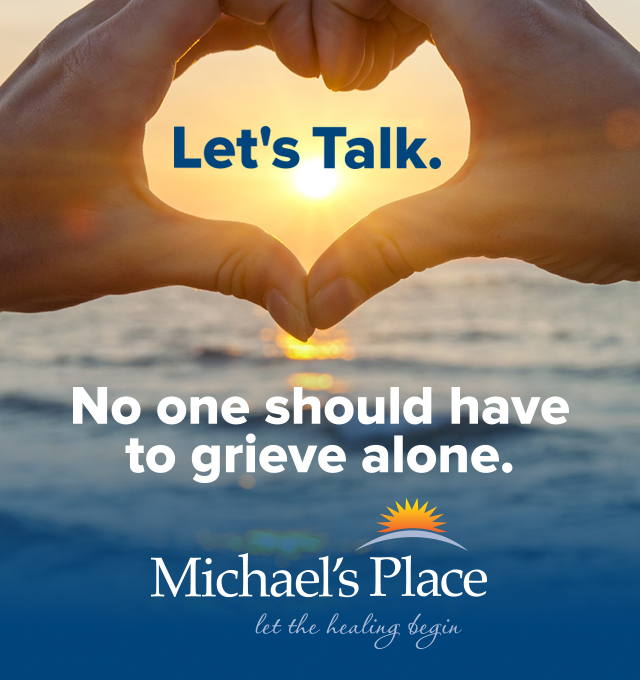 County Looks To Update Sexual Harassment Policy For Officials
Read More >>
New Sidewalk Construction On Kinross, Grant Streets Starting This Week
Read More >>
Cadillac: Pro-Wrestling Hotbed Of The North
Read More >>
Where Has All The Permit Parking Gone?
Read More >>
Riverview Terrace Watches Tall Buildings Debate, Development From Next Door
Read More >>
Fair, Pine Street Closures Planned
Read More >>
June Home Sales Dip, But Big Year Still Underway
Read More >>
New Events Planned For City Parks, Dog Beach Considered
Read More >>
Wrong Side Of The Tracks
Read More >>
Almost Complete, Was Pit Spitters' First Season A Home Run?
Read More >>