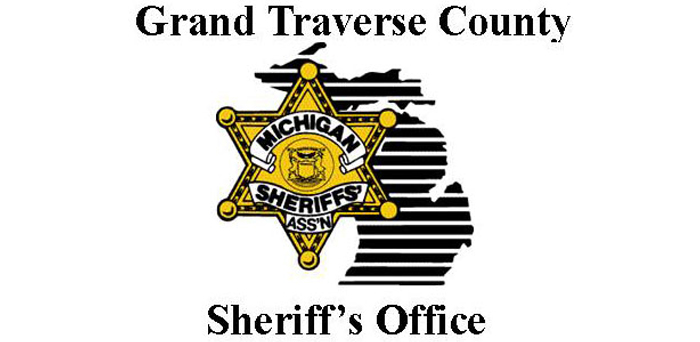 Utility Worker Killed In Electrical Accident Identified
By Beth Milligan | Oct. 8, 2018
A 51-year-old utility worker who was fatally electrocuted in a Peninsula Township accident Friday has been identified.
James Farrington of Alden worked for Consumers Energy and was killed in an accident on the job Friday morning on Old Mission Peninsula. The worker received an electric shock from a 7,200-volt line. "Farrington had been a journeyman lineworker since 2000 and joined Consumers Energy in January 2018 at our Cadillac Service Center," Consumers Energy said in a statement, releasing details about Farrington with the permission of his family. "He was recently transferred to our Traverse City Service Center. Prior to joining Consumers Energy, Mr. Farrington was a journeyman lineworker for 10 years with Traverse City Light & Power. He worked in the same capacity for the Lansing Board of Water and Light from 2000 to 2007."
After the accident, which occurred shortly before 11:30am Friday, Farrington was rushed to Munson Medical Center, where he was pronounced dead at 12:50pm. The accident is being investigated by the Michigan Occupational Safety and Health Administration (MIOSHA), as well as by Consumers Energy, which said it is "conducting a thorough investigation of the incident alongside state and local officials."
"As we take the safety of our employees very seriously, the entire Consumers Energy family is grieving the loss of our coworker," the company stated. "We extend our deepest sympathies to his loved ones affected by the tragedy."
Comment
Munson Launches New Stroke Program, Becomes One Of First Hospitals In U.S. To Acquire State-Of-The Art Brain Imaging Machine
Read More >>
Trump Campaign Schedules Two TC Stops Before Election
Read More >>
As More Tenants Leave Downtown TC, DDA Explores Options For Relief
Read More >>
Nissley Earns High Marks In First NMC Evaluation
Read More >>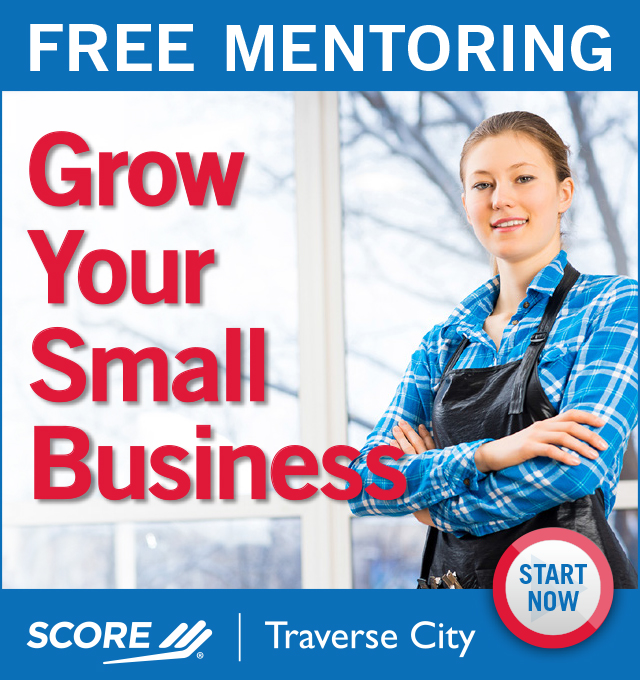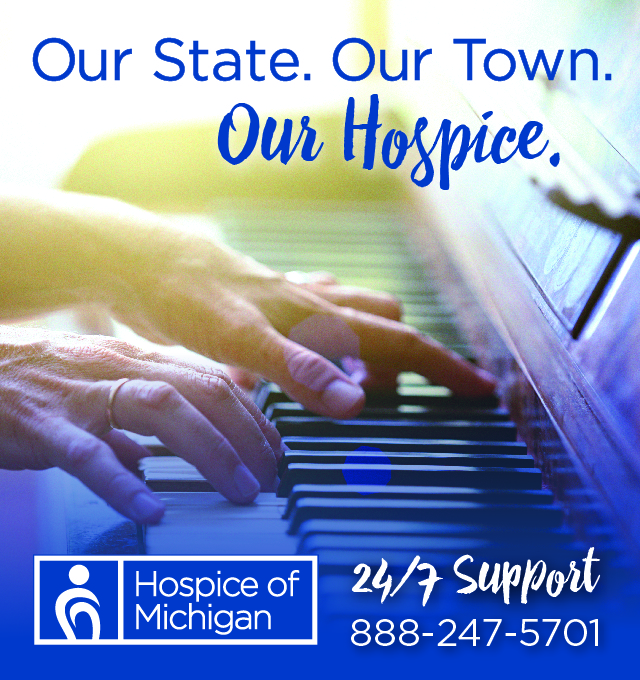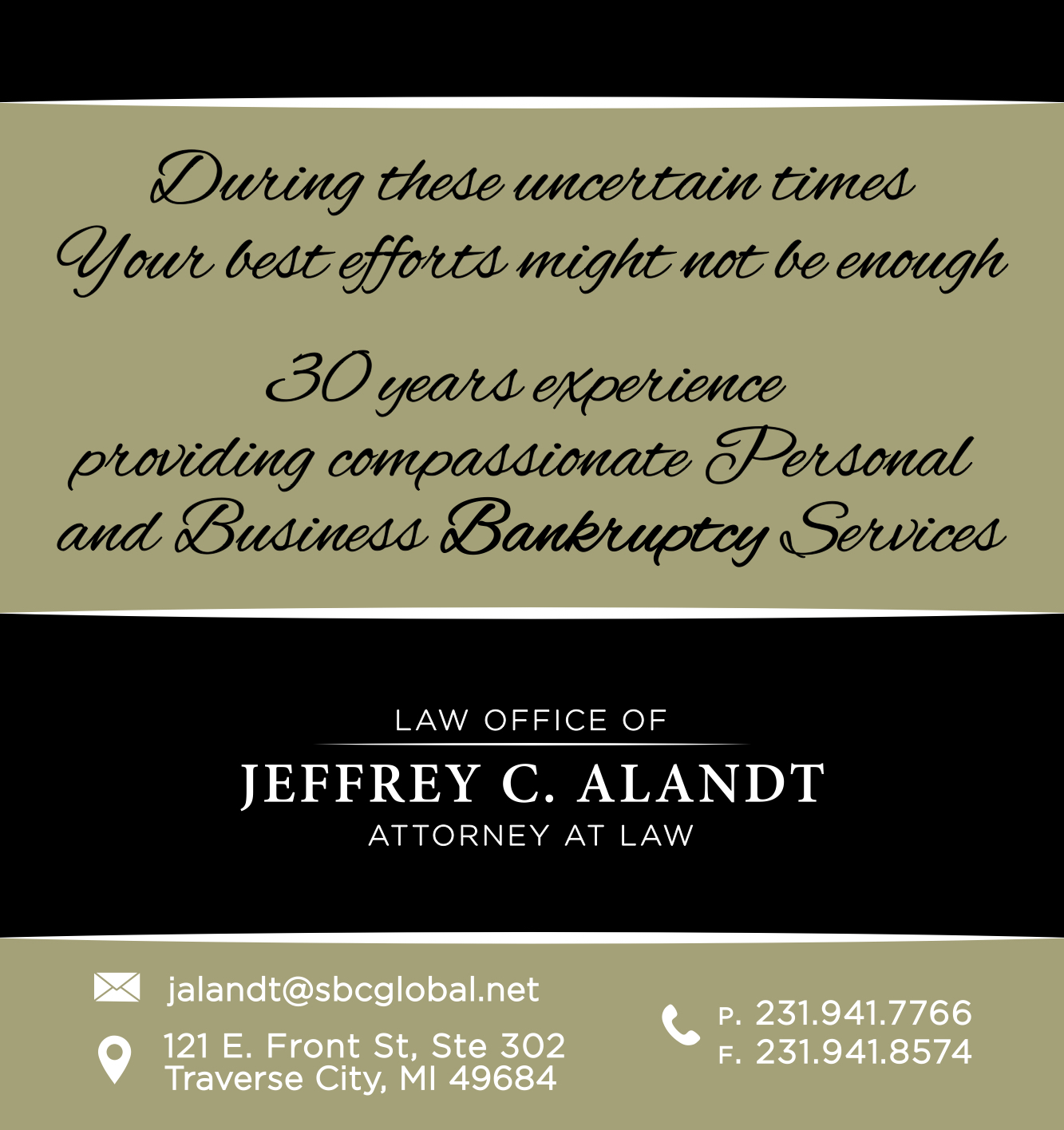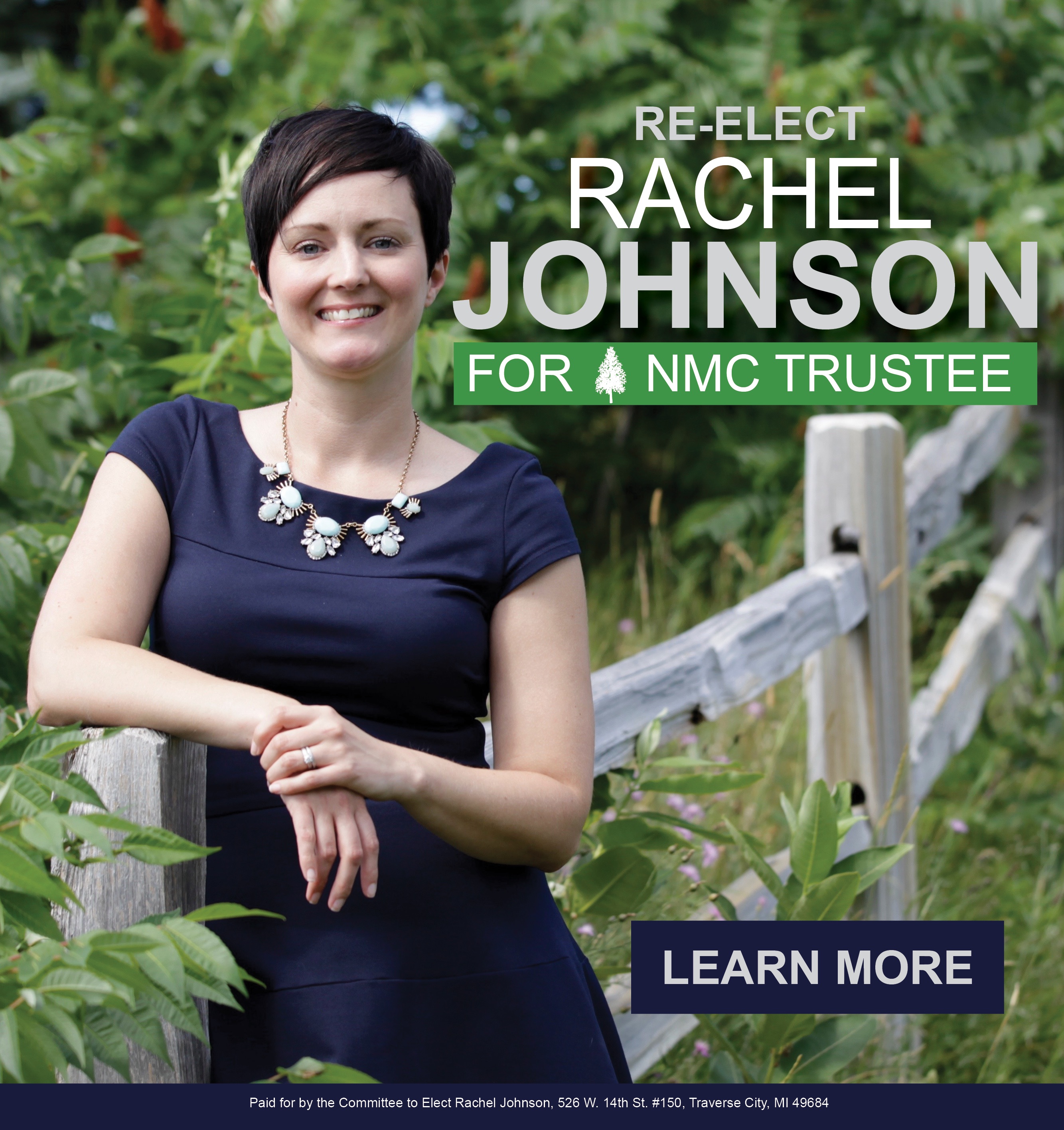 Kingsley Man Charged In Case Of Jogger Killed On River Road
Read More >>
Commongrounds Cooperative Development Awarded $1.5M State Grant
Read More >>
TCAPS Teachers Embrace "Crash Course" On Teaching 2.0
Read More >>
Sunrise Rotary Announces Its Grants
Read More >>
Here's The Latest On Traverse City's Absentee Ballot Numbers
Read More >>
A Nightmare For Michigan Bats?
Read More >>
Pugsley Is Our Entry Into Michigan's Space Race
Read More >>
Details Emerge On PFAS Contaminants In East Bay Township
Read More >>
Master Plan Approved For Civic Center; More Parks Projects Move Ahead
Read More >>
East Front Street Closure Planned Wednesday
Read More >>