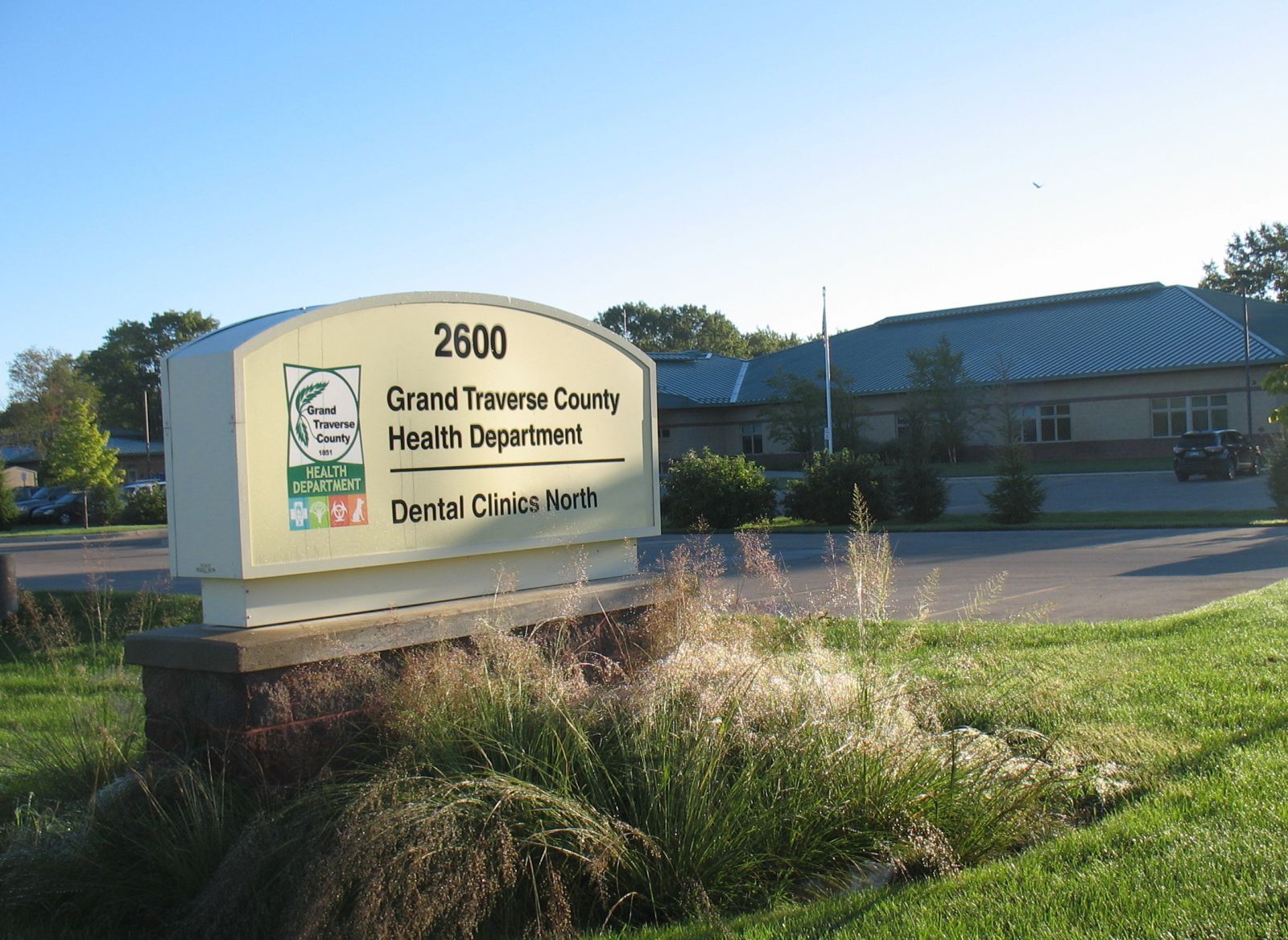 Vaccine Eligibility Further Expanded In GT County; Now Includes Grocery, Other Frontline Workers
By Beth Milligan | March 4, 2021
The Grand Traverse County Health Department is further expanding vaccine eligibility for county residents effective immediately, encouraging additional frontline essential workers in the Phase 1B/Group C group to receive doses, the department announced Thursday.
According to the department, the following frontline essential workers can now get vaccinated in Grand Traverse County: food and agriculture workers, utilities or critical manufacturing workers, public transit workers, grocery store workers, U.S. Postal Service workers, and workers with unique skillsets not covered above, such as non-hospital laboratory employees and veterinarians.
Additionally, and in conjunction with state guidelines, individuals age 50 and older with medical conditions and disabilities AND caregiver family members and guardians who care for children or adults with special health care needs will become eligible on Monday, March 8. Special health care needs include: any physical, developmental, mental, sensory, behavioral, cognitive, or emotional impairment or limiting condition that requires medical management, health care intervention and/or use of specialized services or programs. The condition may be congenital, developmental, or acquired through disease, trauma, or environmental cause and may impose limitations in performing daily self-maintenance activities or substantial limitations in a major life activity.
The decision "comes on the heels of a successful uptake of the vaccine by the 65 and older population in the county and region and to help reach the state's goal of vaccinating 70 percent of the population," according to the GT County Health Department. "To date, over 71 percent of the 65 and older population in Grand Traverse County has received at least one dose of the vaccine and 42 percent has received two doses. The health department will continue to work with senior organizations locally to vaccinate this high-risk population, in addition to the newly prioritized groups."
Comment
Improvements On The Way For Thirlby Field, Nearby Parking Lots
Read More >>
Empire Woman Dies In US-31 Accident Near Franke Road
Read More >>
County Commissioners Quietly Nix Remote Public Comment
Read More >>
GT County To Pause Use Of Johnson & Johnson Vaccine
Read More >>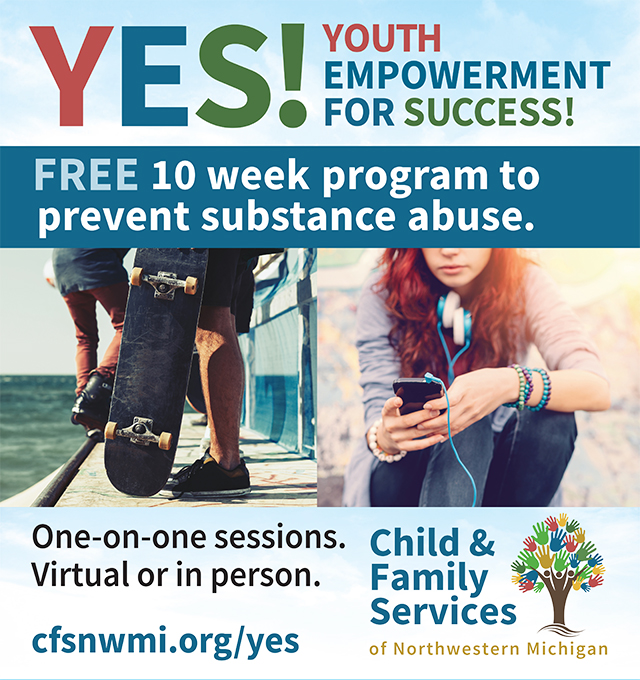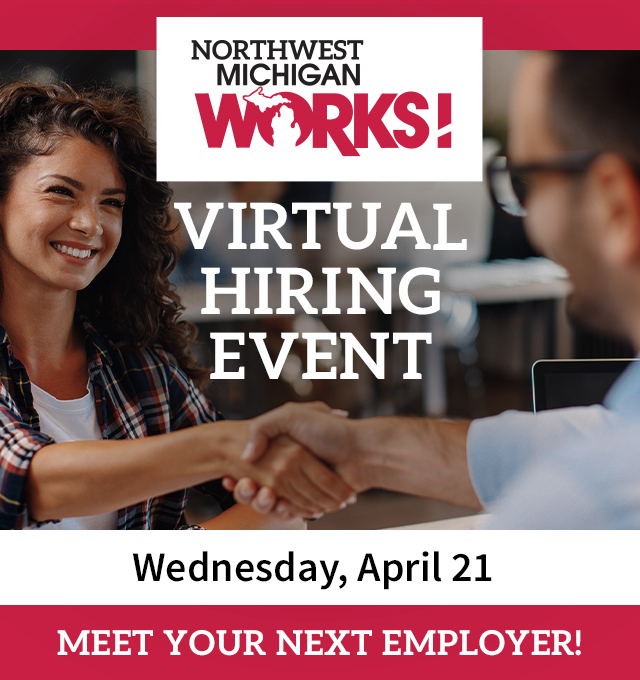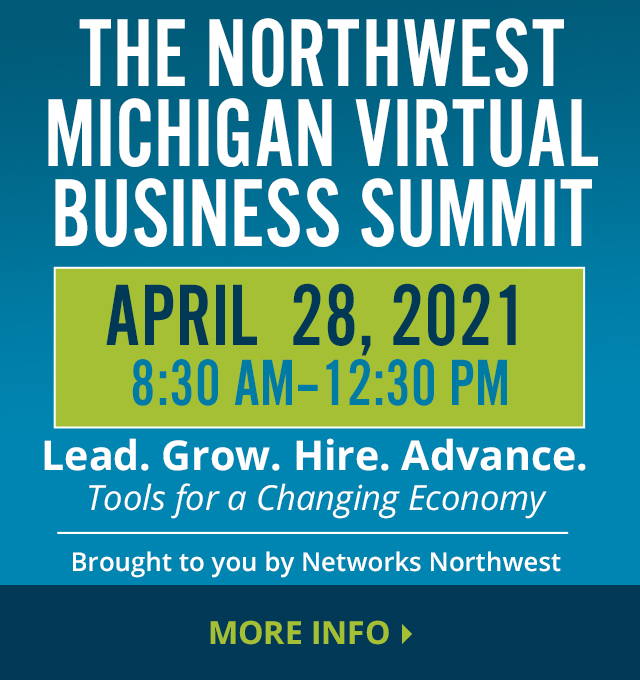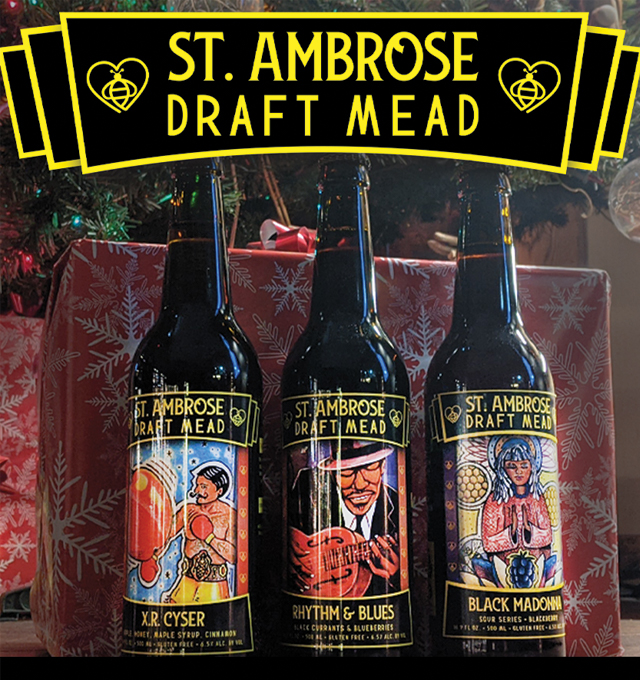 Work To Begin On Final Boardman Lake Trail Stretch; More Trail Projects Underway
Read More >>
Cherry Festival Announces More 2021 Details; No Concerts, Air Show This Year
Read More >>
What Is The State Of The State, Film Fest?
Read More >>
Redefining The Next Northern Homescape
Read More >>
Resident Filing Lawsuit Against Clous, GT Commission Over Rifle Incident
Read More >>
Here's Meijer's COVID Shopping Snapshot
Read More >>
Welcome To Death Cafe. Seriously.
Read More >>
TCAPS Extends Middle/High School Virtual Instruction One More Week; Sports OK In-Person
Read More >>
Cass Road Flooding Fixes Underway
Read More >>
Can Local Farmers, Food Keep The Momentum In 2021?
Read More >>