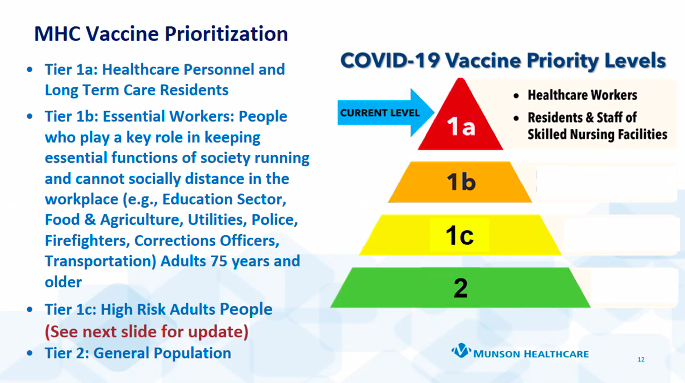 Vaccine Rollout Continues Across Northern Michigan
By Beth Milligan | Dec. 30, 2020
Nearly 5,000 Munson Healthcare employees, providers, and contractors – or roughly half of all eligible staff – have received or been scheduled to receive the COVID-19 vaccine, as more doses flow into northern Michigan and health departments work to distribute them to other priority groups. Local healthcare leaders provided an update on the vaccination effort Tuesday, with Governor Gretchen Whitmer holding a separate press conference on plans to vaccinate 91,000 nursing home residents and staff over three weeks and the signing of a $106 million state pandemic relief bill.
Munson leaders said that as of Tuesday morning, 3,693 hospital team members have received their first COVID-19 vaccine, with 3,464 Pfizer doses and 229 Moderna doses administered. Close to another 1,300 employees have been scheduled to receive their first doses, a list that includes contracted Munson staff. While a handful of severe allergic reactions have been reported nationally to the vaccine – a rare occurrence in individuals already prone to anaphylaxis – Munson Chief Medical Officer Dr. Christine Nefcy said no such reactions have been reported so far in northern Michigan.
"We still continue to see very mild side effects, if any," she said, adding that the most common side effect among local recipients has been a sore arm. Early indicators suggest more significant side effects could be tied to the second required vaccine dose – a booster administered a few weeks after the first shot – with Nefcy stating that Munson will "certainly continue to monitor and track" responses. Individuals are typically monitored for at least 15 minutes following vaccinations to ensure they don't experience a severe allergic reaction.
Healthcare workers are in the first priority tier – or Tier 1a – slated to receive COVID-19 vaccines in Michigan, according to a prioritization system set by the Centers for Disease Control and Prevention (CDC) and Michigan Department of Health and Human Services (MDHHS). Local health departments including the Grand Traverse County Health Department and Benzie-Leelanau District Health Department have been administering vaccine doses to other groups in that tier, including EMS staff, first responders, and healthcare workers outside of the hospital system like dentists, home health, outpatient, and endoscopy staff. Northern Michigan's rural geography has occasionally required a creative approach, such as dispatching a special team this week to Beaver Island to administer vaccines, said Lisa Peacock of the Health Department of Northwest Michigan.
Emergency Preparedness Director Michael Lahey of the Grand Traverse County Health Department noted that healthcare workers outside of hospitals represent an "expansive" priority group that will likely take several weeks to vaccinate. "This is going to take some time through the month of January," he said. At the same time, both local and state efforts are underway to vaccinate staff and residents of long-term and congregate care facilities, another Tier 1a priority group. MDHHS announced a partnership this week between Moderna, CVS, and Walgreens that will provide vaccinations to approximately 91,000 residents and staff at more than 5,000 long-term care facilities over a three-week period. A list of participating locations includes dozens of facilities in Grand Traverse, Leelanau, and Benzie counties. Local health departments are filling in the gaps to provide vaccinations for facilities not enrolled in the partnership.
Once Tier 1a vaccinations are largely complete, efforts will focus on Tier 1b – a category that includes a wide range of essential workers (including educators, police, firefighters, corrections officers, transportation staff, utilities employees, and food and agriculture workers) and adults 75 years and older. That group is followed by Tier 1c – high-risk adults – and then Tier 2, the general population. Lahey said it was difficult to estimate a timeline on when each tier will receive vaccines in Michigan, but said overlap is typical between one tier finishing and the next one beginning. He also said health leaders are working now to polish their communication and scheduling systems in early tiers to more efficiently handle broader community vaccine distribution in later tiers. "It's really going to take a village," he said of widespread vaccinations.
MDHHS leaders this week said their goal is to vaccinate 70 percent of Michiganders over the age of 16 – or 5.6 million people – by the end of 2021. Approximately 71,000 people in the state have been vaccinated as of Tuesday, according to MDHHS Chief Medical Executive Dr. Joneigh Khaldun. Michigan is in line to receive another 137,000 vaccine doses this week and nearly 120,000 doses next week, according to the CDC.
Nefcy cautioned that some population groups are not immediately eligible to receive the vaccine; children under the age of 16, who were excluded from initial clinical trials, "would not be included in our vaccine programs," she said. She also advised pregnant and lactating women to "make a decision jointly with your physician" on getting vaccinated. Groups like Northwest Michigan Health Services plan to use mobile health clinics to reach area vulnerable and remote populations as more vaccines become available, including individuals experiencing homelessness, minorities, migrant and agricultural workers, residents in rural communities, and individuals who have chronic illnesses or are in group living situations. The amount of time it will take to reach all those groups and achieve herd immunity in Michigan – in addition to some individuals being unable to receive the vaccine – means mask-wearing, social distancing, and hand-washing will continue to be important in the months to come, healthcare experts said.
In the meantime, financial relief is headed to some residents and businesses in Michigan after Whitmer signed a $106 million bipartisan relief bill into law Tuesday. The bill extends unemployment benefits from 20 to 26 weeks through the end of March and includes $45 million in direct payments to workers who have been laid off or furloughed as a result of coronavirus. Another $55 million is included to help small businesses impacted by COVID-19, with grants up to $20,000 available per business. The bill also includes $3.5 million for grants up to $40,000 for live music and entertainment venues.
Whitmer vetoed one line item from the bill, a $220 million allocation to the Unemployment Insurance Trust Fund. Whitmer said the funding served as a tax break for businesses and was not negotiated as part of the bipartisan agreement, saying the state's general fund dollars need to be preserved instead for essential expenditures like vaccines and personal protective equipment (PPE). Whitmer urged state legislators to return in January to pass a permanent extension and increase of unemployment benefits. President Donald Trump also signed a $900 billion COVID-19 relief bill this week, which extends a federal eviction ban through the end of January and adds a $300 federal boost to weekly unemployment benefits through March 14.
Comment
As Libraries Reopen, A Glimpse At The Numbers
Read More >>
GT Regional Land Conservancy Plans $8.5 Million Conversion Of Mitchell Creek Golf Course Into Nature Preserve, Conservation Center
Read More >>
Construction Ahead: Major Road, Bridge, Roundabout Projects On Deck For Spring
Read More >>
A Glimpse Of Traverse City's Racial Past Amidst Black History Month
Read More >>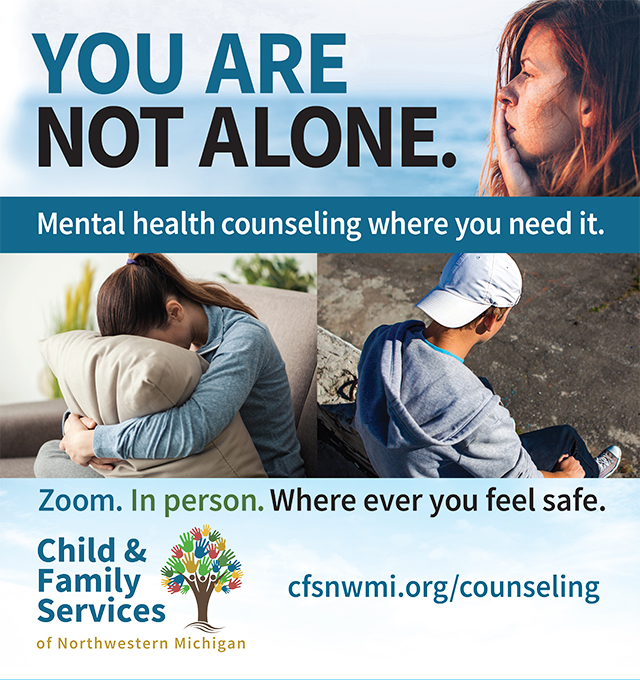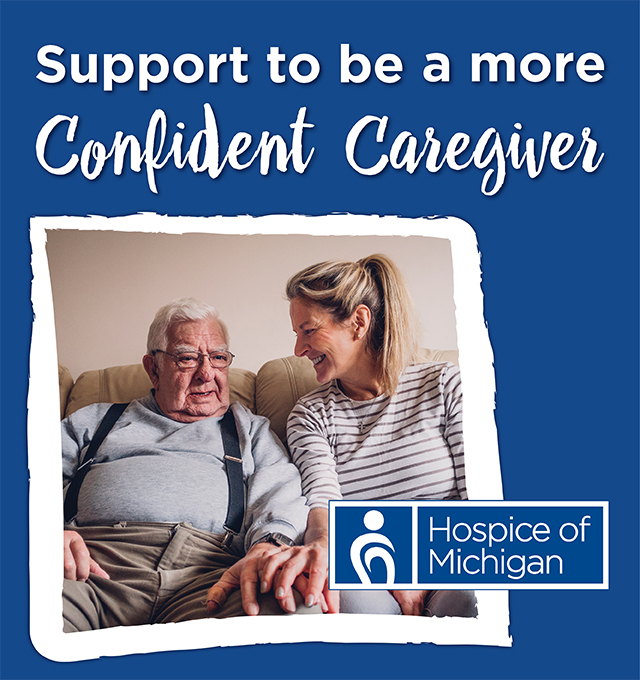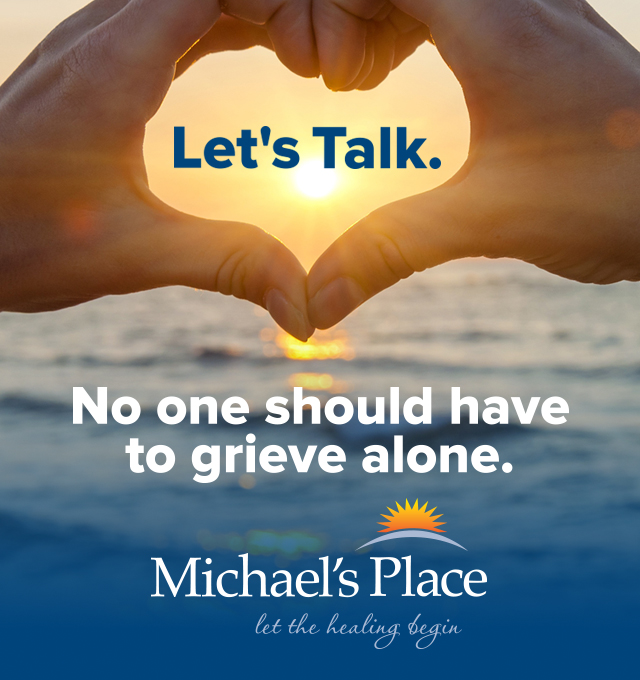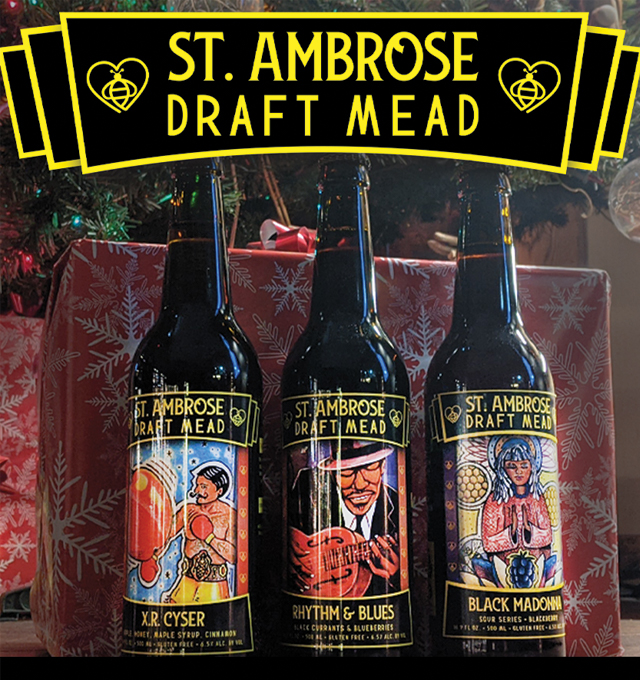 Interlochen Opens New Dance Center Overlooking Green Lake
Read More >>
City, County Look To Broaden Public Outreach With Communications Hires
Read More >>
Michigan Attorney General Takes Up Clous Case, Will Review For Charges
Read More >>
Chick-fil-A Eyes New Location For TC Franchise; Burger King To Rebuild By Cherryland Center
Read More >>
Meet Traverse City's TikTok Star
Read More >>
Boardman River Wall Project Could Cost Millions, Reshape Portion Of Waterfront
Read More >>
Crashed Phone Lines And New Deep Freezers: Vaccines By The Numbers
Read More >>
Dreaming Of Foreign Lands: The Plight Of Peace Corps Volunteers
Read More >>
Invasive Hemlock Woolly Adelgid Found In Sleeping Bear Dunes
Read More >>
City Makes Progress Toward Hitting Green Goals
Read More >>