Vehicle Crashes Into Plow Truck During Whiteout
By Beth Milligan | March 6, 2019
Two drivers escaped injury after a vehicle drove into a plow truck during white-out conditions in Leelanau Township Monday.
Northport Fire and Rescue personnel and Leelanau County Sheriff's Office deputies responded to the two-vehicle accident at the intersection of M-22 and Lee Mann Road at 10:30am. Authorities found a 2016 white Jeep with extensive front-end damage and a Leelanau County snow plow truck with damage to the rear of the vehicle.
An investigation determined that the plow truck, driven by a 56-year-old Lake Leelanau man, was heading south on M-22 and slowed to make a right-hand turn onto Lee Mann Road. A 24-year-old Texas woman was driving behind the snow plow and failed to see the truck was slowing due to the blowing snow conditions. The Jeep struck the snow plow from behind, damaging both vehicles.
Although damage was significant to the Jeep (pictured), the driver was uninjured. A work crew from the Road Commission responded to the scene to complete temporary repairs to the snow plow truck, allowing it to be driven back to the shop. The plow truck driver was also uninjured in the crash.
Photo credit: Leelanau County Sheriff's Office
Comment
These Notable Northern Michigan Organizations Received PPP Loans
Read More >>
City Commissioners Approve Buying Body Cams For Police
Read More >>
Greenspire Names New Head Of School
Read More >>
New Fire Station, More Projects On Peninsula Township Docket
Read More >>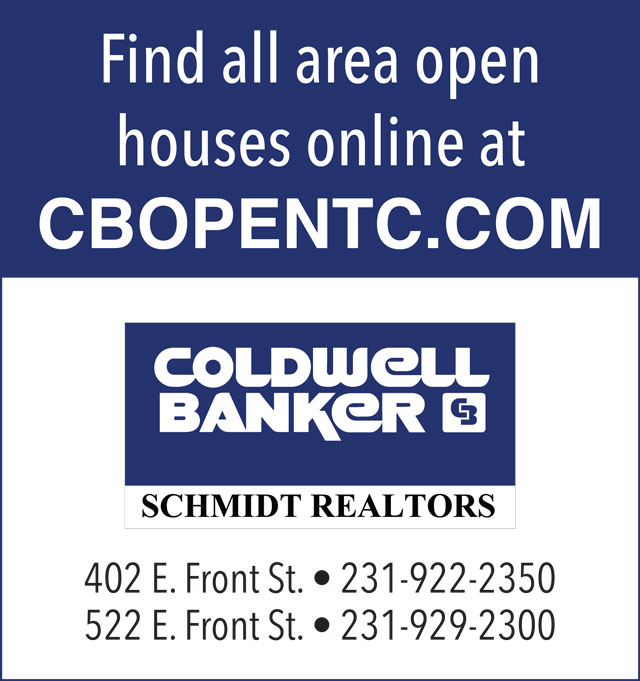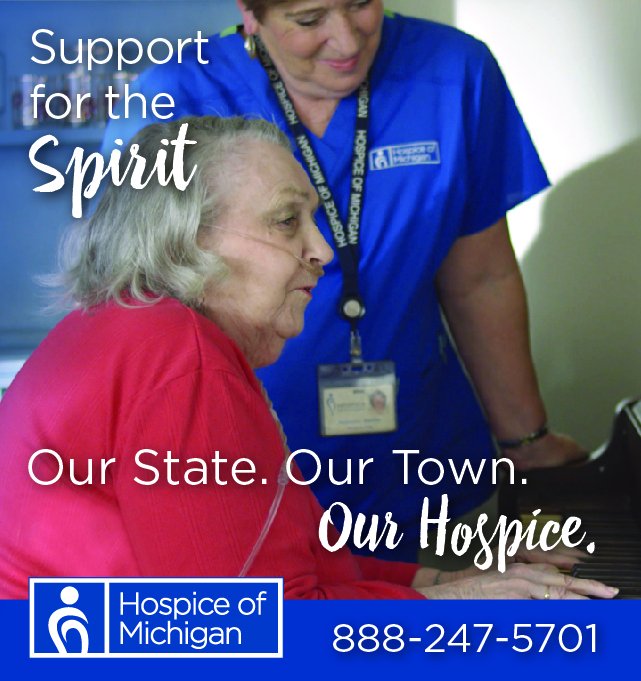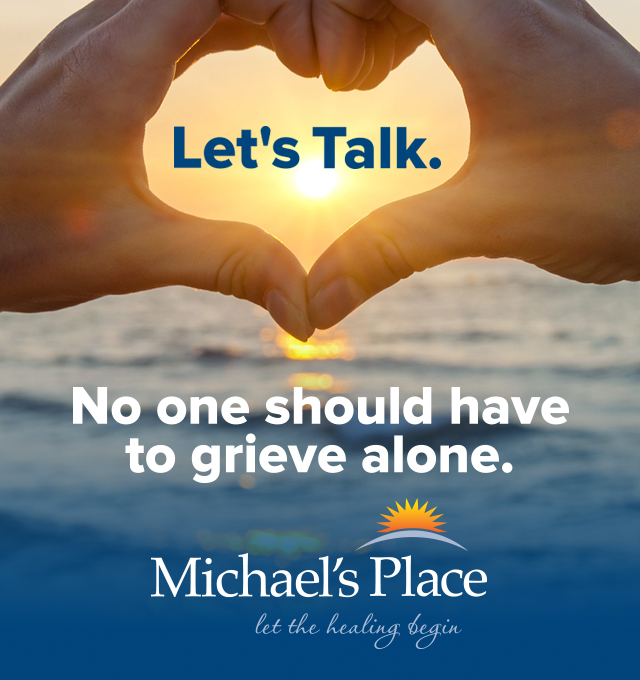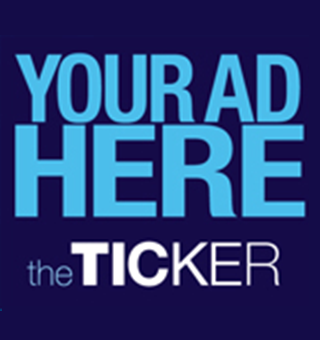 Pit Spitters Pause Baseball After Players Test Positive For Coronavirus
Read More >>
Perfecting The Family Vacation: The Best Resorts Of Summers Gone By
Read More >>
City Vote Coming Tonight On Police Body Cams
Read More >>
Grand Traverse Bay YMCA Closes For Cleaning After Coronavirus Exposures
Read More >>
Two Passengers On Separate Cherry Capital Airport Flights Test Positive For Coronavirus
Read More >>
Cherry Fest Highlights During A Year That's The Pits
Read More >>
Where Are They Now: Local Politicians
Read More >>
Little Fleet, Loma Farm Owners Partner To Open Farm Club
Read More >>
Marshall Collins Wants Traverse City To "Get Used To Being Uncomfortable"
Read More >>
Chick-fil-A Withdraws Garfield Township Plans
Read More >>