Vehicle Crashes Into Plow Truck During Whiteout
By Beth Milligan | March 6, 2019
Two drivers escaped injury after a vehicle drove into a plow truck during white-out conditions in Leelanau Township Monday.
Northport Fire and Rescue personnel and Leelanau County Sheriff's Office deputies responded to the two-vehicle accident at the intersection of M-22 and Lee Mann Road at 10:30am. Authorities found a 2016 white Jeep with extensive front-end damage and a Leelanau County snow plow truck with damage to the rear of the vehicle.
An investigation determined that the plow truck, driven by a 56-year-old Lake Leelanau man, was heading south on M-22 and slowed to make a right-hand turn onto Lee Mann Road. A 24-year-old Texas woman was driving behind the snow plow and failed to see the truck was slowing due to the blowing snow conditions. The Jeep struck the snow plow from behind, damaging both vehicles.
Although damage was significant to the Jeep (pictured), the driver was uninjured. A work crew from the Road Commission responded to the scene to complete temporary repairs to the snow plow truck, allowing it to be driven back to the shop. The plow truck driver was also uninjured in the crash.
Photo credit: Leelanau County Sheriff's Office
Man Tased, Arrested For Domestic Assault After Showdown With Officers
Read More >>
School Bus Drivers (Desperately) Wanted
Read More >>
Two Arrested Over Weekend For Drunk Driving
Read More >>
NMC Students Aim To Feed 200 Families For Thanksgiving
Read More >>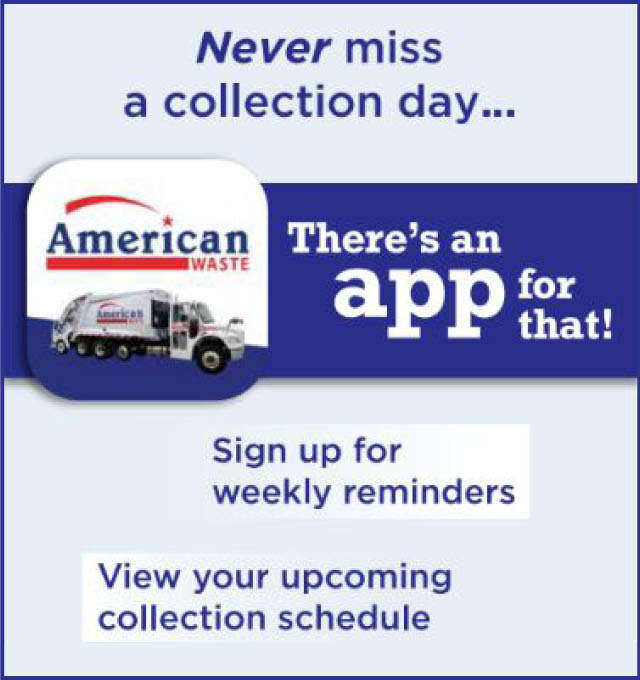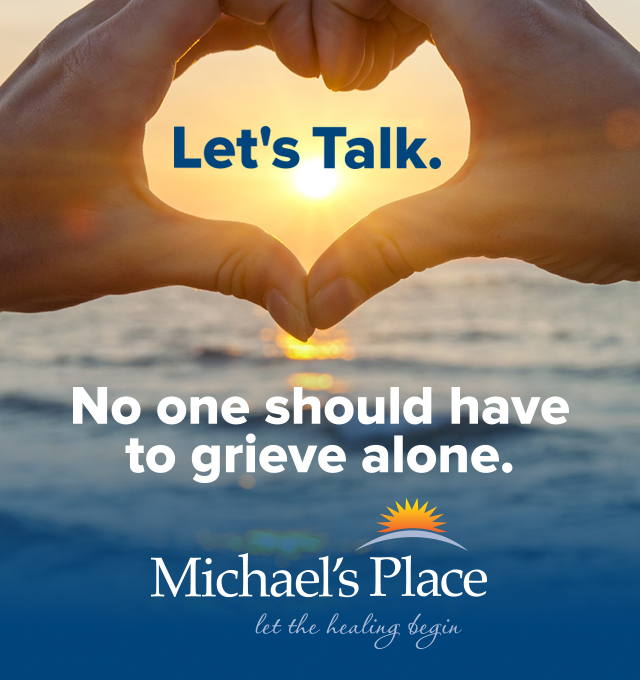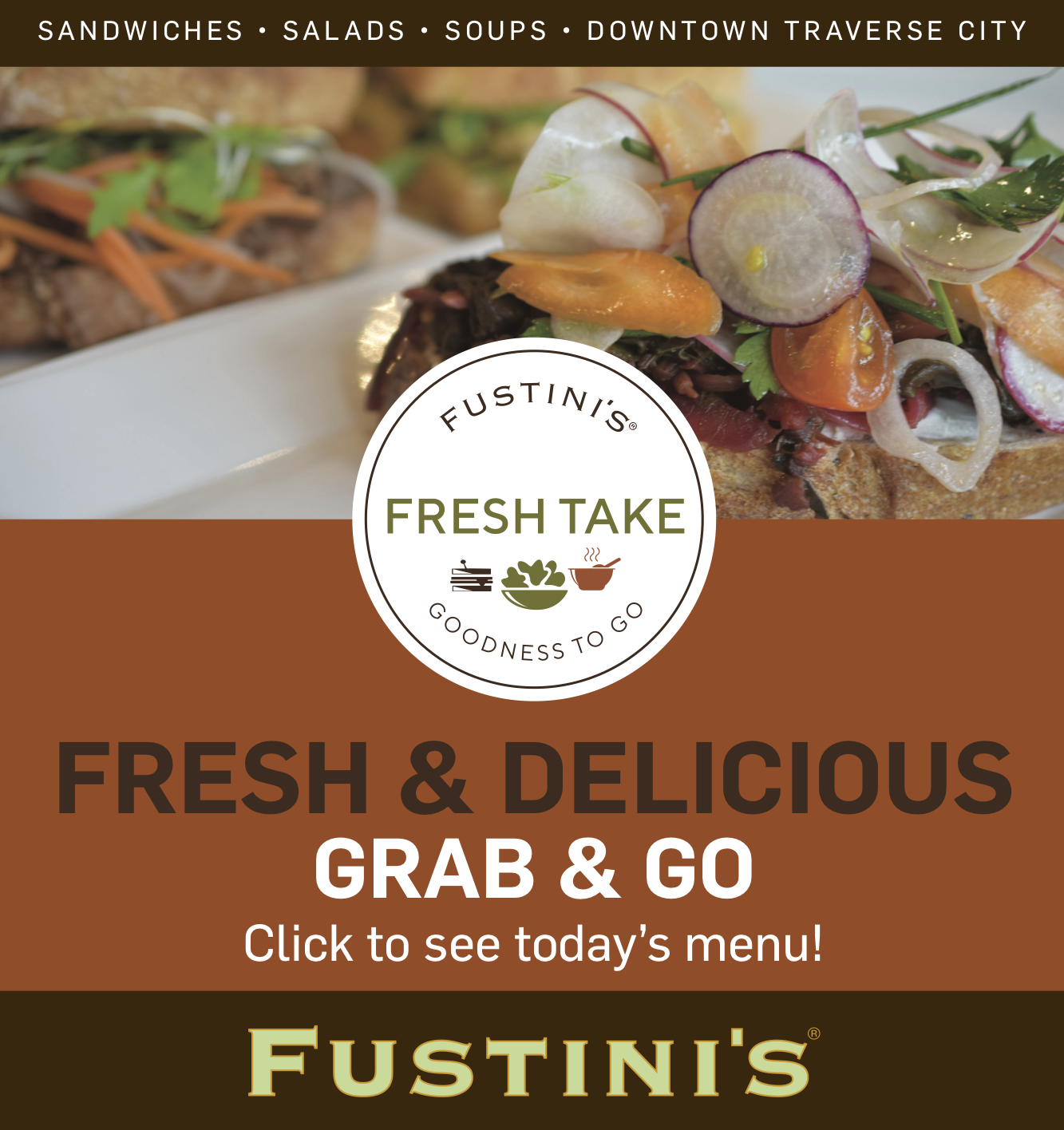 Arts Commission To Host Ribbon Cutting Today For Then & Now Project
Read More >>
Four-Way Stop Drives Debate
Read More >>
Inside American Waste
Read More >>
Should Service On City Boards, Committees Be Compensated?
Read More >>
Cardon Out, Pavelka In As Interim, Questions Remain At TCAPS
Read More >>
Local Real Estate Sales Slow Slightly
Read More >>
Our Lost Doughboys
Read More >>
Pavelka Aims To Steady TCAPS, "Have An Impact On The Future"
Read More >>
Salon Owner Accused of Filching Tips
Read More >>
Your Free Weekend Planner
Read More >>