Vehicle Crashes Into Plow Truck During Whiteout
By Beth Milligan | March 6, 2019
Two drivers escaped injury after a vehicle drove into a plow truck during white-out conditions in Leelanau Township Monday.
Northport Fire and Rescue personnel and Leelanau County Sheriff's Office deputies responded to the two-vehicle accident at the intersection of M-22 and Lee Mann Road at 10:30am. Authorities found a 2016 white Jeep with extensive front-end damage and a Leelanau County snow plow truck with damage to the rear of the vehicle.
An investigation determined that the plow truck, driven by a 56-year-old Lake Leelanau man, was heading south on M-22 and slowed to make a right-hand turn onto Lee Mann Road. A 24-year-old Texas woman was driving behind the snow plow and failed to see the truck was slowing due to the blowing snow conditions. The Jeep struck the snow plow from behind, damaging both vehicles.
Although damage was significant to the Jeep (pictured), the driver was uninjured. A work crew from the Road Commission responded to the scene to complete temporary repairs to the snow plow truck, allowing it to be driven back to the shop. The plow truck driver was also uninjured in the crash.
Photo credit: Leelanau County Sheriff's Office
Interlochen Recognized As Green Ribbon School By U.S. Dept of Education
Read More >>
Bike Sharing Coming To Traverse City This Summer
Read More >>
Citywide Sidewalk Repair Project Starts Tuesday
Read More >>
Free Community Forum On Clean Energy At State Tonight
Read More >>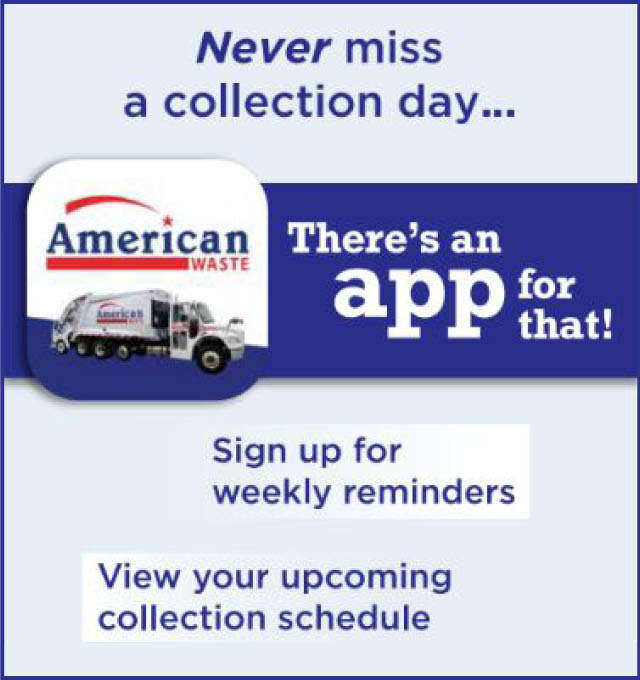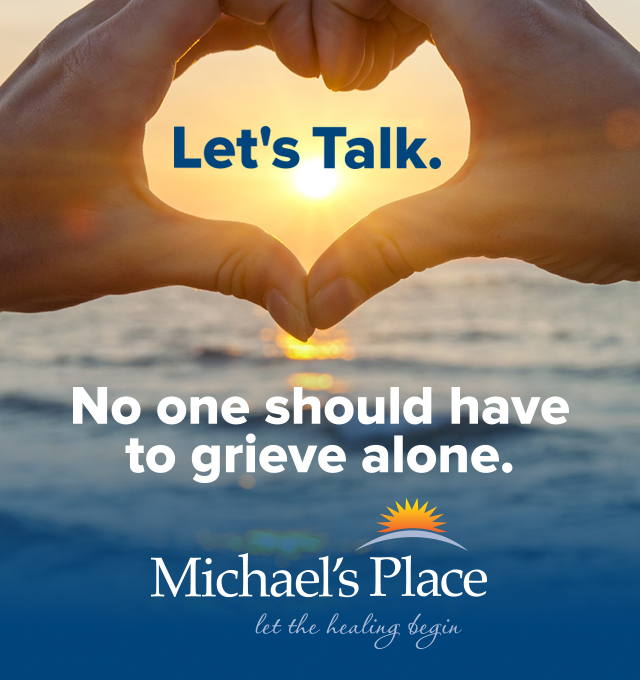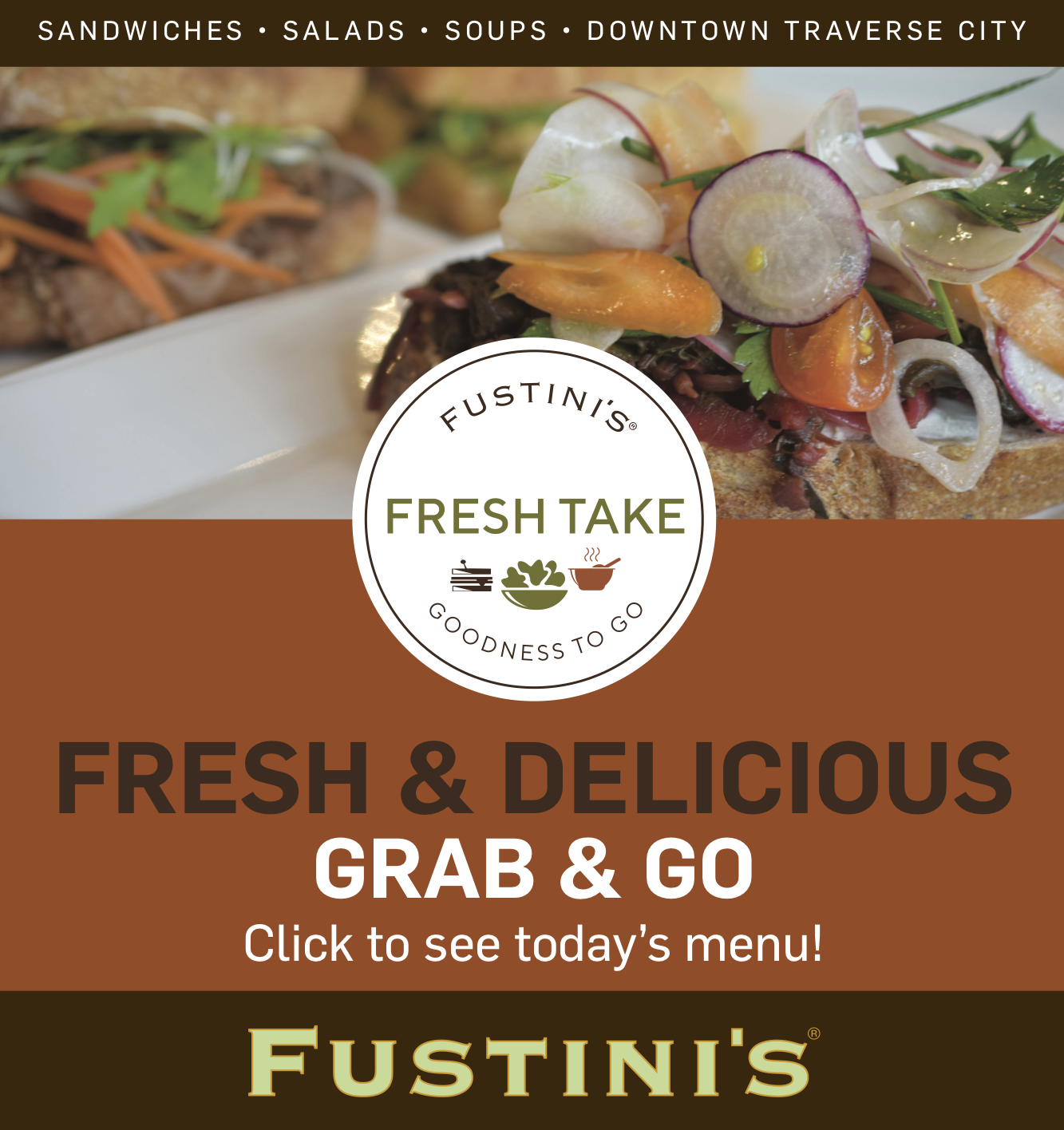 Baykeeper, Boaters, Property Owners Deal With High Waters
Read More >>
Eagles Chaplain Charged with Embezzlement
Read More >>
NMC Names Three Outstanding Alumni
Read More >>
April Real Estate Sales Figures In
Read More >>
Man Arms Self In Dispute Over Dog
Read More >>
Data Shows Traverse City's Most Dangerous Intersections
Read More >>
City Prepares To Talk Fire Department, Parks Funding, Budget
Read More >>
TCAPS Board Selects One Superintendent Finalist
Read More >>
Four Traverse City Bridge Overhauls Set To Move Forward
Read More >>
Police Called To Disturbance At Bar
Read More >>