Vehicle Crashes Into Plow Truck During Whiteout
By Beth Milligan | March 6, 2019
Two drivers escaped injury after a vehicle drove into a plow truck during white-out conditions in Leelanau Township Monday.
Northport Fire and Rescue personnel and Leelanau County Sheriff's Office deputies responded to the two-vehicle accident at the intersection of M-22 and Lee Mann Road at 10:30am. Authorities found a 2016 white Jeep with extensive front-end damage and a Leelanau County snow plow truck with damage to the rear of the vehicle.
An investigation determined that the plow truck, driven by a 56-year-old Lake Leelanau man, was heading south on M-22 and slowed to make a right-hand turn onto Lee Mann Road. A 24-year-old Texas woman was driving behind the snow plow and failed to see the truck was slowing due to the blowing snow conditions. The Jeep struck the snow plow from behind, damaging both vehicles.
Although damage was significant to the Jeep (pictured), the driver was uninjured. A work crew from the Road Commission responded to the scene to complete temporary repairs to the snow plow truck, allowing it to be driven back to the shop. The plow truck driver was also uninjured in the crash.
Photo credit: Leelanau County Sheriff's Office
November Was A Good Month For Real Estate
Read More >>
City Commission Facing Busy Study Session Agenda
Read More >>
Community Foundation Grants Another $286k; Passes $3.1 Million For 2019
Read More >>
From "Leelinau" To "Bec-Scie," The Origins Of Our Places' Names
Read More >>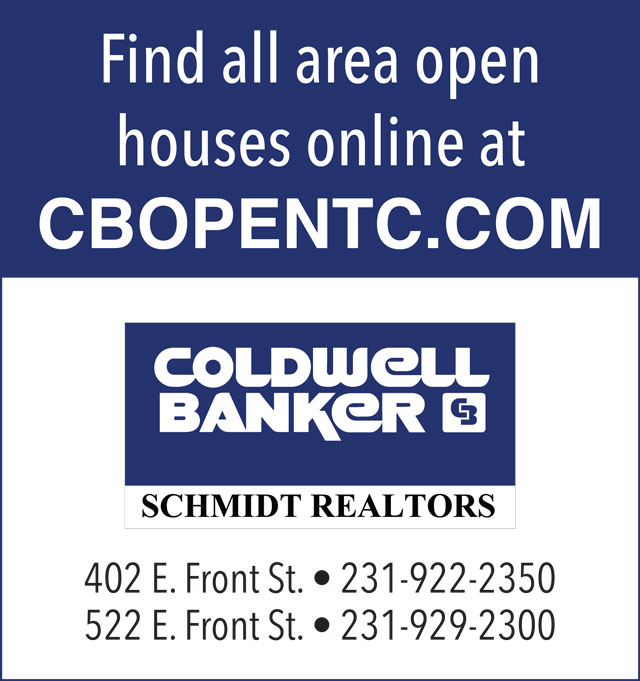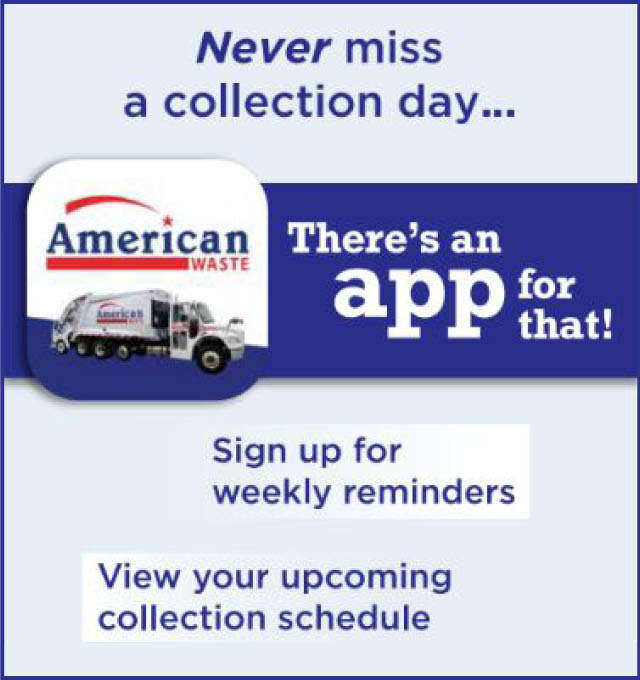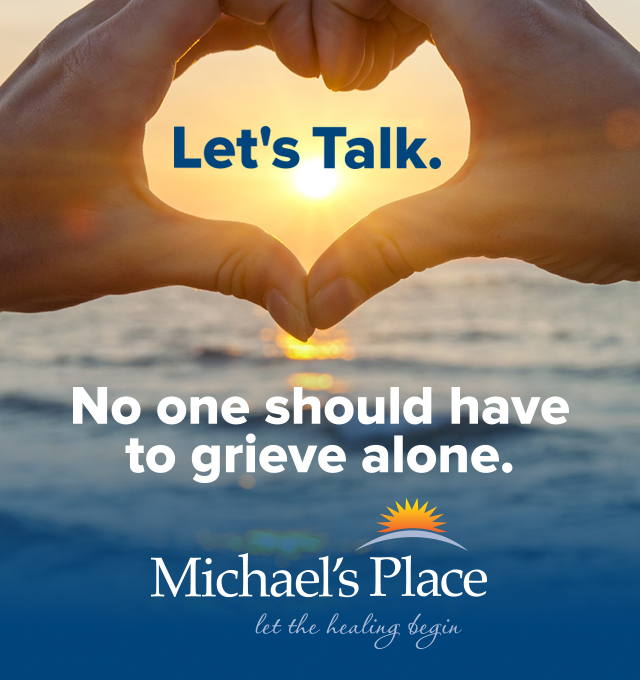 TCAPS Recall Hits Legal Snag
Read More >>
Public Input Sought On Airport Becoming Authority
Read More >>
Garland Street Closed Friday, Monday
Read More >>
Traffic Signal Work At M-72/Elk Lake To Start Monday, Continue Through May
Read More >>
Traffic Projects On Deck: Pedestrian Crossings, Front/Madison, Parking Rate Study
Read More >>
Join Us For A Special Recess Of Giving Tonight!
Read More >>
Median Coming To US-31; Aim Is To Prevent Accidents, Help Pedestrians
Read More >>
Roundabout Coming To Blair Townhall Road, Six More To Follow Across GT County
Read More >>
Munson, Nurses Association Reach Settlement Over Nurses' Rights To Talk About Work Conditions
Read More >>
TADL Offering Fine Forgiveness In December
Read More >>