Venture North, Traverse Connect Launch Resiliency Fund
May 29, 2020
Venture North and Traverse Connect announced on Thursday that they would partner to launch a new "Regional Resiliency Fund." The fund, a joint response to the economic challenges posed by COVID-19, will offer grants of $2,500 or $5,000 to small businesses with nine or fewer employees throughout Grand Traverse, Leelanau, and Benzie counties. Eligible businesses will be able to submit online grant applications beginning today (Friday) at 10am. Applications will be accepted until June 5.
The Regional Resiliency Fund is launching with a $200,000 grant made to Venture North by the Consumers Energy Foundation. Venture North is a nonprofit organization that seeks to create "economic and community development" in northern Michigan by providing small business loans and other financial resources. Venture North – in partnership with Traverse Connect and advisors from the three counties – will review applications and award grants "based upon business size and priority rankings."
Businesses that receive grants from the Regional Resiliency Fund will be permitted to use the money "to cover any reasonable business costs." Administrators of the grants will determine priority rankings based on how businesses are adapting to the challenges of COVID-19, whether businesses are open now or plan to reopen soon, whether businesses have received other COVID-19 stimulus funding to date (such as SBA grants), and whether businesses "have costs or expenses that cannot otherwise be met due to COVID-19 impacts."
In addition to the initial grant funding from the Consumers Energy Foundation, Venture North and Traverse Connect are seeking additional donations or grants to increase the amount of available grant funding. Grants will be administered until the Resiliency Fund is exhausted. Traverse Connect estimates that there are 9,800 small businesses across the three counties that will may be eligible for the grants.
Comment
Garfield Township By The Numbers: High Levels of Poverty, Rentals, Retail Jobs
Read More >>
Your Summer 2022 Race Guide
Read More >>
Citywide Cape Sealing Pavement Project Kicks Off Monday
Read More >>
Staffing Debate Likely To Dominate City Budget Discussion
Read More >>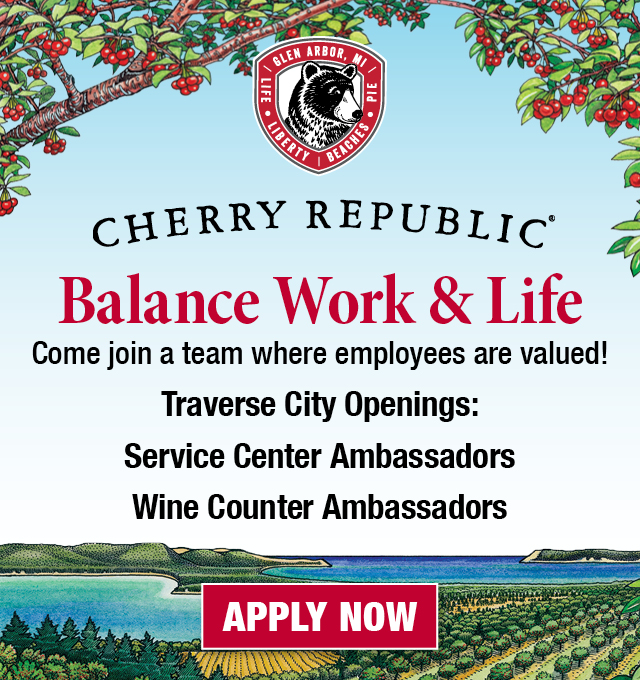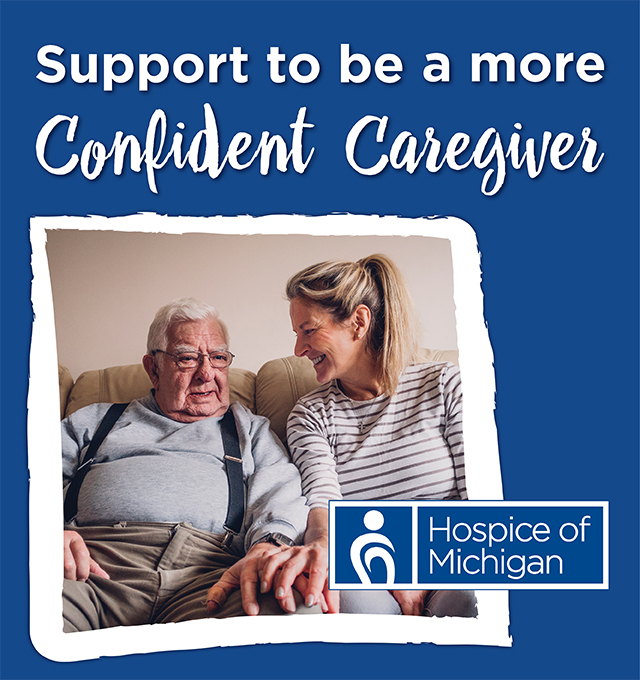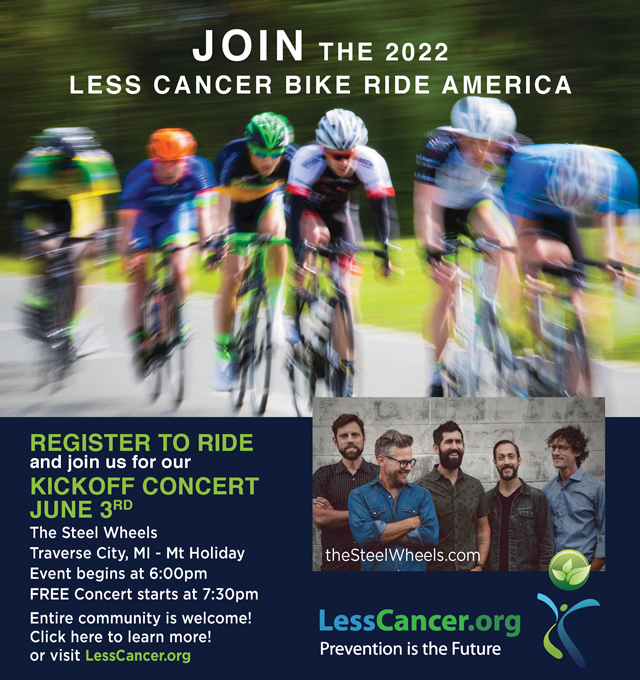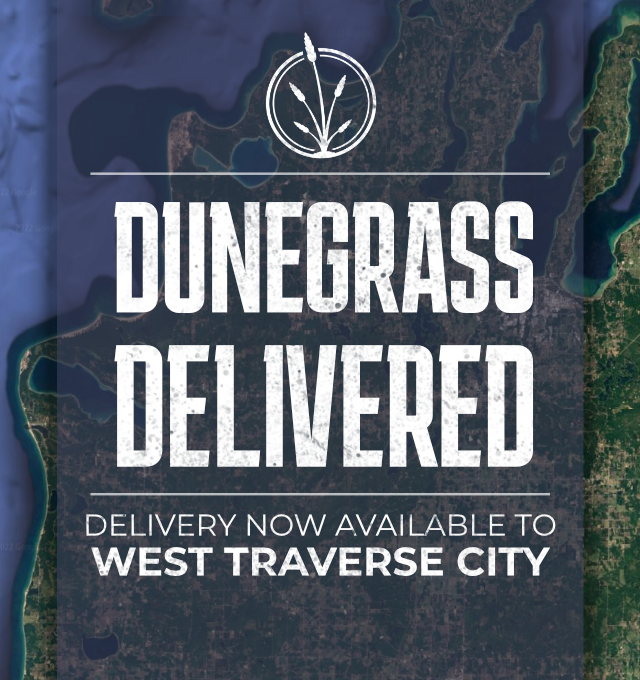 North Bar, Modern Bird Set For Debuts Soon
Read More >>
Summer Employment Forecast: Will The Job Market Warm Back Up?
Read More >>
NMC To Sign New Articulation Agreement To Promote Construction Trades Education
Read More >>
DDA Teams Up With Traverse Connect For Potential Business Attraction Program
Read More >>
2022 Outstanding Educators Unveiled
Read More >>
20 Years Later: The Village at Grand Traverse Commons
Read More >>
Montessori's Big Year
Read More >>
New Senior Living Facilities Are Under Construction In Traverse City; Can The Local Workforce Support Them?
Read More >>
"Now Hiring" Showcases Jobs Across The Region
Read More >>
The Dish Cafe Is Back On The Market
Read More >>