Venture North, Traverse Connect Launch Resiliency Fund
May 29, 2020
Venture North and Traverse Connect announced on Thursday that they would partner to launch a new "Regional Resiliency Fund." The fund, a joint response to the economic challenges posed by COVID-19, will offer grants of $2,500 or $5,000 to small businesses with nine or fewer employees throughout Grand Traverse, Leelanau, and Benzie counties. Eligible businesses will be able to submit online grant applications beginning today (Friday) at 10am. Applications will be accepted until June 5.
The Regional Resiliency Fund is launching with a $200,000 grant made to Venture North by the Consumers Energy Foundation. Venture North is a nonprofit organization that seeks to create "economic and community development" in northern Michigan by providing small business loans and other financial resources. Venture North – in partnership with Traverse Connect and advisors from the three counties – will review applications and award grants "based upon business size and priority rankings."
Businesses that receive grants from the Regional Resiliency Fund will be permitted to use the money "to cover any reasonable business costs." Administrators of the grants will determine priority rankings based on how businesses are adapting to the challenges of COVID-19, whether businesses are open now or plan to reopen soon, whether businesses have received other COVID-19 stimulus funding to date (such as SBA grants), and whether businesses "have costs or expenses that cannot otherwise be met due to COVID-19 impacts."
In addition to the initial grant funding from the Consumers Energy Foundation, Venture North and Traverse Connect are seeking additional donations or grants to increase the amount of available grant funding. Grants will be administered until the Resiliency Fund is exhausted. Traverse Connect estimates that there are 9,800 small businesses across the three counties that will may be eligible for the grants.
Comment
Frankfort In The Spotlight With Film Fest This Week
Read More >>
"Demand Up 300 Percent": Local Builders Share Their Backlogs, Advice
Read More >>
City To Vote On Hiring Firm To Monitor Dam, Adopting Healthier Drinking Culture Plan
Read More >>
From Labor To Race Relations To Grasshoppers, Traverse City Had A Rough Time 100 Years Ago
Read More >>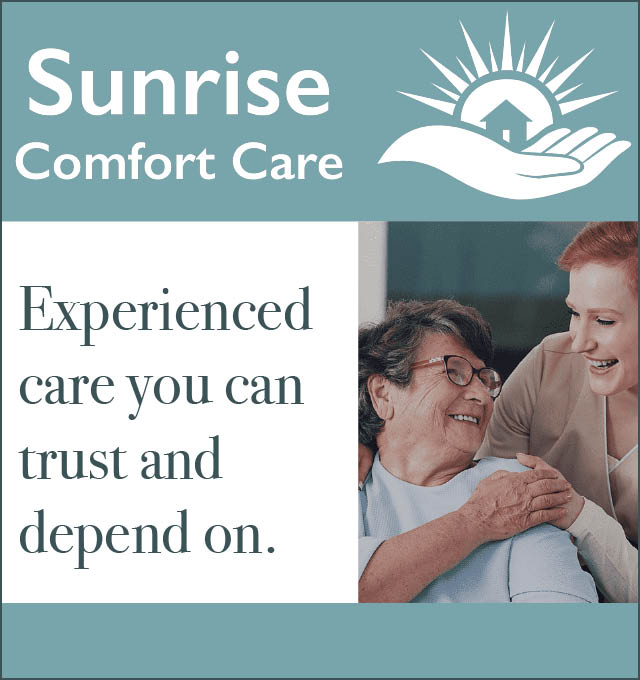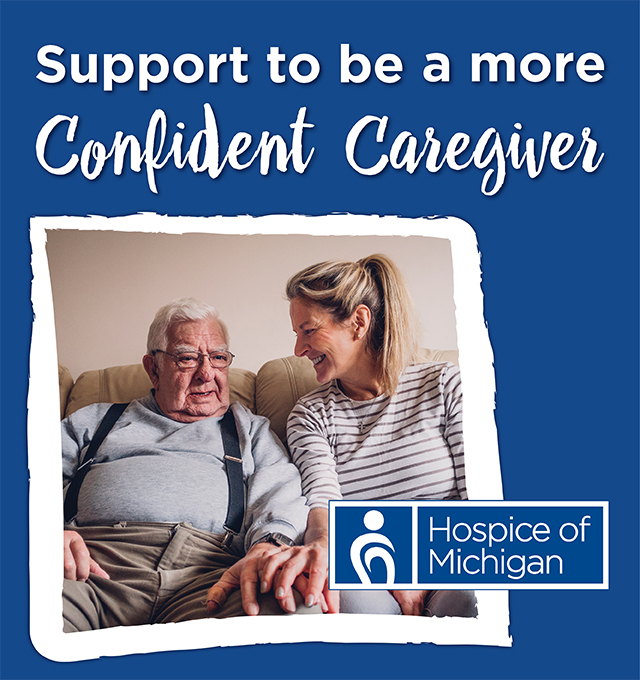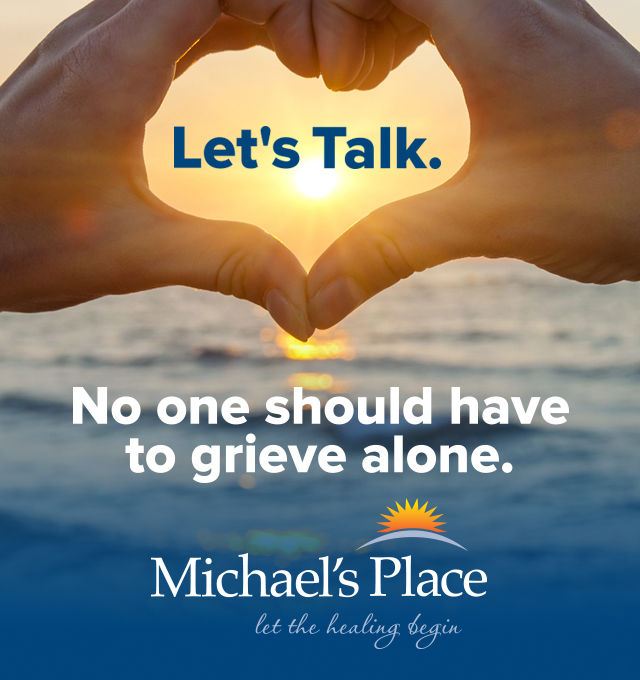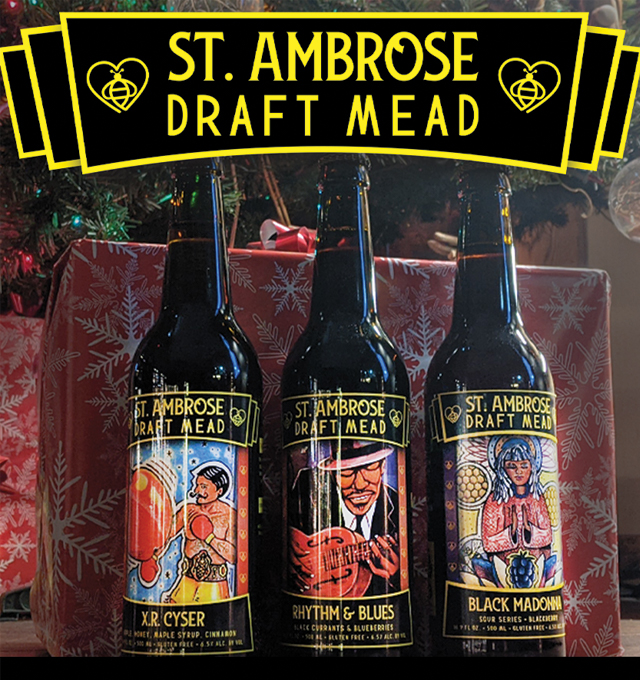 Driver Shortage Now Causing Drastic Measures At TCAPS
Read More >>
This Realtor Can't Find Enough Houses To Sell. So He's Building His Own.
Read More >>
NMC Tabs Its New VP For Strategic Initiatives
Read More >>
Stakes Get Higher For Short-Term Rental Debate
Read More >>
Two Lawsuits Could Shape Future of Recreational Marijuana, Building Heights
Read More >>
TCPD Appoints New LGBTQ Liaison
Read More >>
Crew Lands Annual Honor From TART Trails
Read More >>
Schools' Mask Mandate Debate Lands In Courtroom
Read More >>
Pride Week Coming To TC This Week
Read More >>
Garfield Township To Vote On 216-Unit Apartment Complex, Medical Clinic
Read More >>