Venture North, Traverse Connect Launch Resiliency Fund
May 29, 2020
Venture North and Traverse Connect announced on Thursday that they would partner to launch a new "Regional Resiliency Fund." The fund, a joint response to the economic challenges posed by COVID-19, will offer grants of $2,500 or $5,000 to small businesses with nine or fewer employees throughout Grand Traverse, Leelanau, and Benzie counties. Eligible businesses will be able to submit online grant applications beginning today (Friday) at 10am. Applications will be accepted until June 5.
The Regional Resiliency Fund is launching with a $200,000 grant made to Venture North by the Consumers Energy Foundation. Venture North is a nonprofit organization that seeks to create "economic and community development" in northern Michigan by providing small business loans and other financial resources. Venture North – in partnership with Traverse Connect and advisors from the three counties – will review applications and award grants "based upon business size and priority rankings."
Businesses that receive grants from the Regional Resiliency Fund will be permitted to use the money "to cover any reasonable business costs." Administrators of the grants will determine priority rankings based on how businesses are adapting to the challenges of COVID-19, whether businesses are open now or plan to reopen soon, whether businesses have received other COVID-19 stimulus funding to date (such as SBA grants), and whether businesses "have costs or expenses that cannot otherwise be met due to COVID-19 impacts."
In addition to the initial grant funding from the Consumers Energy Foundation, Venture North and Traverse Connect are seeking additional donations or grants to increase the amount of available grant funding. Grants will be administered until the Resiliency Fund is exhausted. Traverse Connect estimates that there are 9,800 small businesses across the three counties that will may be eligible for the grants.
Comment
Traverse City's Graduating Class Of 2023 Wants To Save The World
Read More >>
DDA Eyes Project List, Citizen Advisory Council for New TIF Plan
Read More >>
First-Ever International Fireworks Championship Coming to TC
Read More >>
Is Traverse City Spartan Country?
Read More >>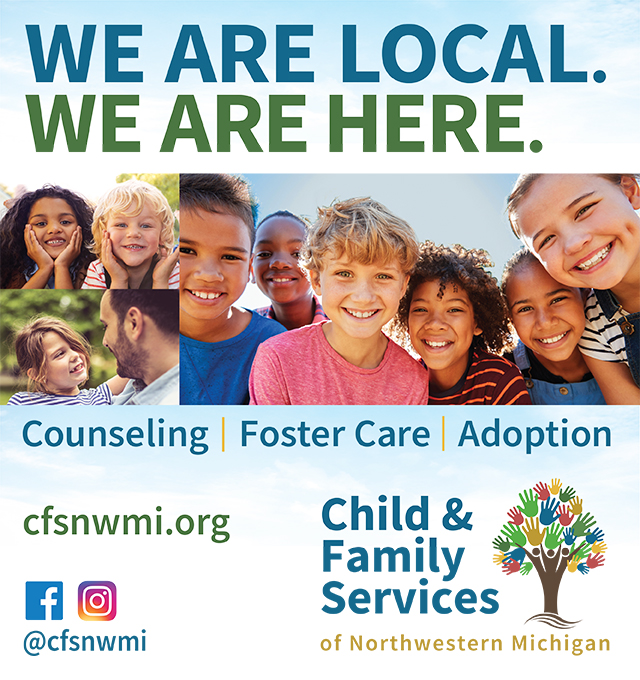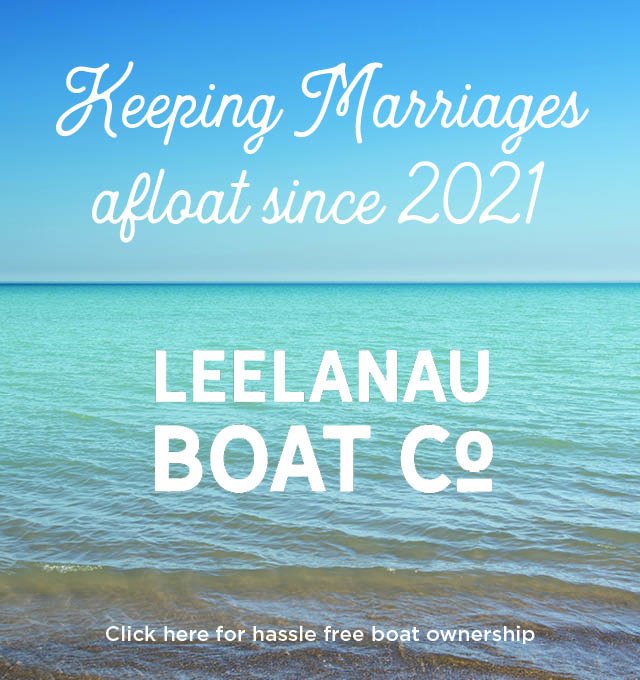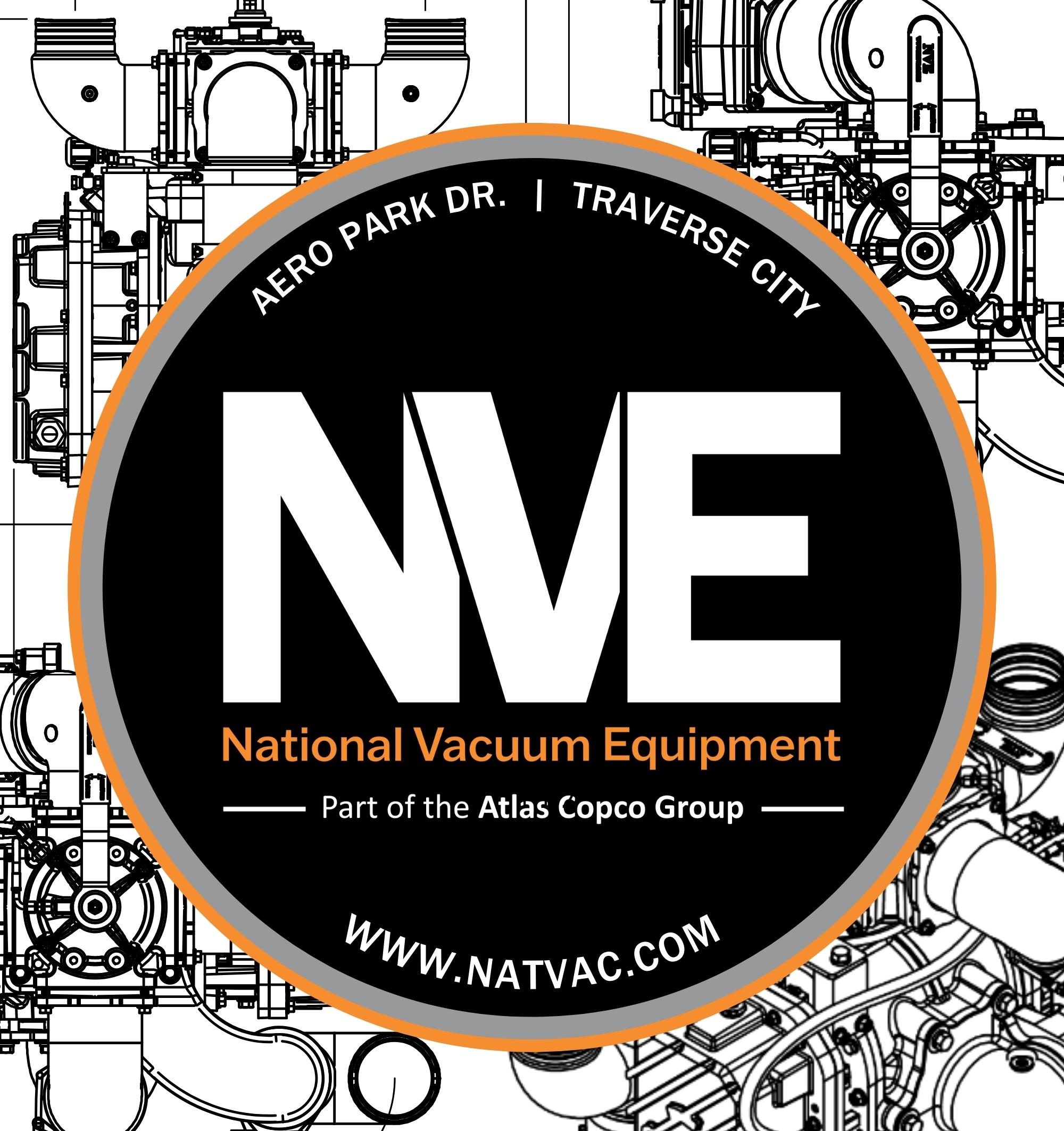 Seven Hills Opens on Old Mission Peninsula
Read More >>
Off To The Races: An Early Look At 2023 Mayoral And City Commission Elections
Read More >>
Interlochen Cyclist Killed in Car Crash
Read More >>
Kingsley Woman Arrested for Possessing Taser, Meth
Read More >>
Free Housing And Cash: Munson Ups The Ante For Nursing Openings
Read More >>
Introducing The New Mustang
Read More >>
Road Commission Updates: Roadkill Stalemate, Keystone Parking, South Airport/Silver Lake Intersection Rebuild
Read More >>
Nominations Now Open For 17th Annual Hagerty TCBN 40Under40
Read More >>
Memorial Day Events In And Around Traverse City
Read More >>
Rail Renaissance: What's The Status Of TC-To-Downstate Rail Corridor?
Read More >>