Venture North, Traverse Connect Name Recipients of Regional Resiliency Fund Grants
By Craig Manning | June 20, 2020
Venture North and Traverse Connect announced on Friday the names of 70 local businesses that will receive grant award funding as part of their Regional Resiliency Fund. The two organizations partnered last month to create a program designed to help support small businesses struggling due to the economic effects of COVID-19. The grant funding totals $200,000, with half being distributed among 28 businesses in Grand Traverse County and the other half split between Benzie and Leelanau Counties, which have 20 and 22 grant recipients, respectively. Venture North and Traverse Connect received a total of 262 grant applications across the three counties. Grants are being made in the amounts of $2,500 and $5,000 and will be distributed to the accounts of recipients next week.
A full list of businesses receiving Regional Resiliency Fund grants is included below.
Grand Traverse County
> Allen & Provenv
> Altus Brands
> Angelic Energy Wellness Center
> Beth Price Photography
> Blessings Tot School
> Cherry Hill Boutique
> Cultured Kombucha Co.
> Dentistry For Northern Michigan
> EB2 Vintage
> Fit For You Health Club
> Grand Traverse Tours
> Honest Eyes Optical
> Influence Design Forum
> Knitology
> Lifelong Enterprises - Gallys
> Morsels
> Peace Love & Little Donuts
> Peaceful Touch Therapeutic Massage
> Q's Docks
> Red Spire Brunch House
> TC Brew Bus
> T.C. Total Crossfit
> Teddy Bear Daycare and Preschool
> The Corner Loft
> The Gitche Gumee Company
> The Workshop Brewing Company
> Votruba Leather Goods Co
> Yoga for Health Education
Leelanau County
> Bayview Weddings, Inc.
> Habegger Construction
> The Misers Hoard
> 13 Mile
> twigma
> The Sportsmanshop
> Rosebud's Antiques & Gifts
> Arabella
> Fountain Point Resort
> Reflections
> Leelanau Books
> Mariah Charters
> Nature
> Green Bird Organic Cellars
> The Tribune Ice Cream & Eatery
> Korner Kottage Bed and Breakfast
> Heart of Zen
> Howe Haven
> Blue Water Sail & Canvas, Inc.
> K.M.N. Home
> SunDog Kennel
> Timberlee Hills
Benzie County
> Asphalt Solutions of Michigan
> Cold Creek Inn
> Cricket Salon
> Crystal Lake Adventure Sports
> Crystal Lake Alpaca Farm and Boutique
> Crystal Moon
> Crystal Ridge Kennels & Farm
> daDesigns
> D.C. Plumbing and Mechanical
> Frankfort Garden Theater
> Frankfort Senior Care
> Gwen Frostic Prints
> Lake Ann Brewing Co.
> Mountain Valley Lodge
> Northern Auto & Tire Inc
> Precious Paws Dog Grooming
> The Crystal Lake Catering Company
> The Revel Rose
> Tiny Bubbles Charters
> Victorias Floral Design, Inc
Comment
Nissley Earns High Marks In First NMC Evaluation
Read More >>
Kingsley Man Charged In Case Of Jogger Killed On River Road
Read More >>
Commongrounds Cooperative Development Awarded $1.5M State Grant
Read More >>
TCAPS Teachers Embrace "Crash Course" On Teaching 2.0
Read More >>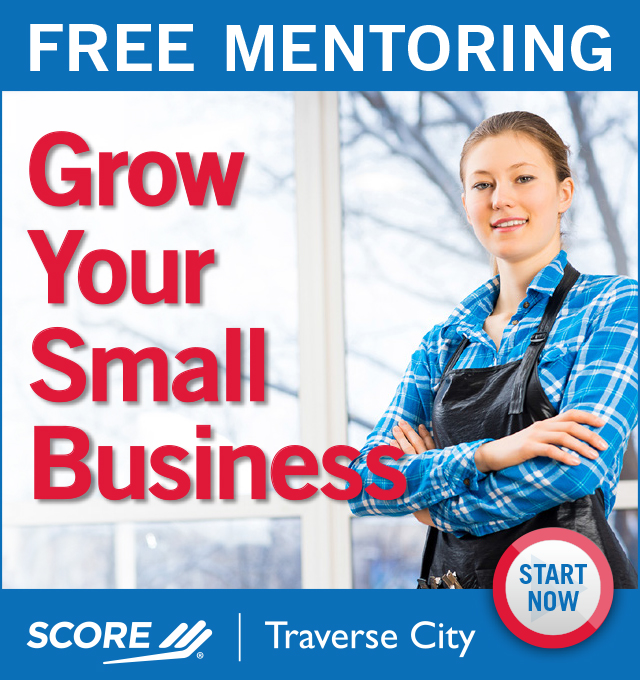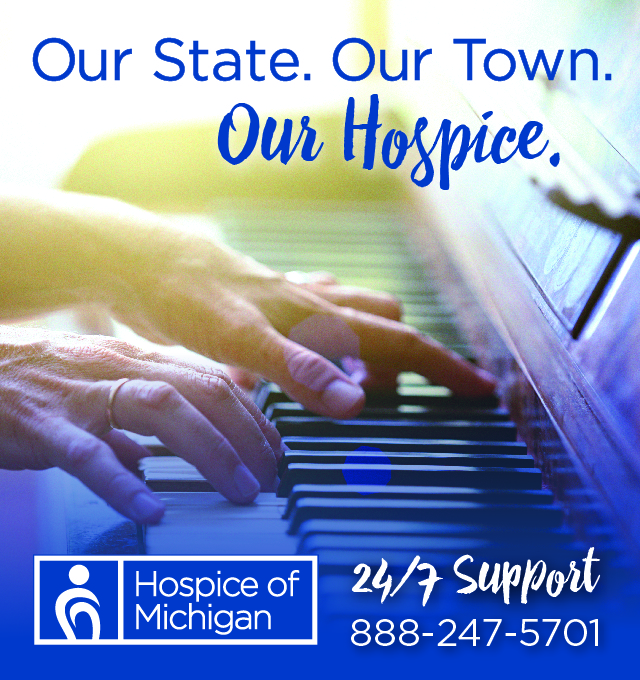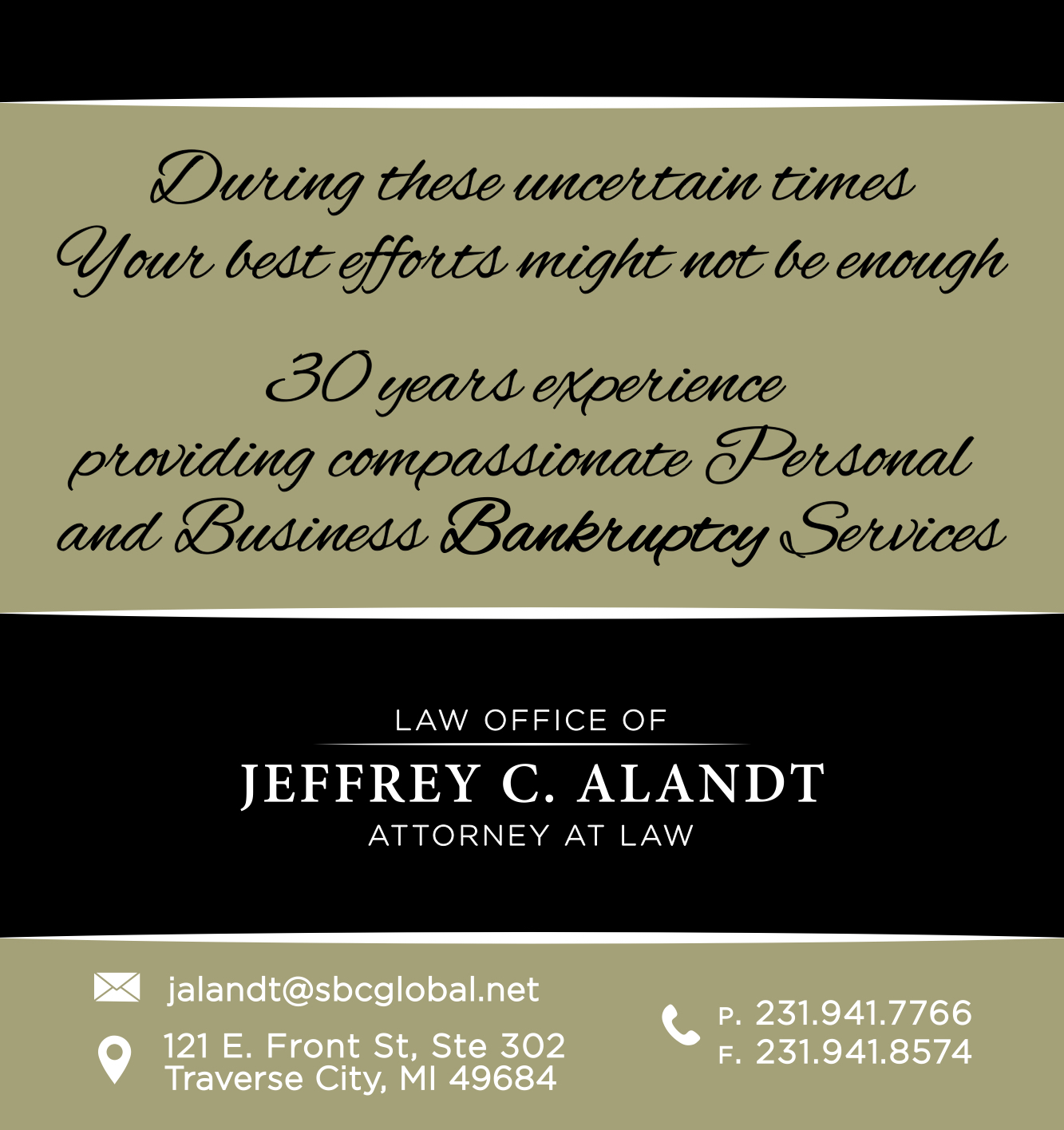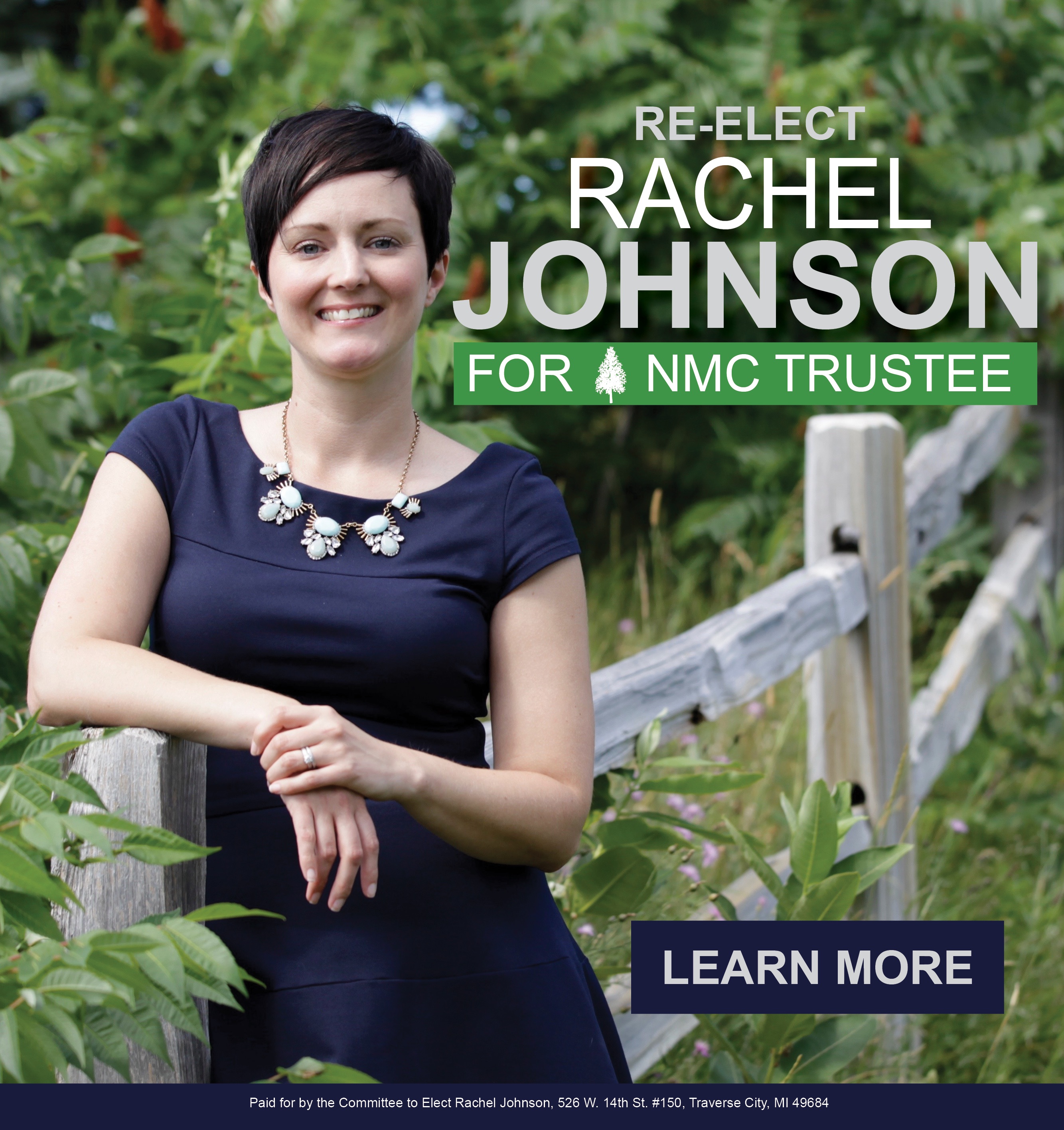 Sunrise Rotary Announces Its Grants
Read More >>
Pugsley Is Our Entry Into Michigan's Space Race
Read More >>
Details Emerge On PFAS Contaminants In East Bay Township
Read More >>
East Front Street Closure Planned Wednesday
Read More >>
Flu Season Arrives, But Traverse City Has Some Things In Its Favor
Read More >>
Second Coronavirus Case Linked To Central High School
Read More >>
Here's The Latest On Traverse City's Absentee Ballot Numbers
Read More >>
A Nightmare For Michigan Bats?
Read More >>
BATA Makes Adjustments To Fall Routes, Offers Free Rides On Election Day
Read More >>
Master Plan Approved For Civic Center; More Parks Projects Move Ahead
Read More >>