Venture North, Traverse Connect Name Recipients of Regional Resiliency Fund Grants
By Craig Manning | June 20, 2020
Venture North and Traverse Connect announced on Friday the names of 70 local businesses that will receive grant award funding as part of their Regional Resiliency Fund. The two organizations partnered last month to create a program designed to help support small businesses struggling due to the economic effects of COVID-19. The grant funding totals $200,000, with half being distributed among 28 businesses in Grand Traverse County and the other half split between Benzie and Leelanau Counties, which have 20 and 22 grant recipients, respectively. Venture North and Traverse Connect received a total of 262 grant applications across the three counties. Grants are being made in the amounts of $2,500 and $5,000 and will be distributed to the accounts of recipients next week.
A full list of businesses receiving Regional Resiliency Fund grants is included below.
Grand Traverse County
> Allen & Provenv
> Altus Brands
> Angelic Energy Wellness Center
> Beth Price Photography
> Blessings Tot School
> Cherry Hill Boutique
> Cultured Kombucha Co.
> Dentistry For Northern Michigan
> EB2 Vintage
> Fit For You Health Club
> Grand Traverse Tours
> Honest Eyes Optical
> Influence Design Forum
> Knitology
> Lifelong Enterprises - Gallys
> Morsels
> Peace Love & Little Donuts
> Peaceful Touch Therapeutic Massage
> Q's Docks
> Red Spire Brunch House
> TC Brew Bus
> T.C. Total Crossfit
> Teddy Bear Daycare and Preschool
> The Corner Loft
> The Gitche Gumee Company
> The Workshop Brewing Company
> Votruba Leather Goods Co
> Yoga for Health Education
Leelanau County
> Bayview Weddings, Inc.
> Habegger Construction
> The Misers Hoard
> 13 Mile
> twigma
> The Sportsmanshop
> Rosebud's Antiques & Gifts
> Arabella
> Fountain Point Resort
> Reflections
> Leelanau Books
> Mariah Charters
> Nature
> Green Bird Organic Cellars
> The Tribune Ice Cream & Eatery
> Korner Kottage Bed and Breakfast
> Heart of Zen
> Howe Haven
> Blue Water Sail & Canvas, Inc.
> K.M.N. Home
> SunDog Kennel
> Timberlee Hills
Benzie County
> Asphalt Solutions of Michigan
> Cold Creek Inn
> Cricket Salon
> Crystal Lake Adventure Sports
> Crystal Lake Alpaca Farm and Boutique
> Crystal Moon
> Crystal Ridge Kennels & Farm
> daDesigns
> D.C. Plumbing and Mechanical
> Frankfort Garden Theater
> Frankfort Senior Care
> Gwen Frostic Prints
> Lake Ann Brewing Co.
> Mountain Valley Lodge
> Northern Auto & Tire Inc
> Precious Paws Dog Grooming
> The Crystal Lake Catering Company
> The Revel Rose
> Tiny Bubbles Charters
> Victorias Floral Design, Inc
Comment
Pit Spitters Pause Baseball After Players Test Positive For Coronavirus
Read More >>
Perfecting The Family Vacation: The Best Resorts Of Summers Gone By
Read More >>
City Vote Coming Tonight On Police Body Cams
Read More >>
Grand Traverse Bay YMCA Closes For Cleaning After Coronavirus Exposures
Read More >>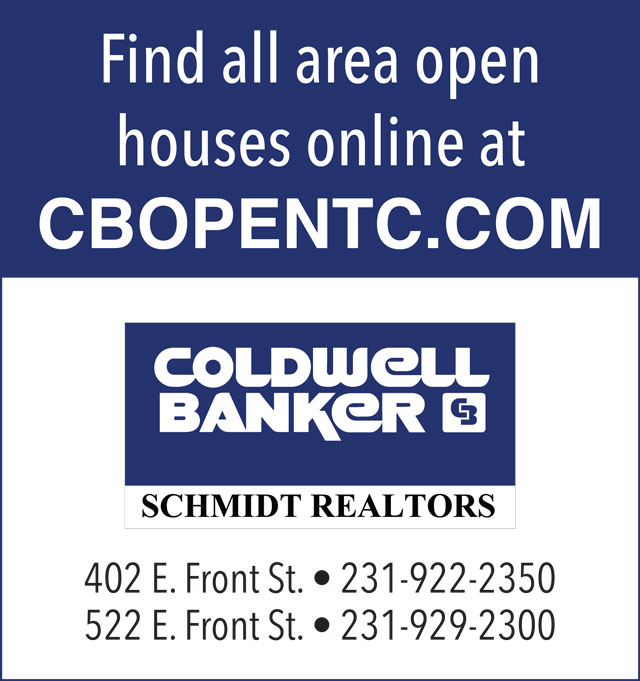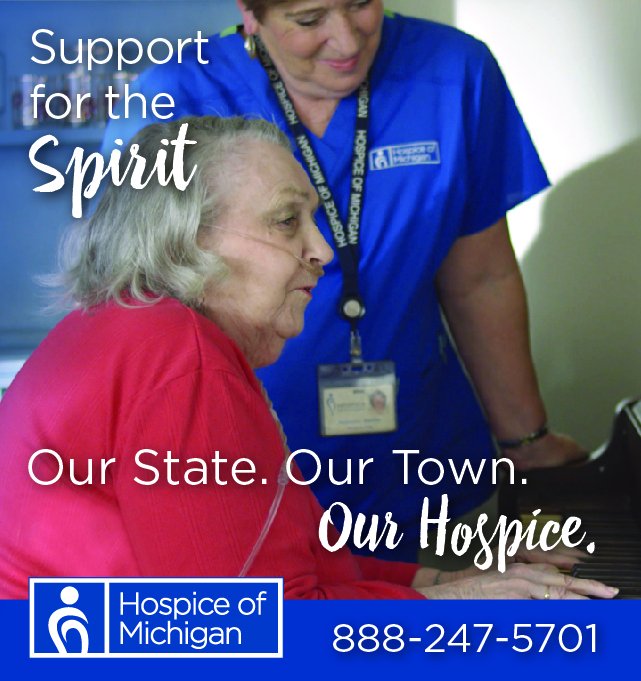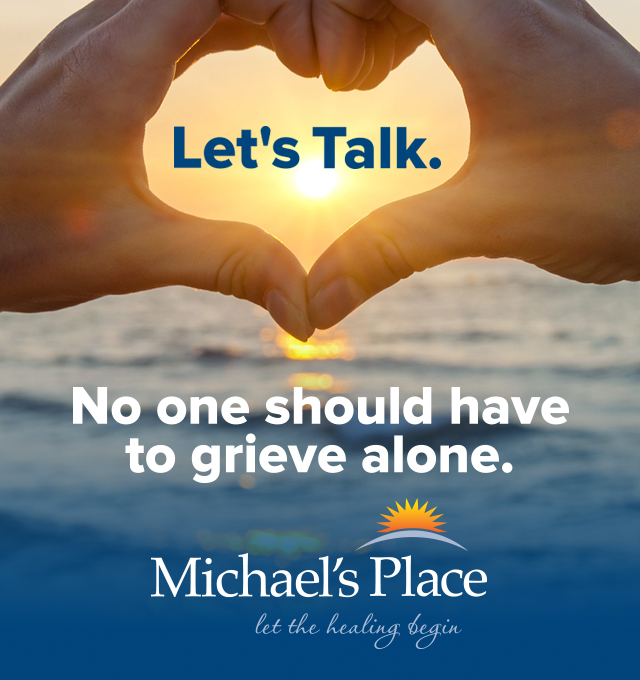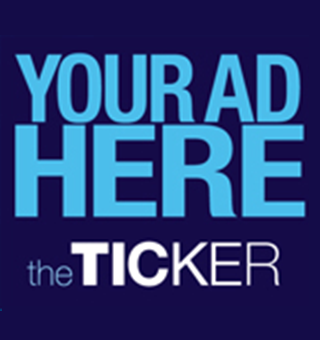 Where Are They Now: Local Politicians
Read More >>
Little Fleet, Loma Farm Owners Partner To Open Farm Club
Read More >>
Chick-fil-A Withdraws Garfield Township Plans
Read More >>
Two Passengers On Separate Cherry Capital Airport Flights Test Positive For Coronavirus
Read More >>
A Look At The Business Scene In Emmet, Charlevoix, And Antrim
Read More >>
Cherryland Adds $50,000 To Resiliency Fund For Small Businesses
Read More >>
Cherry Fest Highlights During A Year That's The Pits
Read More >>
Marshall Collins Wants Traverse City To "Get Used To Being Uncomfortable"
Read More >>
More Details Released On Cuts At Munson Medical Center
Read More >>
Marijuana Shops Pivot In Their Own Ways, Awaiting Traverse City Recreational Rules
Read More >>