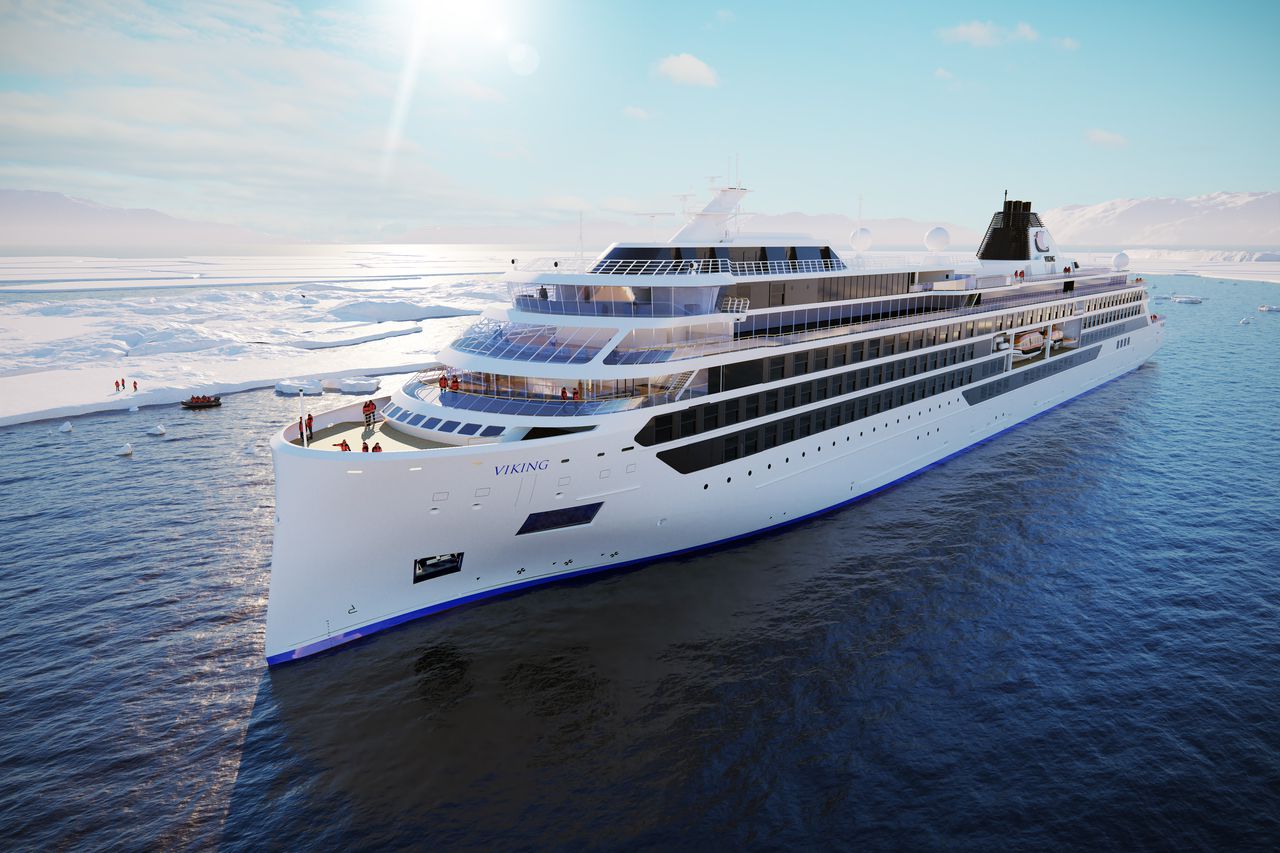 Viking Cruise Ship Will Visit Traverse City
Jan. 19, 2020
Viking Cruises, one of the world's leading cruise lines, will introduce a new Great Lakes tour starting 2022, featuring a stop in Traverse City. The Great Lakes tour will be made via the new 378-passenger Viking Octantis (pictured).
The new, eight-day "Niagara and the Great Lakes" cruise will travel from Toronto to Milwaukee, with stops at the Welland Canal and Niagara Falls; Point Pelee on the Ontario side of Lake Erie; Detroit, Alpena, Mackinac Island and Traverse City.
Prices start at $1,250 per night per passenger.
The ship will feature a 330-square-foot laboratory, where scientists and guests can collaborate on marine research.
Travel + Leisure recently named the Great Lakes as one of the "50 Best Places To Travel In 2020."
Comment
Traverse City Will Have A New Mayor This Fall
Read More >>
Life On The Margins Up North
Read More >>
TC To Receive $2 Million To Monitor Wastewater For COVID-19 Through 2023
Read More >>
From The Grammys To Across The Street From His Parents In Traverse City
Read More >>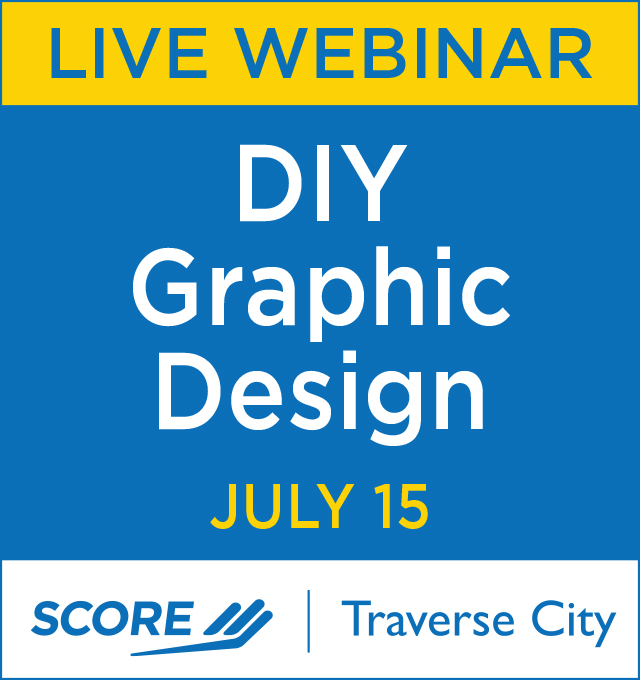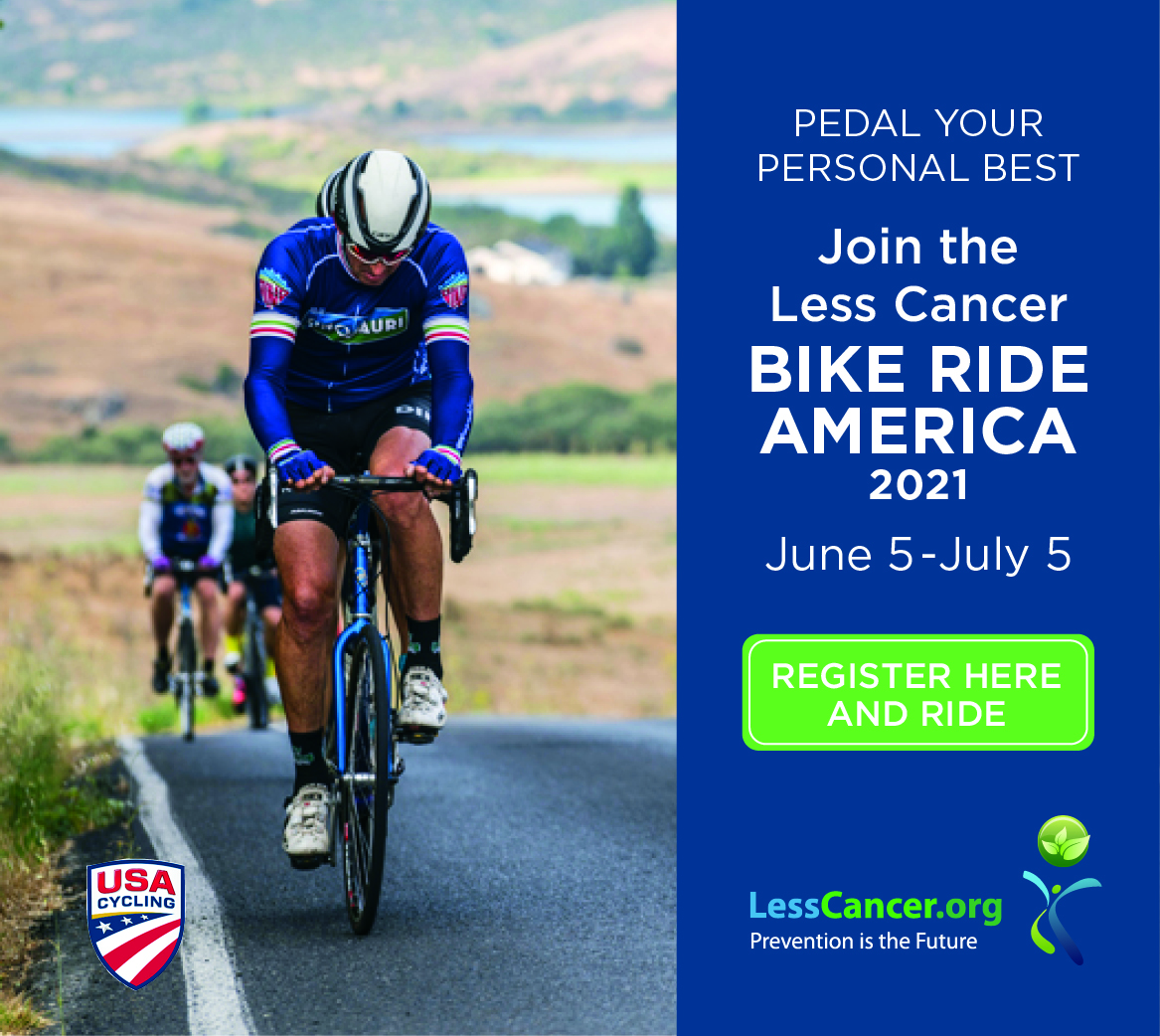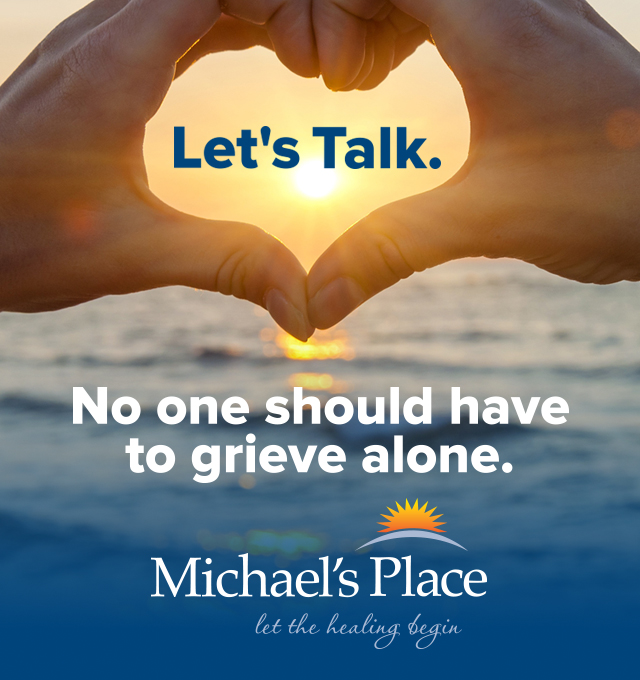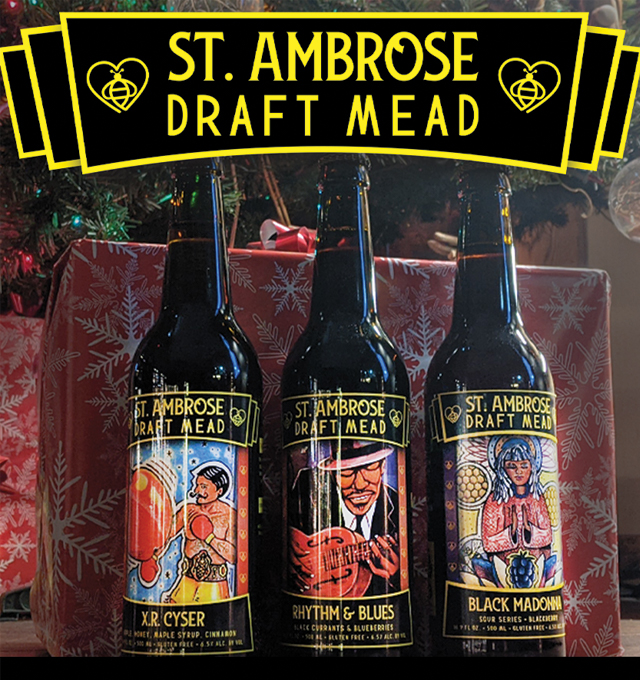 Sidewalk Construction Starting On Hastings, Garfield
Read More >>
East Front Street, Grandview Parkway Reconstruction Expected To Significantly Impact Downtown
Read More >>
State AG Will Not Pursue Charges Against Clous
Read More >>
Man Killed Near Goodwill Inn
Read More >>
GT County Commissioners Clean Up Ordinances, Approve Airport Agreement
Read More >>
The Summer Of Ticks
Read More >>
First Clues Emerge In Traverse City's "Healthier Drinking Culture" Project
Read More >>
Whitmer Lifts All COVID-19 Restrictions On Gatherings, Face Masks Effective June 22
Read More >>
City Names Three Humanitarian Award Recipients
Read More >>
Work Schedule, Closures Announced For Four Mile/Hammond Roundabout Construction
Read More >>