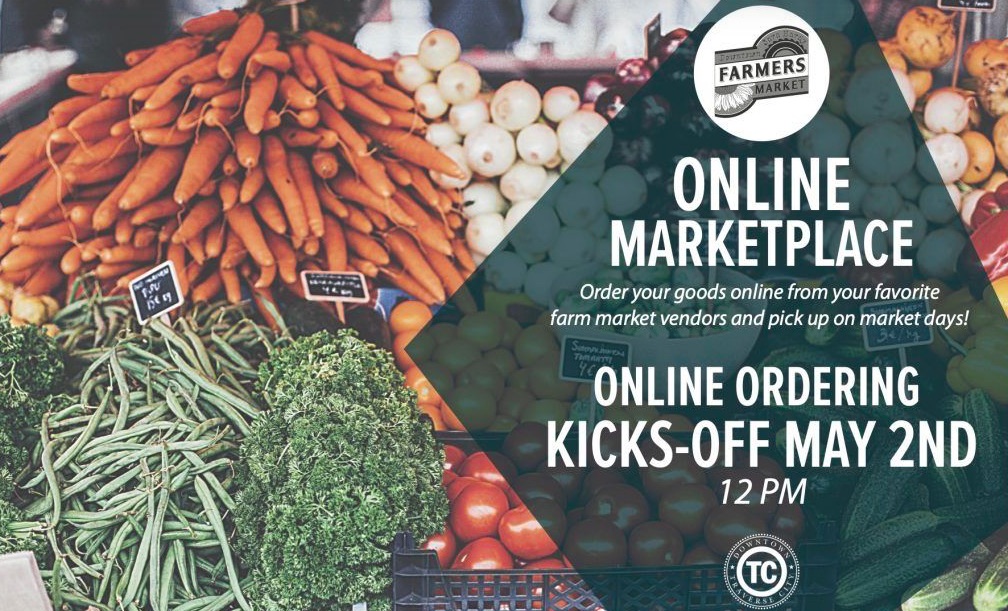 Virtual Farmers Market Sees Overwhelming Response, $16K In Orders In Three Days
By Beth Milligan | May 6, 2020
The launch of the virtual Sara Hardy Downtown Farmers Market this week has garnered an overwhelming response, with nearly 400 shoppers placing $16,000 in online orders in the first three days.
The Traverse City Downtown Development Authority (DDA), Taste the Local Difference, and SEEDS partnered in recent weeks to quickly build a website to host a virtual farmers market after having to cancel the physical market for at least the month of May due to social distancing concerns. The virtual market opened at noon on Saturday - as it will do each week now going forward - and shows a complete list of available products with accompanying photos, quantities, vendors, and pricing. Customers must go through a one-time process to set up an account, then can shop from any of the available vendors and add products to their virtual carts. Once an item is sold out - as happened with 100 pounds of early-season asparagus snapped up by shoppers Saturday - the item disappears from the website. Vendors can add new items or replenish quantities throughout the week. Customers have until 10am Thursday to modify their orders - with the ability to add or subtract items - before the market closes for the week. SNAP and EBT users are able to use those benefits to shop at the virtual market. All orders must meet a $20 minimum, and can be paid for with either a credit card online or cash/EBT/SNAP at Saturday pick-up.

Vendors will deliver their ordered goods early each Saturday morning to the location of the physical market in parking lot B between Union and Cass streets along Grandview Parkway in downtown Traverse City, where staff will assemble the products into packages for customers. Instructions will be emailed to customers each week with pick-up times and how to navigate the pick-up process, which includes social distancing protocols (customers are asked to wear masks to pick-up). Sixty-two vendors have already signed up to participate in the virtual market, with more likely to be added in the coming weeks. While the DDA plans to bring back a version of the physical market in June for the summer season, it also plans to keep the virtual market going in perpetuity based on its early success.
Tricia Phelps of Taste the Local Difference says farmers and farmers markets across the state are experiencing great success in pivoting to online markets during the pandemic - a move that could end up serving them long-term. "With the Sara Hardy market, (the response) is definitely more than I was expecting," she says, noting that $1,500 in orders were placed in the first 15 minutes the website went live Saturday. "At the same time, this community has always been really supportive of the market and really involved. What we're seeing across the state is a lot of new people connecting with local food right now. People who weren't attending the farmers market because of convenience or other issues are now shopping online."
Comment
TCAPS To Hold Ribbon Cutting For New Montessori School
Read More >>
City Commissioners Approve Budget, Munson Avenue Rezoning, Pride Resolution
Read More >>
Two GT County Women Arrested for Meth & Fentanyl
Read More >>
Alley Work Will Impact Old Town Garage Access This Week
Read More >>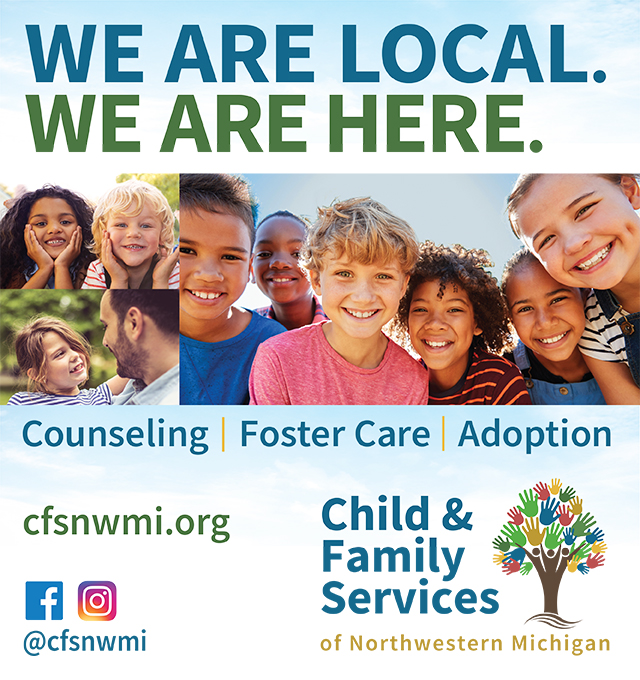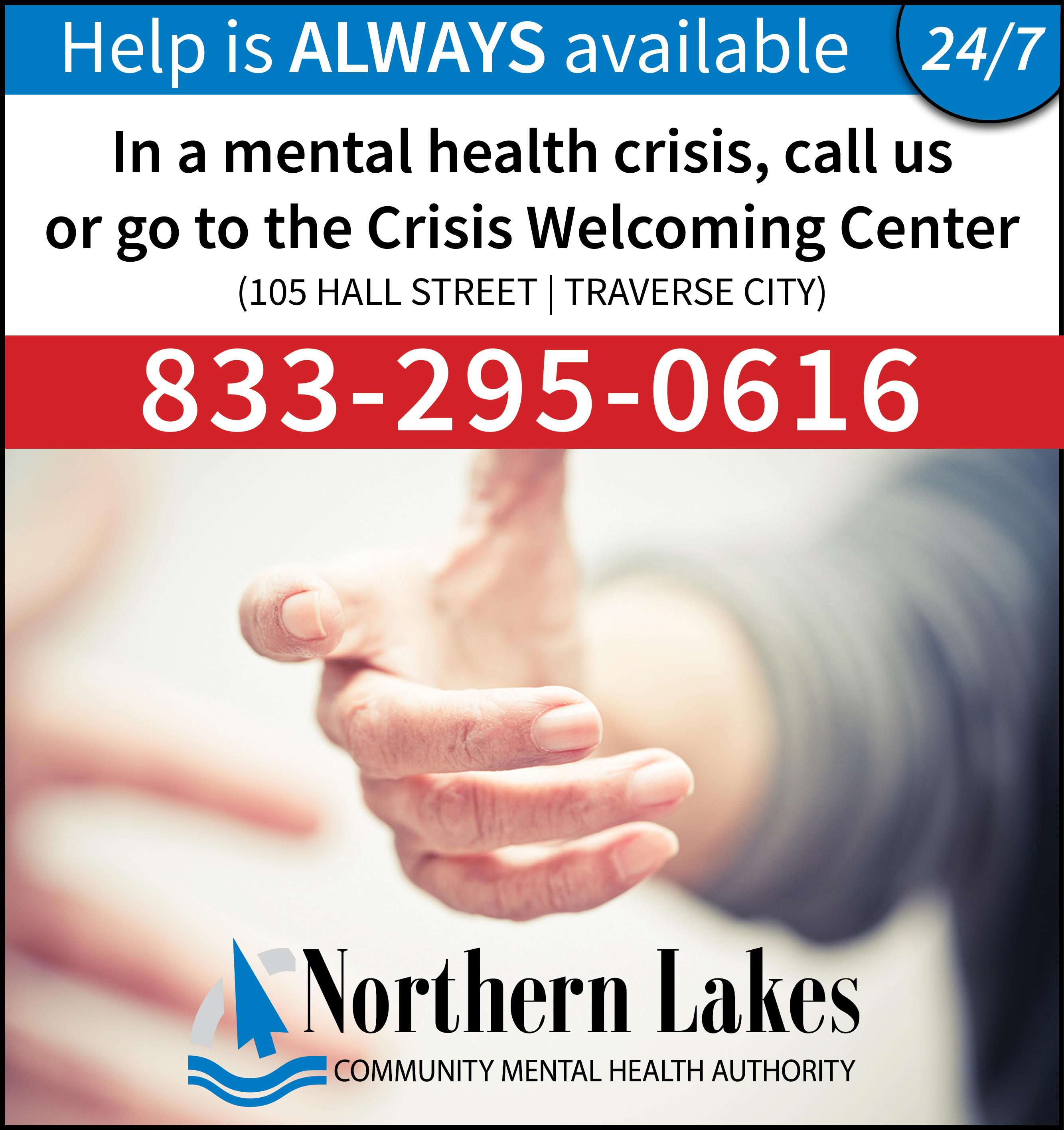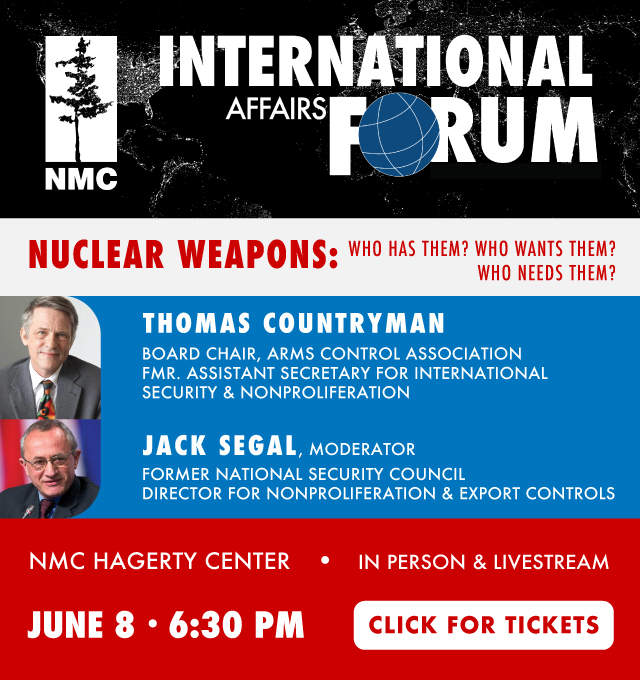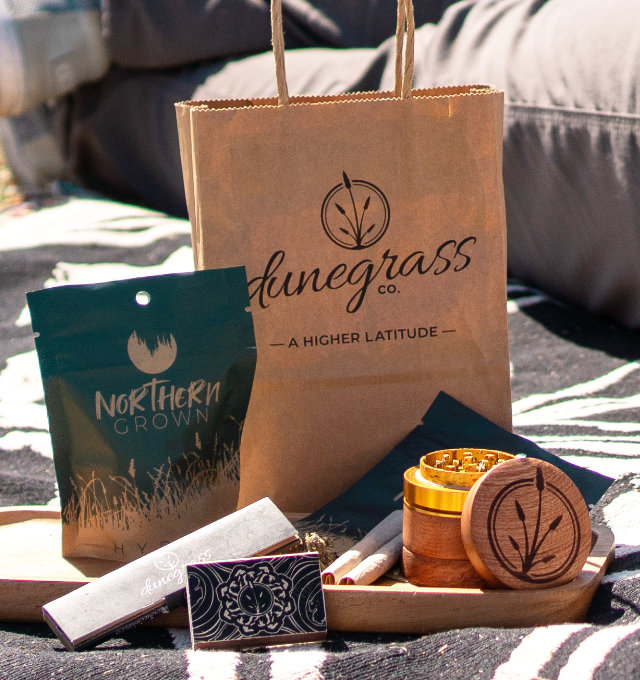 Join Us For Recess on the Water Wednesday - and Win Great Prizes!
Read More >>
How Healthy Are Our Waters?
Read More >>
East Bay Township Considers Changes to Allow More Preschools & Daycares
Read More >>
Traverse City's Graduating Class Of 2023 Wants To Save The World
Read More >>
Seven Hills Opens on Old Mission Peninsula
Read More >>
Off To The Races: An Early Look At 2023 Mayoral And City Commission Elections
Read More >>
DDA Eyes Project List, Citizen Advisory Council for New TIF Plan
Read More >>
First-Ever International Fireworks Championship Coming to TC
Read More >>
Interlochen Cyclist Killed in Car Crash
Read More >>
Is Traverse City Spartan Country?
Read More >>