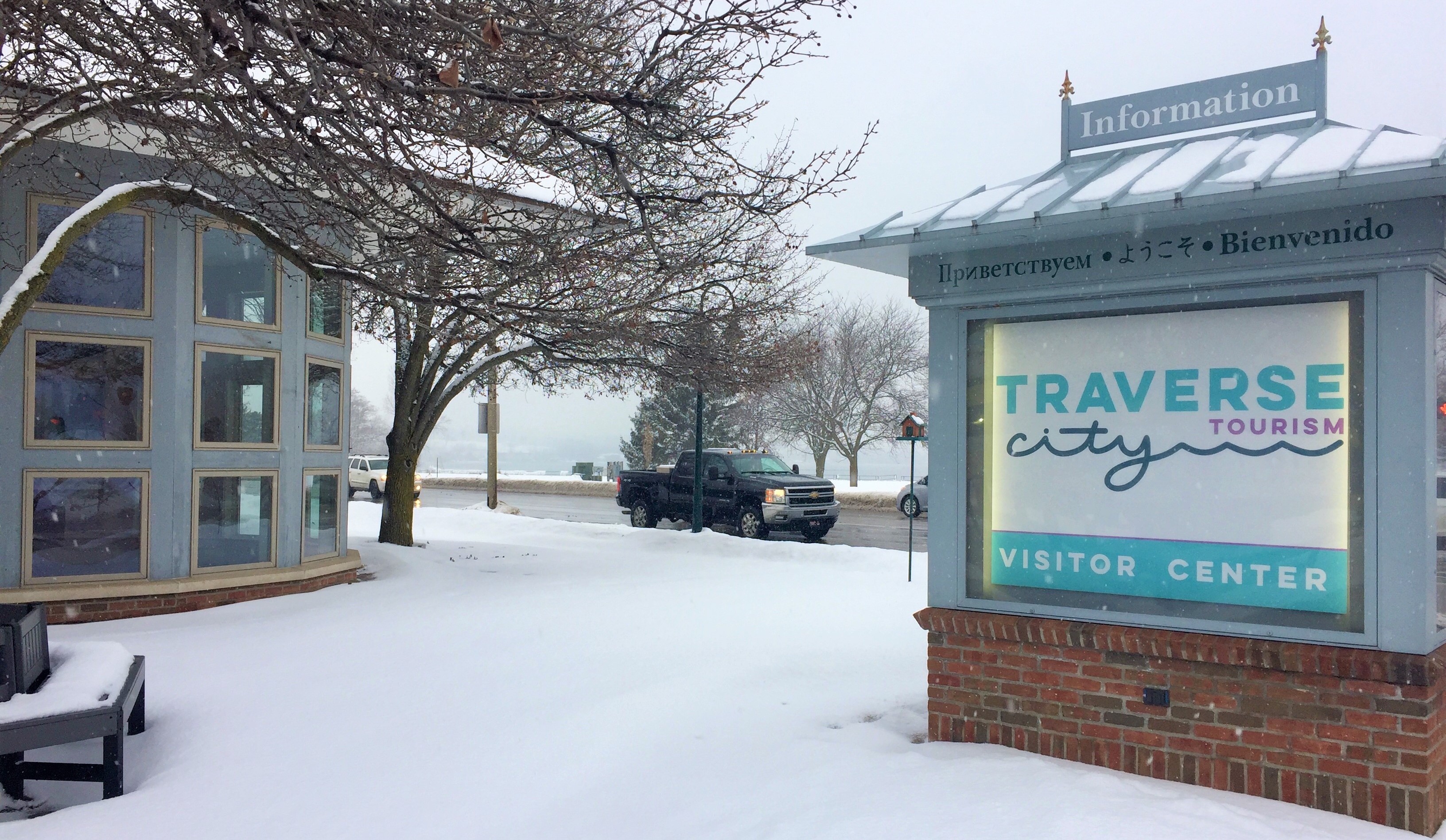 Visitor Center Closed, Getting A Facelift
By Craig Manning | Jan. 26, 2020
The Traverse City Visitor Center is getting a makeover.
According to Trevor Tkach, president and CEO of Traverse City Tourism, many components of the Visitor Center – located at the corner of Grandview Parkway and Union Street – have not been touched or addressed since it was first built. Initial construction of the building began in 1995, though it did not officially open its doors to the public until the following year. Now Tkach says those unaddressed components – including the building's tile flooring, main front desk area, and bathrooms – are showing their age.
"It was a wonderful space 25 years ago, and it's probably lasted past its expected lifespan, but it's time to freshen it up," he says. "The Visitor Center is the first touchpoint for a lot of guests in our community, and we want it to represent our region well."
Visitor Center Manager Sharon Pierce tells The Ticker that renovation components include new flooring, a replacement of the main visitor center desk, new tile and stalls in the bathrooms, and a fresh paint job to replace the peeling murals on the walls.
The Visitor Center closed its doors on Thursday, and early stages of the project are already underway. Tkach says the target completion date is around Valentine's Day weekend, with the Center tentatively set to reopen on February 17. He cautions that there could be delays and that "you never know what you're going to uncover when you start digging in," but expects that the lack of major structural changes will allow for straightforward work.
All work on the project will be carried out by local Traverse City companies. Wooden Hammer Ltd. provided the design, Advance Painting Technologies is doing the walls, and Carpet Galleria is handling the flooring. Old cabinets and other reusable components, meanwhile, will be donated to Habitat ReStore. "We promote Traverse City, so we want to promote Traverse City businesses," Pierce says.
Pierce estimates that the project will end up costing between $50,000 and $55,000. The bill will be footed by the Traverse City Tourism Education Foundation, the nonprofit organization that owns the building and operates the Visitor Center. Tkach notes that Traverse City Tourism itself, headquartered inside the building, pays rent to the foundation. As such, some of the assessment money Traverse City Tourism collects from local hotels will end up going toward renovation.
Remodel dollars were initially earmarked for a new "interactive kiosk" at the Visitor Center. When Pierce and Tkach started discussing that project, though, they decided to put the money into the building instead. "A kiosk would have benefitted a few people, but a facelift will benefit everyone," Pierce says.
While the Visitor Center is closed, guests will be able to pick up visitor guides, maps, and brochures from stands outside the front entrance or the traversecity.com website, which Tkach says "a lot of visitors are now deferring to as the welcome center" anyway.
"There's a national trend where some destinations have converted entirely to virtual visitor centers," Tkach explains. Still, he believes it is important for Traverse City to have a physical location where out-of-towners can come to seek information about the area. "Nothing can really replace that face-to-face conversation, or being able to interact one-on-one with guests when they come to town," he says.
Pierce, who has been tracking statistics for the Visitor Center through the years, says the figures show that guests still want the face-to-face experience. Visitor numbers hit a low point of 44,434 in 2016, due in part to a Garland Street reconstruction project that rendered the Visitor Center inaccessible to vehicular traffic in the spring and summer. Since then, though, Pierce tells The Ticker that numbers have been gradually increasing each year. In 2019, more than 51,000 people passed through the Visitor Center doors.
Pierce also points to the building's "Show us where you're from" map as proof of the facility's continued relevance. "We've had over 1,000 people put pins in, spanning all 50 states, two U.S. territories, and 63 different countries," she notes.
Comment
Top 10 Businesses Advance In Scale Up North Awards
Read More >>
Eighth/Boardman Light To Be Installed; Some Night Closures Planned
Read More >>
Is TC Ready For Coronavirus? From Hospitals To Schools To Airports, Local Experts Talk Preparation & Advice
Read More >>
No Winter Comedy Fest This Year
Read More >>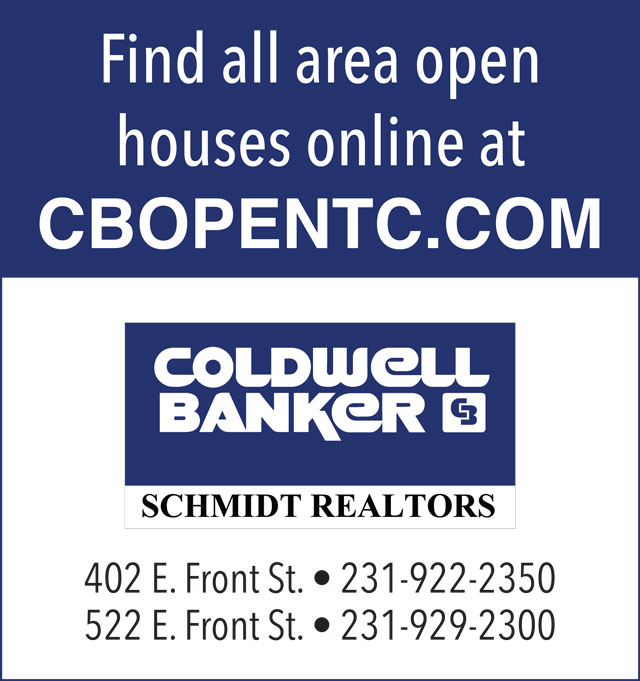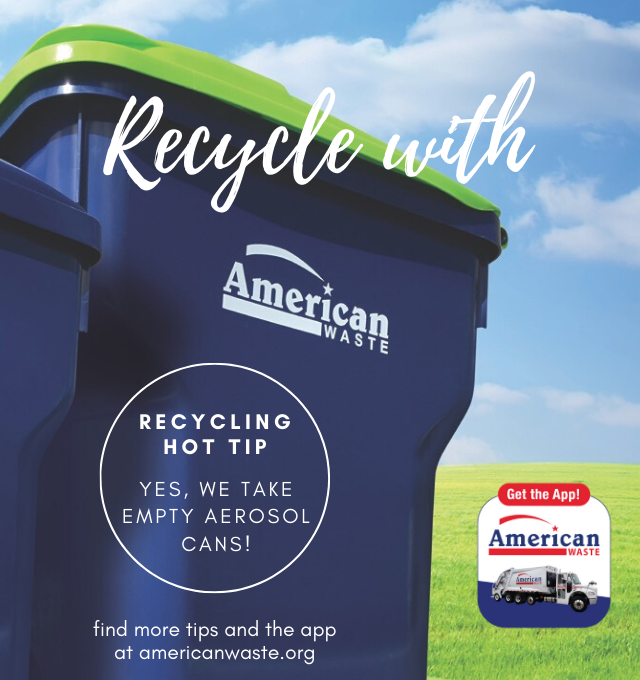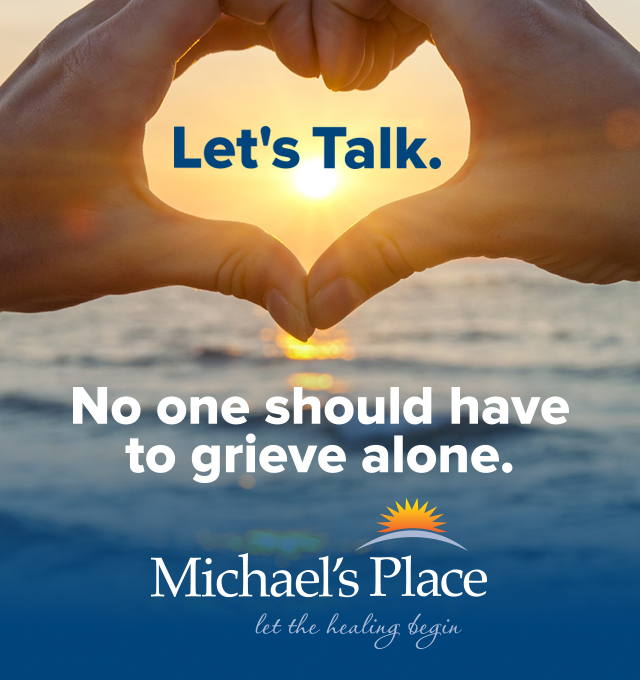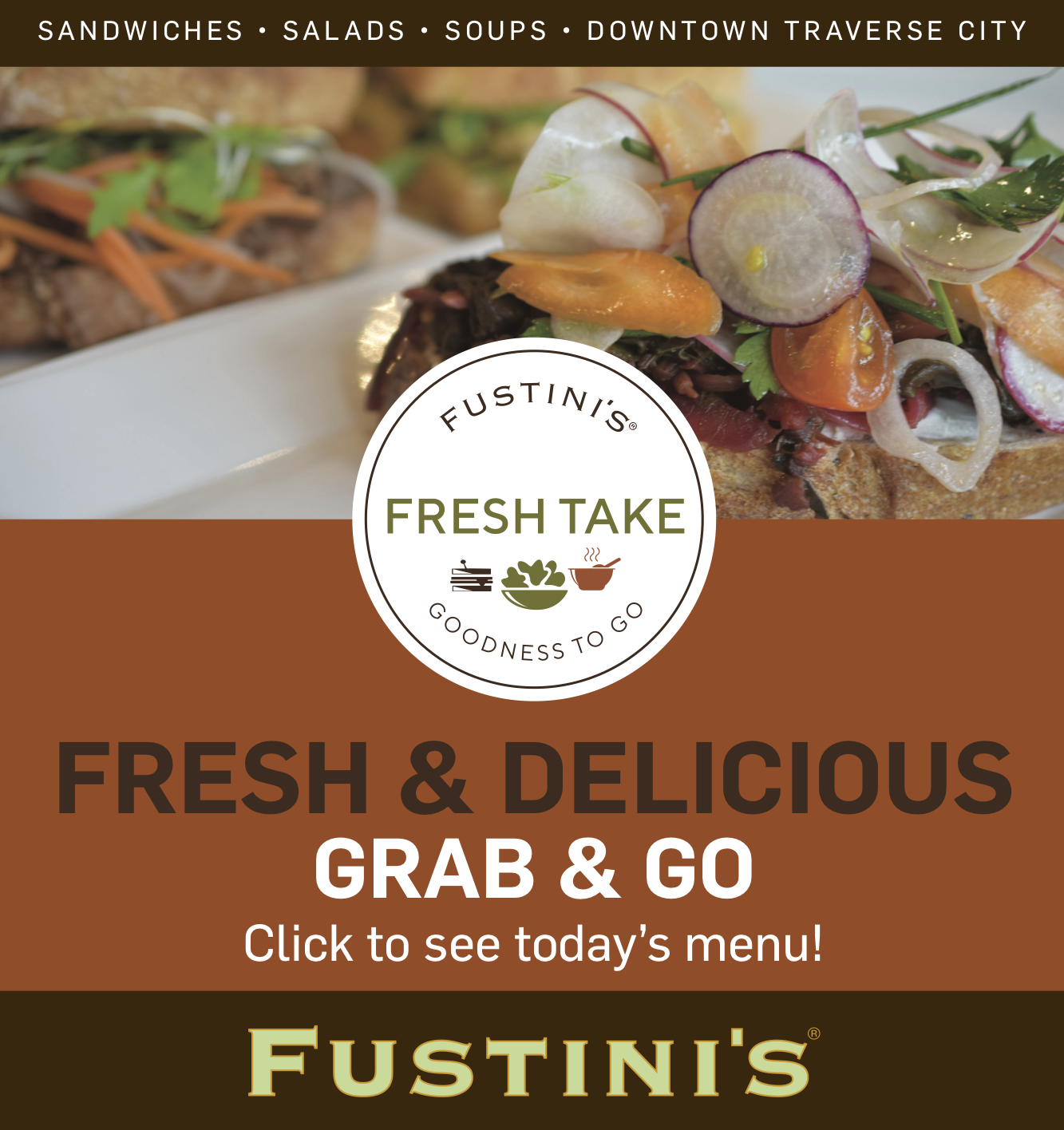 First City Roundabout Planned, Plus Mixed-Use Development Proposed For West Front
Read More >>
Patient Information Compromised In Munson Data Breach
Read More >>
Garfield Township Commits Additional $200K To Boardman Lake Trail; Construction On Track For Summer
Read More >>
Kingsley To Survey Residents In Order To Qualify For Grant Funding
Read More >>
Collective Soul, Everclear To Perform At National Cherry Festival
Read More >>
Traverse Connect Announces 25 Award Finalists
Read More >>
Dan O'Neil Announces Run For 104th State House District
Read More >>
Resort Launches All-New Entertainment Center, With Axe Throwing, Bowling, Escape Room
Read More >>
Five Injured In Mayfield Township Crash
Read More >>
Sports Betting Coming To Traverse, Leelanau Casinos
Read More >>